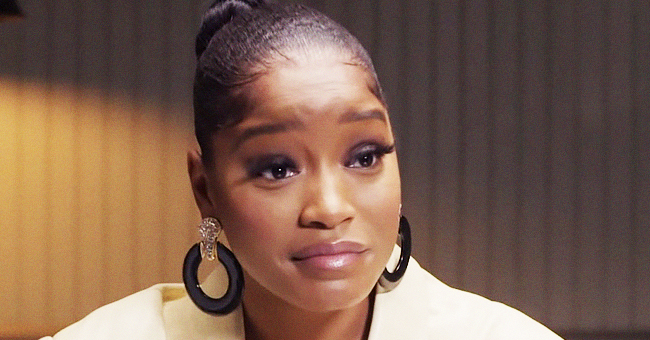 Youtube/Vanity Fair
'Hustlers' Star Keke Palmer's 'Sorry to This Man' Clip Has Gone Viral & Might Be Meme of the Year

The "Akila And The Bee" star actress, Keke Palmer, is the latest Twitter meme after undergoing a lie detector test by Vanity Fair. In one of the questions she was asked, she gave the most hilarious response!
The most interesting aspect of social media platforms is the cutting-edge responses making waves due to the hilarious viral reactions. The recent clip to be used as a meme is Keke Palmer while Vanity Fair was conducting a lie detector test on her, as reported by Complex.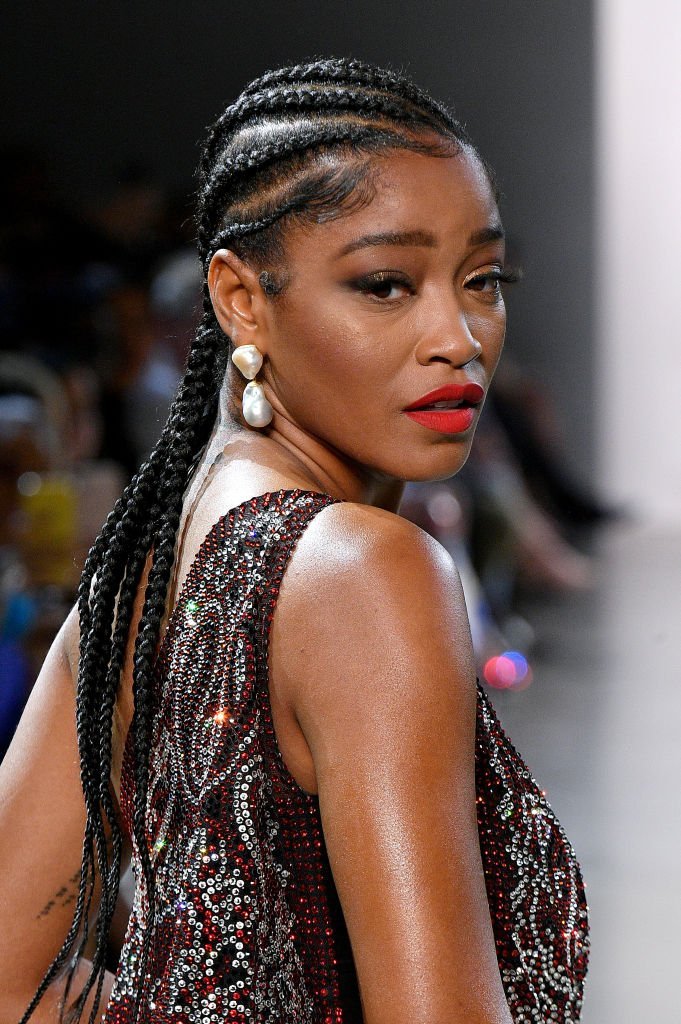 Keke Palmer walks the runway for Christian Cowan during New York Fashion Week: The Shows at Gallery II at Spring Studios | Photo: Getty Images
KeKe Palmer is renowned for being an extremely jovial celebrity in Hollywood, and her viral reply to a section in her latest interview indicates that she can be a five-star comedienne if she wanted it.
At this point, you've most likely seen Keke Palmer's humorous "sorry to this man" meme that's dominating the internet, according to reports by Elle. However, if you don't frequent Twitter as much, we have all the juice on the story.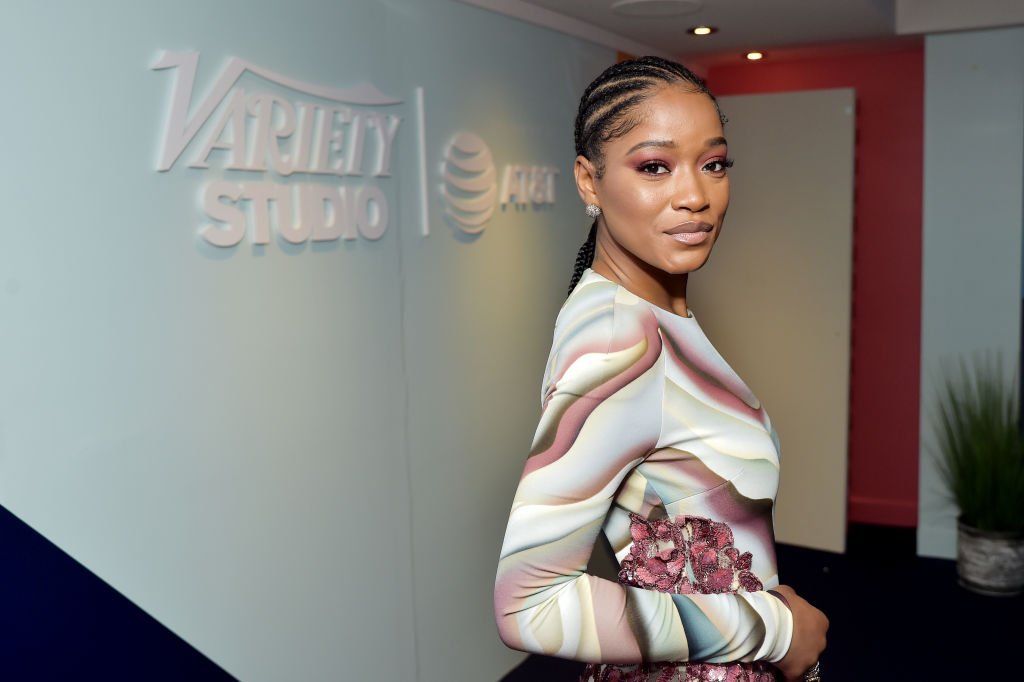 Keke Palmer stops by AT&T ON LOCATION during Toronto International Film Festival 2019 at Hotel Le Germain | Photo: Getty Images
During the lie detector test, Palmer was asked a blend of exclusive and random
questions
. It got up to the point where the examiner asked whether her character on Nickelodeon's True Jackson, VP was a better vice president than Dick Cheney. To aid her answer, Palmer was also showed a photo of the previous Vice President.
Even though she's now an ABC employee, Palmer didn't recall the politician. Honestly, we can't blame her because she was 15 years old at the time Cheney was significant in America. Palmer said:
"Ooh y'all really testing me on some stuff that I—I hate to say it. I hope I don't sound ridiculous. I don't know who this man is. He could be walking down the street, I wouldn't know a thing. Sorry to this man."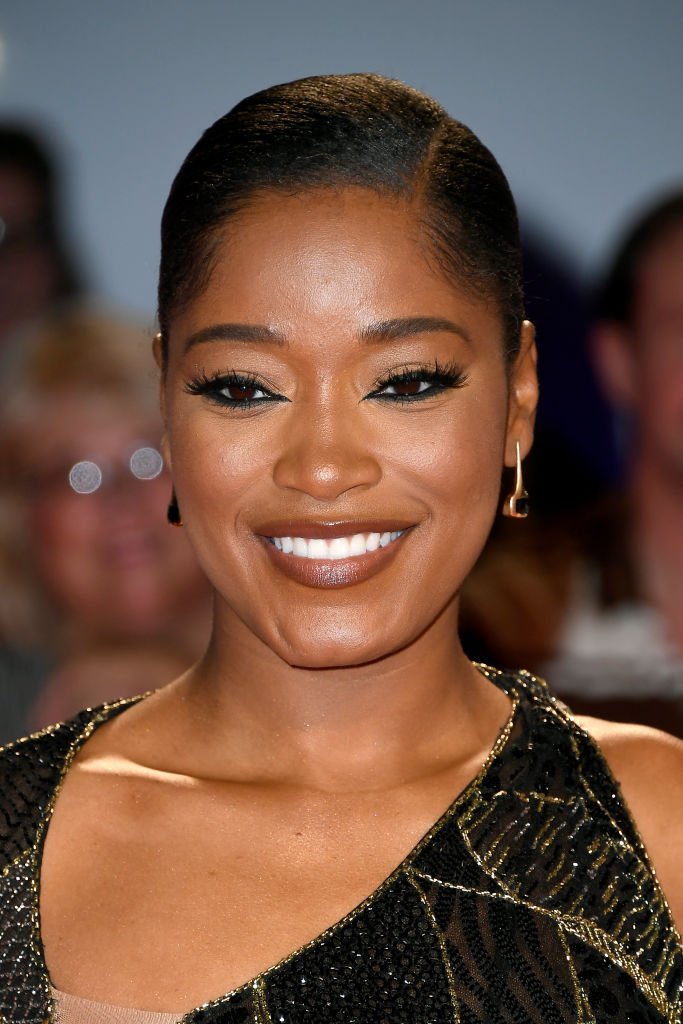 Keke Palmer attends the "Hustlers" premiere during the 2019 Toronto International Film Festival at Roy Thomson Hall | Photo: Getty Images
As she was fastened to a polygraph machine,
the actress
didn't even bother to lie. Also, the needles that remained stable made her response even more amusing.
Twitter, the home of memes, accessed this clip, and Palmer's reply is being used to portray various hilarious contexts.
One user wrote:
"Keke Palmer's "Sorry to this man" is unintentionally the best tagline for Hustlers. HER MIND."
Another personalized it saying:
"Me watching videos of myself acting a fool from the night before"
Another twitter user referenced the power couple Beyonce and Jay-Z saying:
"Me to Beyoncé's husband after watching the premiere of Lemonade"
One twitter user took a jab at some rappers saying:
"Whenever I'm asked about 90 percent of the rappers with Lil as part of their name"
Please fill in your e-mail so we can share with you our top stories!