Pregnant Christina Milian Flaunts Growing Bump in Blue Swimsuit Amid Nick Cannon Cheating Admission
Christina Milian flaunts her growing baby bump in a blue swimsuit amid the Nick Cannon cheating scandal that she admitted recently. 
The 37-year-old went viral these past few days, first for the cheating scandal she exposed about Nick Cannon. Now, she reveals her growing baby bump, as she expects baby number 2 with her French singer-songwriter boyfriend, Matt Pokora. 
Dressed in a blue swimsuit, Millian's baby bump was put on full display as she had an RNR weekend at the Mr. C Beverly Hills Hotel. 
Living Under the Spotlight
Their new addition to the family will join Milian's 9-year-old daughter, Violet, from her first marriage to producer The-Dream. 
It hasn't been easy for Violet, who's been growing up with all eyes on her because of her famous mom. In fact, whenever the actress shares about her daughter on social media, there's always comments about how things should have been done, or how she should have looked. 
Heavy Criticism
Last year, a photo of Christina and Violet went viral after people noticed how the then-8-year-old looked in the photo. 
"@daboyzmom76: @christinamilian Every pic I see of your daughter she always looks a mess [sic]"
"@averysmom22l: I'm a mother and my child never walks out the house looking like that. Ever! I go out looking a mess but my child never does."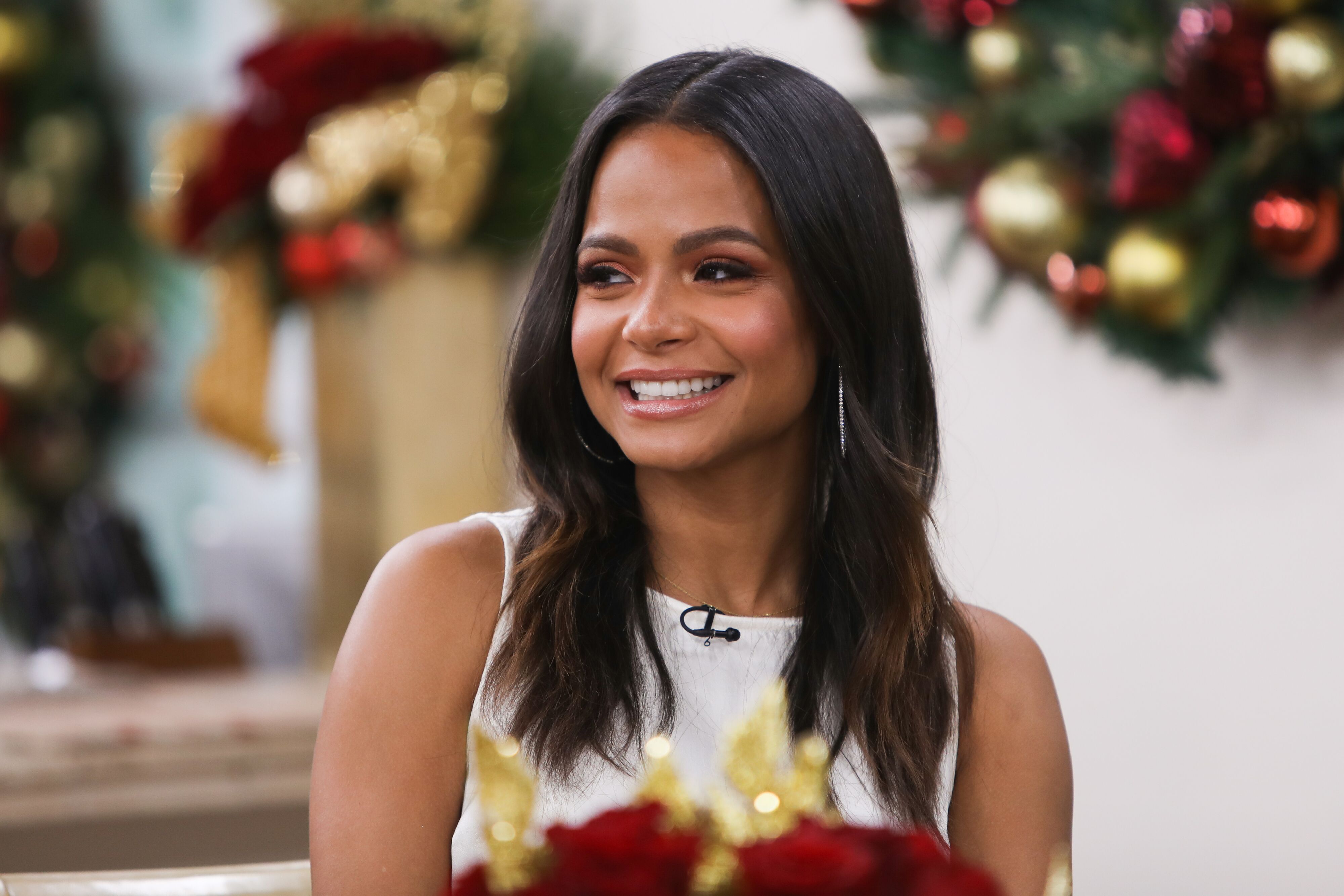 Slamming Her Daughter's Haters
While it'd be easy to let it slide, Milian made sure to slam her daughter's haters and say that the photo was proof that her daughter knows how to have fun. 
"@kelseydeuelhair exactly. People are so lame. Geez.. I was doing a shoot so that explains why I'm so dressed up. But she was fresh off the plane, went to the pool and was having the time of her life being with Mommy while I worked. Either way, V is very well taken care of- every strain of her beautiful messy hair down to the tip of her yummy toes- we good."- @christinamilian
The Nick Cannon Fiasco
Aside from the viral photo with Violet, Christina recently revealed that she was cheated on by Nick Cannon during their relationship. She found out about Nick's infidelity by hacking into his phone. 
Meanwhile, Cannon slammed her statements, saying they'd have to be in a relationship for it to be called cheating, and that if he ever gets caught for something, it's because he wanted to.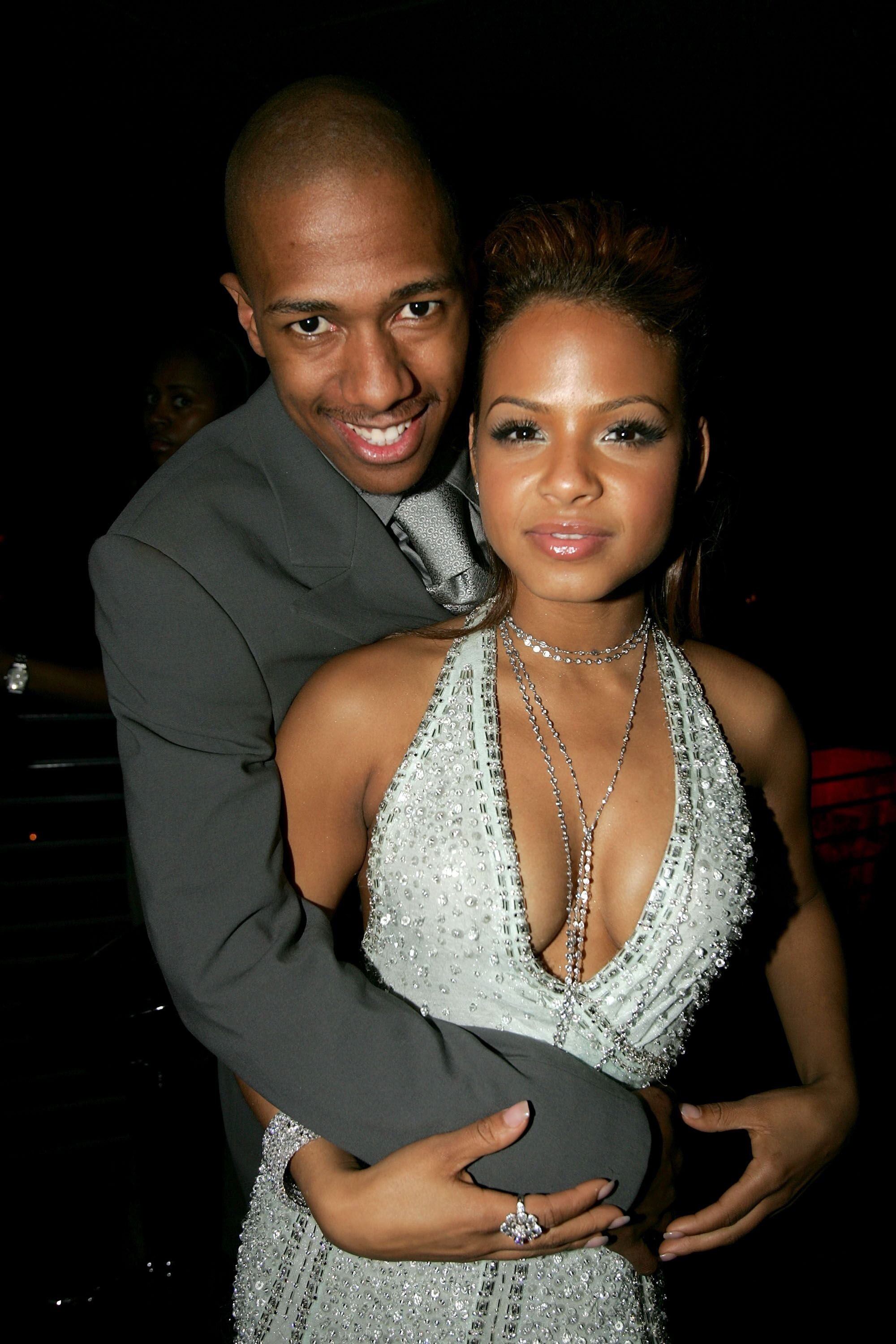 Now that she's revealed her pregnancy, Milian will have a whole lot more things to worry about more than just the way she and her children look or even the Nick Cannon fiasco.