Robert Reed from "The Brady Bunch" Kept His Sexuality a Secret until He Passed
Robert Reed was our favorite all-American dad from the 70s, but viewers only knew half the story of the troubled actor who left us too soon.
Born to act 
Born in Highland Park, Illinois on October 19, 1932, Robert Reed was a natural at acting. He went to Northwestern University and then London where he studied dramatic arts. 
Reed developed a love for Shakespeare. So much so that he joined a group named the Shakespearewrights in the early 60s and re-enacted the famous writer's plays, including "Romeo and Juliet." 
Our favorite TV dad, Robert Reed was born on this day in 1932. pic.twitter.com/JPNJ2pljhw

— MeTV (@MeTV) October 19, 2018
Early TV appearances
Eventually, Reed took his talents to the small screen with 1961's "The Defenders." Most people agreed that Reed was a more serious actor despite what he would later become known for. 
He remained on the drama until 1965. In 1964, he appeared in the film "Barefoot in the Park." He also made guest appearances on other shows including "Ironsides." 
#RobertReed guest stars on today's HONDO two years before he became the lead on THE BRADY BUNCH. 4:30 pm ET pic.twitter.com/1DazwK7D5F

— getTV (@gettv) June 18, 2016
Making his way to "The Brady Bunch" 
In 1969, Reed moved to Los Angeles to film the television version of "Barefoot in the Park." When the project didn't take off, Paramount Pictures offered him the role of Mike Brady on "The Brady Bunch." 
According to a report from ABC News, Reed did not believe in the show. In fact, he held television in general in low regard. However, he needed to make money.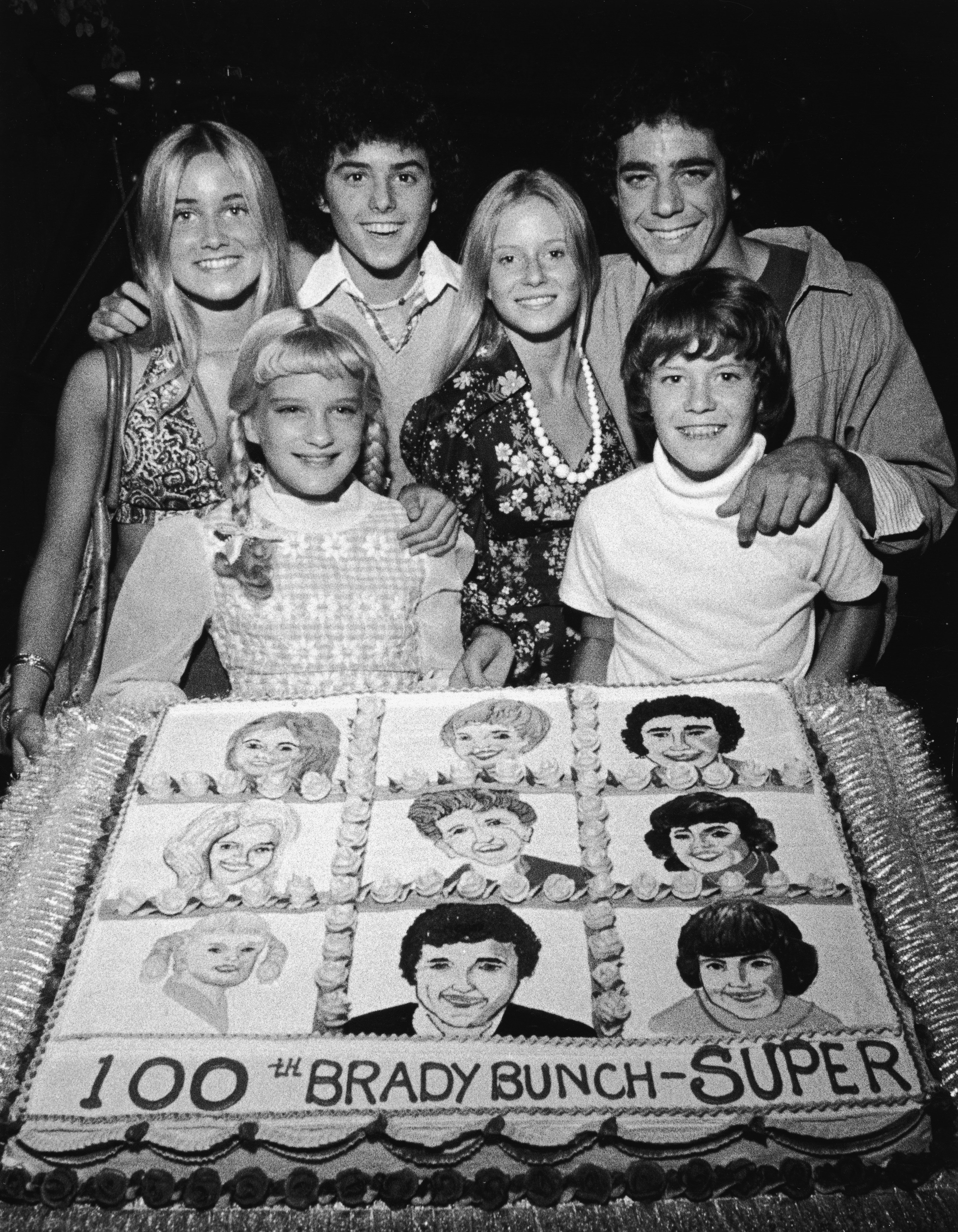 Staying in the closet
Florence Henderson, who held the role of Reed's wife Carol Brady, says that from the very first day, she knew something was up with her pretend husband. 
Speaking to the Miami Herald, Henderson described a kiss scene that she and Reed had to do for the pilot. It wasn't hard to notice Reed's curious reaction.
She said:
"The director wanted something different. I saw Bob get very antsy and protective of himself. All of a sudden, I realized, 'My God, Bob's gay!' "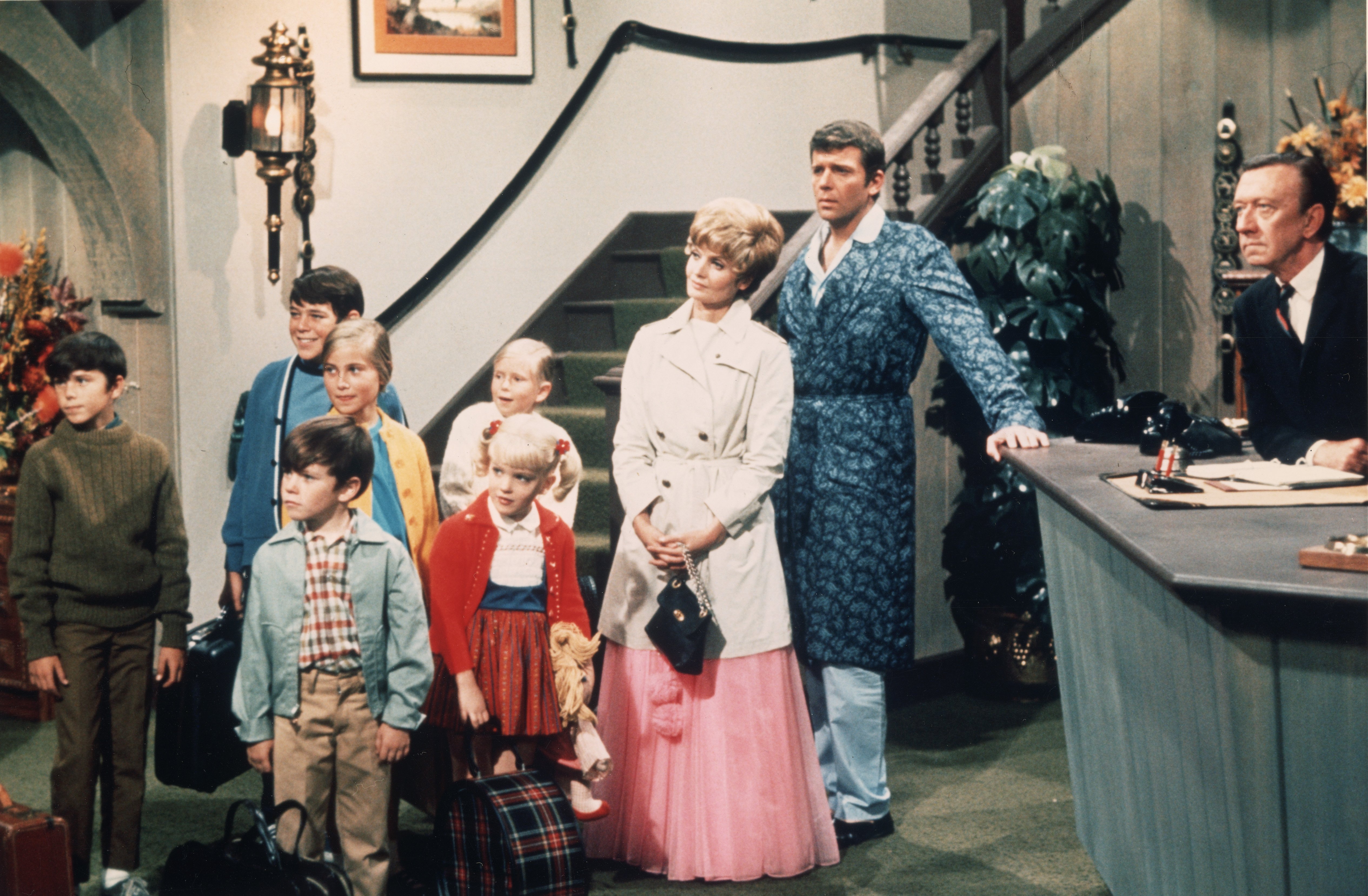 Keeping it between them
According to Henderson, it didn't take long for the whole cast and crew to know that Reed was gay, but it's something that never got out because the repercussions for the show would have been disastrous. 
Unlike today, back then society was not as receptive or encouraging of people to be anything other than straight. As such, Reed's co-workers never pressed him to talk. 
Famous Beta Fri: Robert Reed, Northwestern '55, portrayed "Mike Brady," the father on the "The Brady Bunch." pic.twitter.com/N7V6aOZ3PC

— Beta Theta Pi (@BetaThetaPi) June 5, 2015
Even the youngest knew
Susan Olsen, who played Cindy Brady on "The Brady Bunch," also talked about her tv father's secret. Olsen, who played the youngest girl on the show, said it was her mother who told her about Reed's preference. 
"He never meant for us to know," she said, adding that he would have been "mortified" to find out they did. Barry Williams, who played Greg Brady, reflected similar sentiments. 
Susan Olsen, A.K.A. Cindy Brady: My Gay TV Dad Robert Reed "Would Have Been The Best… http://t.co/cfJ9BG69qh pic.twitter.com/UJ0saK8kav

— Queerty (@Queerty) February 8, 2015
He lived a double life
It wasn't a discussion, "period," Williams said. "I don't think he talked about it with anyone." In the same interview, from ABC, Henderson added that Reed was unhappy due to living a double life. 
He had even been married to Marilyn Rosenberg in the late 50s and had a daughter, Karen Reitz. Yet Reed never knew of the level of compassion that Henderson said she had for him as he suffered in silence.
Does Snickers send a check to the estate of Robert Reed for that spot? #SB49 pic.twitter.com/9iso4wDule

— Stephen Battaglio (@SteveBattaglio) February 1, 2015
He was outspoken
Out loud, though, Reed would regularly make his case about the show's content. He felt there were too many gag jokes and that made the show unrealistic and impractical. 
"The Brady Bunch" creator Sherwood Schwartz would often have arguments about what should be said. Ultimately, Schwartz said, Reed would do his part in front of the camera quite well. 
We remember Robert Reed today on his birthday (1932-1992) Does anyone else miss The Brady Bunch?#TV #memories https://t.co/O6hVLHAvDJ

— DoYouRemember? (@DoYouRemember) October 19, 2018
A tight-knit tv family
As for why he stayed on a show he was dissatisfied with, Schwartz said the cast, including Reed, became a family and were "very attached to each other."
When the show ended it's run in 1974, Reed continued to find work including on 1976's "Rich Man, Poor Man, 1977's "Roots," and 1980's "Scruples" and "Nurse and Hunter."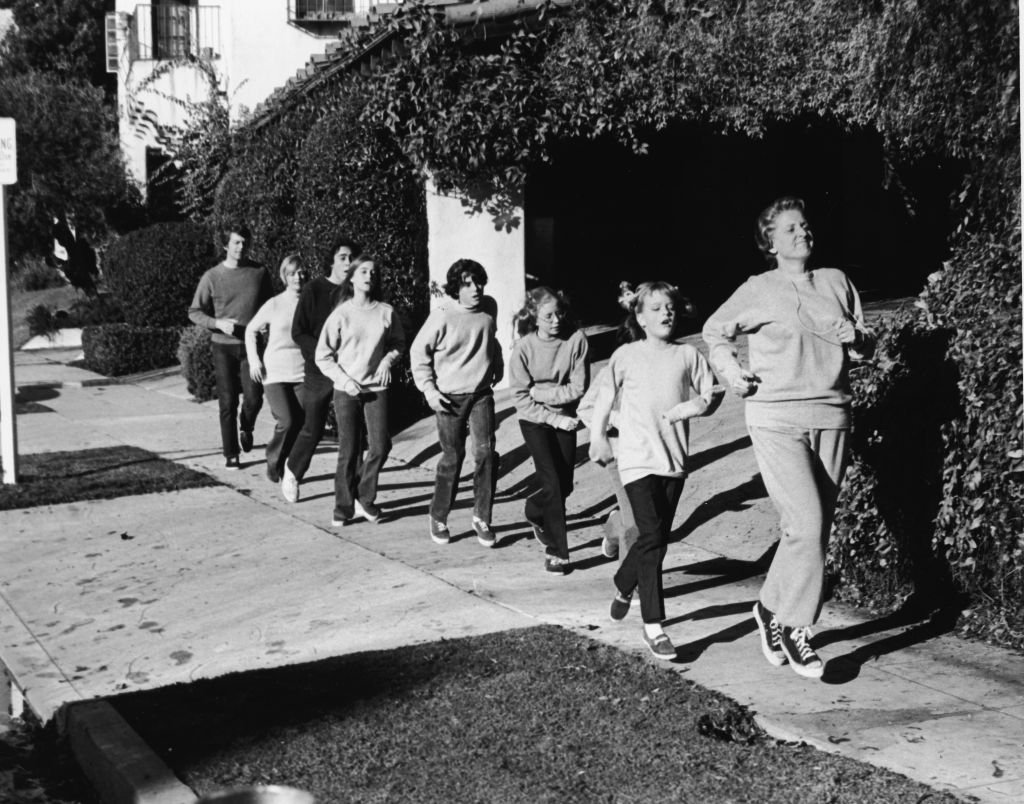 His later career
He became a UCLA teacher of Shakespeare in the 90s, which Henderson claimed were his happiest times. Sadly, Reed died in 1992 from colon cancer, which the public later found out was made worse by HIV.
After his death, the public learned about Reed's sexuality, but it made little difference to his tv kids. Christopher Knight, who played Peter Brady, said Reed was an even better father figure than his own dad. 
Robert Reed, best known for The Brady Bunch, died #OTD 25 years ago. He was #HIV-positive, kept his condition secret. pic.twitter.com/iwYxnj63Cz

— Paul Kidd (@paulkidd) May 12, 2017
An untainted legacy
The Huffington Post reported that Knight said Reed taught him that being gay "has no measure in the ability of somebody to be a fine representation of a good human being." 
The news may have been a shock to many, but in reality, Reed's portrayal as the quintessential, responsible, kind, and loving father wasn't far off from who he really was, and that's what matters.