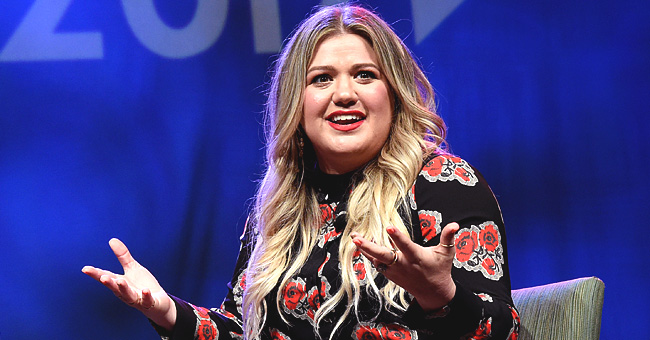 Getty Images
Kelly Clarkson Plays Celeb Pop Quiz with Ellen DeGeneres and Almost Forgets Meghan Markle's Name
In a world where Meghan Markle is a name on everyone's lips, pop singer Kelly Clarkson made the mistake of forgetting the duchess' name.
Kelly Clarkson made an appearance on "The Ellen DeGeneres" to promote her new talk show, "The Kelly Clarkson Show."
To prepare her for her new role and life as a talk show host, Ellen engaged the singer in an exciting game of "Hot Hands."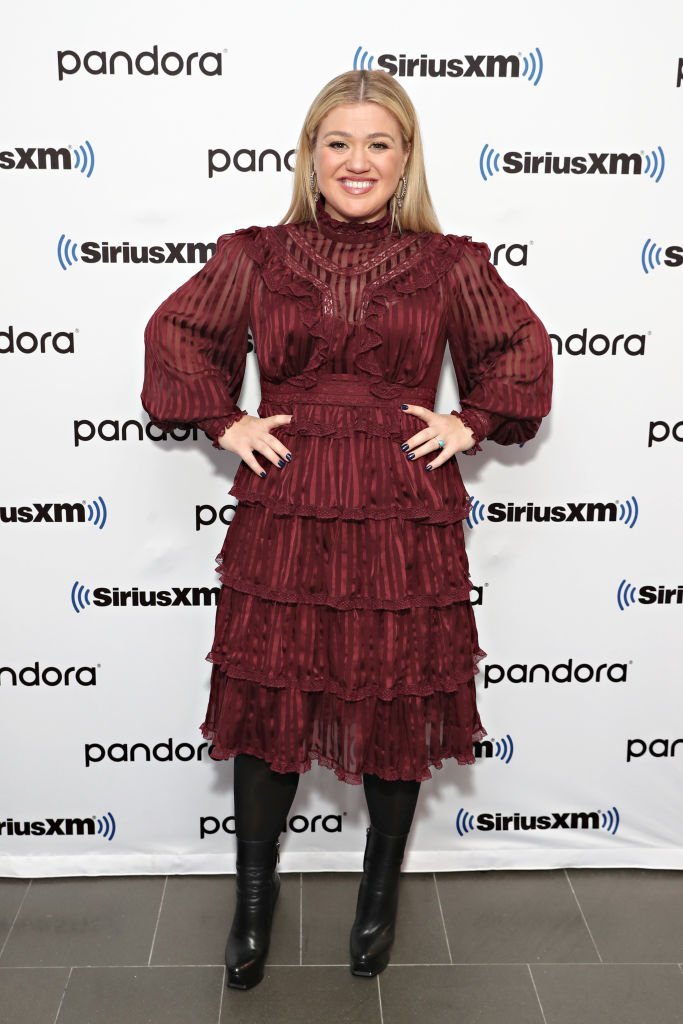 Kelly Clarkson at the SiriusXM Studios. | Source: Getty Images
The game was based on the premise that Kelly would see a picture of a celebrity, say their name and reveal what question she would ask when interviewing them.
The game was to see how well she knew the stars she might be entertaining on her show.
Clarkson got off to a good start with Justin Timberlake's photo and said she would ask him to write her a song.
Next came Chris Hemsworth and Drake, and she instantly got their names and revealed what questions she would have for them.
After Drake came Jennifer Lopez and the "Stronger" crooner said she would ask her "how on earth she gets her body at any age, and joked that she hated her.
Clarkson flawlessly aced Miley Cyrus' picture, but her moment of weakness showed when Meghan's pregnant photo popped on the screen.
According to Daily Mail, the country singer got tongue-tied and said:
"I know this one... she's a princess."
Luckily, Ellen came to her rescue and whispered 'Meghan Markle' in her ears, and her memory picked up.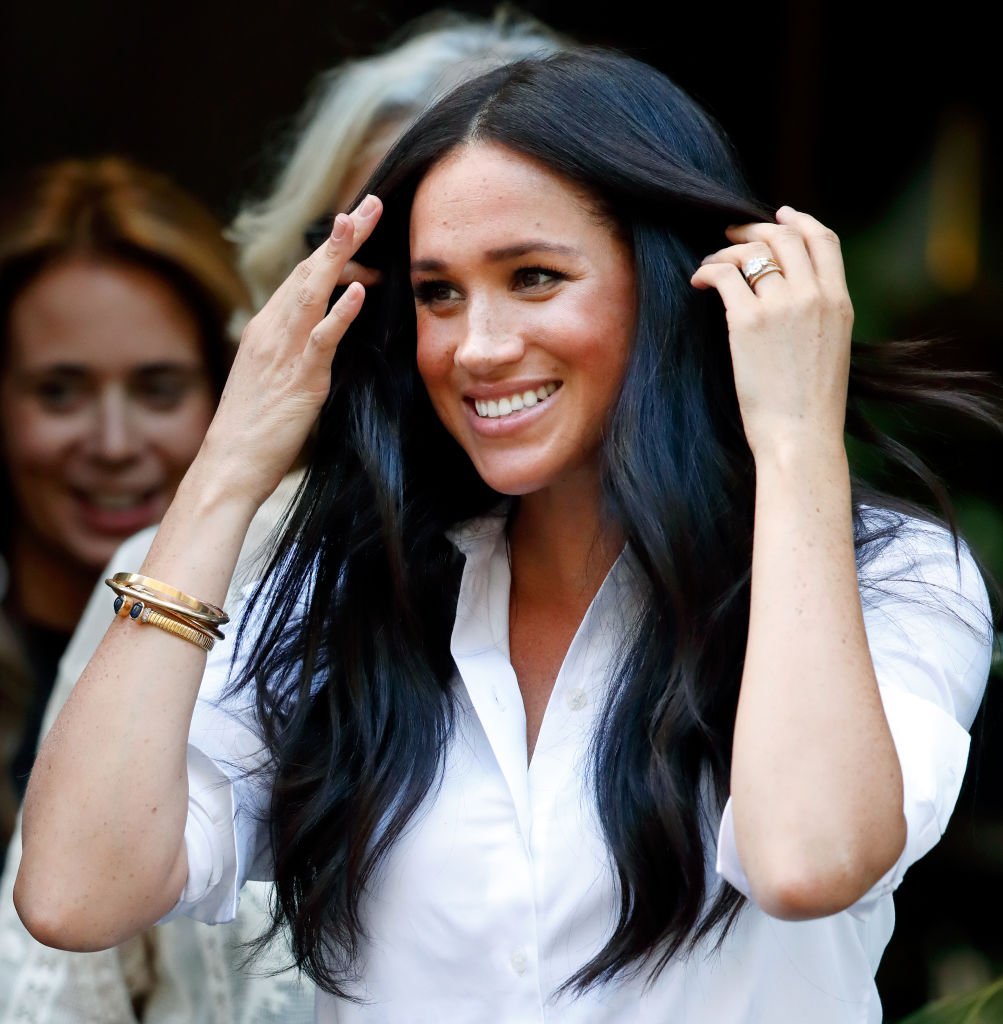 Meghan Markle at the launch of the Smart Works capsule collection. | Source: Getty Images
She confessed that she fell in love with the duchess while she was on the legal series "Suits."
"Oh, she was on Suits! Actually, I love Suits. I don't know why she doesn't look like a Meghan to me, maybe I'd ask her about that, she added."
She also added that she would ask the Duchess of Sussex about the stresses of being a princess.
As revealed by PEOPLE, Kelly kicked off her new show with a bang on Monday with the amazing Steve Carell introducing her to the audience.
For her first guest, she had the newly-married Dwayne Johnson on the seat, and they talked about close pal Kevin Hart's health after the fatal car crash.
There was also a swell performance of Dolly Parton's "9 to 5."
Kelly confirmed that she would be headlining her show in September during her appearance on "The Jimmy Fallon Show."
Speaking to the host, she said:
"I love talking — it's my favorite pastime. It's hard for me to shut up, though. You have to listen to people who come on your show, and I just keep talking! The only thing I've gotta work on is listening."
Kelly is no doubt nailing it as a talk show host! We can't wait to see what more she has in store for us.
Please fill in your e-mail so we can share with you our top stories!