Everything We Know about 'The Kelly Clarkson Show'
Kelly Clarkson will be making her debut on daytime television with her talk show "The Kelly Clarkson Show" on September 9. Here's what we know about the show so far.
Kelly Clarkson is no stranger to TV shows. She made her debut as a singer on the first season of "American Idol" in 2002, and after becoming the first winner of the reality competition franchise, Clarkson moved on to topping charts and winning awards left and right.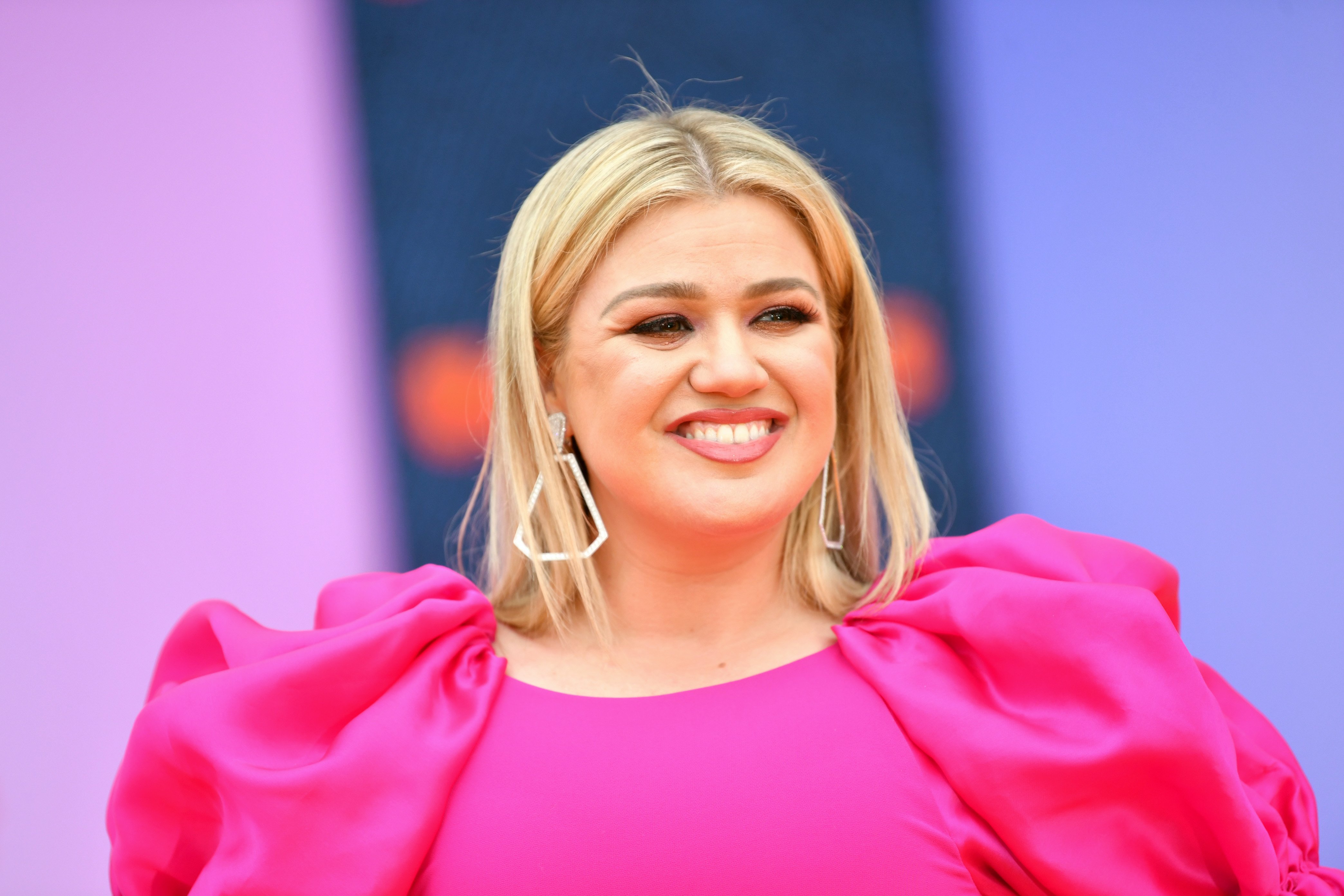 Through her 17 years in the entertainment industry, Kelly has had her fair share of experiences in front of the cameras, whether it is as a guest on daytime and nighttime shows, or as a mentor and judge on "The Voice."
Now, the 37-year-old is gearing up to the premiere of her own talk show, which has generated high expectations with its teasers and sneak peeks.
Before the big day comes, here's everything we know about the show so far.
WHAT IS THE SHOW ABOUT?
According to the show's producer, the formula they're using is "humor + heart" as they want to connect people with memorable stories, news and old talents of film and TV, and of course, music.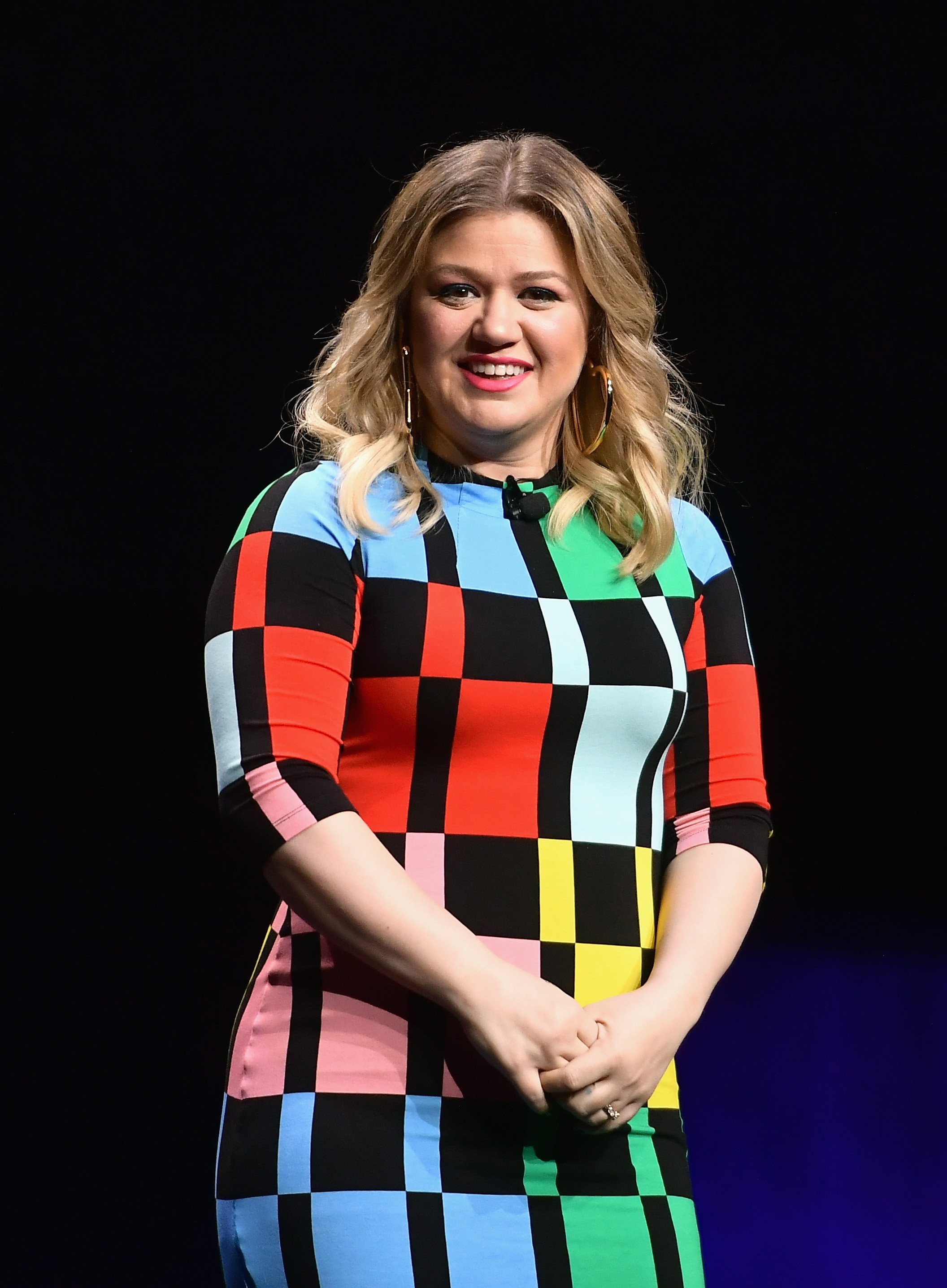 Clarkson's show will be filmed on NBC studios in Los Angeles—where she also shoots "The Voice"—and will follow the basic talk show format, meaning, there will be interviews with both celebrities and "normal" people from all paths of life, games, sketches, and a lot of music.
For Kelly, who grew up watching Oprah Winfrey and is a huge fan of Ellen DeGeneres, it was essential to make the show not only about the biggest stars in Hollywood but also about the everyday heroes that go mostly unnoticed.
"The whole show is for everyone. I am a celebrity, but I'm not. I'm very normal. I have normal friends. I don't hang out with celebrities—not that there's anything wrong with them," she told E! News' Jason Kennedy.  
And continued:
"I want a show like that, to bridge that gap. I feel like there's a huge gap between whatever celebrity means or status or level and then everyday people. I'm that person. I want the show to be super inclusive. I want everybody."
"I don't care who you're in love with. I don't care what your gender is. I don't care about your race, your religion. Everyone is welcome, and there's not a lot of moments like that on TV, and I want to be that moment."
WHEN DOES IT START FILMING?
Clarkson has already filmed a few episodes.
She told Ellen DeGeneres eight months ago that she had already filmed the pilot, and earlier this week, she filmed her first episode. But no without some last-minute changes.
As Clarkson revealed on a clip shared to the show's Instagram, her first guest was supposed to be comedian Kevin Hart.
However, Hart got involved in a single-car accident that left him with some minor injuries but unable to make it on the show.
Instead, Clarkson managed to welcomed Dwayne "The Rock" Johnson as his first guest, since the star accepted to step in for his "Jumanji" co-star, although that meant leaving his honeymoon in Hawaii a few days earlier.
"I did leave my honeymoon early (Lauren approved cos she LOVES Kelly), and now me and Kelly are new best friends," Johnson shared with fans on Twitter.
When my son @KevinHart4real goes down with an injury, his big daddy steps in. I did leave my honeymoon early (Lauren approved cos she LOVES Kelly) and now me and Kelly are new best friends 😉🙌🏾. Tune in this Monday! We had the best time! #greathost #hotcrowd #amazingenergy 🤯 https://t.co/DAdkVRd9Dj

— Dwayne Johnson (@TheRock) September 4, 2019
WHAT GUEST ARE COMING ON THE SHOW?
Although the list is still short because the show is just starting, some of the confirmed guests for her pilot were Josh Groban, Terry Crews, and "This Is Us" star Chrissy Metz.
Mario Lopez is also set to appear on the show, and perhaps one exciting reunion will take place on the show when the original "American Idols" judges, Simon Cowell, Paula Abdul, and Randy Jackson visit their first-ever winner, Clarkson.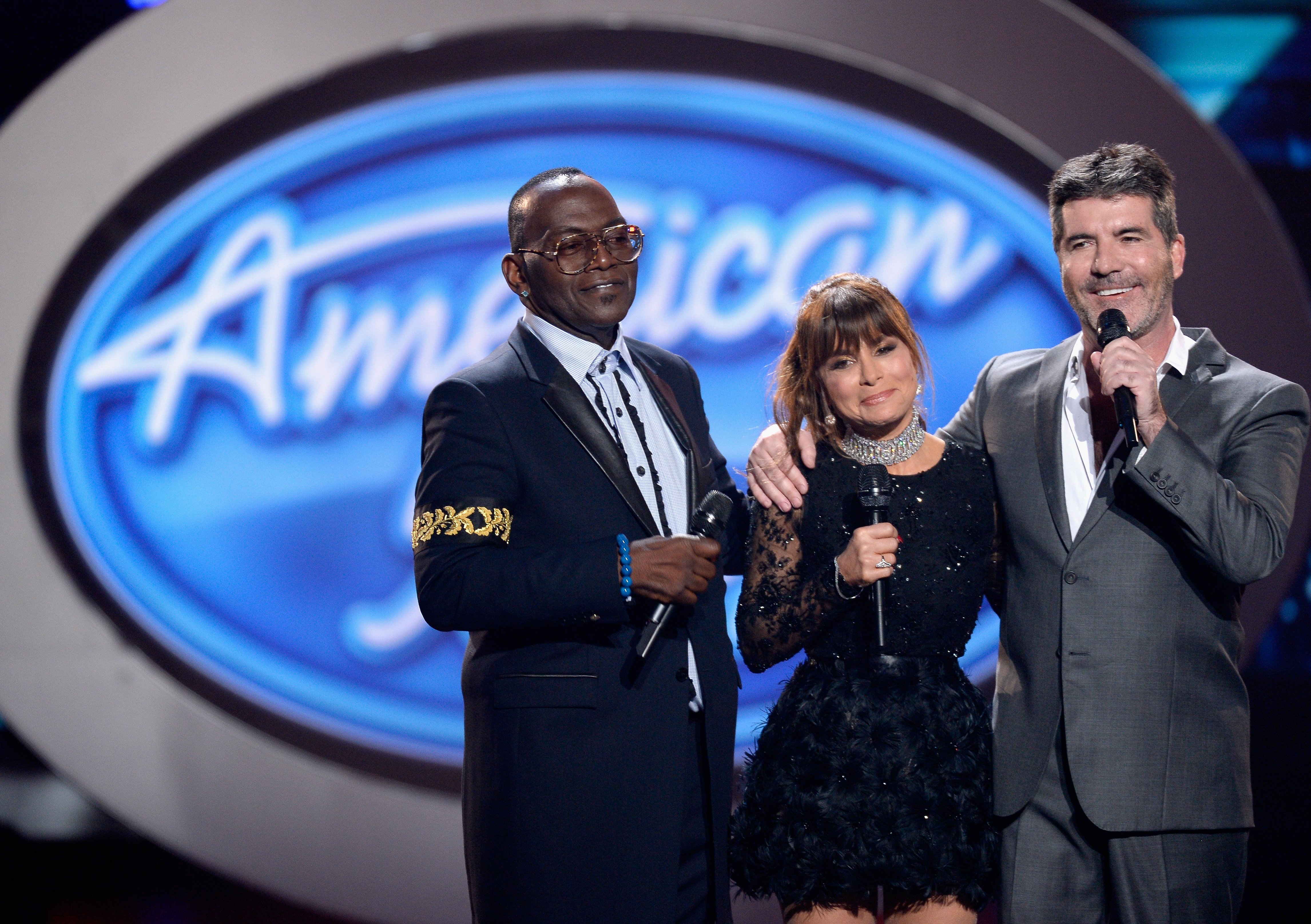 Talking to People about Clarkson, Cowell said:
"She is the most loyal, nice person, I mean genuinely, she is how she is off-camera as she is on-camera. She doesn't need to be told what to do. She knows exactly what she's doing."
WILL KELLY SHOW OFF HER VOCALS ON THE SHOW?
Yes. Kelly will be singing at the start of every episode as a way to break the ice with the audience and also manage her nerves before hitting the stage.
"We start every show with a song, so I'm covering an artist I really like, and I'm in my element so I'm comfortable," Kelly explained to E! News. "By the time I get down here, it became very easy."
However, don't expect to hear Clarkson singing her songs, at least she releases new material in the future.
"I feel like a tool covering myself on my own show," she said. "I love artists, and I've been covering people on tour for over a decade, and it's kind of the thing that goes viral with my tour, so we thought to incorporate it here."
WHERE AND WHEN CAN YOU WATCH THE SHOW?
"The Kelly Clarkson Show" will premiere on NBC on Monday, September 9 at 2 p.m. ET, right before "The Ellen DeGeneres's Show."
Clarkson's show is replacing Steve Harvey's show on the network, which was canceled in May.
Fans can apply to get free tickets for the show here.