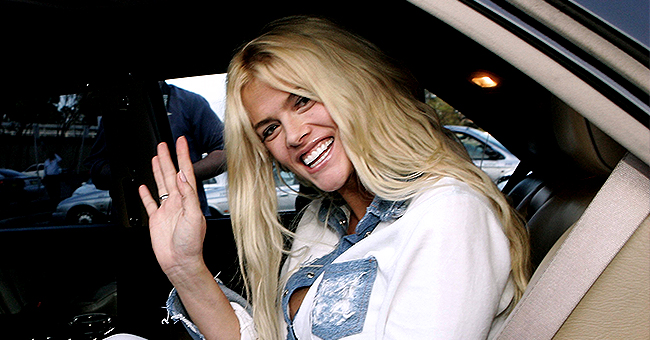 Getty Images
Anna Nicole Smith's Ex Larry Birkhead Called a 'Wonderful' Dad to Their Teen Daughter Dannielynn
After the American model, Anna Cole died, her ex, Larry and their daughter, Dannielynn, talks about how they've been trying to keep her memories alive. Many also praised Larry for being a good father to their beautiful daughter.
It has been challenging for both Larry and Dannielynn since the actress and model died in 2006 from an accidental drug overdose at the age of 39.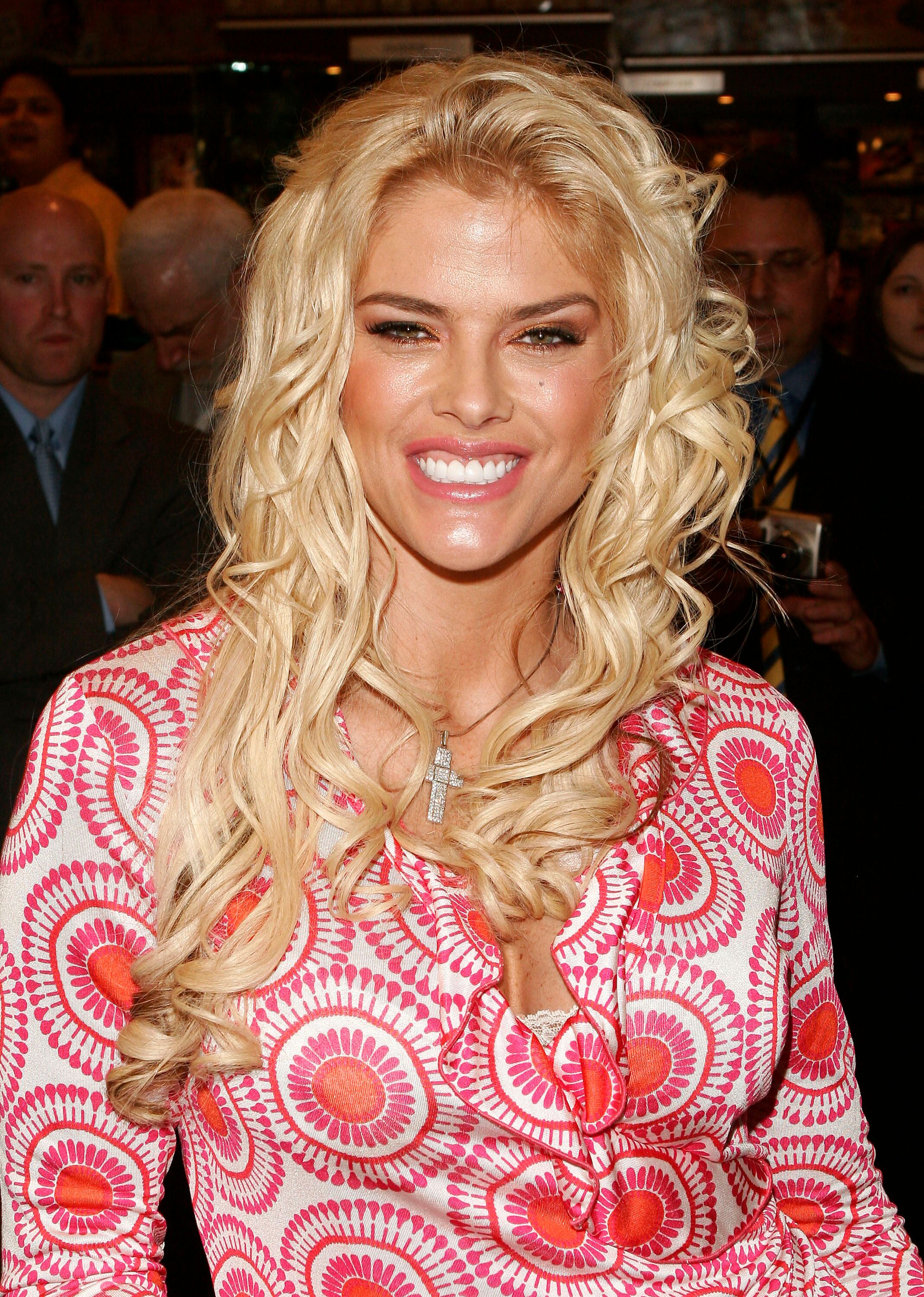 Model Anna Nicole Smith signs autographs at Grand Central Station to kick off the new National Enquirer magazine on April 7, 2005 in New York City | Photo: Getty Images
Both Larry and Dannielynn have stayed positive. Speaking at their home in Kentucky, Larry Birkhead said people have been asking if his daughter would become an actress or model like her late mom. He, however, revealed that the young lady surprised him by taking acting classes last year.
Larry found out when he got an email from her teacher, informing him about his daughter's feat in a school. Her father said he would support the teenager if she chooses that path of acting when she grows up.
Responding to her father's claims, the 13-yr-old girl said acting is cool and imitating people makes her feel good too. Larry is said to have been shielding Dannielynn from every form of negativity.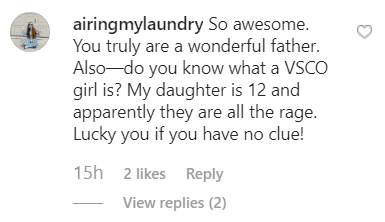 Comments from Instagram | Photo: Instagram/@larryanddannielynn
Larry doesn't want to choose for the innocent girl, as he lets her live a healthy life. The public is said to have had fascinating eyes for the young star since she was just 3 three months old after her brother Daniel had passed on.
The teenager is growing to become a better woman, thanks to the supportive father like Larry, who has attracted a lot of praises from everyone for being an awesome father. He recently posted on his Instagram page to show support for his daughter and to let people know what they've been up to.
The post attracted a lot of great comments from the fans of the father and daughter duo. Larry further said that he keeps getting calls asking for his daughter to take up some modeling roles, but he rejects them because he feels she's still a child. It can be said that he'd love for his daughter to become an actress than a model.
Please fill in your e-mail so we can share with you our top stories!