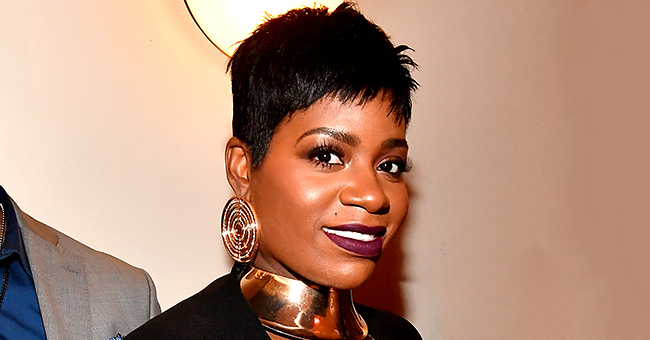 Getty Images
Singer Fantasia Talks Relationship Dynamics, Says Women Should Submit and Not Try to Be the Man

Fantasia Barrino's faced numerous challenges since entering Hollywood through "American Idol" in 2004, and that gave her a fresh perspective about life. According to the singer, women are single because they try too hard to be the "man" in the relationship.
It's no secret that women often take the initiative to do a lot more than they're supposed to. While this isn't exactly a bad thing, it often leads to exhaustion and sometimes, even resentment towards their partners. That is why for Fantasia, she believes women should not try to take on a man's role in relationships, and should "submit to their partners."
"Most women are trying to be the leader. That's why you can't find a man. You can't be the king in the house. Fall back and be the queen and let your man lead the way."
The Key to Healthy Relationships
According to Fantasia, a healthy relationship is one with compromise. However, with women trying to take the lead all the time, couples end up bumping heads.
"That's why we bump heads. I feel like it's a generational thing. We can go real deep on that, but it's a generational curse and how society have placed our men and women have to stand up and be the mother and the father."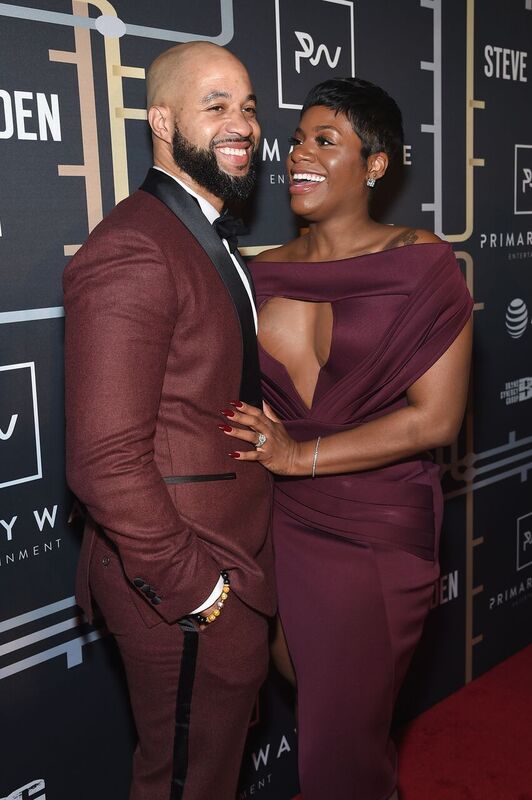 Fantasia and Kendall Taylor side-by-side during a red carpet event | Source: Getty Images/GlobalImagesUkraine
On the Independence of a Woman
The "Enough" singer also shares that with women so independent nowadays, a man gets too intimidated to start romantic relationships with them as they come out too masculine.
"You have to find how to submit. You can still be a queen. The queen plays a part. The king needs his queen. There's certain things that he can't see that we see."
Fantasia's Budding Relationship
People can definitely take it from Fantasia, who's had a blossoming relationship with her husband, Kendall Taylor. The two wed in 2015 after being in a relationship for just three weeks. However, this was no problem for them, and they continue to prove that their love is as real as it gets.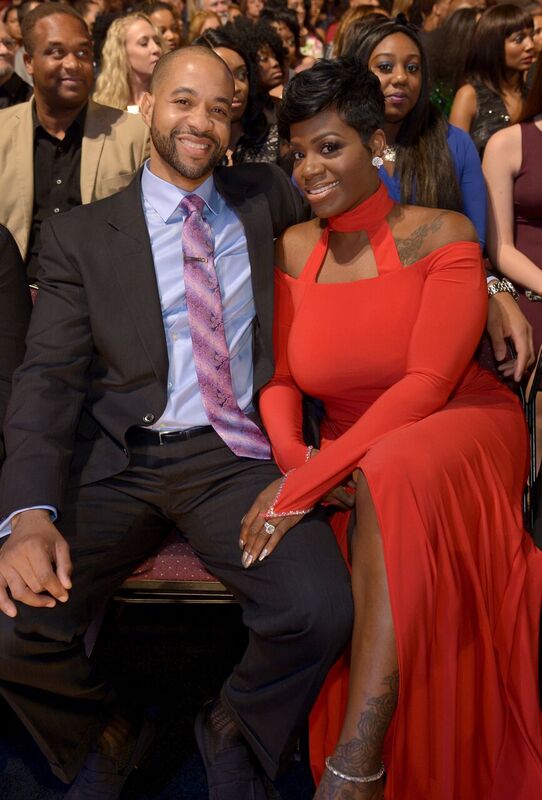 The Taylors attending a formal awards night together | Source: Getty Images/GlobalImagesUkraine
Now, Mr. and Mrs. Taylor are enjoying married life with Fantasia's teenage daughter Zion, and their relationship is only getting better with time.
Please fill in your e-mail so we can share with you our top stories!