'The Voice' Fans 'Won't Miss the Season' as They Welcome Taylor Swift as a Mega Mentor
NBC's "The Voice" is set to get more star-studded with Taylor Swift joining the show to mentor teams as they prepare for the Knockout Rounds. 
Fans are over the moon as Taylor Swift gears up to make her first appearance in the reality singing contest. NBC announced that the singer will join Season 17 as the "Mega Mentor."
As a Mega Mentor of the show, Swift will be giving her expert advice to all four coaches' teams, helping Blake Shelton, Gwen Stefani, Kelly Clarkson, and " John Legend" get the singers prepared for a head-to-head. 
We promise that you'll never find another Mega Mentor like her.

See you soon @taylorswift13. 🦋 pic.twitter.com/9Lta3qEYoV

— The Voice (@NBCTheVoice) September 16, 2019
The show tweeted a hilarious video of "The Voice" coaches John Legend and Blake Shelton wherein they "figure out" who their Mega Mentor is.
Later on, Swift retweeted the video with heart emojis.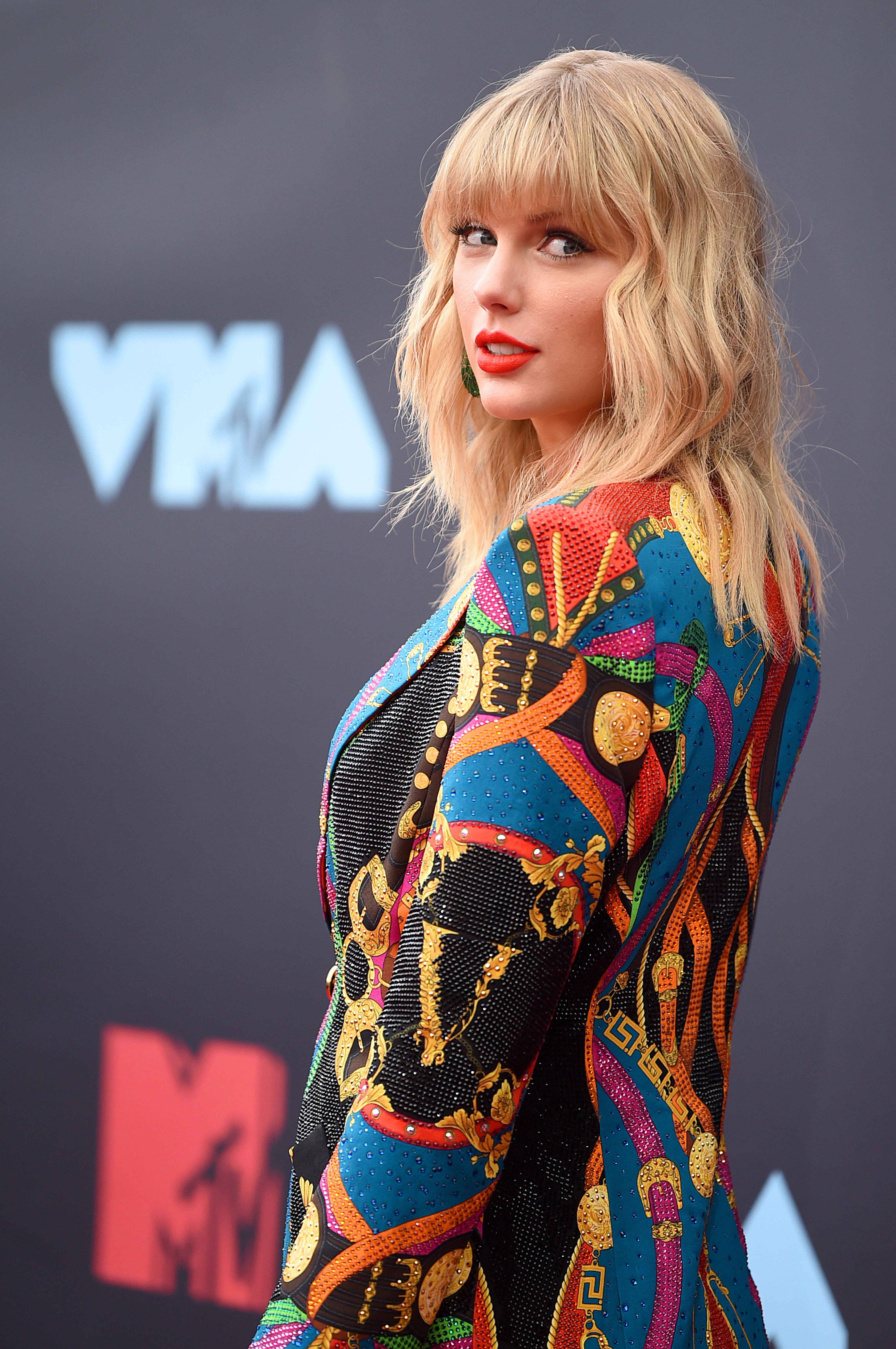 FANS ARE TOTALLY STOKED
After the broadcaster announced the news, "The Voice" fans could not contain their excitements. The Twitterverse was sprawling with fans' tweet who expressed how excited they are to see Swift on the show. 
Many of them took to the comment section of the official announcement post to share how they cannot wait for the new season.
WE CANNOT WAIT FOR THIS AHHH🥳🥳🥳

— layne💛💛 (@curiousswifts) September 16, 2019
SO WXCITED OMG

— Kush (@Mrcasuallyfine) September 16, 2019
Many of her fans look forward to seeing her and "won't miss" the new season.
OMG I won't miss this season

— Aby loves FEARLESS (TAYLOR'S VERSION) 🏹 (@AbyMonHue) September 16, 2019
TAYLOR IS NOT A FIRST-TIMER ON THE SHOW
This is not the first time that the singer guides the show's participants as a Mega Mentor--she assumed the role back in 2014 during the 7th season as well. 
This season, Will.i.am as an advisor for Stefani's team, Darius Rucker for Shelton's team, and Usher will help out Legend's team.
ADAM LEVINE'S EXIT FROM THE SHOW
Adam Levine will not be back as a coach for the new season of "The Voice." The Maroon 5 frontman shocked everyone when he made the announcement of his departure.
According to Levine, he had been "waiting to move on" for a while. After his exit, singer Gwen Stefani claimed his place as the new coach. 
One of the show's coaches, Kelly Clarkson posted a promo from the show, saying that everyone is "gonna love this season."
Gwen is no stranger to the new role with three seasons worth of experience in "The Voice."