Struggles of Bobbi Kristina Brown, Singer Whitney Houston's Only Daughter, and Her Untimely Death
Bobbi Kristina Brown grew up in the shadows of her very celebrated parents, Bobby Brown and Whitney Houston, who eventually petitioned for legal separation while battling through their drug addictions and money related troubles. 
As reported by NBC News, Kristina was discovered unresponsive in the bathtub of her Roswell, Georgia, home.
"Dig a little deeper and understand why this little girl's life was the way it was."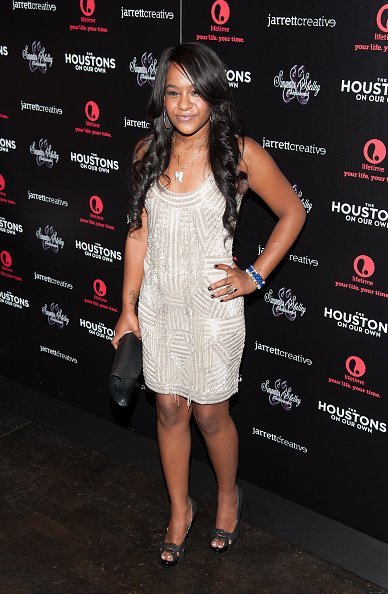 The incident took place on January 31, 2015. She was then transported to North Fulton Hospital.
After learning her brain function was "significantly diminished," doctors decided to place her in an induced coma.
On February 2, Kristina was moved to Emory University Hospital, where she stayed in a coma and on a medical ventilator.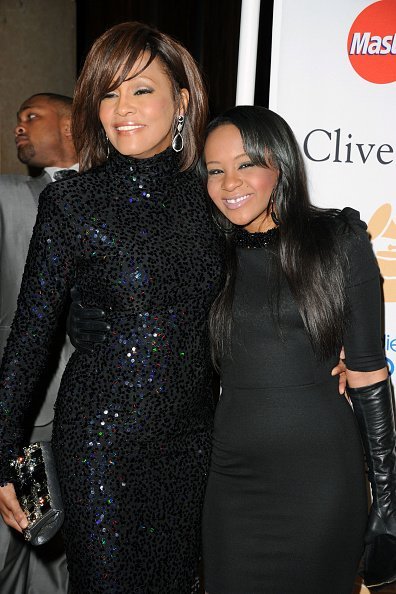 Nearly six months later, she passed away from lobar pneumonia. She was only 22.
In 2017, Kristina's struggles since she was a kid until the demise of her mom Whitney were detailed in the film, "Bobbi Kristina."
In an interview with PEOPLE, screenwriter Rhonda Baraka clarified what her objective was in writing the life of Kristina for the big screen.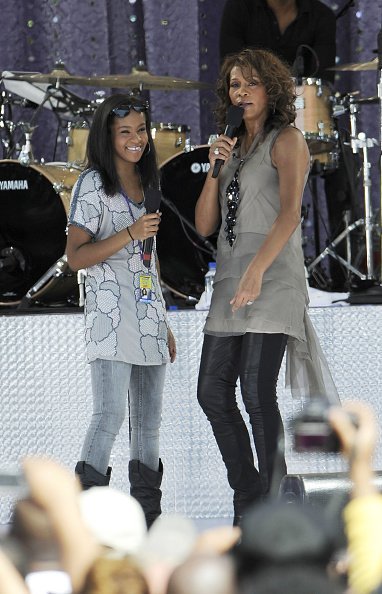 "Dig a little deeper and understand why this little girl's life was the way it was," said Baraka.
Kristina had to bear her parent's unstable relationship as they battled drug addiction all through her childhood.
Her parents then decided to go their separate ways when she was only 14. Her mother Whitney gained custody.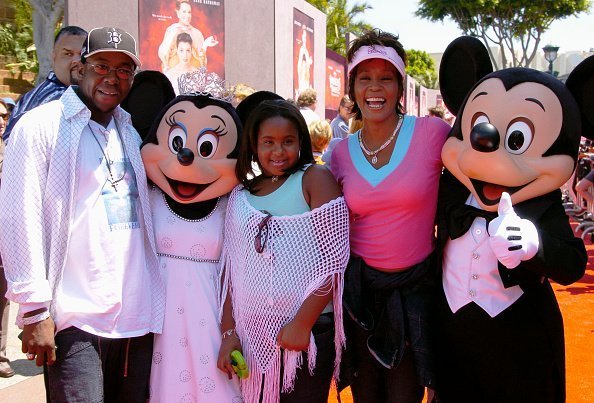 On February 11, 2012, Whitney was found dead in the Beverly Hilton, Beverly Hills, California.
As indicated by the official coroner's report, the legendary singer had accidentally drowned in the bathtub, with heart disease and cocaine use noted as contributing components. 
In that same year, Kristina, who has appeared to struggle to deal with her mom's passing, starred in the reality show "The Houstons: On Our Own."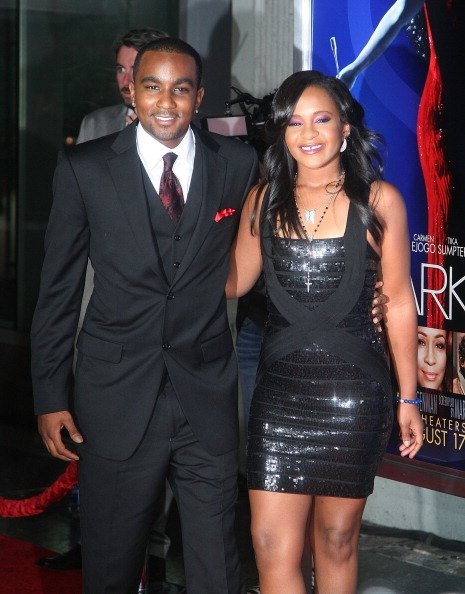 However, she has discovered some comfort with Nick Gordon. Prior to making their romantic involvement known, she had referred to Nick as her "big brother."
In 2014, Kristina and Nick declared they had married. According to reports, Nick moved out of the couple's home after a fight.
Before being rushed to the hospital, Kristina said on her Twitter page: "On my own."