'Fatal Voyage: Diana Case Solved:' New Podcast Uncovers Details of Princess Diana 1997 Car Crash
A 12-part podcast reveals never-heard details about the events leading to the car crash that claimed the life of Princess Diana in 1997.
In the docuseries, "Diana: Case Solved," former detective and seasoned investigator Colin McLaren uncovered information regarding the release of secret tapes of Diana and an old lover as well that of Charles and Camilla.
"All I do remember is regretting for the rest of my life how short the phone call was..."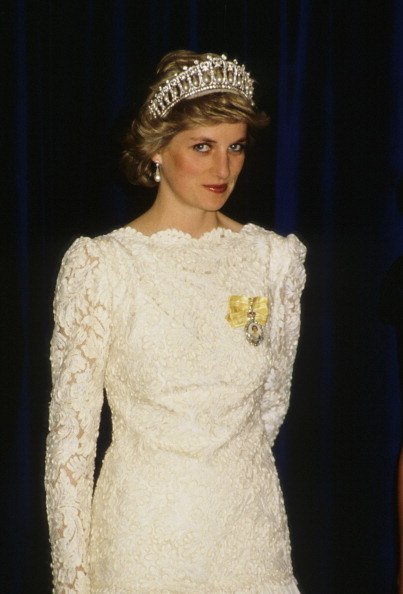 McLaren dug deeper into the cause of Diana's untimely death, beyond the conclusion of "wrongful killing" at the hands of a drunk driver.
The docuseries includes interviews with a global team of retired crime scene detectives, forensic pathologists, and royal insiders.
The car crash took place on August 31, 1997in a Paris tunnel as her car was being chased by paparazzi.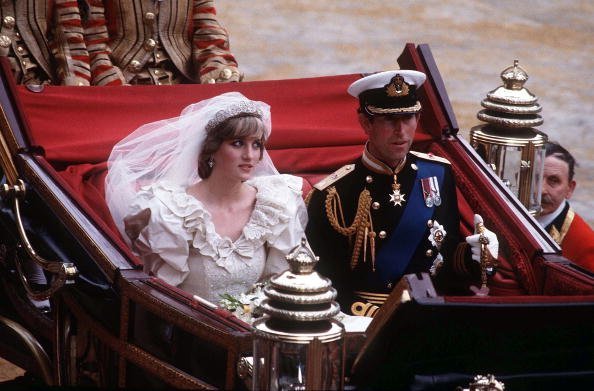 A TURBULENT MARRIAGE
Charles and the late Diana married in 1981. For 11 years, they endured a tumultuous marriage.
Both Diana and Charles were said to have engaged in extra-marital affairs. Their deteriorating marriage became a public scandal. After their separation was announced, Diana went on to talk about her ill-fated marriage in a media interview.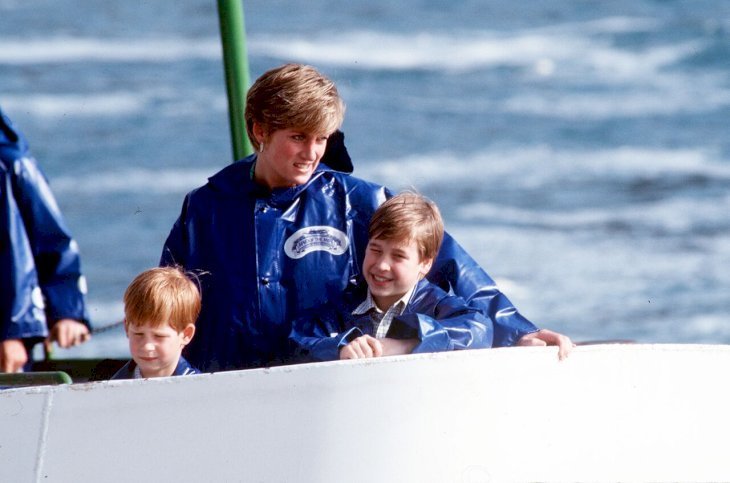 She talked about her own infidelity as well as Charles's affair with Camilla Parker Bowles. In August 1996, the divorce was finalized. 
New documentaries came out in time for the 20th anniversary of Princess Diana's death.
In the ITV and HBO documentary "Diana, Our Mother: Her Life and Legacy," her sons, Prince William and Prince Harry opened up about their memories of her.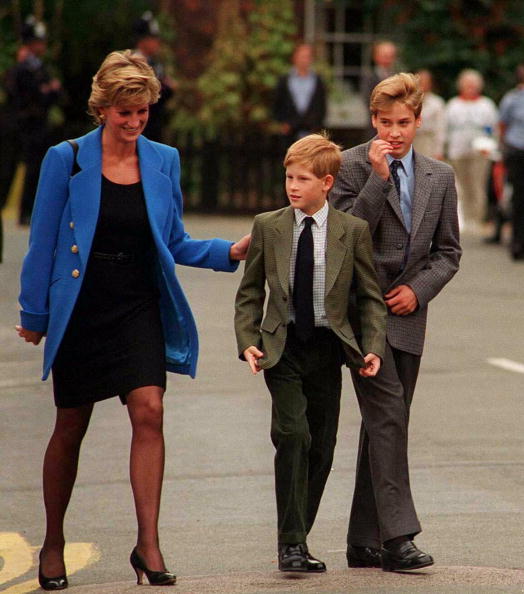 Harry, who was 12 years old when Diana died, said he could not fully recall the details of the car crash.
"All I do remember is regretting for the rest of my life how short the phone call was, how differently that conversation would have panned out if I'd had even the slightest inkling that her life was going to be taken that night," he said.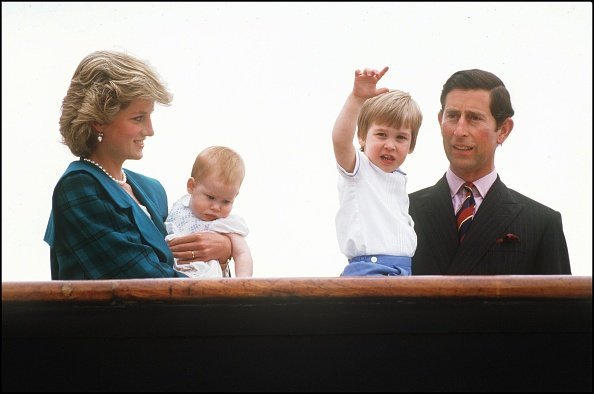 A FUN MEMORY
But there were also fun times.
Princess Diana once embarrassed 13-year-old Prince William with a naughty cake for his birthday.
The cake was shaped into a pair of huge boobs, embarrassing William who just turned into a teenager.
"William just went bright-red," recalled Diana's former head chef Darren McGrady.
The playful princess also invited over supermodels Claudia Schiffer, Christy Turlington, and Naomi Campbell, to surprise William when he came home from school.