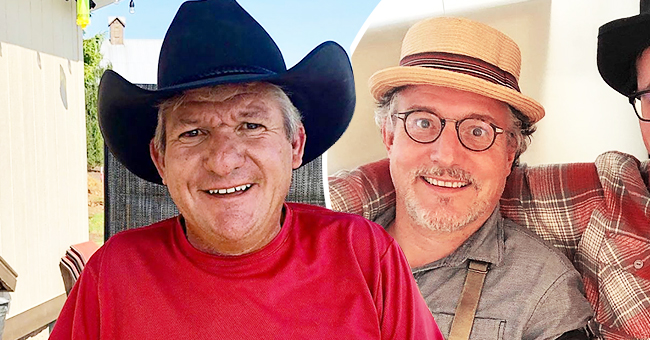 instagram.com/mattroloff // instagram.com/samroloff
Meet LPBW Star Matt Roloff's Brother Sam Who Is an Artist and Proud Father of 3 Kids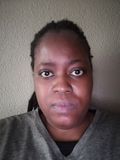 Only true and die-hard "Little People, Big World" fans would know that Matt Roloff has a brother who could be his twin. Here's some information about him.
"Little People, Big World" patriarch Matt Roloff has a brother named Sam Roloff. Matt has taken to social media a couple of times to post images of his brother.
Sam is a father to three children and he's also a little person. He was born and raised in the San Francisco Bay area with Matt.
In 1992, Sam graduated with honors from the San Francisco Art Institute and now works as an artist. According to his website, he's an avid traveler who finds inspiration for his art during his explorations.
Despite being a little person, Matt's brother has fearlessly "hitchhiked through Mexico and Guatemala." He's a well-traveled man who's lived in Prague, Czech Republic from 1994 to 1995.
The talented artist now lives in the Portland area. Since 1991, he's made a name for himself with a number of exhibitions that have carried on through the years.
He doesn't shy away from his community and has hosted several shows and events. Sam is also quite generous and giving; he regularly donates his pieces to "causes and organizations that benefit the community."
In 2015, he featured in the "Portland Interview Magazine" where he was profiled for his work. In 2018, Matt celebrated their father, Ron Roloff's 80th birthday by posting a family picture on Instagram.
The event was also attended by Matt's daughter and youngest son Jacob, who no longer stars on the reality show. Matt's ex-wife, Amy Roloff, was missing from the gathering.
The couple divorced in 2016, and Matt is now dating Caryn Chandler. Sam was also in attendance and featured in the family portrait with his children.
For National Sibling Day in April 2019, the reality star posted a throwback image that featured his brother and other siblings.
The picture included their late brother Josh Roloff who passed away in 1999 and their sister Ruth. Matt and Sam were photographed lying on gurneys while surrounded by some of their friends.
The reality star explained the image saying: "Sam and I were in extended 4-month hospital stay traction devices. Yuck! ... and very painful..."
Please fill in your e-mail so we can share with you our top stories!