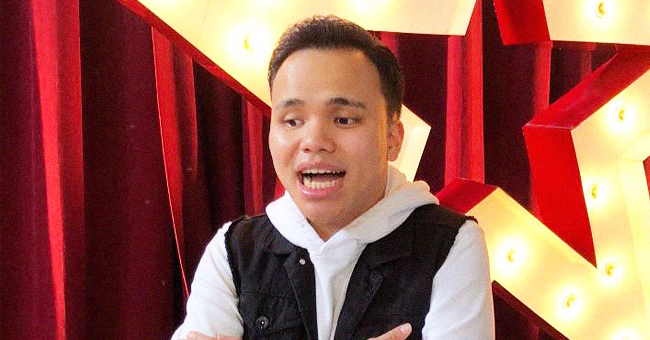 facebook.com/kodileerocks
Singer Kodi Lee Wins 'America's Got Talent' Season 14 and Fans Speak Out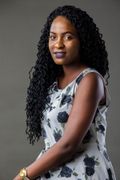 Here comes the champion! Kodi Lee bags home the title of the winner of "America's Got Talent" Season 14 and fans are thrilled!
In what can only be described as a well-deserved victory, Kodi Lee emerged as the winner of "America's Got Talent" season 14.
As revealed by PopCulture, the big news was unveiled on Wednesday after a two-hour finale event, and Kodi went home with a $1,000,000 cash prize.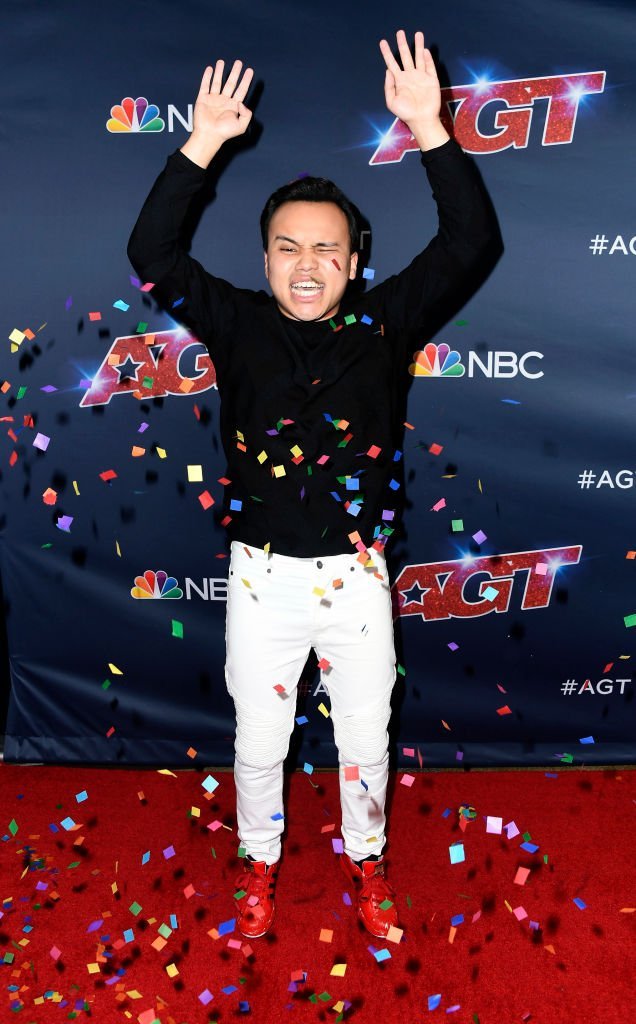 Kodi Lee at "America's Got Talent" Season 14 Finale Red Carpet. | Source: Getty Images
He also bagged a headlining spot at America's Got Talent Live stage show in Las Vegas.
Kodi's life story resonated with fans of the competition series as he didn't allow his disabilities to put him down.
The singer, who is blind and autistic, used his powerful voice to share his message with the world and carved a niche in people's hearts.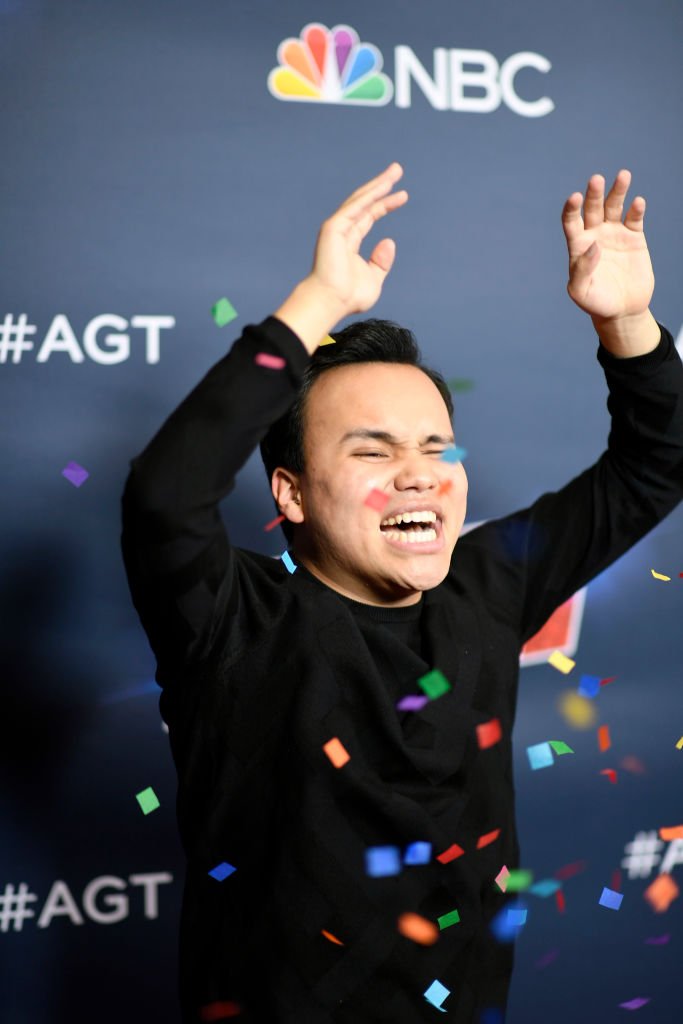 Kodi Lee at "America's Got Talent" Season 14 Finale Red Carpet. | Source: Getty Images
This truth was evident in the several comments shared by internet users on Twitter.
@VioTheRomo wrote:
"Congratulations to @kodileerocks on winning!!"
@RyanBartholomee gushed:
"Congratulations! This makes me so happy! @kodileerocks is such a talent and inspiration! We love you!"
While many were thrilled about Kodi's win, fans of the other finalists didn't feel the same way.
@SeanBeccaBean raged:
"What the heck? V unbelievable should have won!"
@billy_gjr tweeted at judge Simon Cowell saying:
"The best didn't win."
@Stummy1996 wrote:
"DYC doesn't make it past judge cuts without Terry's gold buzzer you heard it here first #AGT."
Kodi took the lead in the Top 5 with Detroit Youth Choir, Ryan Niemiller, V. Unbeatable, and Voices of Service coming in from second to fifth place respectively.
While some netizens were not happy about Kodi's wins, the season 14 champ strongly believes he deserved the win.
While speaking to USA Today, the 22-year-old savored his winning experience, saying, "It was unbelievable."
When asked if he thought he would win from the beginning, with much confidence, Kodi said:
"Heck, yeah! I'm a winner."
For his final performance, Kodi performed Freya Ridings' "Lost Without You", and he revealed that his mom was the inspiration behind his choice.
Talking about her son's win, Tina said:
"It's amazing. It's opening doors for other families and to know that we made a difference is huge. I knew Kodi was here for a reason and, and now this proves it."
A big congratulations to Kodi and his family on his win!
Please fill in your e-mail so we can share with you our top stories!