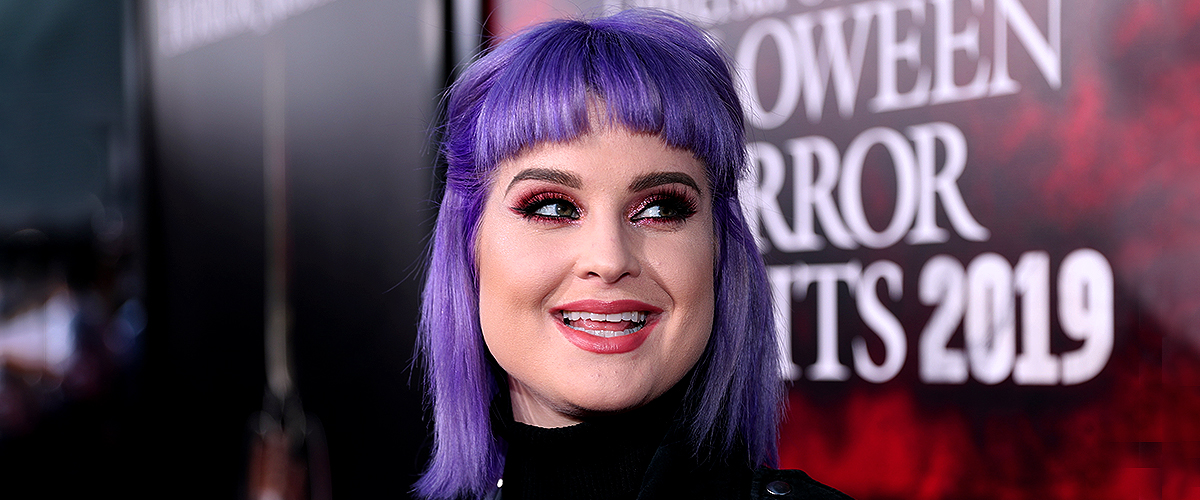 Getty Images
Kelly Osbourne: Her Relationships, Getting Sober, and Her Life Nowadays

Most people met Kelly Osbourne, the daughter of Ozzy and Sharon Osbourne, for the family's reality show "The Osbournes" between 2002 and 2005. She has changed a lot ever since.
Kelly followed in her parents' footsteps and has been linked to the entertainment industry for years. Not only she is an actress but also a singer-songwriter and fashion designer.
Kelly Osbourne's failed relationships
Unfortunately, her life has not been easy as she has publicly endured painful breakups, substance abuse, and scrutiny from netizens about her weight.
One of her first relationships that made headlines was with the bassist of Fields Matty Derham. Even though they held a wedding ceremony in Ireland in 2006, the marriage was not legal for the Irish law.
In 2007, they parted ways as their schedules were so busy that they could not spend time with each other. Two years later, Kelly and DJ Luke Worrall got engaged.
However, their romance ended in July 2010, soon after she participated in "Dancing with the Stars," after she learned that Luke had an affair with model Elle Schneider.
In 2011, Kelly Osbourne thought that she had found the one when she met chef Matthew Mosshart. In July 2013, they got engaged, and everything seemed to be going well.
Unfortunately, they parted ways in January 2014. In a statement shared at the time, they pointed out that the split was "amicable" and that Kelly and Matthew still respected each other.
Her addiction
Back in July 2002, Sharon Osbourne was diagnosed with colorectal cancer. After getting surgery, she revealed that she needed chemotherapy.
For Kelly, knowing that her mother was going through such a dangerous disease was too much, especially because she was just 18 years old when Sharon was diagnosed. Sadly, her way to cope with it was self-loathing.
However, it was not the first time that she had done drugs. During a 2009 interview with People, she admitted that the first time she used drugs was at the tender age.
Going through rehab
Thankfully, she realized it was a highly dangerous habit early on. From 2004 to 2009, Kelly was part of four different rehab programs, and, after combining it with psychiatric therapy, she became sober.
In an interview with Vogue Italia, she admitted that "Once you become a drug addict, you will always be a drug addict. You will be a drug addict until the day you die. I think about them all the time."
Apart from that, she shared her thoughts when Demi Lovato was found unconscious in her home in 2018.
"Relapse is one of the hardest things we face as an open addict who has gone through the program and turned their life around," said Kelly Osbourne, who added that rehab doesn't fix addicts, it just helps them get on the right track.
At the moment, she is in a much better place. Not only she is one of the judges on "Project Runway Junior," but also has adopted a healthy lifestyle that began with her participation in "Dancing with the Stars" in 2009.
Next to professional dancer Louis van Amstel, she lost 20 pounds. As time passed, she started having healthy meals and working out at the gym and, when she was 26, she had lost 50 pounds!
Please fill in your e-mail so we can share with you our top stories!