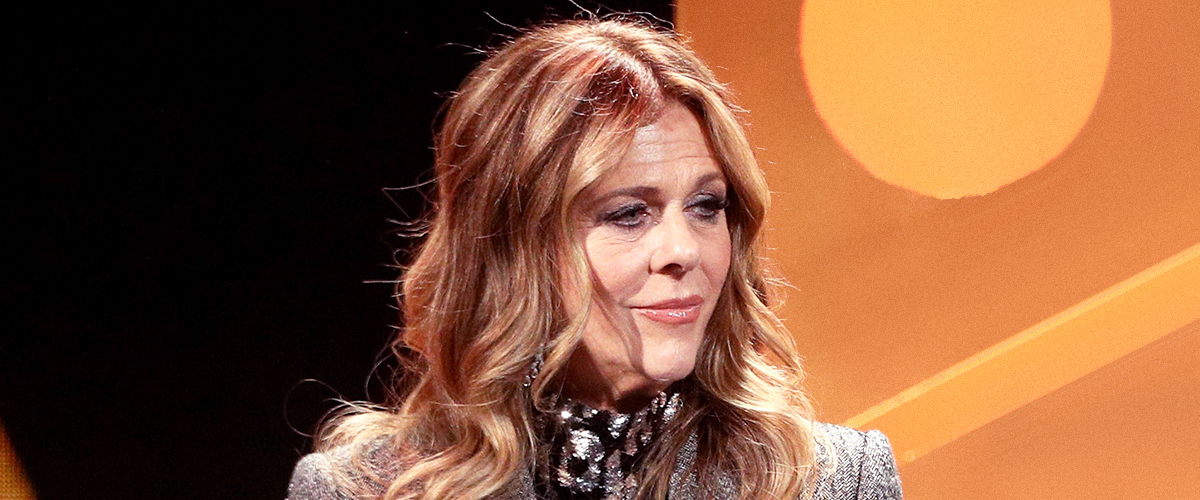 GettyImages
The Lessons Rita Wilson Learned from Her Mom about Parenting
For actress, singer and producer Rita Wilson, family always comes first. She's been married to Tom Hanks for three decades, and together, they raised four talented and smart kids. Wilson owes her late mother some practical lessons about life and motherhood, and she shared them with the world.
Rita Wilson has one role model, and it's her late mother, Dorothy Wilson.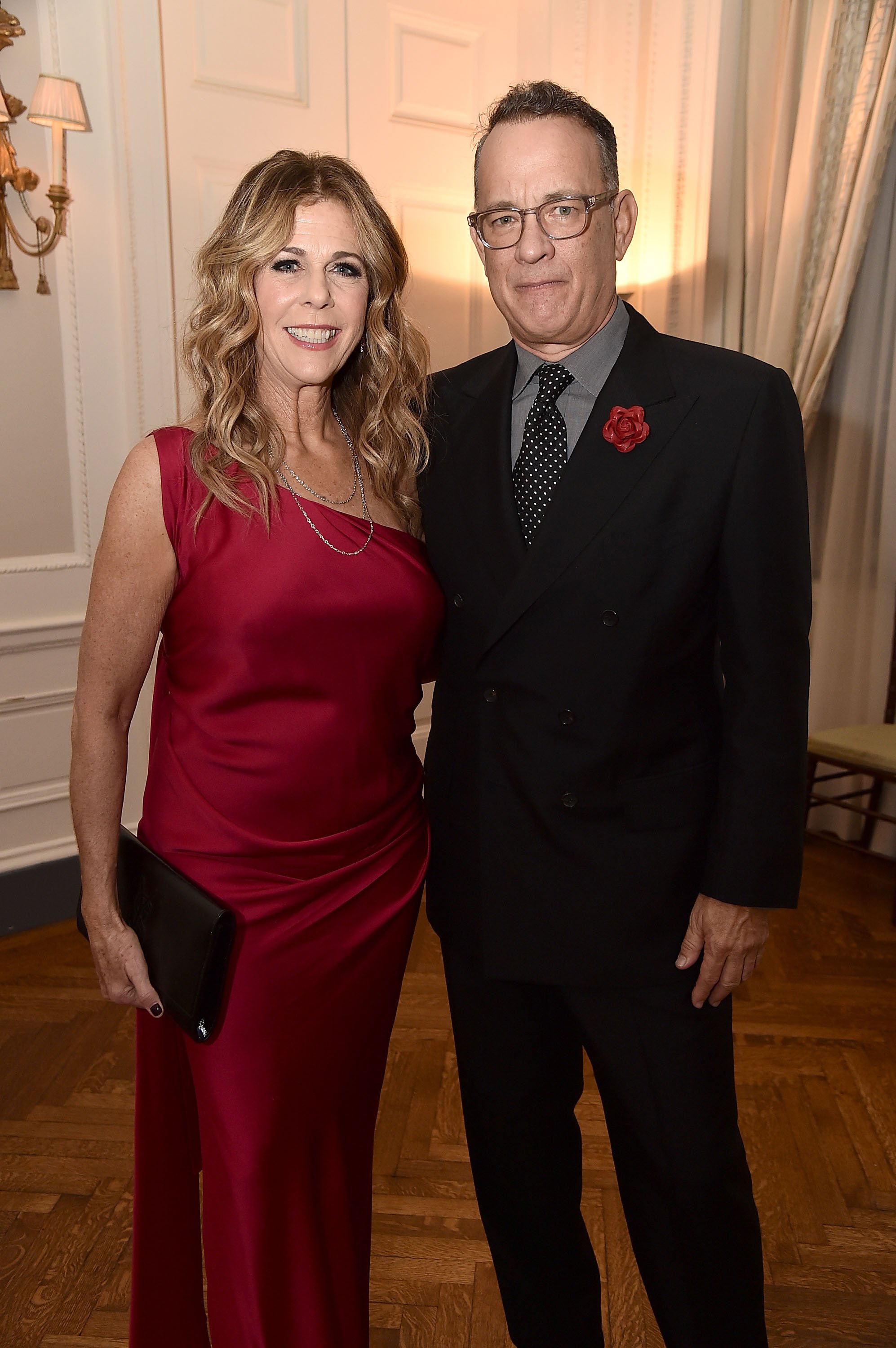 Rita Wilson and Tom Hanks attend the 2018 American Friends of Blerancourt Dinner at Colony Club on November 9, 2018 | Photo: GettyImages
Talking to the Huffington Post about motherhood a few years ago, the 62-year-old star described her mother as "an extraordinary person," explaining that one of the many lessons she learned from her is that family comes first.
"My mother never worked a regular job after she got married and was, let's say a housewife. But she was so much more than that," Wilson explained.
Adding that "her values, who she was, what she taught us in terms of character and being a good person and never giving up" were also quintessential to whom she was and how she raised her kids.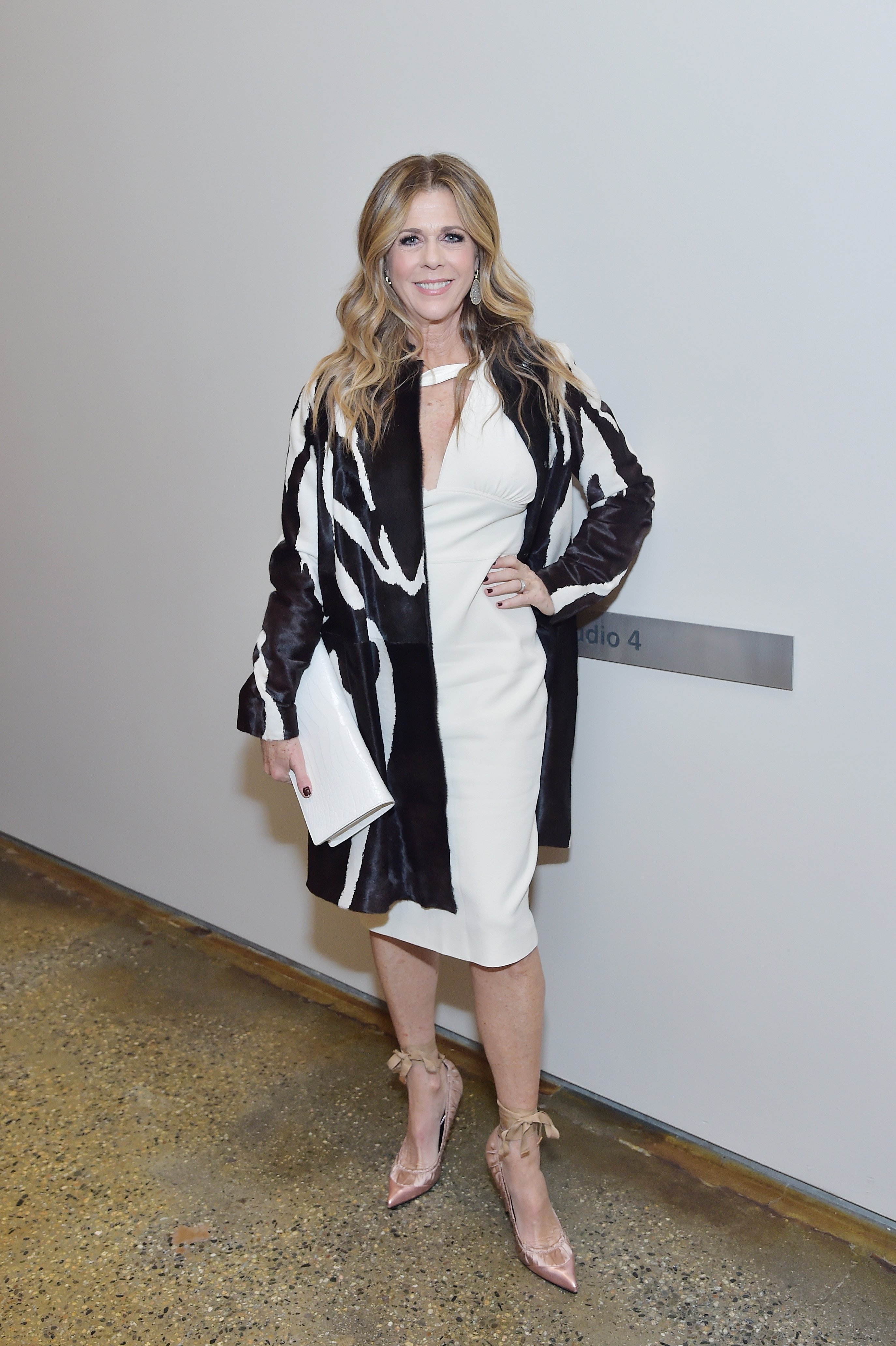 Rita Wilson attends The Hollywood Reporter's Power 100 Women In Entertainment on December 5, 2018 | Photo: GettyImages
LESSONS ON MOTHERHOOD
And when it comes to motherhood lessons per se, Rita recalled the phrase Mrs. Dorothy told her when she was younger.
"She said, 'your children tell you how to be a mother.' And I thought that was really true because you have to go with the flow," Rita reflected.
Wilson learned not to impose her "own agenda" on her kids. Instead, she says the best way to parent is to listen to your kids and "allow them to let you be the mother they need."
RITA'S BRAVE MOM'S BACKSTORY
A strong and resilient woman, Dorothy was born in New York City to Greek immigrants. Her father suddenly died when she was 4, and her mother, dealing with four children and without a job, decided to return to her village in Sotira, a mountainous region on the border with Albania.
When the war exploded, Dorothy's mom decided to escape into Greece by climbing the mountains that divided the countries.
And, according to Rita, her then 19-year-old mother volunteered to stay behind to receive a letter and then continued the dangerous trip all alone.
"In the dead of night, risking being shot and leaving everything she owned behind. What courage she had," Rita said of her mom.
Dorothy and her mother and sisters moved back to New York, where she got a job as a seamstress before eventually meeting Rita's father, Hassan Ibrahimoff, who had emigrated from Bulgaria in 1949.
Rita, real name Margarita Ibrahimoff, was born in Los Angeles in 1956.
Four years later, Hassan changed the family's name to Wilson.
GOING BACK HOME
In 1995, Rita took her mother on a trip back to her village, fifty years after she left in such terrible circumstances.
"My mother had horrible anxiety about returning because she thought the Communists were going to see her," Wilson recalled. "They left everything—their clothes, their furniture. My mom said she had nightmares about being detained by the Communists and prohibited from leaving."
Still, Dorothy faced her fears with resilience, like everything else she did in life.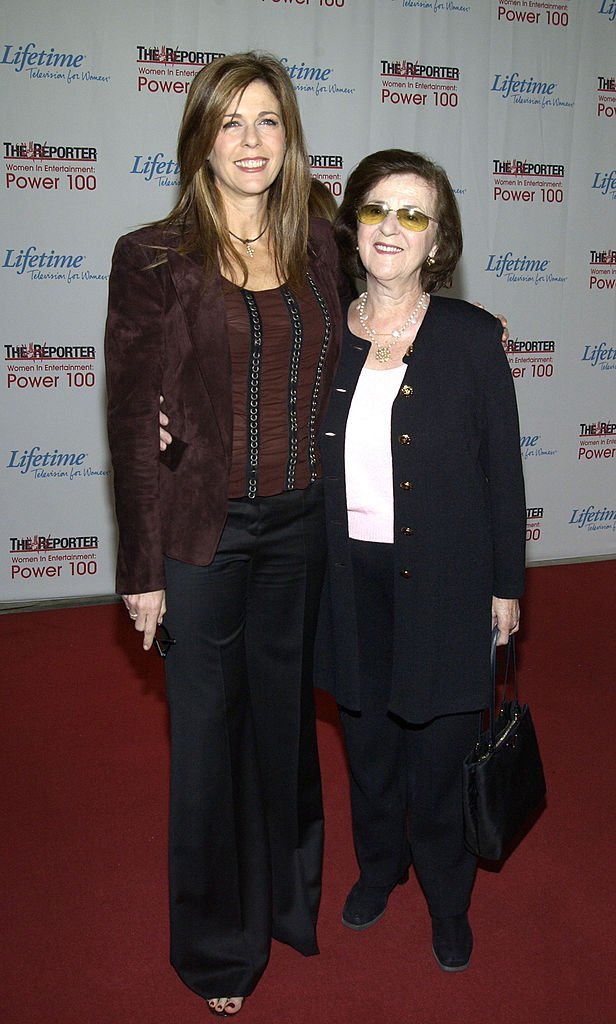 Rita Wilson and mother Dorothy Wilson at the Hollywood Reporters' Annual Women In Entertainment on December 3, 2002 | Photo: GettyImages
THE ALZHEIMER'S DIAGNOSE
Almost a decade later, Mrs. Wilson was diagnosed with Alzheimer's, a traumatic experience for Rita and her siblings.
Wilson said:
"Being so close to her, seeing her slip away, it was a slow grieving process for our relationship, for her, for that inevitable day in the future. My mother became like a child, and I became like a parent. The hardest things to witness were her inability to be herself and the loss of her sense of humor."
Mrs. Wilson stopped cooking, sewing, crocheting, and other things she enjoyed doing for her family.
After Dorothy's passing in 2014, Rita became an advocate for Alzheimer's, raising awareness about the disease and becoming intimately involved with the Alzheimer's Association.
"I miss her every day but as a dear friend once said to me, 'The conversation continues,''" Rita said.
Please fill in your e-mail so we can share with you our top stories!