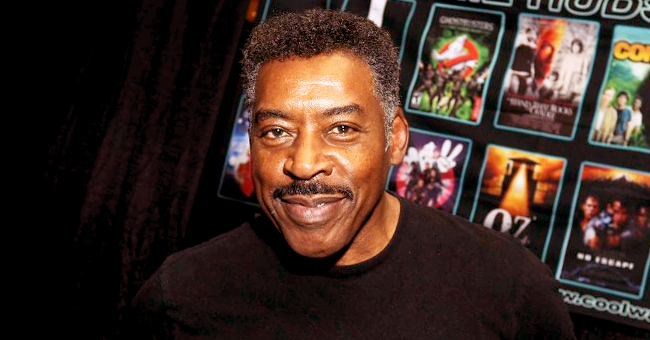 Getty Images
Actor Ernie Hudson Will Return as Winston Zeddemore in Upcoming 'Ghostbusters' Film
"Ghostbusters" alum Ernie Hudson will be reprising his role in the third reboot of the 1984 film as three of his other original co-stars confirmed their participation.
The 1984 "Ghostbusters" film will be reprised for the third time and original cast member, Ernie Hudson will be on board.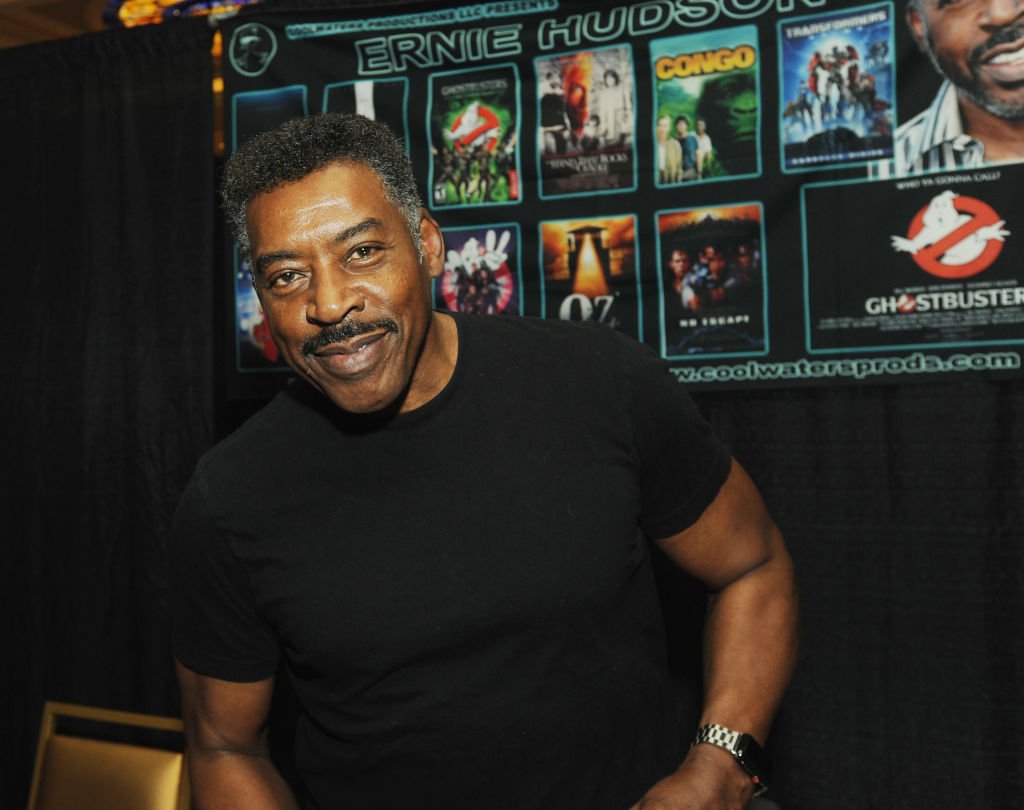 Ernie Hudson at the 2019 New Jersey Horror Con and Film Festival. | Photo: Getty Images
Hudson announced the good news when he shared a birthday clip for his friend, Mike while wearing his character, Dr. Winston Zeddemore's jumpsuit.
He revealed he was in the middle of filming the new "Ghostbusters" which will be released in the summer of 2020.
"I'm hoping that you'll enjoy it as much as the other movies that we've done," said the 73-year-old father of actor Ernie Hudson, Jr. "I know that I'm having a blast doing them.
WHAT FANS CAN EXPECT FROM THE THIRD REBOOT
The film's new version, according to director Jason Reitman whose father was the original "Ghostbusters" director, Ivan Reitman, the new storyline will be independent of the 2016 reboot which starred Leslie Jones, Rihanna, and Melissa McCarthy.
However, he revealed to Entertainment Weekly, "this movie will follow the trajectory of the original film."
WHO ELSE IS ON BOARD
Along with Hudson, original cast member, Dan Aykroyd who played Ray Stanz has confirmed his participation.
"I'm not in the pictures so much anymore," he said in a recent podcast but added, "We've got the "Ghostbusters" movie that we're working on now and I will have to be performing in that."
Two of the film's original actors, Sigourney Weaver and Annie Potts have also confirmed their participation and will be joined by new cast members Finn Wolfhard, Carrie Coon, Paul Rudd, and McKenna Grace are the new members of the cast.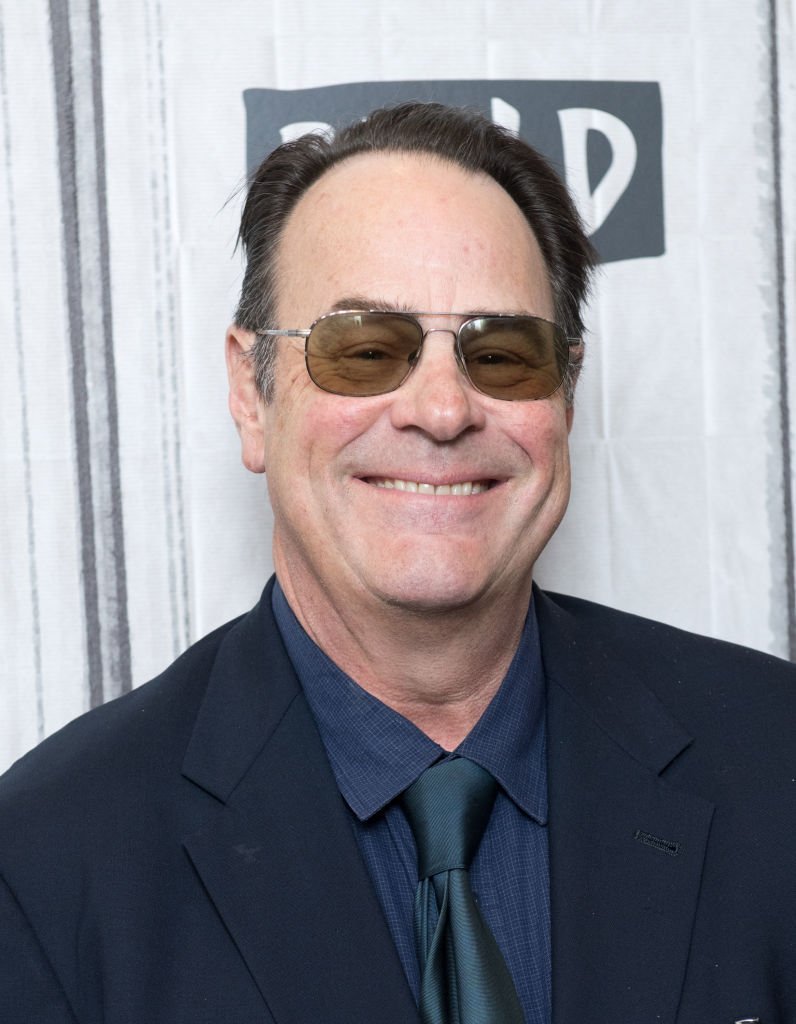 Dan Aykroyd during a promotional engagement in New York in December 2017. | Photo: Getty Images
WHO'S NOT YET ON BOARD
It's unclear if original cast members Rick Moranis and Bill Murray will be joining the film. Moranis has retired from acting and Murray is believed to have a hot and cold relationship with the franchise.
In March, Murray acknowledged the importance of the "Ghostbusters" franchise to him.
"This franchise paid for my son's college," he said and added that he enjoyed working with the people in the film. "They're some of the coolest people and they had real careers. They treat people well. They really understand what it is to be a movie actor. It's a complete collaboration," he explained.
Murray also said that he was open to appearing in the new film since he also appeared in the 2016 version. "I did that one and I would do this next one," were his exact words.
Meanwhile, Aykroyd hopes Murray will be back to reprise his role even in a small capacity.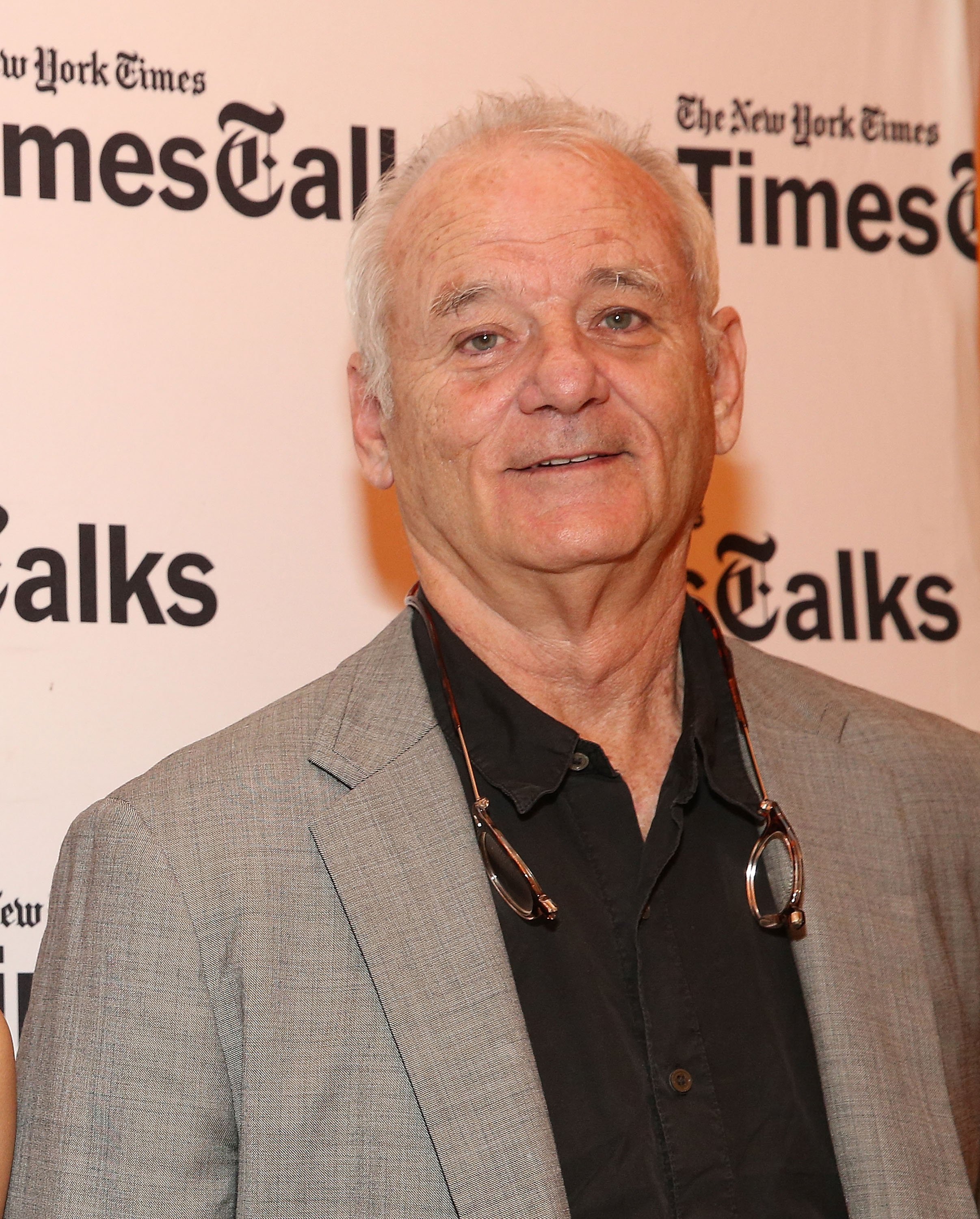 Bill Murray at a speaking engagement in New York in June 2017. | Photo: Getty Images
Murray, Ayrkoyd, Hudson, Weaver, and Potts were all in the 2016 film though not playing their original roles. This time around, they will be portraying their original characters, something a lot of fans would definitely want to see.
The film's scheduled release date is on July 10, 2020.
Please fill in your e-mail so we can share with you our top stories!