Here's What Judd Hirsch from 'Taxi' Looks like Nowadays
Remember Judd Hirsch from the popular sitcom "Taxi"? Here's what he looks like now.
On September 9, 2019, the legendary actor attended the "Uncut Gems" premiere during the 2019 Toronto International Film Festival at Princess of Wales Theatre in Toronto, Canada.
"I was 40, and thought maybe the series would last two years."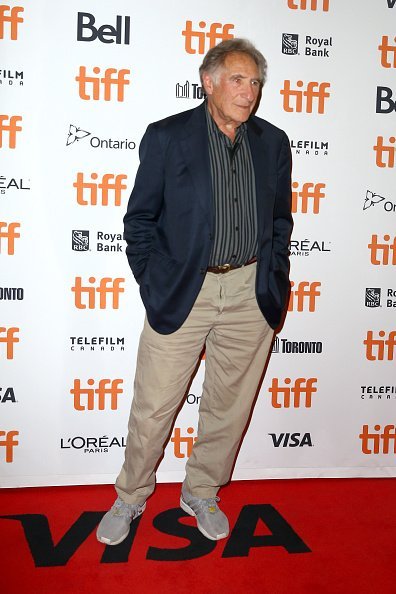 At age 84, he still has the charm that millions of fans around the world love.
Speaking about his career, it's still in full swing, and he keeps on engaging new generations of fans.
Hirsch, who was previously married to Bonni Chalkin and Elisa Sadaune, gained stardom for his lead role of Alex Rieger on the television comedy series "Taxi," which ran from 1978 to 1983.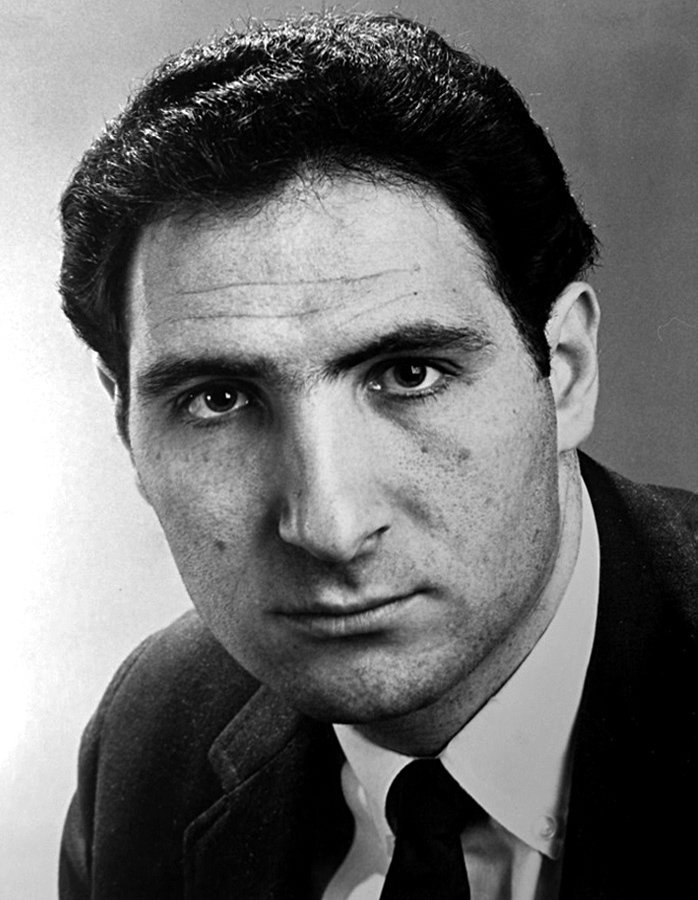 He won the Emmy Award for Lead Actor in a Comedy Series for his spectacular performance in the hit show, in 1981 and again in 1983.
In a 2018 interview with Closer Weekly, Hirsch revealed that he nearly turned down his role in the sitcom when "Taxi" co-creator James L. Brooks offered him the part of Alex Reiger.
Brooks went to see Hirsch in the front row at his current Broadway show at the time, "Chapter Two."
"I had just become a father and wanted to concentrate on the stage," Hirsch told the outlet. "I was 40, and thought maybe the series would last two years."
However, Brooks still wanted him more than ever, and in the end, Hirsch accepted the part. 
"I remember the debut show — the whole cast was gathered at the producer's house," Hirsch recalled.
"Seeing the cab driving across the bridge and then, much to my surprise, my name was the first one you see. I was like, 'Oh my God!'" he added.
The actor has no regrets that he accepted the offer because the sitcom catapulted him to stardom.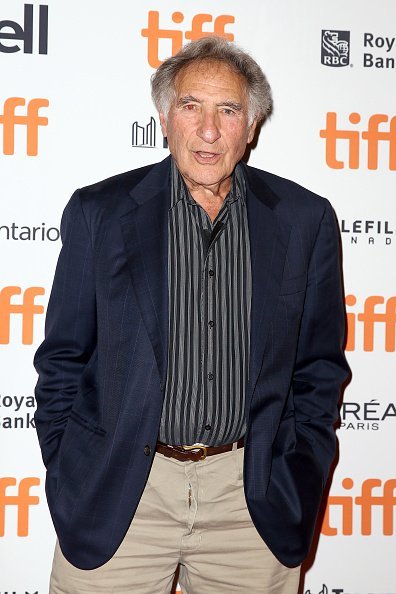 Hirsch appeared on the television series "Forever," from 2014 to 2015. A year later he appeared on the comedy series "The Big Bang Theory."
From 2017 to 2018, he starred in the comedy "Superior Donuts." In 2019, he was picked to star in the crime comedy-drama, "Uncut Gems."