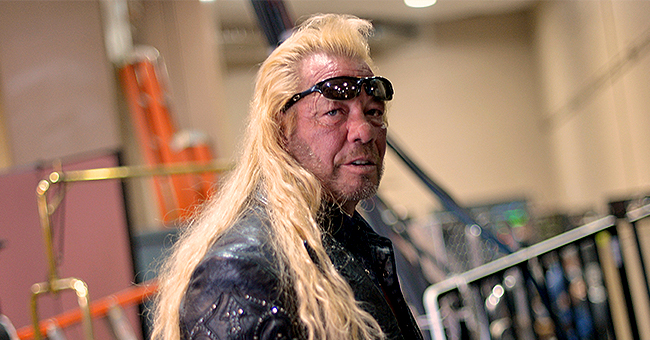 GettyImages
'Dog's Most Wanted' Star Duane Chapman Asks Fans to Retweet Beth Chapman Photo after Health Scare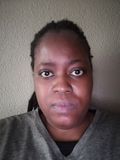 Beth Chapman might be gone, but she'll never be forgotten. This week her widower took to social media to encourage their fans to keep her memory alive by doing one simple thing.
Before the episode of "Dog's Most Wanted" aired this week, the reality star Duane "Dog" Chapman reached out to his fans to keep his late wife, Beth Chapman's memory alive. He took to Twitter asking fans to share an old photo of them posing together.
He captioned the post writing: "PLEASE RETWEET FOR BETH. SHE GAVE YOU #DOGSMOSTWANTED!!! #THISONESFORBETH." Showing how much they loved Beth, the fans retweeted the image more than 4000 times!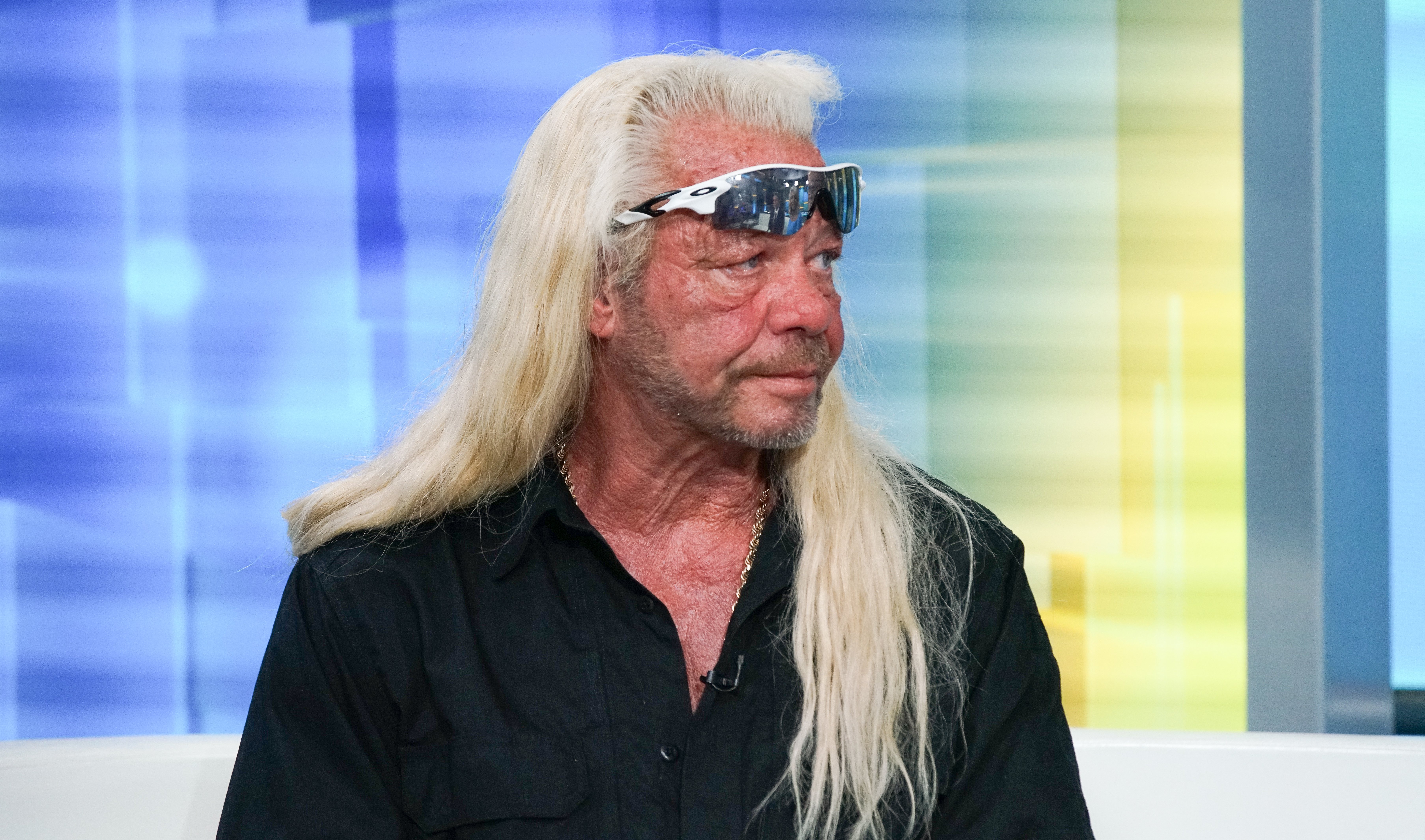 Duane Chapman visits "FOX & Friends" at FOX Studios on August 28, 2019 in New York City | Photo: Getty Images
The tweet by Duane was posted not long after he was released from the hospital. It's a clear sign that the bounty hunter is truly on the mend.
Over the weekend, the star was taken to a hospital while suffering chest pains. Rumors that went around said he had suffered a heart attack but that wasn't factual.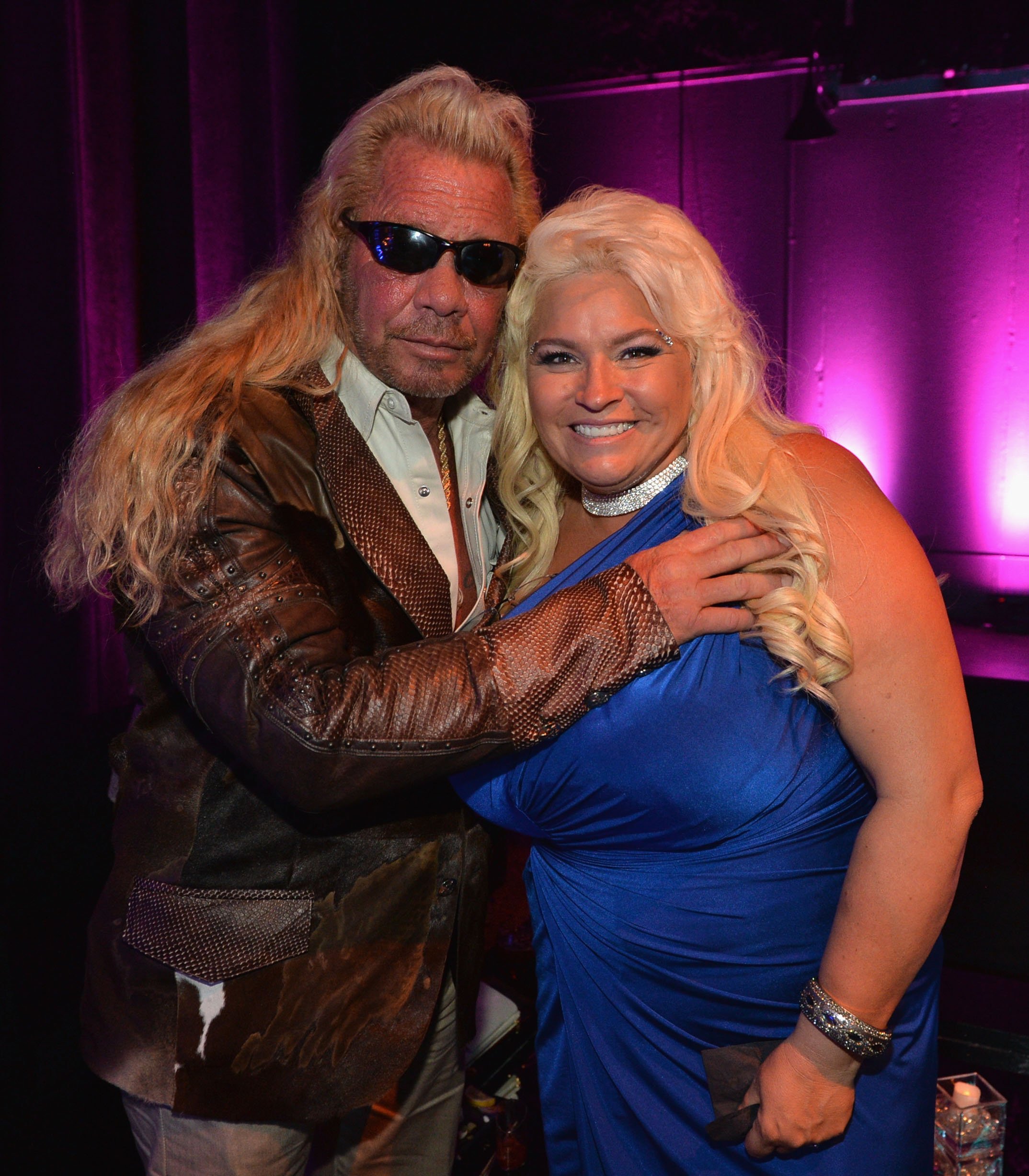 Duane and Beth Chapman at the CMT Music Awards - After Party at Rocketown on June 5, 2013 in Nashville, Tennessee | Photo: Getty Images
Tests he underwent revealed that the chest pains were related to stress and blood pressure. The results of an angiogram returned as normal for the reality star.
In a recent interview, Duane gave an update on his health sharing how the chest pains had lessened since the incident. He said: "It feels much better now. And I'm going through some psychological things right now too, so that doesn't help."
The bounty hunter added: "I think, basically, I had a broken heart. And of course, it's going to heal." On Monday, an assistant took the widower to a hospital in Castle Rock for treatment.
Describing how the chest pains felt Duane revealed that he "couldn't breathe" as if he'd taken "a 3- or 4-mile run." The star confessed that he wasn't truly certain as to the course of the incident but shared that he was scheduled for more tests on Thursday and Friday.
He continued:
"There's something haywire or it's psychologically. I don't know. I guess things happen like that. I've never... I don't do drugs."
A promo for the "Dog's Most Wanted" episode that aired this week revealed how Duane struggled with his wife's diagnosis from the very beginning. On the teaser, the couple was seen heading out on their next hunt.
Off-camera Beth confessed that her husband was having trouble grasping the seriousness of her illness. In the clip, she said: "Dog just thinks a miracle is going to happen," adding "He's in serious denial."
The late star passed away on June 26 at the age of 51 after a battling throat and lung cancer. "Dog's Most Wanted" airs on Wednesdays at 9 p.m. ET on WGN America.
Please fill in your e-mail so we can share with you our top stories!