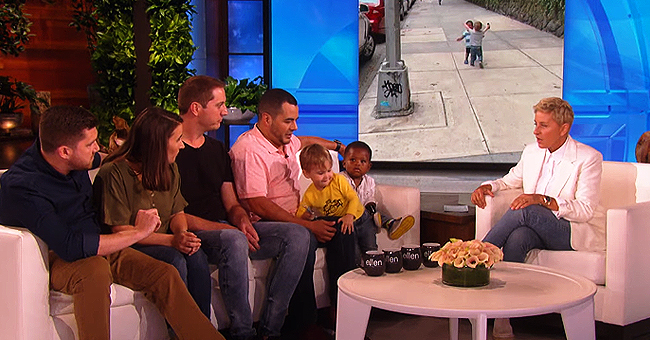 Youtube/TheEllenShow
Ellen DeGeneres Meets Hugging Toddlers Who Went Viral and They Are Absolutely Adorable

The internet's
favorite toddlers reunited on the set of "The Ellen Show" to meet Ellen DeGeneres and they won our hearts all over again.
When the video of two New York toddlers hugging went viral a few weeks ago, people couldn't stop "awwing" at their sweet friendship. Now, the friends are back in the news as they met with media personality, Ellen DeGeneres, according to BCK Online.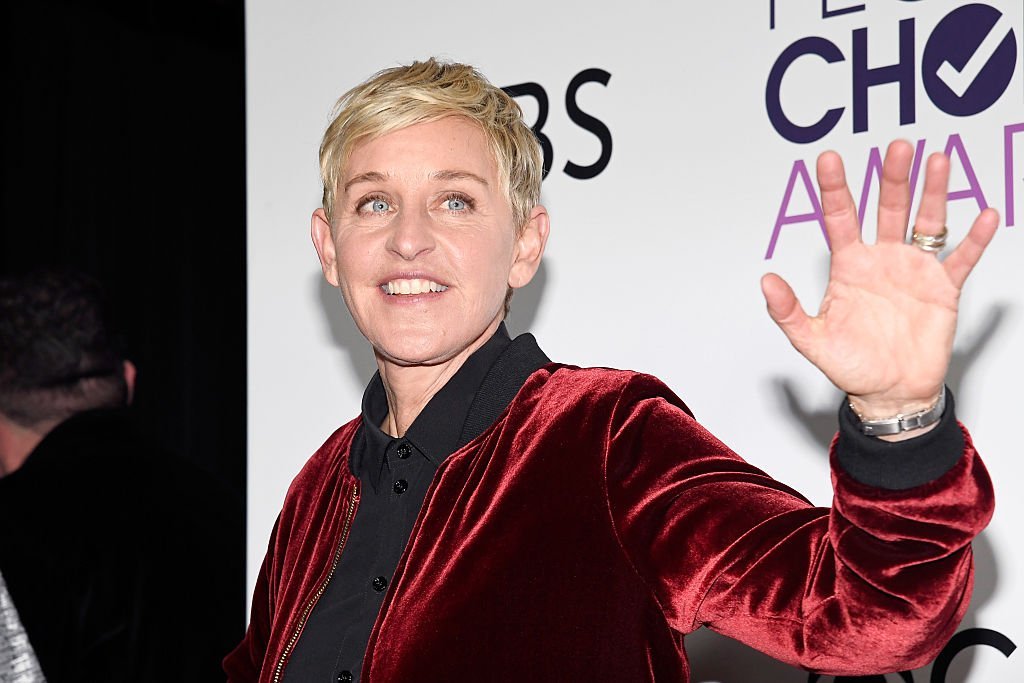 Ellen Degeneres, winner of mulitple awards, poses in the press room during the People's Choice Awards 2017 at Microsoft Theater | Photo: Getty Images
The two-year-olds, – Maxwell Hanson and Finnegan McKenna – in the company of their parents, paid a visit to the set of "The Ellen Show." The duo made an appearance on Wednesday, September 18, to reveal the details behind their friendship and the viral video.
Though Maxwell and Finnegan kept quiet for most of the interview, their parents helped them answer Ellen DeGeneres questions.
Speaking on their friendship which started at a restaurant, Finnegan's dad, Daniel McKenna said:
"We were sitting at a communal table at our favorite restaurant a year ago, and then Maxwell came in with his family, and they asked to sit at the other end. We started talking, we ended up getting their number, and it's sort of, the rest is history."
The bond which Maxwell and Finnegan built on that day has continued to wax strong even though they attend different schools. According to Maxwell's dad, Michael Cisneros, the duo has developed the habit of hugging each other every time they meet up:
"They're definitely huggers. And they hold hands while walking all the time and they love to dance together, and they have this secret language amongst themselves. They're like little dolphins; they squeal and chat."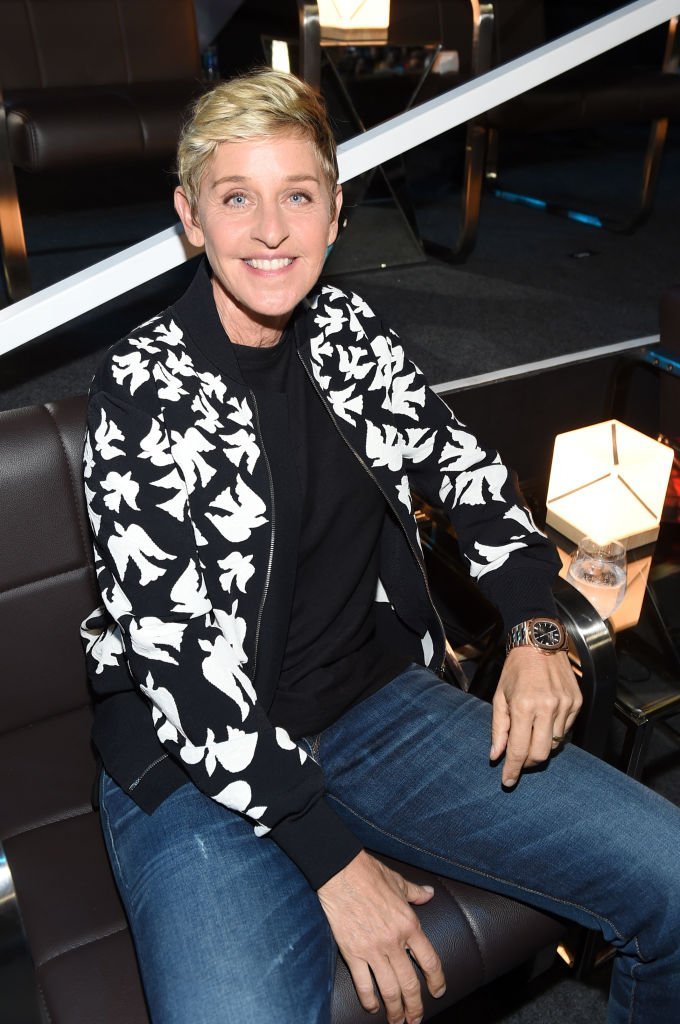 Ellen DeGeneres attends the 2017 MTV Video Music Awards at The Forum | Photo: Getty Images
The sit-down with Ellen
isn't the first time the duo – or their parents – have spoken to media outlets. Maxwell's father, who shared the viral video,
spoke
to ABC earlier this month
saying
:
"When they are away from each other, they are always asking about one another. They go to music class together, Dana Banana (a weekly music event) and they love to dance -- both are excellent dancers."
The original video shows Finnegan and Maxwell on opposite ends of a New York sidewalk, running with open arms towards each other.
When they reach each other, they share a sweet hug then runoff in the same direction together.
The footage, which was shared to Facebook, has been viewed over 9,000times and re-shared 12,000times.
Please fill in your e-mail so we can share with you our top stories!