Daily Joke: A Young Woman Went to See a Fortune Teller
Fortune tellers come in all forms. Some are mystical and filled with surprises, whereas others are full of bologna. Here's an example of what kind of fortune teller to "not" visit if you believe in fortune-telling. 
A young woman named Karen was walking aimlessly through the busy streets, depressed about work, life, and finances. Her eyes got stuck on a sign riddled with lights. 
"Come, see your future and dabble in possibilities," it said. Karen thought she didn't have anything to lose, so she went in.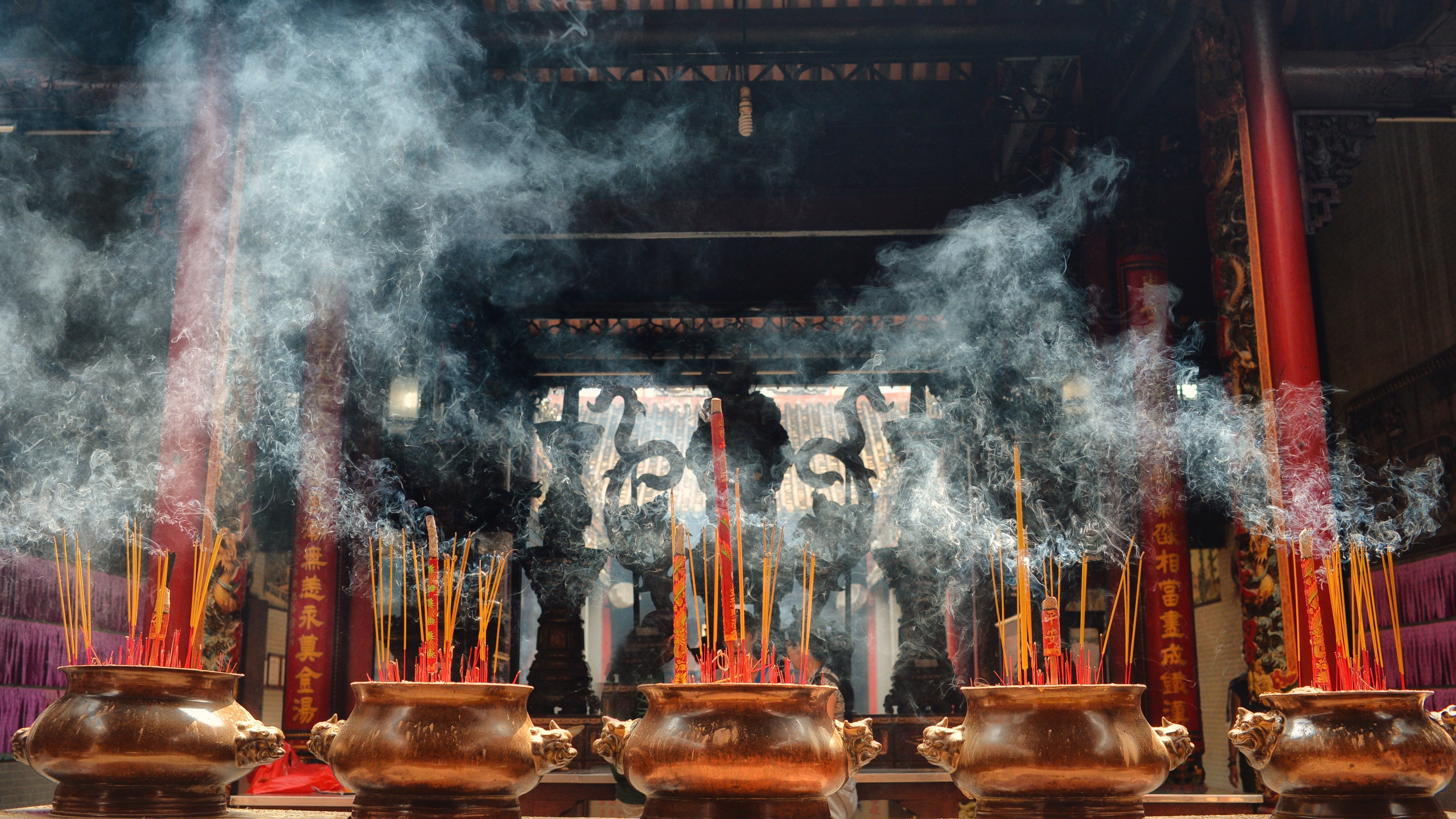 THE MYSTERIOUS FORTUNE TELLER
Upon entering, she was in awe of the mysterious vibe. It was like a scene from an old horror movie. The place was abundant with skulls, nearly burnt candles atop heaps of wax, and taxidermied animals with a petrified look on their faces. 
An old woman walked into the room and looked at Karen and said, "Hi there, sweety, here to look into your future, are you?" Karen was already a bit terrified of the entire setup but said, "Yes, can you tell me what lies ahead?"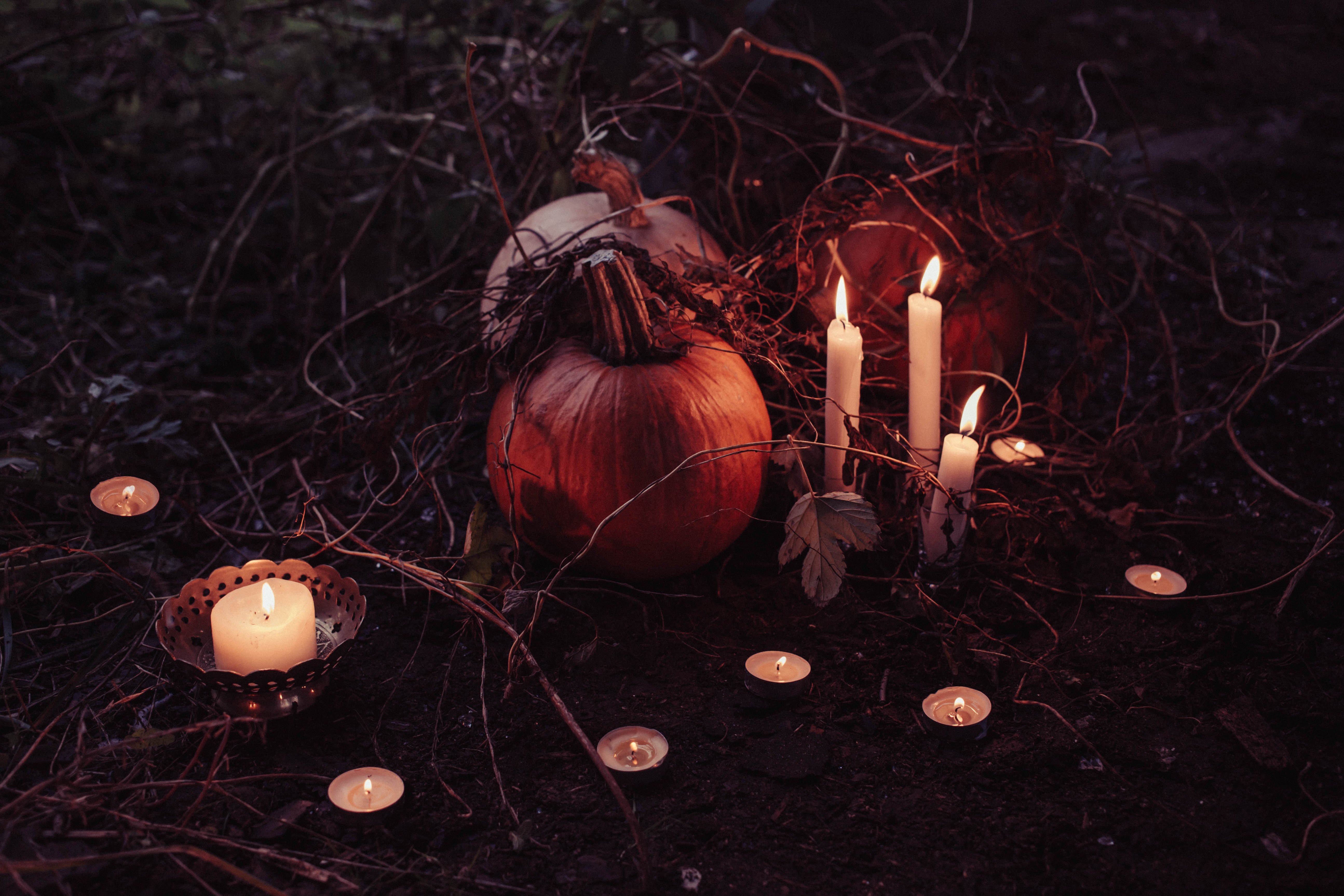 THE ROOM WITH THE CRYSTAL BALL
"Follow me," she said and walked into the back room. The room was dark, and a single bulb flickered above a table with a huge crystal ball. 
The fortune-teller asked Karen to hold out her hands and touch the crystal ball with her pinky fingers. The fortune-teller then began to look at Karen's hand while touching the crystal ball.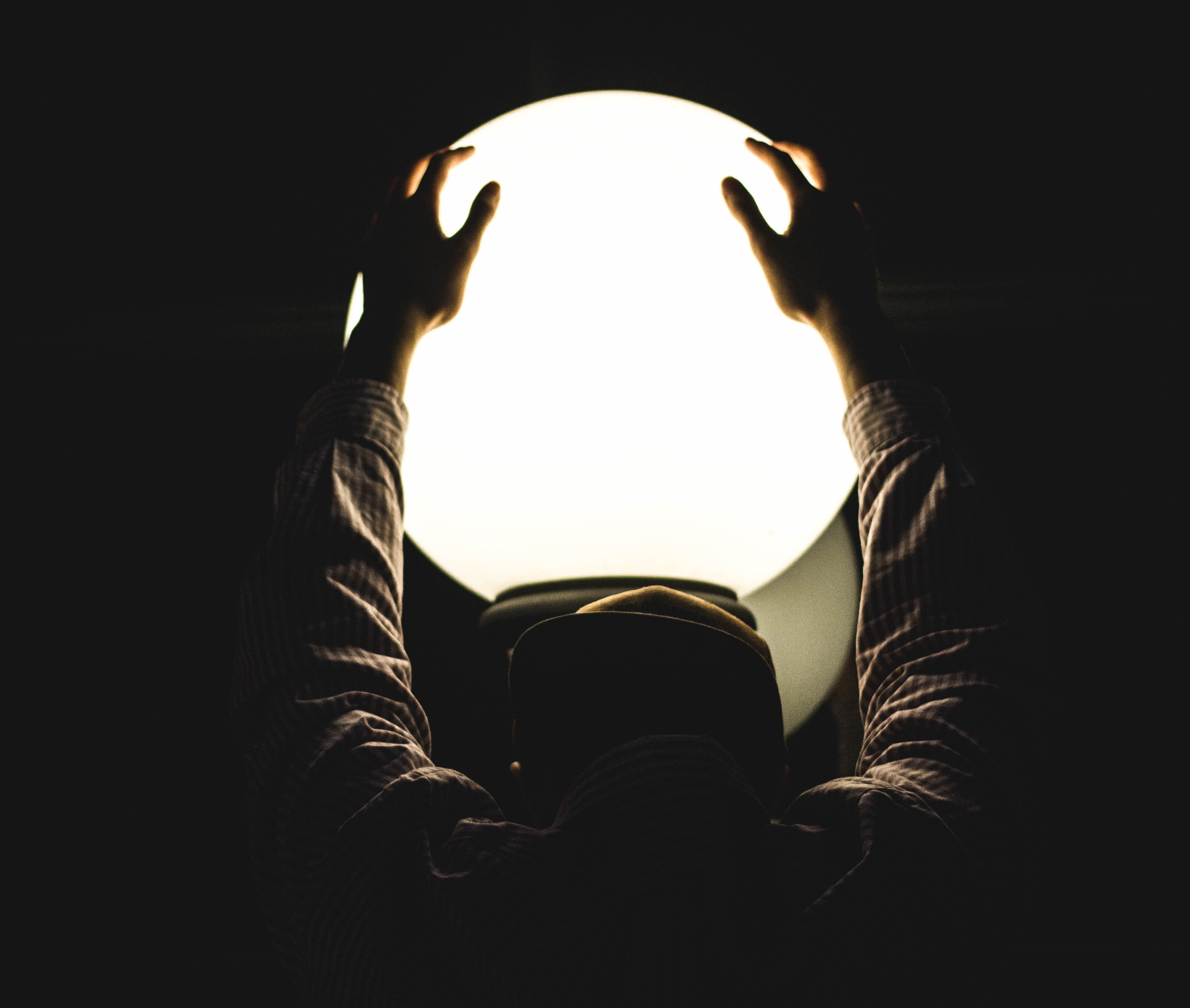 The fortune-teller looked at Karen now and then, sometimes smiling, sometimes looking sad. A couple of minutes later, she removed her gaze from the palms and focused on Karen. 
KAREN'S FUTURE IS DARK
My child, I have seen your past, present, and future. I have been inside your mind and beyond. I hate to be the bearer of bad news, but your future is not very bright.
Karen was terrified of the fortune-teller's words and asked, "Why? Is my life in danger?" the fortune-teller shook her head and said, "No child, you will live a long life, but you will remain poor and unhappy till you reach 50."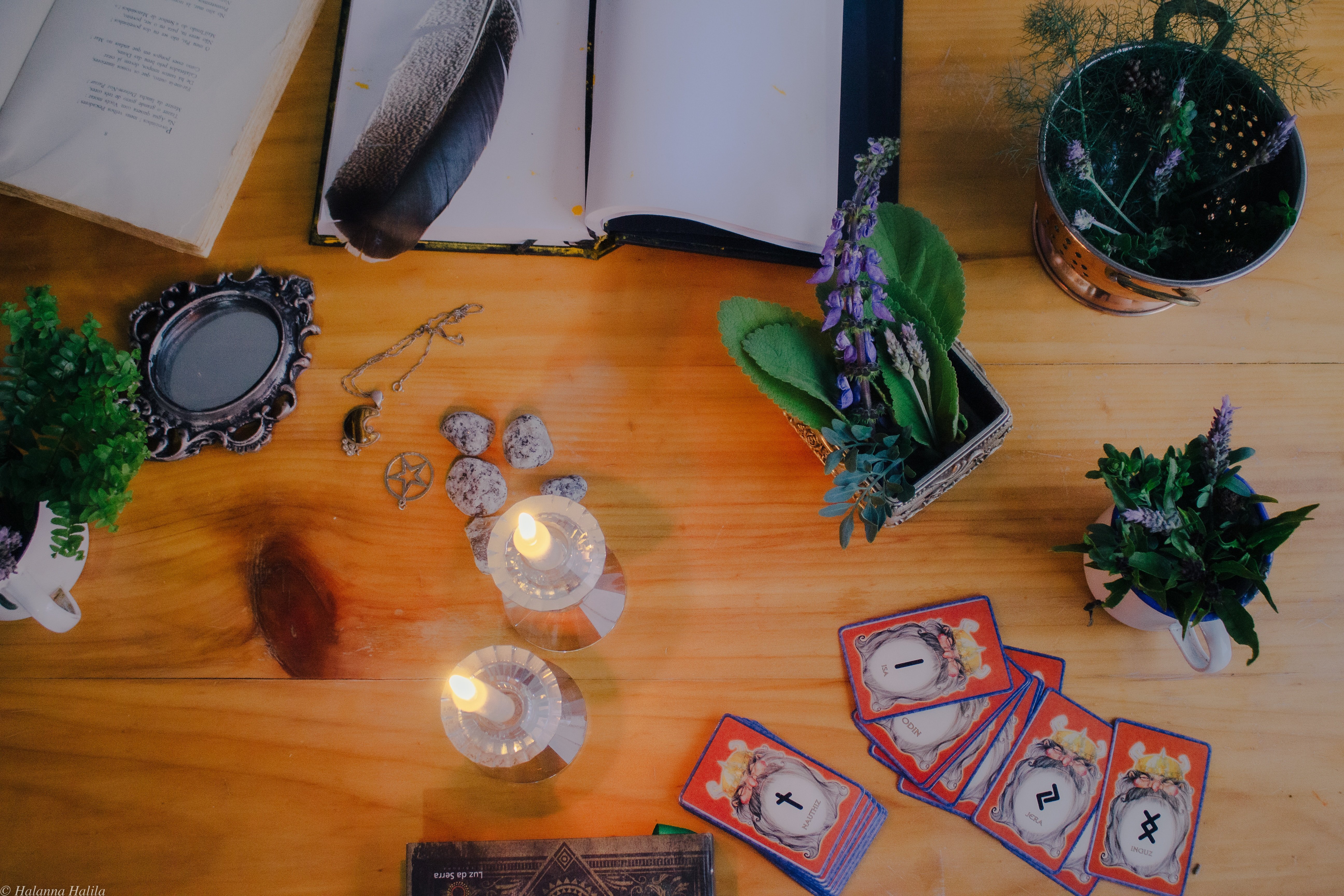 Processing that news took some time, but Karen looked at the silver lining and asked, "What happens after I turn 50?" 
"Well, after you've lived for so long through poverty and sadness, you'll get used to it!"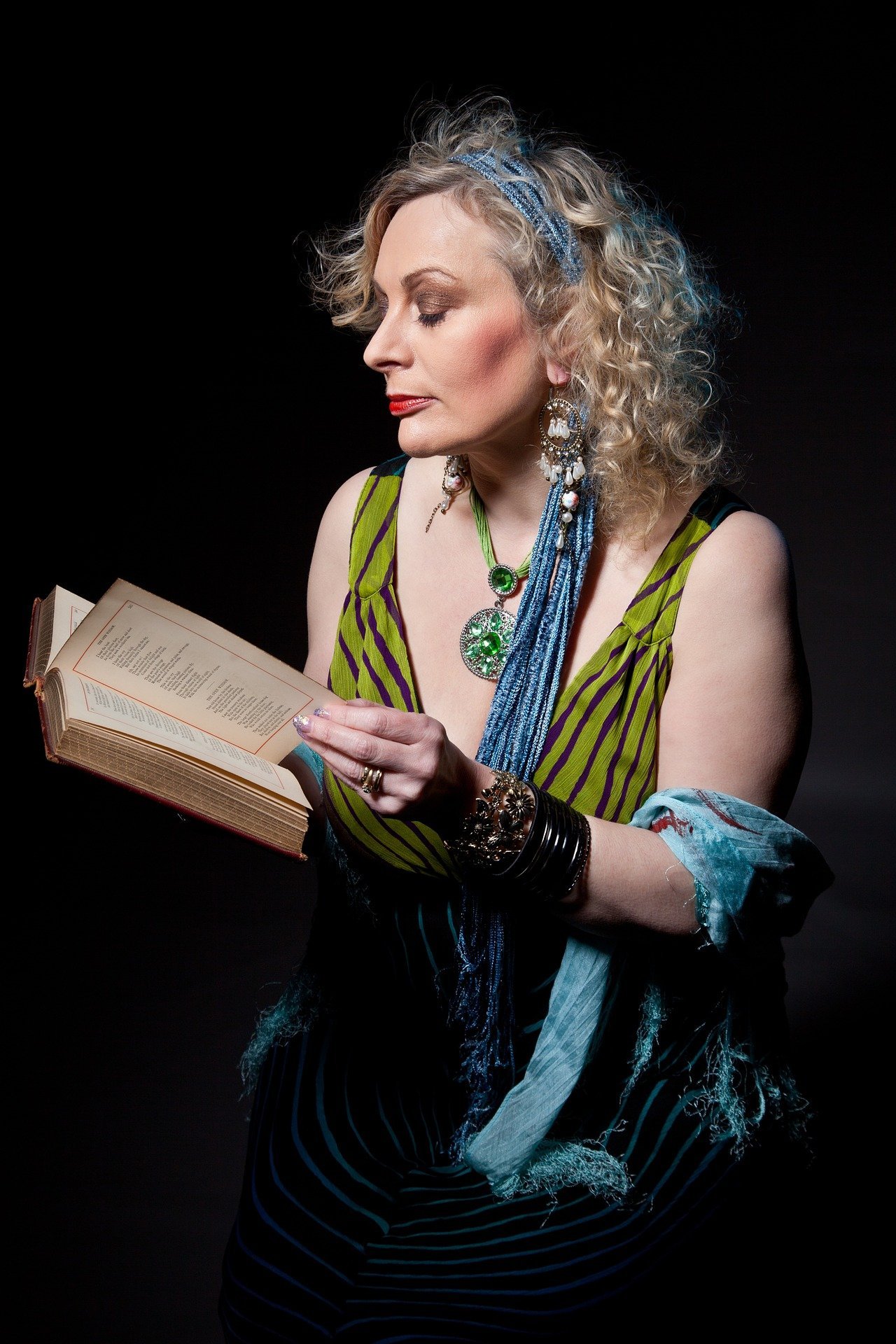 Had a good laugh? Share it with your friends and read on about the time a woman went to visit a psychiatrist for her child.