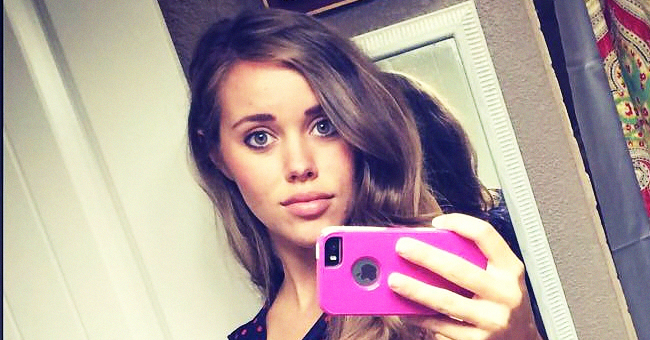 facebook.com/JessaSeewald
'Counting On' Star Jessa Duggar Shares Cute Video of Son Surgeon Helping Her Do the Laundry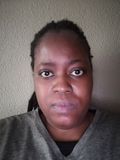 On Thursday, Jessa Seewald shared an adorable video of her son helping out with the chores in the house. The little boy was recorded transferring clothes from the washer to the dryer.
"Counting On" star Jessa Duggar Seewald is married to Ben Seewald and they share three children: Spurgeon, Henry, and Ivy. Over the years, the reality star hasn't been shy to post cute moments with her children.
The latest post featured her oldest child Spurgeon. In a video posted on Instagram, the little boy was seen swapping laundry from the washer to the dryer while his mother monitored him.
In the caption of the post, Jessa shared how her son had shouted to inform her that the washer had "just beeped" while she was laying her other two children down for their naps. She revealed how much the little boy loved "to help me move clothes from the washer to the dryer."
Aware that she wasn't done feeding baby Ivy, she told her son to transfer the clothes. She proudly shared: "He opened the washer door, and worked item-by-item until it was all switched over."
The video showed the boy climbing on the machine to reach in to get the last few items that were at the back of the machine. He was heard saying, "I— got you!"
His mother shared that it was an "accomplishment" for Spurgeon because that was the first time he was doing the transferring alone. He even switched on the dryer when he was done!
In the last part of her caption, Jessa encouraged parents to allow their children to assist with "meaningful tasks" and chores around the house. The reality star noted how that helped the parents to get some downtime and how proud the children were to be able to help.
This wasn't the first time the little boy has helped his mother with chores. In July, Jessa took to Instagram again to share a sweet video of the 3-year-old vacuuming.
Some would say she's a great mother but a number of mom-shamers have attacked her on social media speaking against her parenting choices. When Ivy was born in May the trolls actually became worse!
Despite this, the "Counting On" star hasn't backed down and on the video featuring her son vacuuming, she actually explained why she let him help with chores. She even posted a video of the boys making pancakes!
However, there are a few cute posts which are extremely hard to criticize, even for the trolls. In a post shared last month, Jessa shared a few pictures of her boys drawing on a large piece of brown paper.
The post included a video of Ben helping them out.
Please fill in your e-mail so we can share with you our top stories!