'Empire' Actress Taraji P Henson Rocks Blonde Natural Curls on 'Live with Kelly and Ryan'
Whether she's on your screen or the blogs, Taraji P. Henson's beauty and style shine through, especially when she switches things up.
For her appearance on "Live! With Kelly and Ryan," actress Taraji P. Henson traded her wigs for her natural curls, as PEOPLE reports.
The 49-year-old didn't just switch it up, but she also dyed her hair a luscious, golden color that fans are loving. A couple of fans even took to Twitter to share their thoughts.
One fan
tweeted
:
"Taraji's hair. That's the Tweet"
along with a love emoji and an image of Taraji's new look. 
Taraji's hair. That's the Tweet. 😍 pic.twitter.com/aEOWT3uFn0

— Yolanda Lewis 💻🍿💋 (@TheLewisEffect) September 19, 2019
Another fan tweeted:
"I looooove that @TherealTaraji rocks her natural hair! Golden curls are popping." 
For her appearance on the show, the "Golden Globe" winner sported Chanel earrings, a chic gray sweater with a brown belt, and a matching pair of pants.
While she kept her eye makeup to the barest minimum, her lips were popping with the help of a glossy lip kit.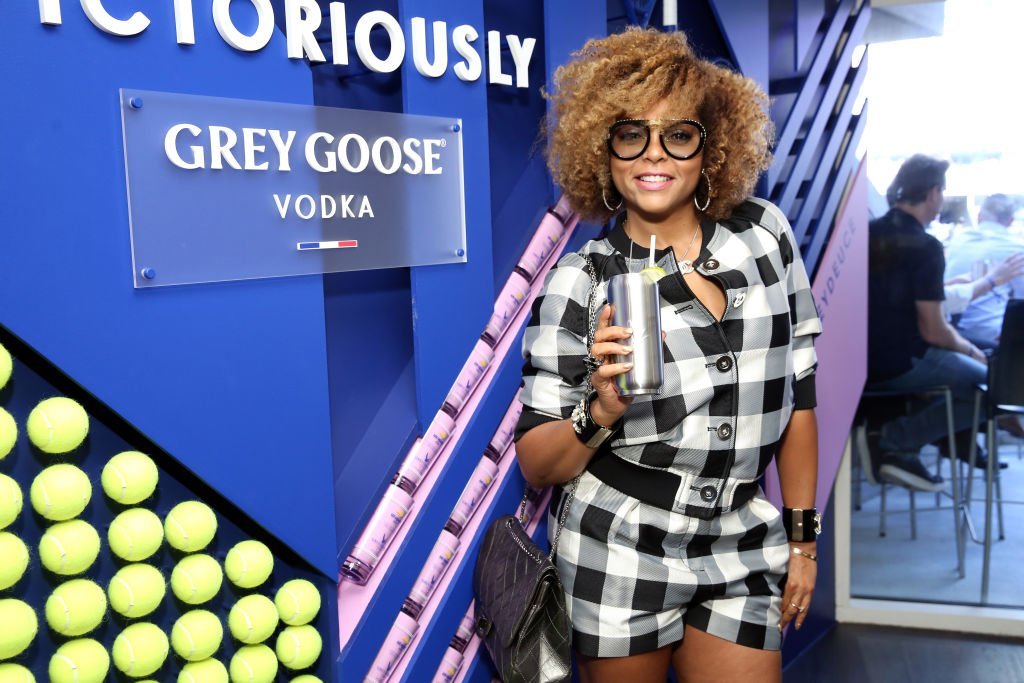 Taraji
revealed
her curls via her Instagram story on Thursday, September 19, while she was backstage with her hairstylist Tym Wallace. Soon after the post, the actress appeared on the set of "Live! With Kelly and Ryan," where she
stated
:
"I don't have a wig on. I wanted to show what's always under that hair!"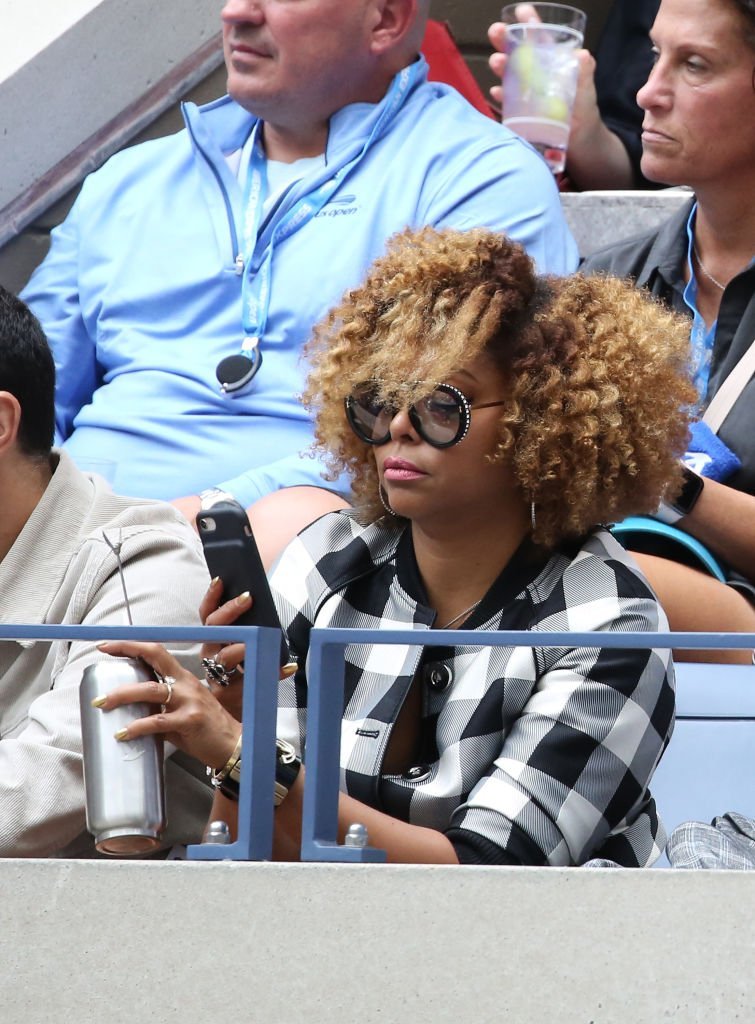 Taraji's choice to go natural got revealed when she exclusively
told
PEOPLE in 2016:
"I feel like relaxing my hair for 26 years really damaged it. But it's natural now — and I love it. For Empire, I use wigs. I keep my hair braided in lots of teeny cornrows, so the wigs fit on my head. When I take them out, I'll sit under a steamer while I deep-condition my hair."
Although Taraji appeared on the show to discuss the upcoming and last season of "Empire," talk of her forthcoming nuptials came up.
The actress revealed that she wasn't a "bridezilla" while adding that her wedding was going to be a "family and close friends only" affair.
The "Hidden Figures" star is looking forward to walking the aisle with her beau Kelvin Hayden. The couple, who had been dating for over two years, got engaged in May 2018.
The couple couldn't be happier even though Kelvin, a former NFL star, is 16 years younger than Taraji.