'Vanderpump Rules' Star Lisa Vanderpump Hits Back at Eileen Davidson over RHOBH Exit Shade
Lisa Vanderpump has shown that she has no chill for bad energy as she clapped back at former housewife, Eileen Davidson who came at her for her exit from the franchise.
Lisa Vanderpump has just crowned herself the queen of clap backs!
Although Lisa left "Real Housewives of Beverly Hills" back in July, the drama between her and co-star Eileen Davidson still lingers on.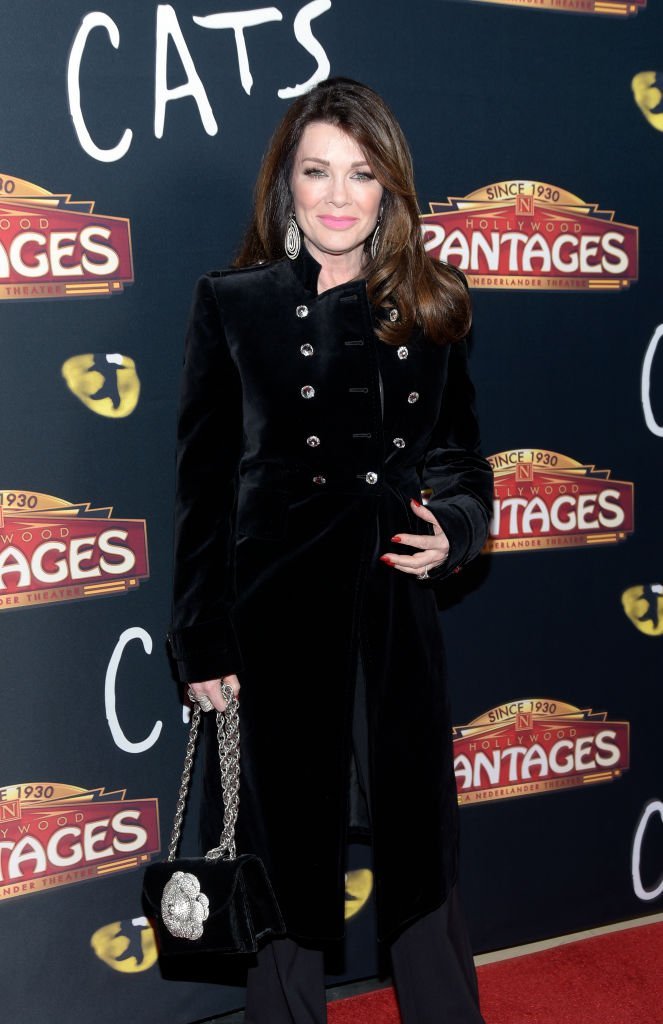 According to CheatSheet, it all began when Eileen, who has also left the franchise, was invited on "Watch What Happens Live" and spoke about her former co-stars.
She was asked for her thoughts on the different situations each housewife had; however, she poked the bear when it came to the topic of Lisa leaving the show.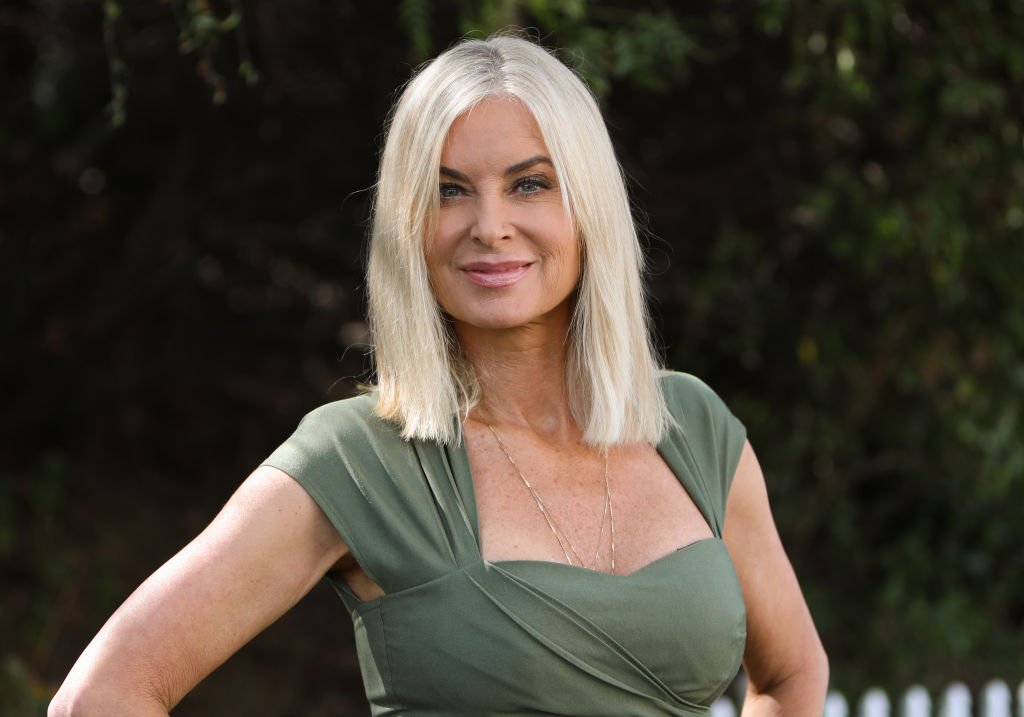 When the host of the show, Andy Cohen, asked her about Vanderpump's exit, Eilleen answered saying, [expletive] move!"
Eileen also told Cohen that she supported Dorit Kemsley in the Puppygate scandal and thought Vanderpump and Kyle Richards' friendship was truly over.
Little did she know that Lisa would get back at her in a bigger way. 
Yesterday, Lisa took to Twitter to respond to Eileen's remarks and fired some shots. She wrote:
"At least I resigned, you weren't honest about the fact that you were fired... Now that's a [expletive] move as you call it."
Mmm @eileen_davidson
At least I resigned, you weren't honest about the fact that you were fired...
Now that's a p***y move as you call it.

— Lisa Vanderpump (@LisaVanderpump) September 19, 2019
Surprisingly, Eileen replied the tweet with a kiss and heart emoji!
According to reports, Lisa and Eileen have never been friends right from the start.
The co-stars had multiple fights, but their rift majorly began when Vanderpump pressed Davidson hard about the details of her personal life and her marriage.
Davidson got uncomfortable with Lisa's inquisitiveness and demanded an apology, however, Vanderpump brushed it off and made a joke of it.
It seems Davidson isn't the only housewife who is at loggerheads with the "Vanderpump Rules" star.
US Weekly reports that the other housewives slammed Lisa for her failure to show up when they sent her endless invites, especially for Camille Grammer's wedding and reception.
When it comes to the "Real Housewives of Beverly Hills," the drama never truly ends even when they are out of the house!