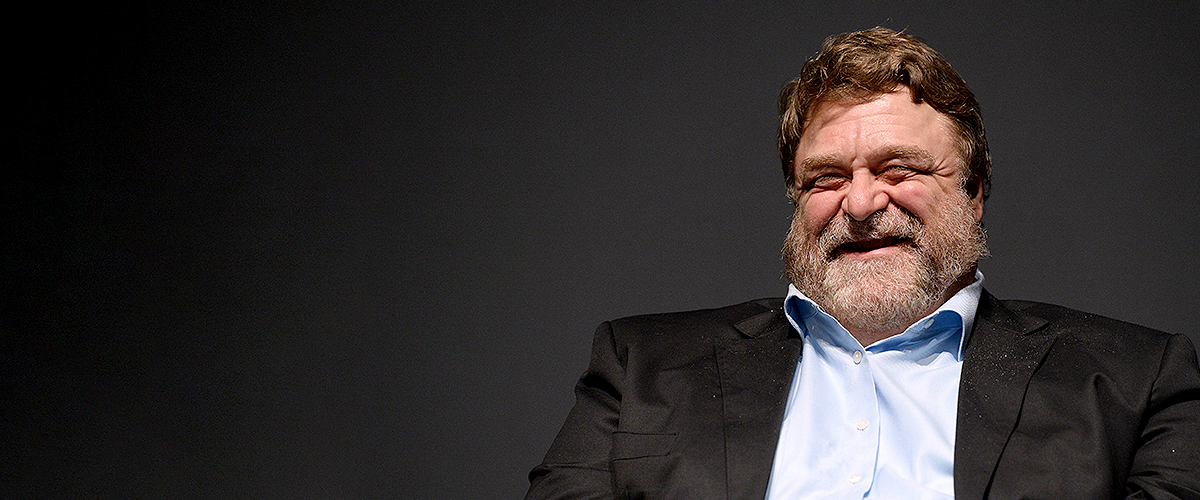 Getty Images
John Goodman Opens up about His Ongoing Battle with Alcoholism and Depression

John Goodman is the family man of all family men thanks to his run on "Roseanne" and "The Connors." In reality, though, he's just trying to get by like the rest of us.
Actor John Goodman, 67, is well-known for his unassuming nature, hearty demeanor, and welcoming attitude. He's graced our screens since the 80s.
Inspiration and his early career
Goodman's lifetime of acting arose from a passion he had since watching the tv show "Have Gun - Will Travel" as a child. He went on to study drama at Missouri State University.
The "Monsters, Inc." voice actor's career took off with films like 1982's "Eddie Macon's Run," 1983's "Face of Rage" and 1987's "Raising Arizona." He also did broadway musicals and stage productions.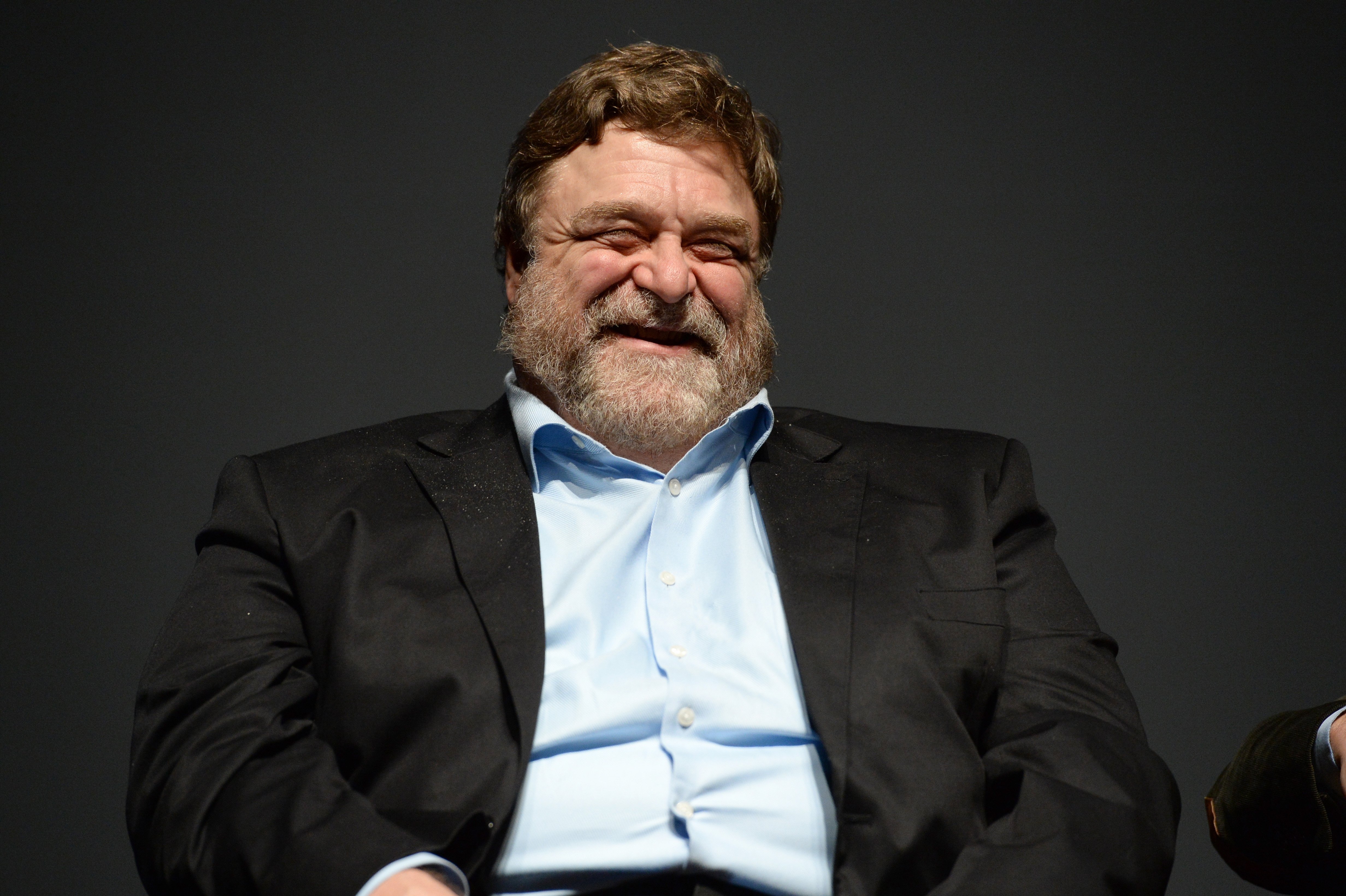 John Goodman speaks onstage at the screening of "The Gambler" in Hollywood, California on November 10, 2014 | Photo: Getty Images
It was while working on "Antony and Cleopatra" in 1987 that a talent scout decided he was perfect for the role of Dan Conner on a new family comedy sitcom called "Roseanne."
With fame came a bad habit
Goodman earned seven Emmy nominations and a Golden Globe Award for Best Actor for his work on the show, but it wasn't enough to counteract his internal struggles.
In an interview with the Guardian, Goodman, who lost his father at just two years old, spoke about his battle with alcoholism as well as depression.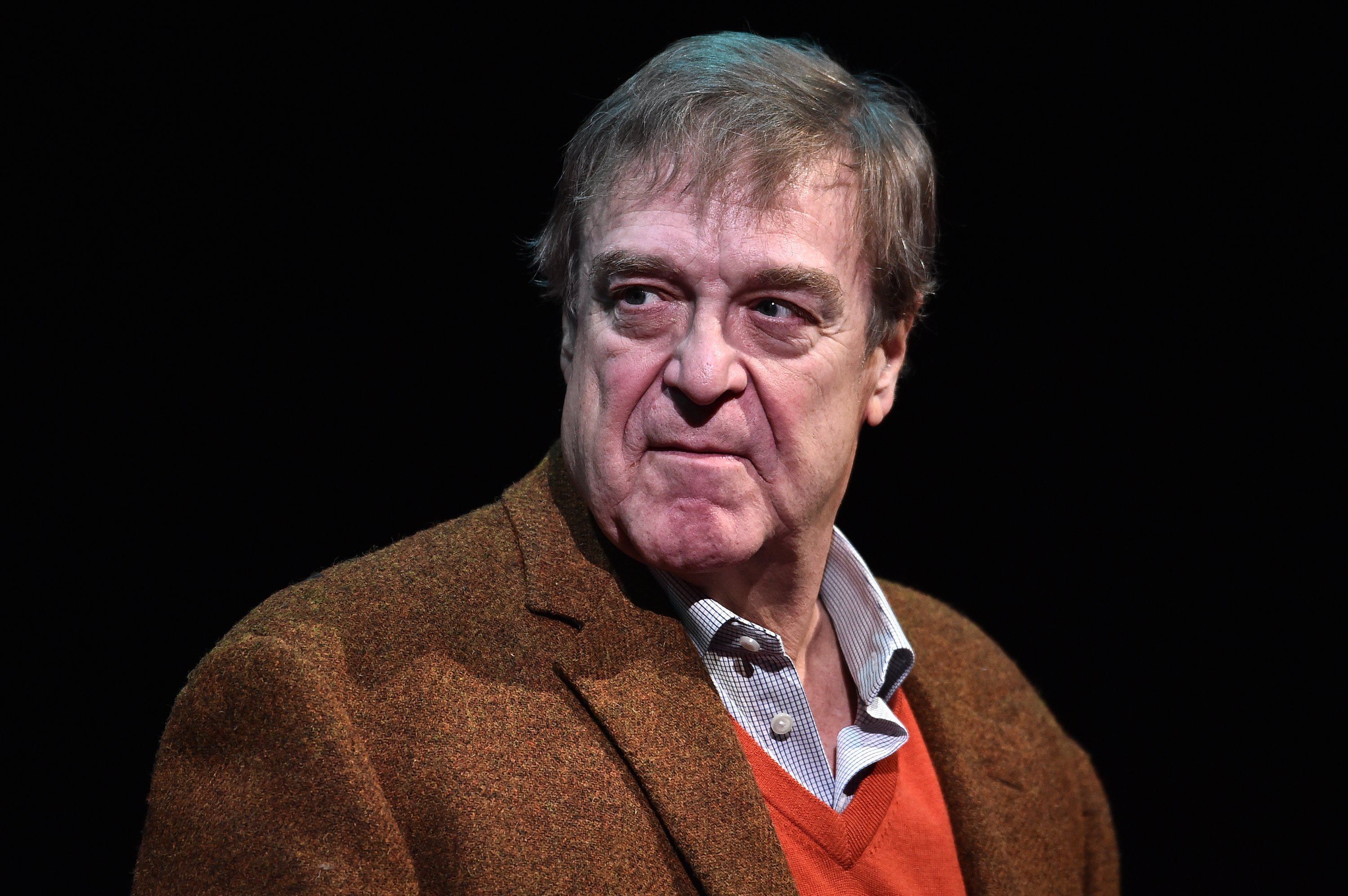 John Goodman attends the SAG-AFTRA Foundation Conversation in New York City on January 22, 2019 | Photo: Getty Images
Goodman cited his newfound celebrity status acquired from "Roseanne" as one reason behind his inclination to drink. "It took a while for me to deal with [the fame]," he explained.
Running away from the spotlight
He called it "very unnatural" to be "tabloid fodder." Furthermore, Goodman had a wife, Anna Beth, and their young daughter Molly to take care of.
He moved to New Orleans with his family to get away from all the cameras and to try to avoid making the tabloids. Unfortunately, Goodman couldn't run away from his addiction.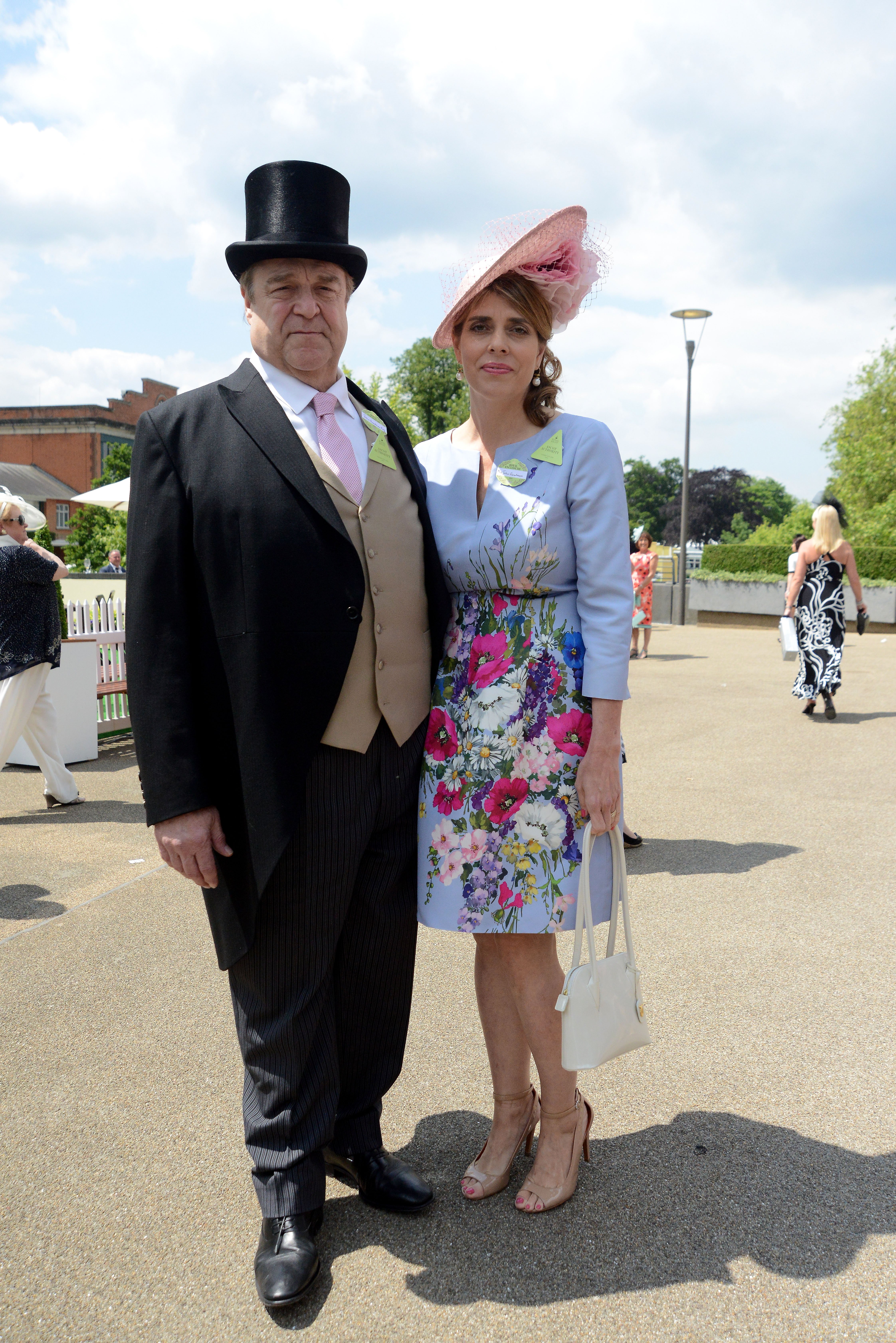 John Goodman and wife Annabeth Hartzog attend the Royal Ascot in Ascot, England on June 16, 2015 | Photo: Getty Images
Goodman recalled times he "could have gone under. Not overdosed," he assured, "but, well, misadventure." Thankfully, that never happened. By 2007, he was sober, although the behavior still haunts his dreams.
Dealing with depression
As Goodman remembered a panic attack incident early in his career, he also brought up depression, something that he is currently battling. He seemed to have a good understanding of the illness.
He described:
"[It's] a chemical thing, a brain thing, [a feeling of] general dissatisfaction with everything. I don't want to do anything, nothing seems right. I have to be doing something else, but I don't want to do anything else. It's just nuts."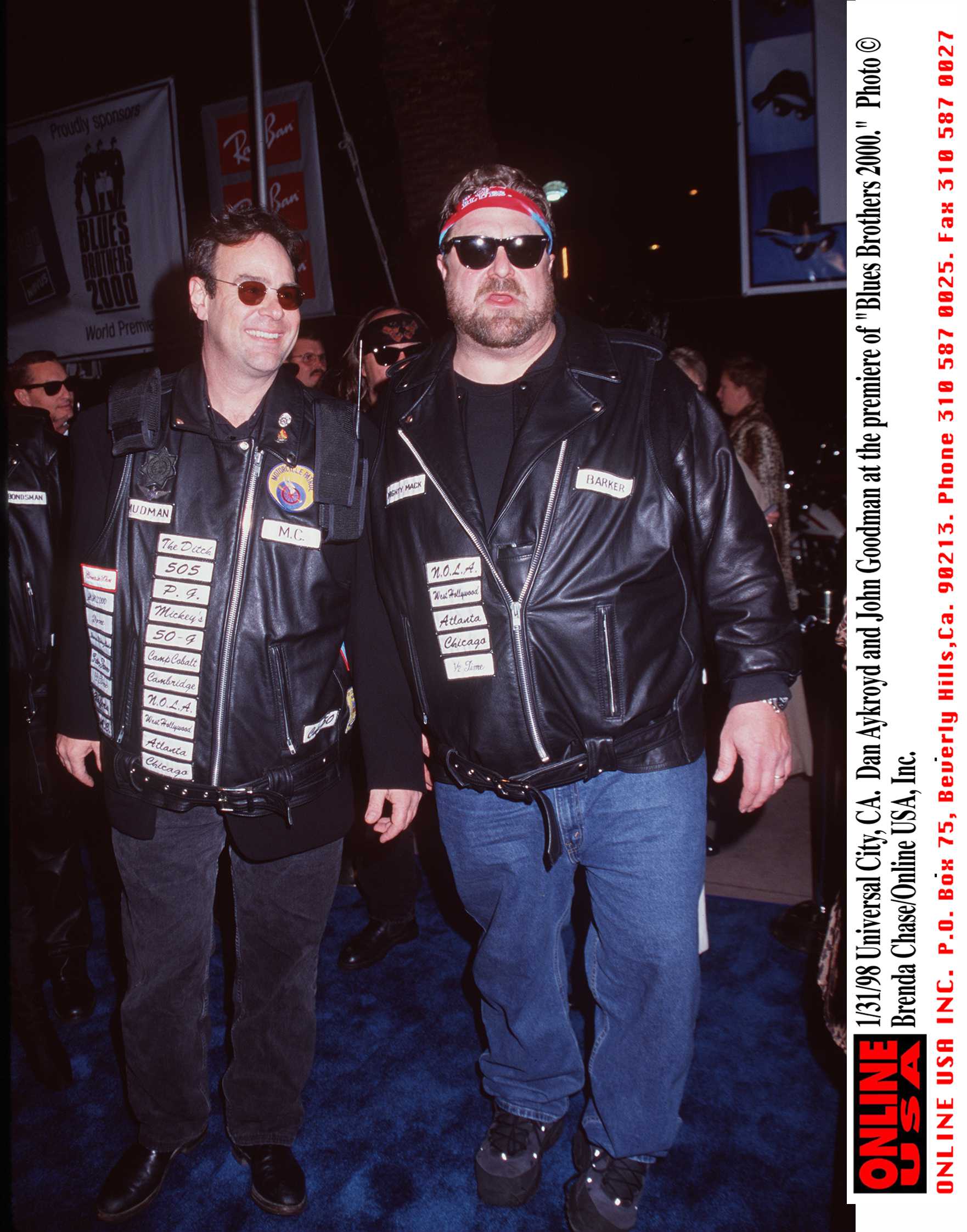 Dan Aykroyd and John Goodman attend the premiere of "Blues Brothers 2000" | Photo: Getty Images
Around the time of the interview, Goodman's depression wasn't much of an issue thanks to a preoccupation with work and exercise. When the "Roseanne" reboot got canceled in 2018, though, it reared its ugly head again.
The aftermath of "Roseanne" cancelation
When Roseanne Barr made perceived racist remarks in May of 2018 towards African-American Valerie Jarrett, Goodman defended the actress, saying he "knows" she is not racist.
The damage was done, however. ABC canceled the spinoff, triggering a bout of depression for Goodman. He told London's Sunday Times that he went through a month of depression from the move.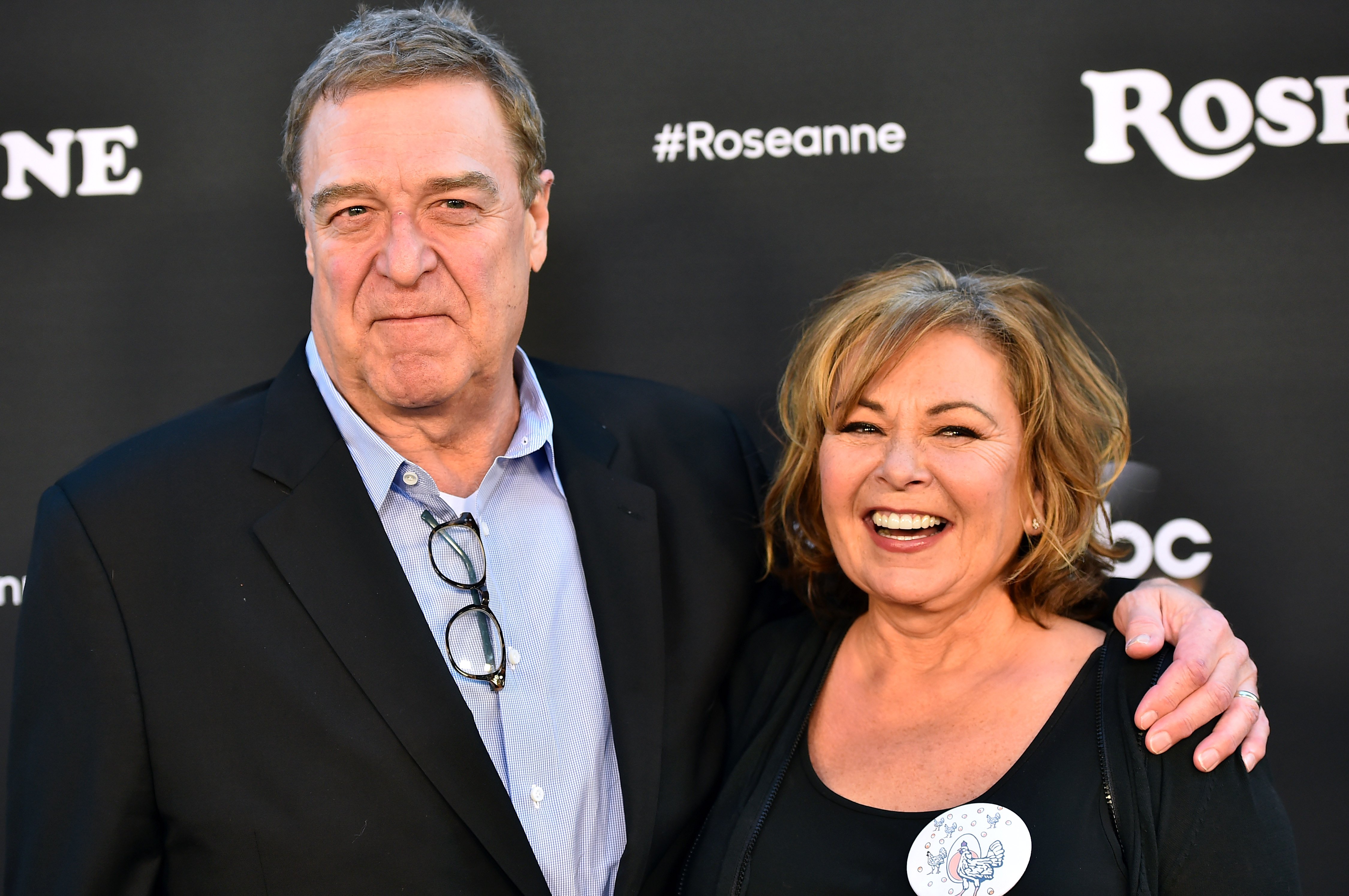 John Goodman and Roseanne Barr attend the premiere of "Roseanne" in Burbank, California on March 23, 2018 | Photo: Getty Images
Goodman referred to himself as "a depressive," and explained that he tends to use any excuse to lower himself. These days, his role on "The Conners" should be a help for the depression, but only Goodman himself can say.
His family has helped him once
In 2018, Goodman revealed that his wife was the one who sent him to a treatment center which ultimately led to a new life of sobriety. Undoubtedly, she has a place in his mental battles as well.
Goodman also finds relief and comfort in the fact that his daughter Molly did not inherit his love of acting. Instead, she found a passion in producing and works as a television production assistant.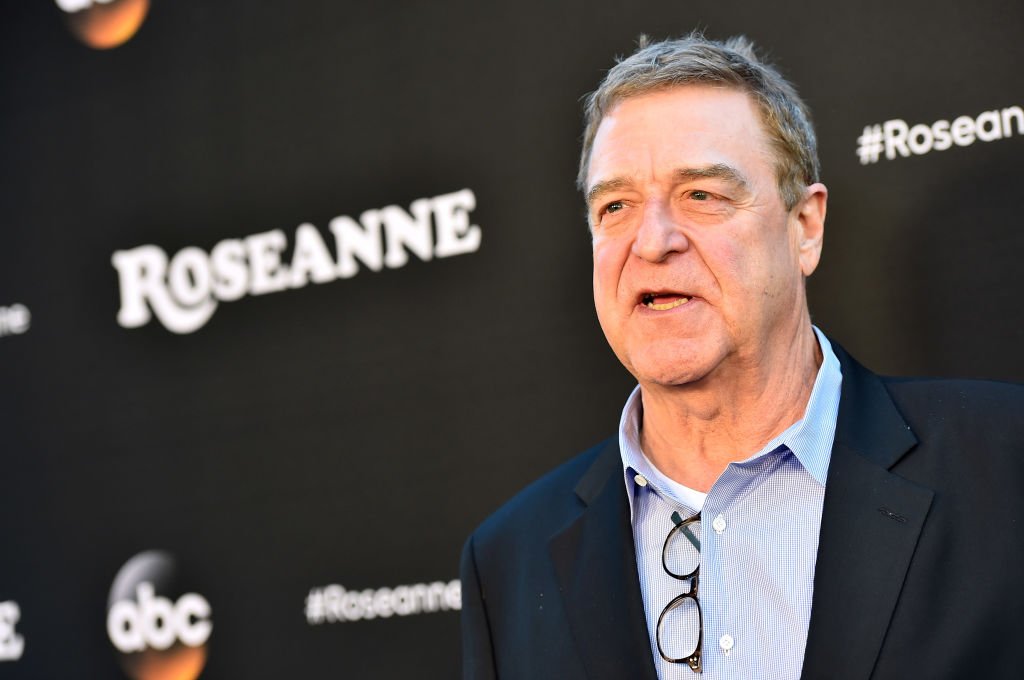 John Goodman attends the premiere of ABC's "Roseanne" in Burbank, California on March 23, 2018 | Photo: Getty Images
We hope that Goodman will continue to focus on his wife and daughter and the tons of fans who love him. Season two of "The Conners" will premiere on ABC on Tuesday, September 24.
The National Suicide Prevention Lifeline is 1-800-273-8255. Other international suicide helplines can be found at befrienders.org.
Please fill in your e-mail so we can share with you our top stories!