'L.A. Law' Corbin Bernsen and His Wife Amanda Pays Reveal Their Secret to a Happy Marriage
Corbin Bernsen and Amanda Pays have been married for over 30 years. They're one of the few long-lasting Hollywood couples and credit their friendship and commitment as the key to their happy marriage.
Bernsen is better known for his role as divorce attorney Arnold Becker on NBC's "L.A Law," starred in the "Major League" films and appeared on "Psych" from 2006 to 2014 run.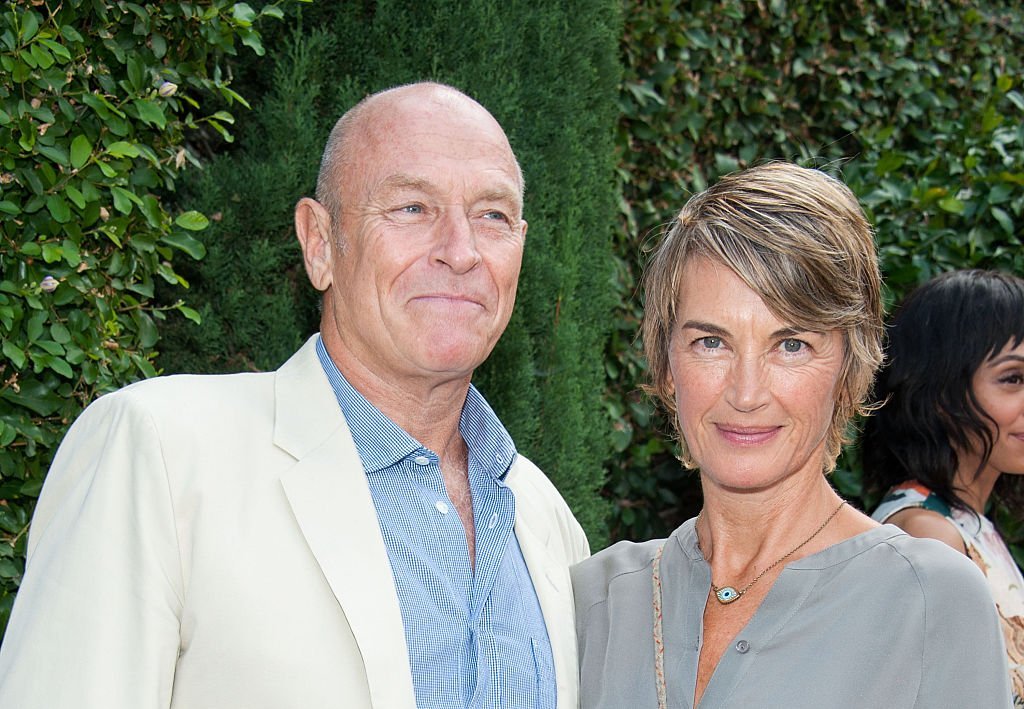 Pays, who is British, is known for her roles as Christina "Tina" McGee in the '90s and modern version of "The Flash," and as Theora Jones in the series "Max Headroom."
THEIR MARRIAGE
The happy couple married in 1988 and have been happily together since then.
The marriage was the second for both actors.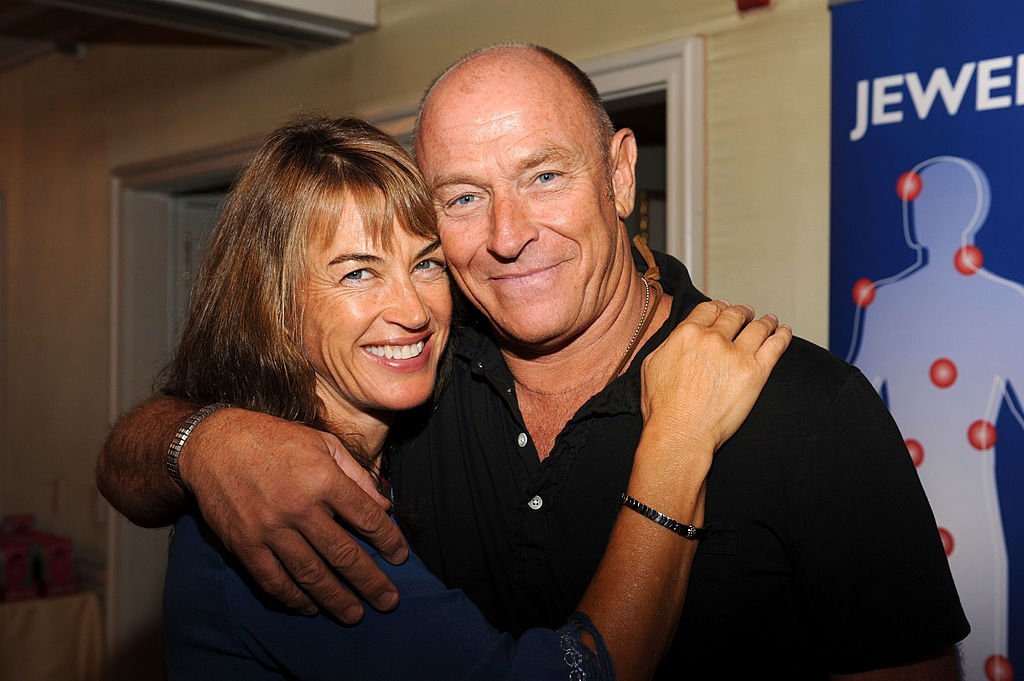 Bernsen was first married to Brenda Cooper from 1983 to 1987; while Pays was married to Peter Kohn, the son of producer John Kohn, from 1984 to 1987.
Although it is not clear what pushed Pays and Kohn to divorce, Corbin decided to leave his first wife because she didn't want to have children and he found out a bit too late.
"Corbin wanted a wife who would have babies," said his mother. "To him, his career is one thing, but life without children is beyond the realm of thinking. This is the solidity he's always dreamed of."
Amanda and Corbin share four sons: Oliver, Angus, Henry, and Finley, who are all grown-ups now.
With so much experience and years together, Amanda and Corbin know a thing or two about marriage and how to make it work. Here's what they've said about it.
LOSING THE FEAR TO COMMITMENT
Talking to LifeStyle magazine two years ago, Amanda and Corbin named love, friendship, and overall commitment as the secret to their successful marriage.
When the host pointed out how "commitment" has become such a scary word for couples, Bernsen explained that he doesn't see it that way.
"It's such a simple word. When you take away the 'contract' part of it, commitment is something deeper," he stated.
And continued:
"I was talking to a lawyer the other day, and he said, 'we make laws, we sign contracts. And contracts are worthless.' Commitment is something you do from the heart."
A PASSION IN COMMON
One thing that has kept Amanda and Corbin's flame alive is their mutual passion for interior design and renovation of old houses, which actually started right after they met in the '80s.
"When we first got together, I had just finished renovating my first home, purchased during 'L.A. Law,'" Bernsen recalled. "Amanda walked in the door and immediately said, 'Nice, but everything has to go!' She had her own ideas — great ideas — and being so in love and trusting her, I said, 'Have at it!'"
Amanda ended up deconstructing what Corbin had done, and her renovation was beautiful.
"To some degree, we've both done this 'yielding' with subsequent homes, respecting each other's vision," Corbin explained.
As of 2017, the couple had lived in renovated and lived in twenty different houses. They went from Southern California to a Georgian house in England, and a farm in the south of France.
The coffee table book "Open House— Reinventing Space for Simple Living," which was written by Amanda, recounts their family's story through six of those twenty homes.
IT'S ALL ABOUT BALANCE AND UNITY
Of managing to keep their family, their Hollywood careers and their flipping homes business afloat without neglecting the other, Amanda said it was a joint effort and a "labor of love."
"It's also something we have always enjoyed as a family, which makes it even more rewarding," she added.
While Corbin said:
"It's our hobby, our sport and often our holiday. Where others take Saturday morning to play golf or tennis, we flip. Our families also share many of the same interests, including my brother and Amanda's sister and mother. Of course, our four sons also get involved."
Pays also explained that although their four sons are off to college now, the six of them always find time to spend together as a family, which keeps the sense of unity and belonging strong.
Amanda and Corbin will be celebrating their 31st wedding anniversary in December, congratulations to them!