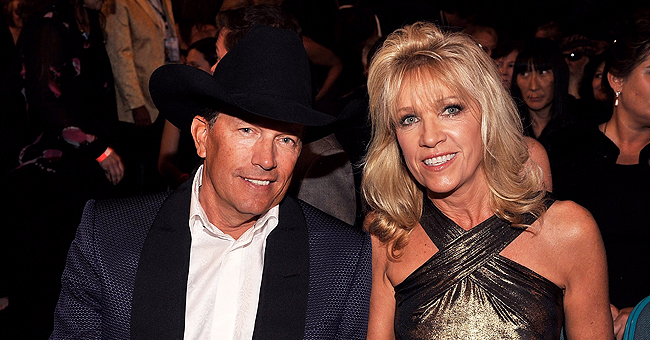 Getty Images
Inside Country Star George Strait's Life: A Decades-Long Marriage and a Tragic Loss
George Strait is a name that will always be remembered in the history of country music for he devoted himself to his career as much as he did to his wife of 47 years, Norma.
Norma was "the first girl I ever loved," Strait recalled. The couple came from the same small town but didn't notice each other until one unexpected day when he asked her out on a date -- that didn't exactly hit things off.
"We knew each other forever, growing up in a small town. I never really even thought anything about her, but then one day I asked her out, and we went on a date. We didn't see each other for a long time after that," he said. "Then one day, I thought, 'I'm missing the boat here,' and we started dating again."
The two eloped to Mexico on December 4, 1971, before having a church ceremony in Pearsall, Texas. Shortly after, Strait signed up for the U.S. Army and was deployed to Schofield Barracks, Hawaii with his wife.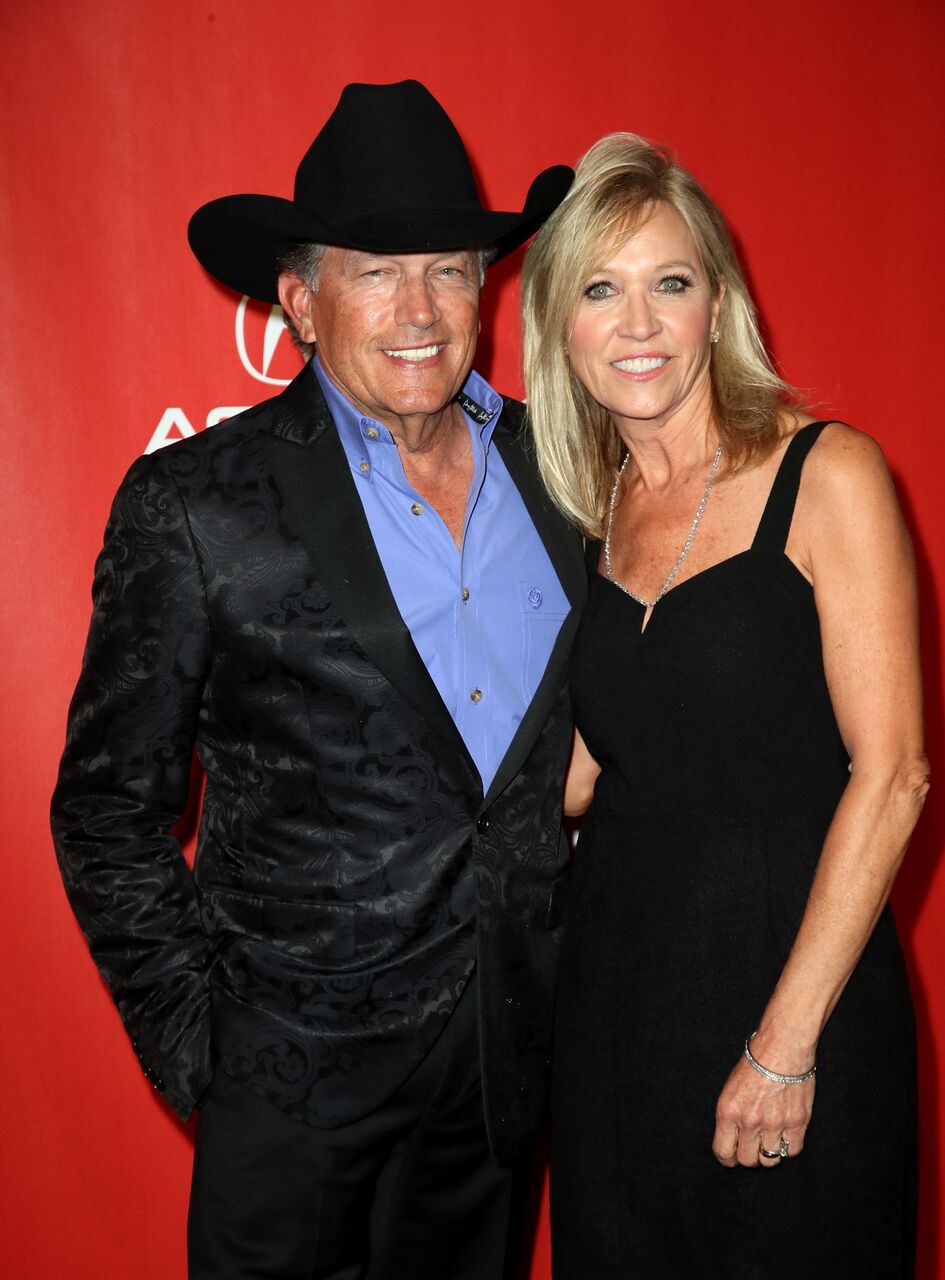 George Strait and Norma Strait attend the 2017 MusicCares Person of the Year. | Source: Getty Images
During his time in Hawaii, the country singer started a U.S. Army band called Rambling Country, which marked the start of his singing career. In a few years, he would be one of the greatest country musicians in history.
On October 6, 1972, they welcomed their first child, Jenifer, and in 1981, their son, George "Bubba" Strait Jr. The next years came in good for Strait's career, earning his first number one hit, Fool Hearted Memory."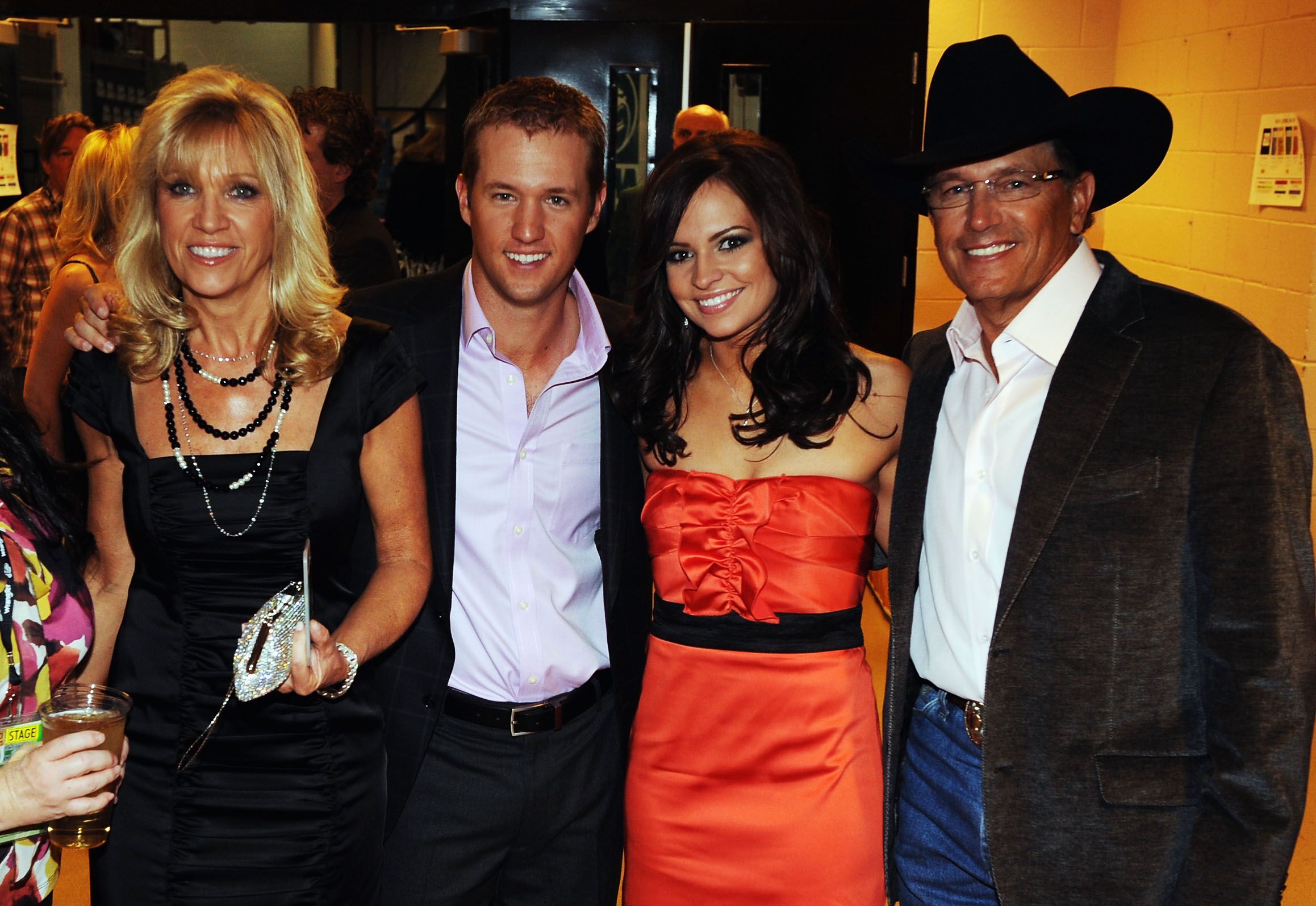 Norma Strait, Bubba Strait, Tamara Shipman, and George Strait pose backstage. | Source: Getty Images
He had other top-charting hits, including "A Fire I Can't Put Out," "Right or Wrong," "You Look So Good In Love," and "Let's Fall to Pieces Together." While his career continued to be a success, a tragedy hit the Strait family, and the couple lost their eldest daughter.
Jenifer died from a car accident in San Marcos in 1986. The private couple didn't publicly speak of their loss, but their actions sufficed to explain how they felt. Strait and Norma started the Jenifer Lynn Strait Foundation in honor of their deceased child.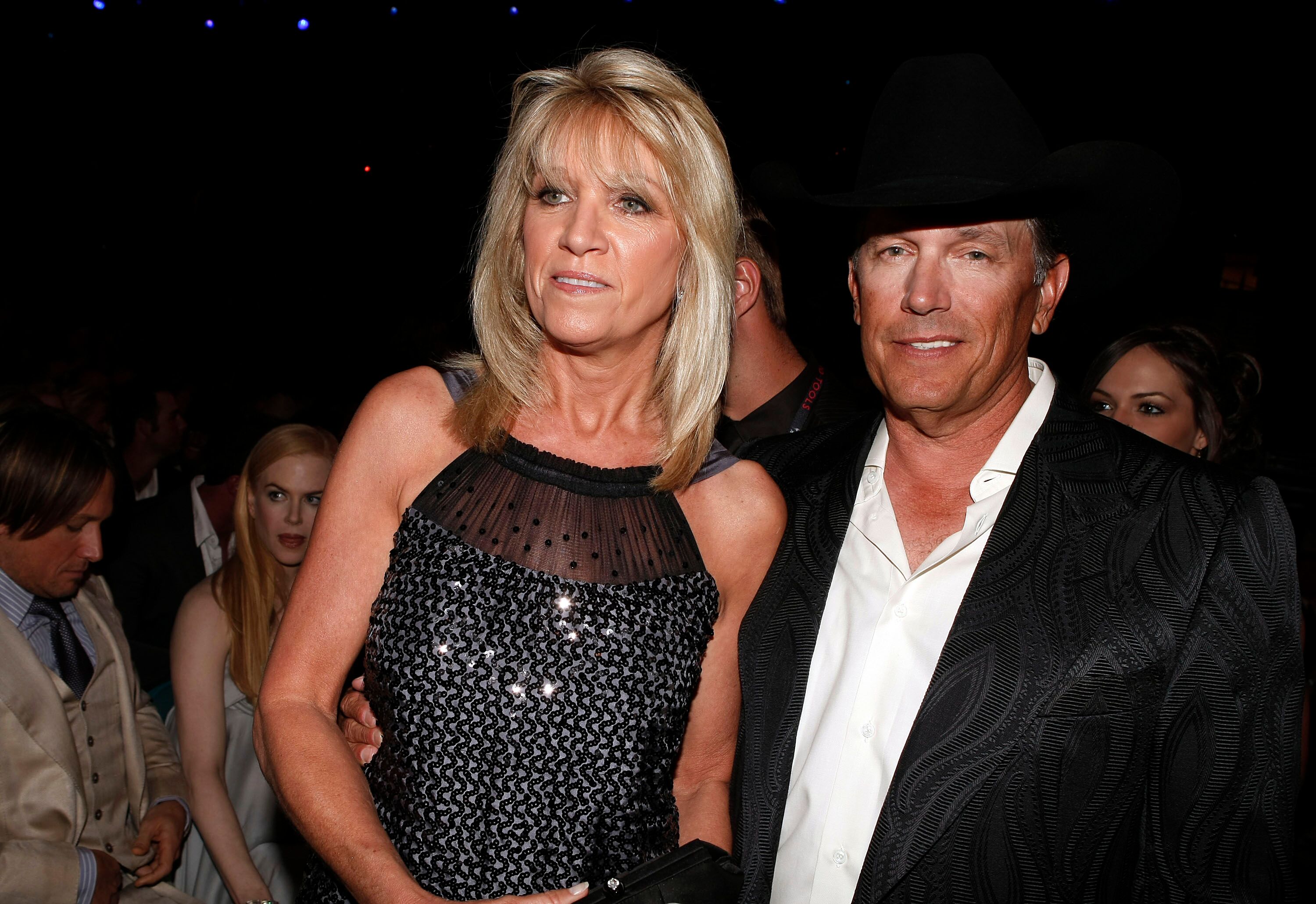 George Strait and Norma Strait attend the 43rd Academy of Country Music Awards. | Source: Getty Images
Strait also revealed that his 2015 song, "You'll Be There" reminds him of Jenifer. In an interview with USA Today, he shared his sentiments:
"The song hit home for me for obvious reasons. I'm a religious person. I honestly believe we will see each other in heaven someday. I wanted to do the song badly."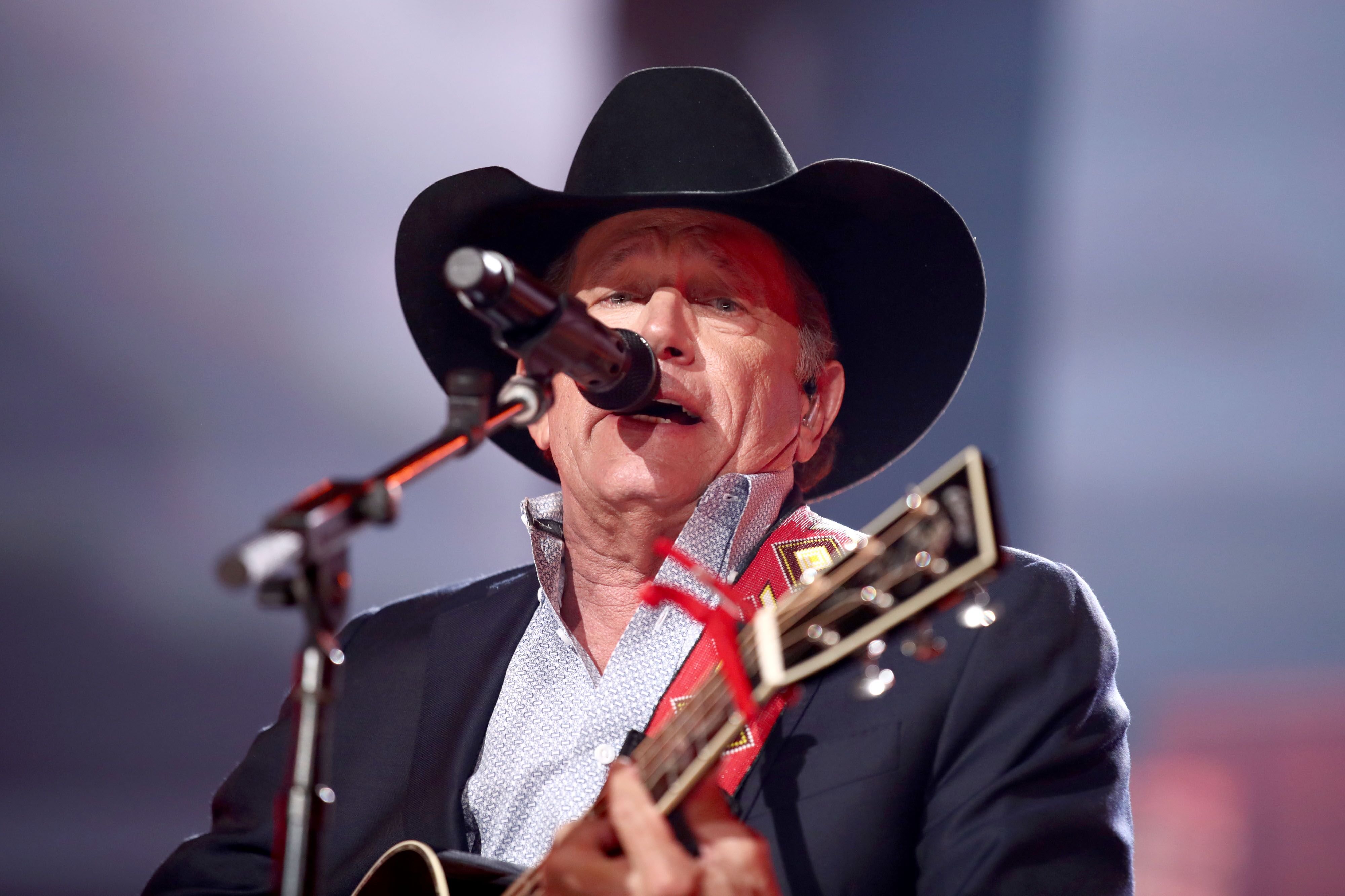 George Strait performs onstage during the 54th Academy Of Country Music Awards. | Source: Getty Images
Norma stayed a housewife to focus on their son, Bubba until the time came that he had to go to college. She then joined her husband on tour, until his final Cowboy Rides Away Tour in 2014.
Bubba later married and welcomed a son, George Strait III, on February 2, 2012. However, the baby is called by his middle name, Harvey. On September 10, 2016, Bubba had another child, Jilliann Louise Strait.
Earlier this year, little Harvey made a special appearance in his grandfather's single "God and Country Music," which has since been uploaded on YouTube. The song is among the list of "The King of Country's" new album, "Honky Tonk Time Machine."
Please fill in your e-mail so we can share with you our top stories!