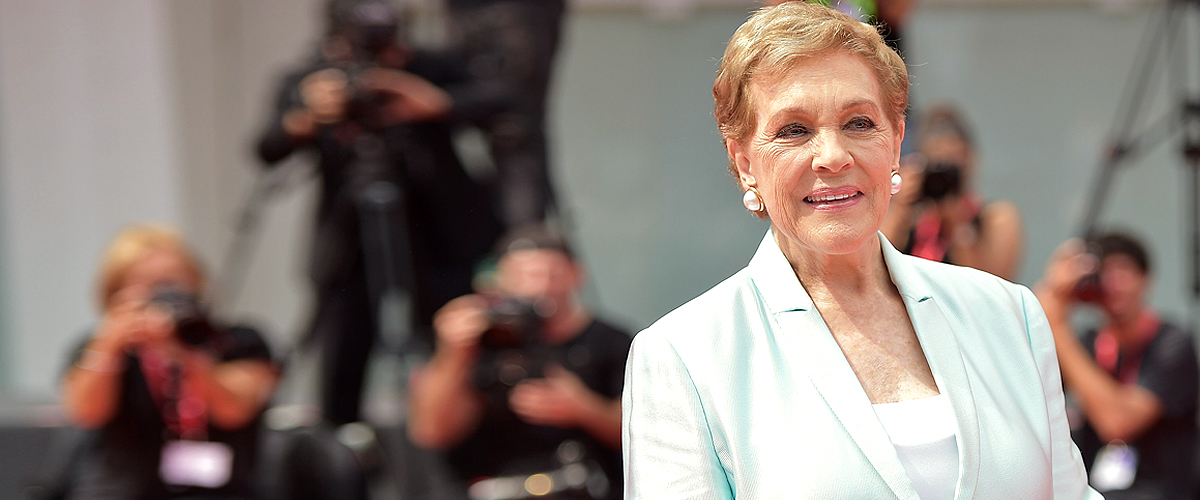 Getty Images
'Mary Poppins' Julie Andrews Set to Receive AFI Lifetime Achievement Award

Julie Andrews, one of the most famous faces in the film industry, is expected to receive the prestigious Life Achievement Awar from the American Film Institute Board of Trustees.
The 83-year-old, whose career spans for seven decades, was considered to be "practically perfect in every way" by Kathleen Kennedy, chair of the AFI Board of Trustees.
According to Kennedy, the AFI will be very proud to honor her fantastic career by presenting her with its 48th Life Achievement Award, which was received by Denzel Washington last year.
As aforementioned, Andrews is regarded as one of Hollywood's most precious treasures and Kennedy couldn't help but praise the legendary actress:
"Her talents across time have inspired a shared sense of joy across generations, and her gifts to our cultural heritage are a testament to the power of this art form to bring us together when we need it most."
ANDREWS' ACCOLADES
Although Andrews has been featured in several projects such as "The Sound of Music," "My Fair Lady" and "Victor/Victoria," she is most famous for playing the role of Mary Poppins.
Her brilliant performance in the 1965 classic was rewarded with an Academy Award for Best Actress, but she has also won five Golden Globes, three Grammys and two Emmys, as well as some Tony nominations.
HOW SHE STARTED
Andrews made her Broadway debut back in 1954 in "The Boy Friend" and went on to appear in movies such as "Thoroughly Modern Millie," "The Man Who Loved Women" and "The Americanization of Emily."
Andrews is regarded as one of Hollywood's most precious treasures
WHEN WILL SHE RECEIVED THE AWARD?
It has been reported that the 83-year-old star will receive the AFI Life Achievement Award on April 25, 2020, during a gala dinner tribute event that is set to premiere on TNT on May 7.
Despite her age, Andrews still keeps herself busy and fans will be able to see her on Shonda Rhime's Netflix series "Bridgerton," where she plays the role of Lady Whistledown.
Please fill in your e-mail so we can share with you our top stories!