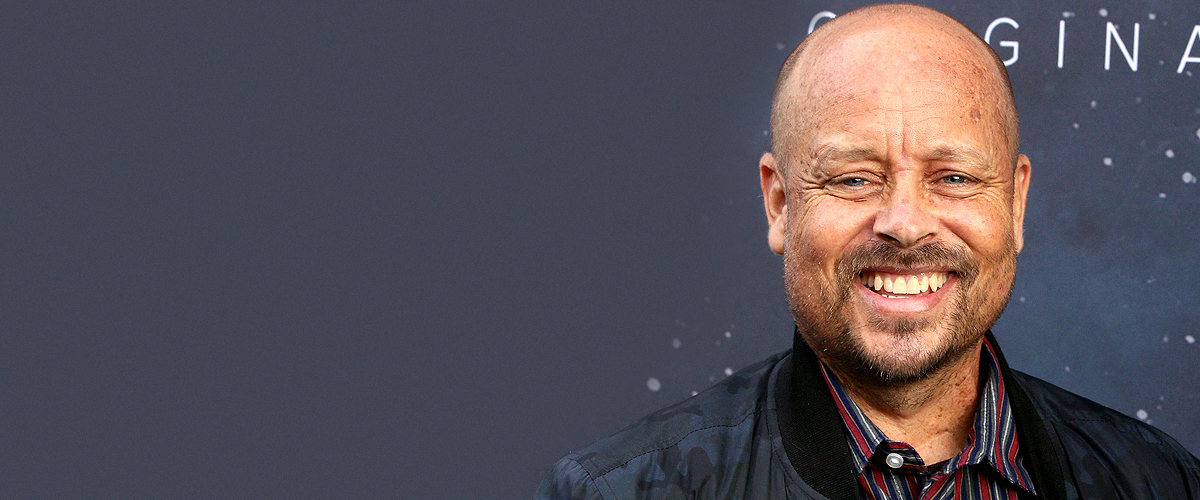 Getty Images
'Star Trek: Deep Space Nine' Star Aron Eisenberg Dead at 50
Aron Eisenberg, the actor from "Star Trek: Deep Space Nine" and "Straight Up," has recently passed away at the age of 50, as announced by Malissa Longo, his wife.
Longo took to her official Facebook page to share the heartbreaking news with the actor's fans and followers, who immediately started sending their condolences to the family.
Hours before Eisenberg's passing, Longo let the world know that her husband was at the hospital fighting for his life, but the case of death is yet to be revealed.
THEY HAD A BEATIFUL RELATIONSHIP
Although they were only married for less than a year, having eloped on December 28, 2018, the couple was together for five years, and those five years felt like a lifetime to Longo.
Aside from sharing that her husband had passed, Longo took the opportunity to let everyone know a little more about Eisenberg, who he was as a person and as a husband.
HE ALWAYS HAD A SMILE ON HIS FACE
According to her, the late actor was a man who lived his life with vigor and passion, and someone who was driven to "put the best he had into whatever work was put before him."
The late Star Trek star is survived by his wife and two children
She said:
"He made me (and still makes me) want to be the best human I can possibly be because he always strove to be the best human he could be. His resilience and willingness to learn was and is an inspiration."
Longo also praised his honesty, as he was a man who was not afraid of saying what was on his mind, even if the truth was inconvenient. He would always be as upfront as possible.
SHINING BRIGHT
Although he wasn't one of Hollywood's biggest stars, Eisenberg still left his mark in show business, with appearances on "Star Trek: Voyager," "The Horror Show," "Playroom," "Beverly Hills Brats" and "Amityville: The Evil Escapes."
The late Star Trek star, who was reportedly born with a single, partially-functioning kidney, is survived by his wife and two children, Christopher Ryan Eisenver and Nicholas Lawrence Eisenberg.
Please fill in your e-mail so we can share with you our top stories!