Meet Clementine Ford, 'Moonlighting' Star Cybill Shepherd's Eldest Daughter Who Looks Just like Mom
Get to know Clementine Ford, the eldest daughter of Cybill Shepherd, who is the spitting image of her famous mother.
Born on June 29, 1979, in Memphis, Tennessee, USA, Clementine is the daughter of actress Cybill and her first husband, David Ford, according to IMDB.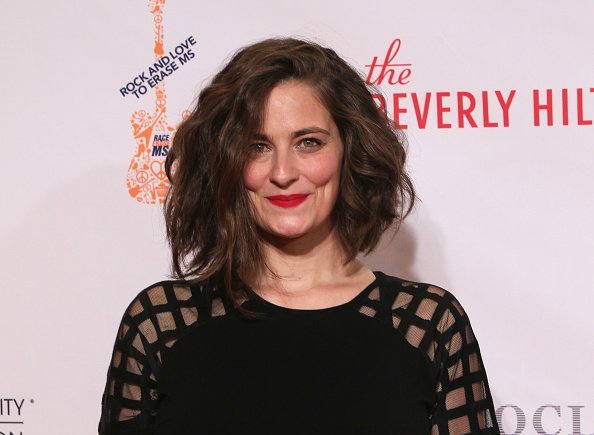 "I've spent years trying to get back in those same doors going, 'I can act now!'"
As a child, Clementine had always dreamed of becoming an actress like her mom, who is best known for her roles as Jacy in "The Last Picture Show," Kelly in "The Heartbreak Kid," and Maddie Hayes on "Moonlighting."
In 1997, she made her debut on her mother's show, "Cybill." A year later, she was named Miss Golden Globe, a title given to the child of acclaimed actors.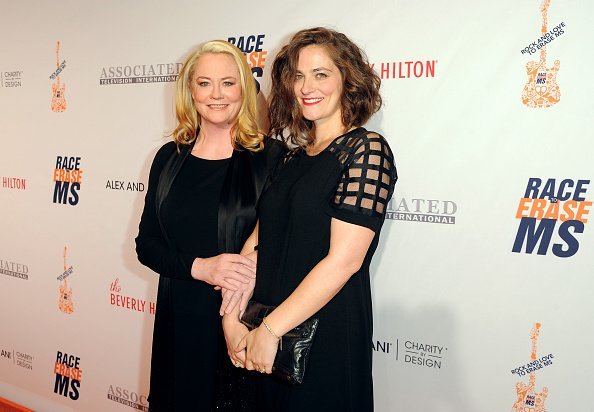 When Clementine was just starting out in the showbiz world, she was not content with her acting, so she decided to enroll in acting classes.
"When I started out I had a manager who used my mom's name to get me auditions and I couldn't act my way out of a paper bag that was open at both ends," she once said.
"I had never even taken an acting class. I blew so many opportunities. I've spent years trying to get back in those same doors going, 'I can act now!'"
In the acting school, Clementine met her first husband, actor Chad Todhunter. However, their marriage was not successful, and they ended up in a painful divorce a few years later.
Clementine made several guest appearances, including "The L Word," where she played a daughter to her real-life mom from 2007-2009.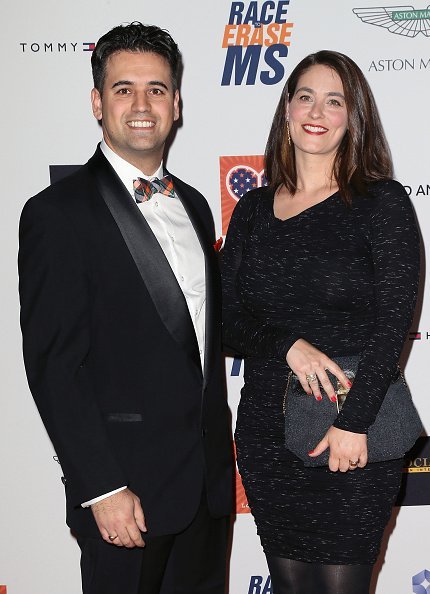 She then moved on to the daytime soap opera, "The Young and the Restless." For one year, she played as Mackenzie on the hit show.
Clementine also had a relationship with musician Linda Perry. When that ended, she got married to actor Cyrus Wilcox in 2013.
After a year, the couple welcomed their first child, son Elijah. In 2016, they were blessed again with another offspring, daughter Welles.
These days, Clementine maintains a blog, The Dog Ate My Antidepressants. She also keeps on acting, for example, when she showed up in a play written by her half-sister, Ariel Shepherd-Oppenheim.
In September 2018, Clementine went public with her diagnosis, as reported by Bustle. According to her, she has relapsing remitting Multiple Sclerosis (MS).