Kim Kardashian Shares Heartfelt Notes She Wrote to Her Late Father Robert When She Was Younger
Kim Kardashian shared the touching cards she sent her father, the late Robert Kardashian, as a child.
Robert Kardashian has been gone for nearly 15 years, but he is always in his daughters' hearts.
Kim Kardashian shared several cards she had written to her father in her Instagram Stories in a moving tribute to her father.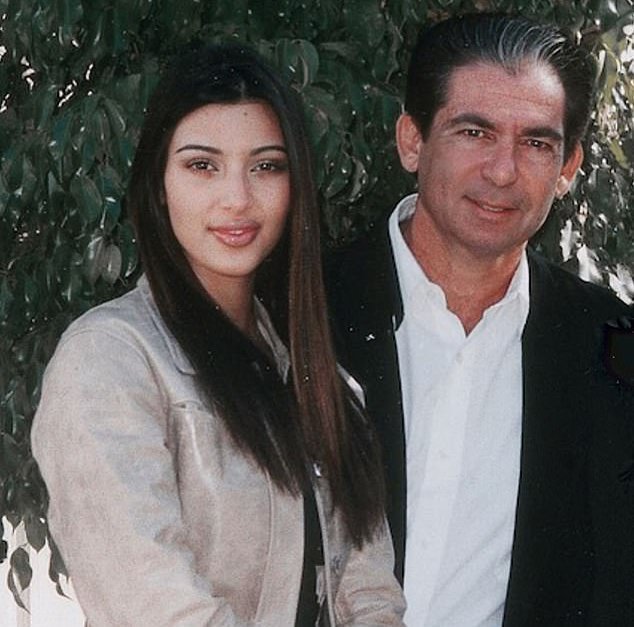 Kim also shared a loving note her father left her when she was living with him.
ROBERT KARDASHIAN TREASURED HIS DAUGHTER'S CARDS
The reason Kim has those adorable mementos dating back to her childhood is that Robert cherished every card his daughter ever gave him, and it is those precious treasures that the reality star is sharing to remember her father.
"He saved every card I wrote him," Kim captioned one Father's Day card.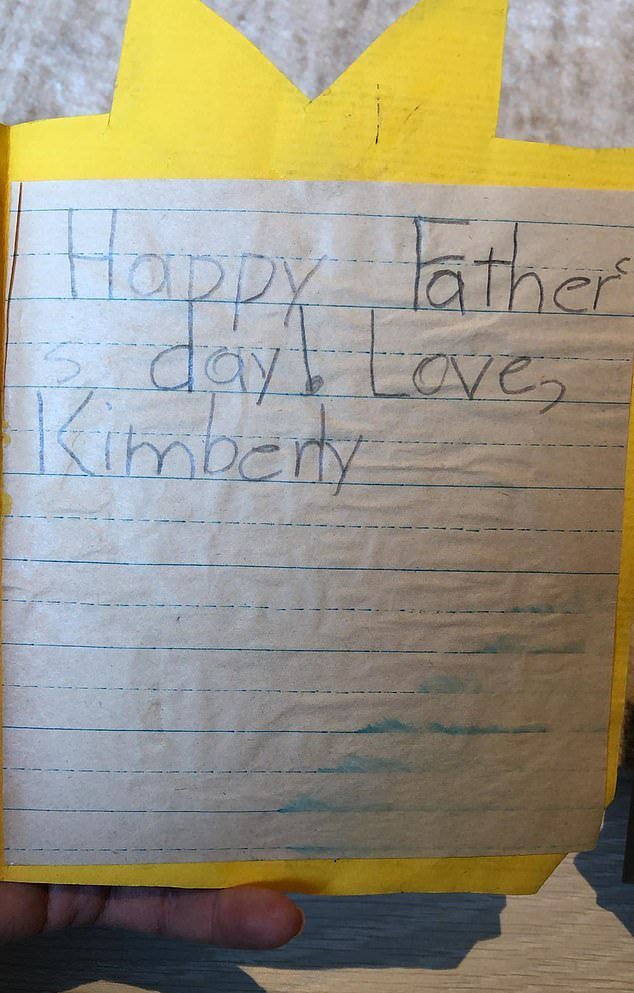 THE LAST FATHER'S DAY CARD KIM SENT
One of the Father's Day cards, dated 2002, which must have been one of the last the reality star ever sent to Robert, she wrote:
"I just want you to know how much I appreciate everything you do for me. I love working for you! I love you and happy fathers day!"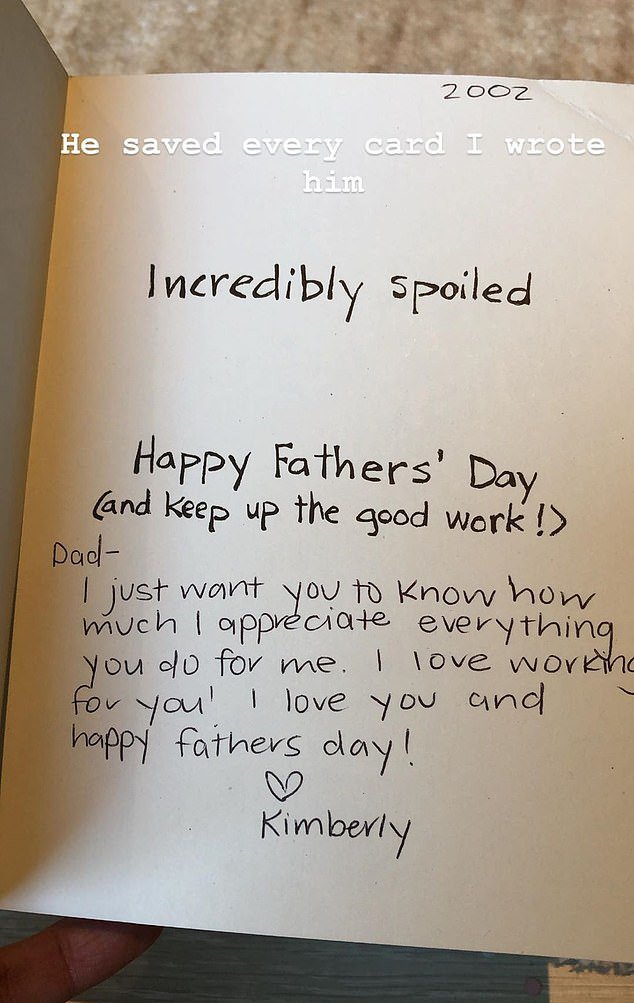 LOVING NOTES LEFT BY HER DAD
Kim also shared a loving note her father left her when she was living with him. According to Kim, Robert frequently left her little messages.
In the note, Robert advises Kim that he will be late, since he will be at Uncle Larry's birthday, but can be reached on his pager if she needs everything.
He signed it: "I love you. Daddy."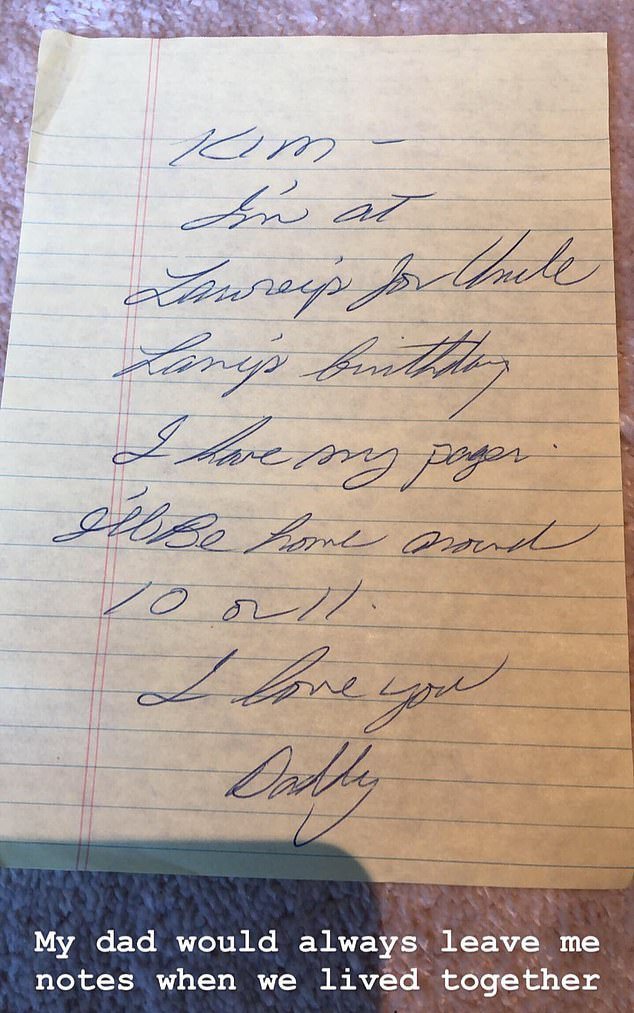 KIM KARDASHIAN STILL GRIEVES FOR HER FATHER
Sadly, Robert passed away on September 30, 2003, from esophageal cancer. He was only 59 years old.  
But although he is gone, he is not forgotten and his daughter frequently remembers him with sweet throwback photos from her childhood.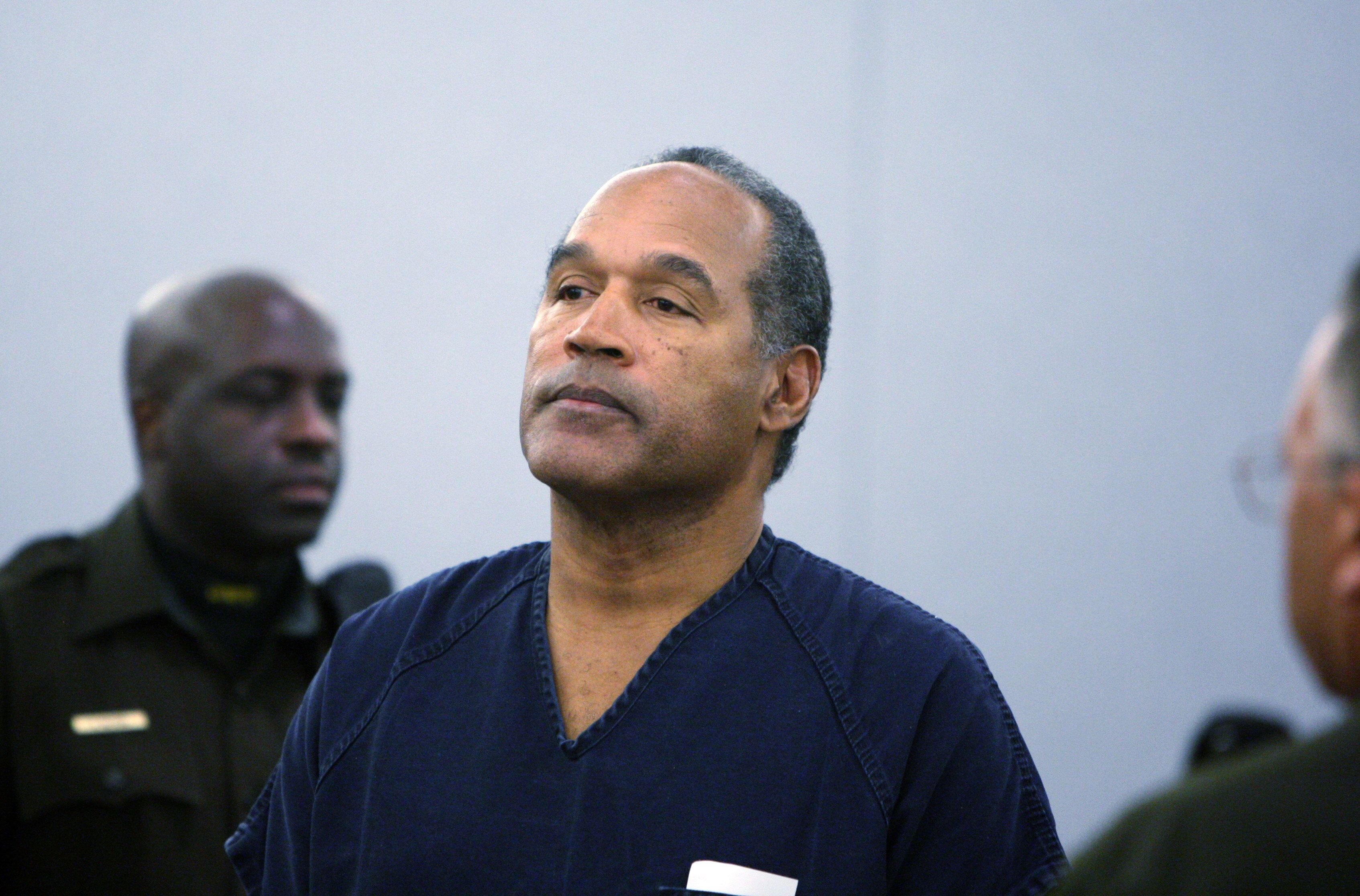 THE KARDASHIAN SISTERS CRIED WITH OJ SIMPSON
In a recent interview on her friend Jonathan Cheban on his new podcast, "FoodGod: OMFG", Kim Kardashian spoke about the last time she and her sisters Khloé and Kourtney had seen OJ Simpson. 
"It was before he had gone to jail last situation, and Khloé and, I think me Kourtney and Khloé were in Miami in a club, and we ran into him in the VIP section. But it was like behind a stage or something, I don't even know what club it was at. We all, I think, started crying. It was emotional, I think," said Kim.
Robert Kardashian, Kim's father, had been a close friend of the actor and sports star and had been part of his defense team during his trial for the murder of his ex-wife,  Nicole Brown and her friend Ron Goldman.
Although Robert was supportive of his friend, he expressed serious doubts, and after the end of the trial, even though Simpson was found innocent,  he severed his ties to his old friend.