Comic Legend Bob Newhart Reminds Ben Stiller He's 'Still Alive' during Hilarious 2019 Emmys Sketch
Award-winning entertainer, Bob Newhart tickles the audience at the Emmy Awards ceremony as he wasted no time pointing out that he is not dead.
The seasoned comedian unrelentingly brought laughter to the faces of everyone present at the Microsoft Theatre in Los Angeles, on September 22nd. He made mention of the fact that he is still very much alive and healthy.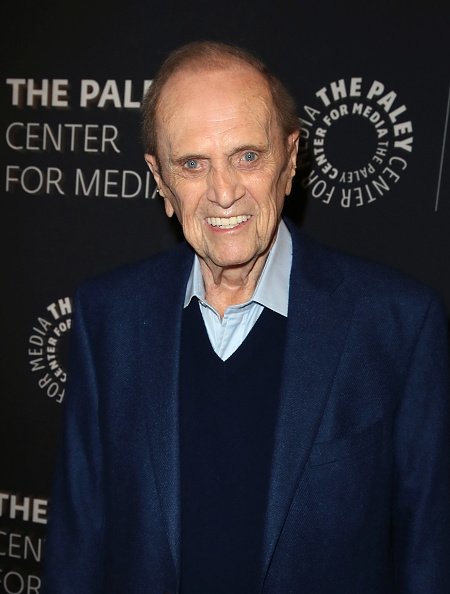 BOB'S CONVICTION
Bob joined Ben Stiller, a notable actor, on stage as he spoke of other veteran comedians such as George Burns and Lucille Ball.
The former stood next to the statues of these past entertainers as they were described, and when it came to his turn, he was quick to remind the host that he was not an actual statue, because he is "still alive."
His career is the binding glue for his 56-year marriage
He said:
"You put me with George and Lucy, and it's weird like I was in some weird museum of comedy. This legend is going to kick your [expletive], that way you'll know I'm alive. You thought I was dead."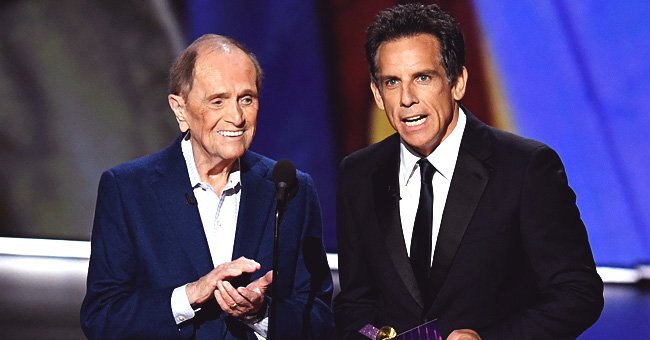 The "Tropic Thunder" star was not the only one doing all the career review, as the comedy star also commented on his feeling concerning the actor in the movie "Tropic Thunder."
According to him:
"I hated you by the way, in Tropic Thunder."
In Case You Missed It...https://t.co/gGR3rsZSp6 pic.twitter.com/lmbXaZZ4t6

— Bob Newhart (@BobNewhart) September 23, 2019
HEALTHY 90-YEAR-OLD
Apart from blurting out his state of well being, the "Big Bang Theory" actor stops at nothing to engage in conversations concerning his age.
After celebrating his 90th birthday with his family, and three children in The Mirage Hotel & Casino, Las Vegas, he revealed his thoughts on his new age. The award-winning actor admitted that he doesn't feel his age, and also talked about an afterlife in an interview. In his words:
"My mind doesn't feel old. I can't turn it off. I think I know what's on the other side, but I'm not sure. Maybe it just ends. Some people think you come back. Maybe I'll come back as Shelley Berman and be pissed off at myself."
One thing I've learned in 80 years of being a Cub fan ..you never count the Cubbies out!!#GoCubsGo #FlytheW pic.twitter.com/rLtgJnKZtx

— Bob Newhart (@BobNewhart) October 31, 2016
The comedy star also shared how he has been able to maintain a strong bond with his wife for over five decades. He said that his career as a comedian is responsible for the perseverance of their relationship.
Although, the 71st Primetime Emmy Awards ceremony had no host, as Fox Entertainment CEO informed during the press tour in August that this helps time management for the show; however both Ben and Bob were quick to put a smile on the faces of the attendees.
Photos from the @826LA Benefit at the Broad Theater in Santa Monica http://t.co/jQIDnxwM

— Bob Newhart (@BobNewhart) June 19, 2012
The entertainer's credibility spans over decades, and he stops at nothing to show that he is no small fry even at age 90!