Reflecting on the Life of 'House Hunters' Star Suzanne Whang Who Defeated Cancer Once Before
Suzanne Whang passed away at just 56 years old last week due to a re-emergence of breast cancer. Here's a look into the life of the former "House Hunters" host. 
Her life before fame
Whang was born on September 28, 1962, in Arlington, Virginia. The Korean-American's parents are from Seoul, South Korea. Whang attended Yale University where she got her B.A. in Psychology.
She followed up with an M.Sc. degree in Cognitive Psychology from Brown University. Soon after, Whang's career path took a new turn and she entered the world of show business.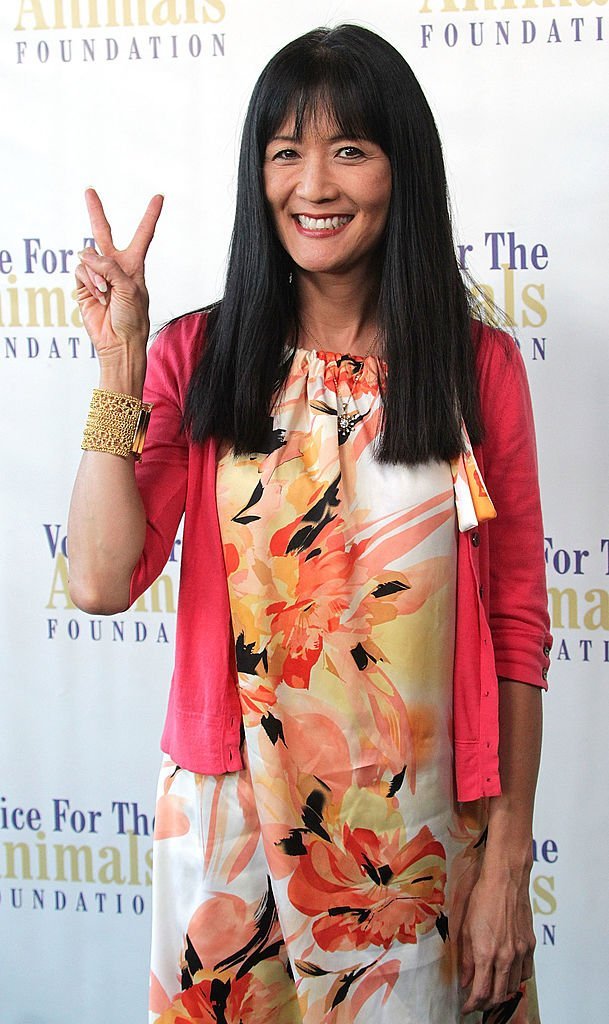 The road to "House Hunters"
In 1994, Whang first appeared on tv on the FX show "Breakfast Time," and then later as a co-host on "Pet Department." She would land roles in several television movies and shorts over the years.
Her longest-running series was on NBC's "Las Vegas" where she played the role of spa manager Polly Chae over four seasons. In 1999, Whang landed a gig as the host of HGTV's "House Hunters."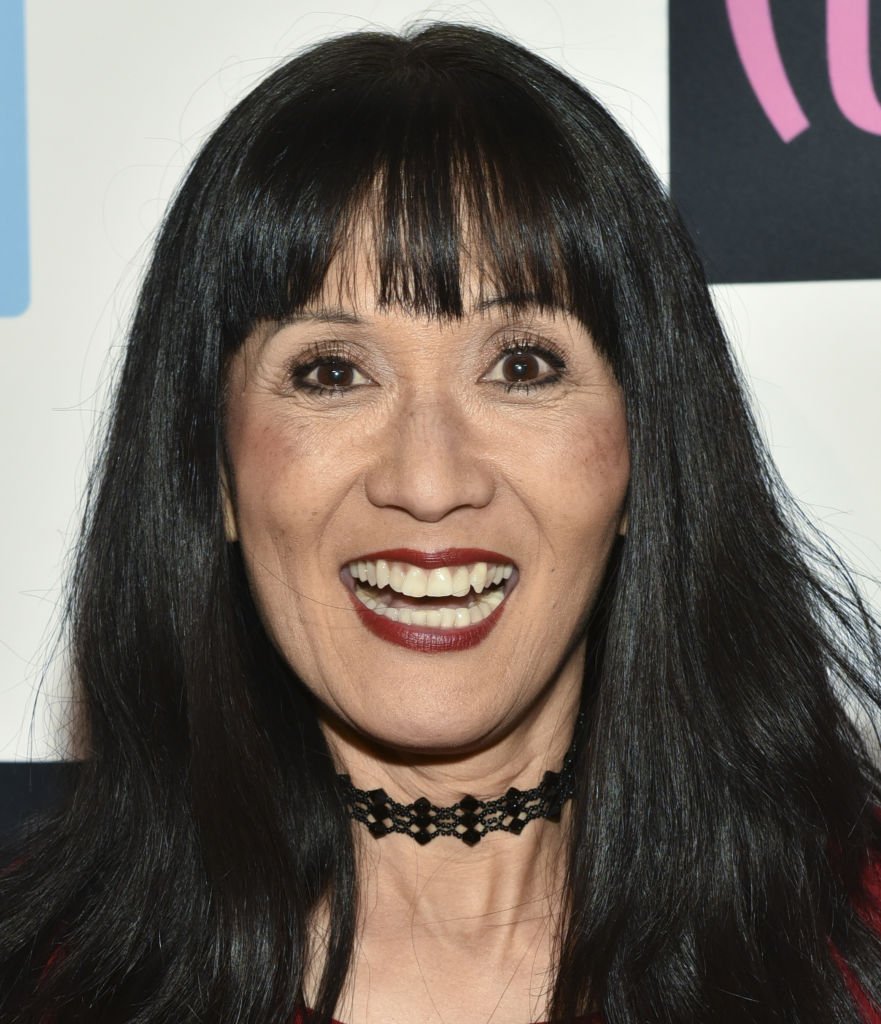 She had a fulfilling career 
The 12-year run on "House Hunters" intertwined with an international version of the show which Whang hosted from 2009 to 2012. To this day, Whang is best-known for the series. 
She's also appeared in a few episodes of "General Hospital" and "From Here on OUT," as well as one episode of the hit shows "Criminal Minds" and "Arrested Development."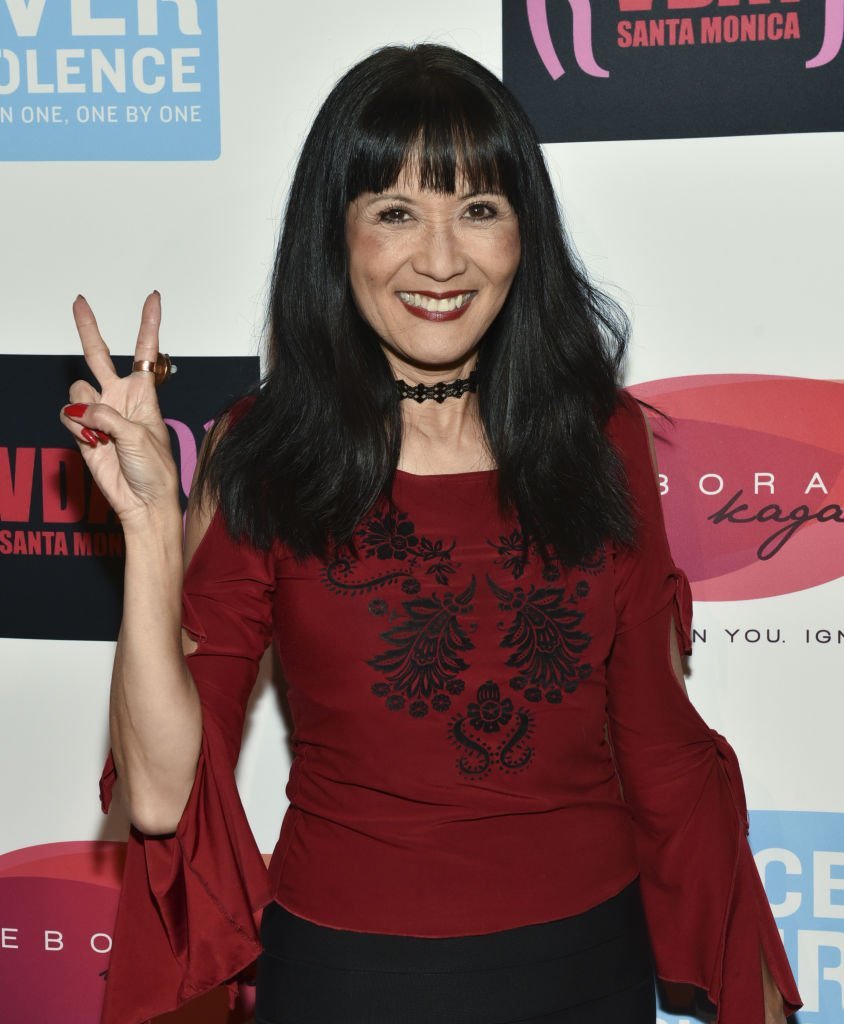 She did it all
Whang hosted, acted, wrote, worked in radio, and did comedy. She received the Best Up & Coming Comedian Awards at the Las Vegas Comedy Festival in 2002 for her alter ego character, Sung Hee Park. 
In 2004, she also received the first annual Andy Kaufman Award at the 2004 New York Comedy Festival. Her written works include 2006's "Suzanne Whang's Guide to Happy Home Buying."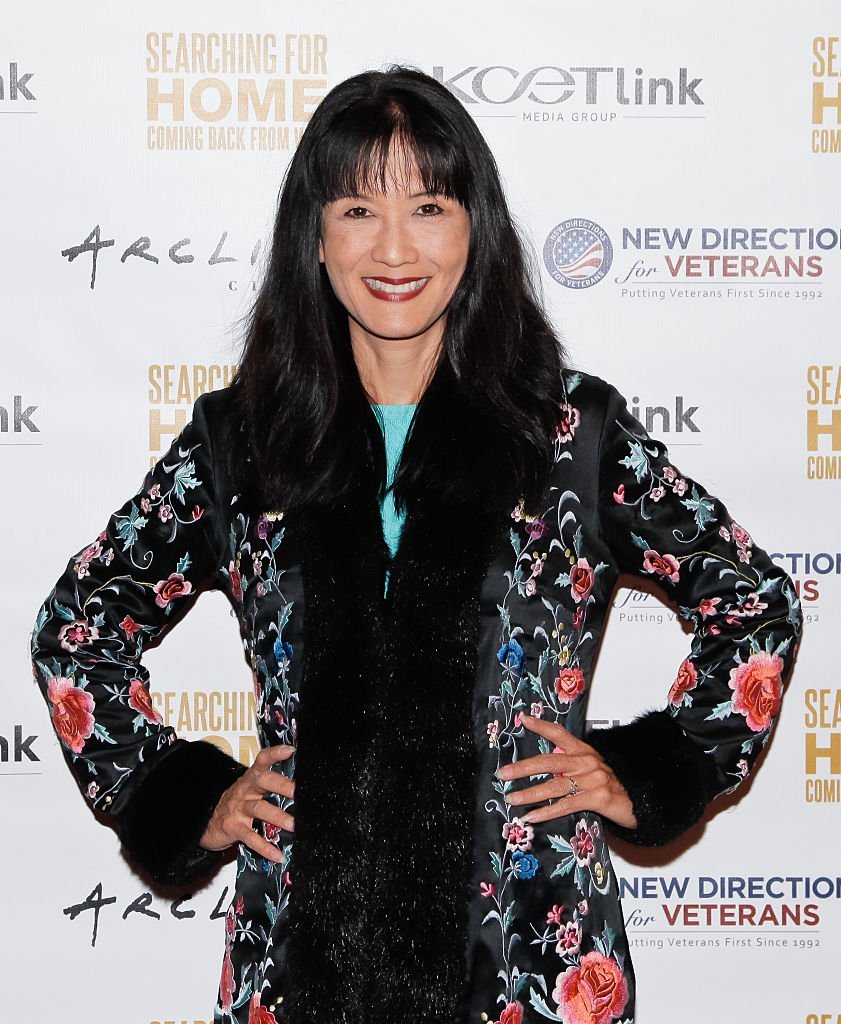 Her impressive attitude towards health crises
Whang wrote her book soon after a full recovery from stage 4 breast cancer. Sadly, the disease returned in full force in recent months. Whang's reaction to it was inspiring.
Instead of being defeated, the house hunting star dressed up the large tumor that sat on her chest with googly eyes and bright red lips. She passed away on Tuesday, September 17. 
Rest in Paradise @suzannewhang
🌸🌸🌸🌸🌸🌸🌸🌸🌸🌸🌸🌸
Brave Fearless Funny Warrior
⭐️⭐️⭐️⭐️⭐️⭐️⭐️⭐️⭐️⭐️ pic.twitter.com/x60hefd5GK

— Frances Fisher (@Frances_Fisher) September 20, 2019
Who she is survived by 
Whang was reportedly married twice in her life. First to Michael Free, and then to Jay Nickerson from 2013 to 2015. She left behind two children after her death. 
Before passing, Whang was involved with musician Jeff Vezain. The couple allegedly dated for over four years. Vezain paid tribute to his love on his Facebook page soon after her death. 
She will be remembered by many
In fact, many fans, former co-workers, and celebrities paid tribute to the beloved former minister and activist. Actress Jane Lynch was among them. She called Whang "a champ" and "a bright light." 
Suzanne was a champ. We crossed paths for many years and spoke deeply and laughed heartily every time. A bright light has gone out. Suzanne Whang, 'House Hunters' host, dies at 56 https://t.co/Un88kiFDBu

— Jane Lynch (@janemarielynch) September 20, 2019
Television personality John Fugelsang also dedicated a Twitter post to Whang where he prayed that he could "one day be as kind to all people as Suzanne Whang was to [him]." 
The host of "America's Funniest Home Videos" Tom Bergeron also paid tribute writing, "RIP my bold, brilliant, hilarious friend." He included a picture that featured both he and Whang from years back. 
#RIP my bold, brilliant, hilarious friend @suzannewhang pic.twitter.com/O4V6kc0wSy

— Tom Bergeron (@Tom_Bergeron) September 20, 2019
New York Times bestselling author Marianne Williamson wrote a poetic tribute on Twitter praying that Whang would rest "peacefully and dance joyously unto eternity."
She said she is grateful she knew Whang. Whang's many fans who paid tributes felt the same way, even if they only knew her through a television screen. Our hearts go out to all those who have been affected by the loss.