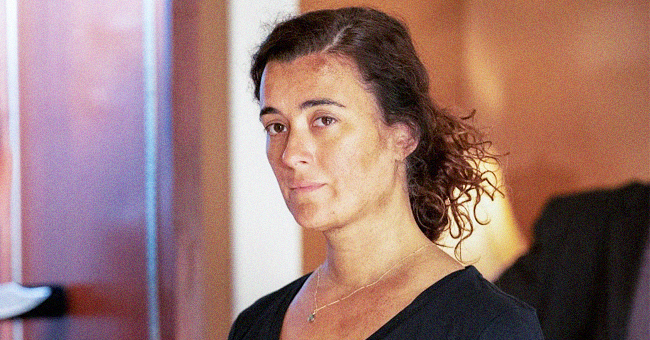 facebook.com/NCIS
NCIS Star Cote de Pablo Revealed Cast and Crew Were 'so Happy' She Returned as Ziva to Season 17

NCIS is making its 17th season debut soon with Ziva, a fan-favorite character set to make a comeback. American-Chilean actress Cote De Pablo plays Ziva, and she has detailed how excited the entire NCIS cast is about her return.
The gorgeous actress stole hearts with her excellent portrayal of Ziva in the famous CBS crime series. That is why her return has received a warm welcome from fans and as she has revealed, her colleagues.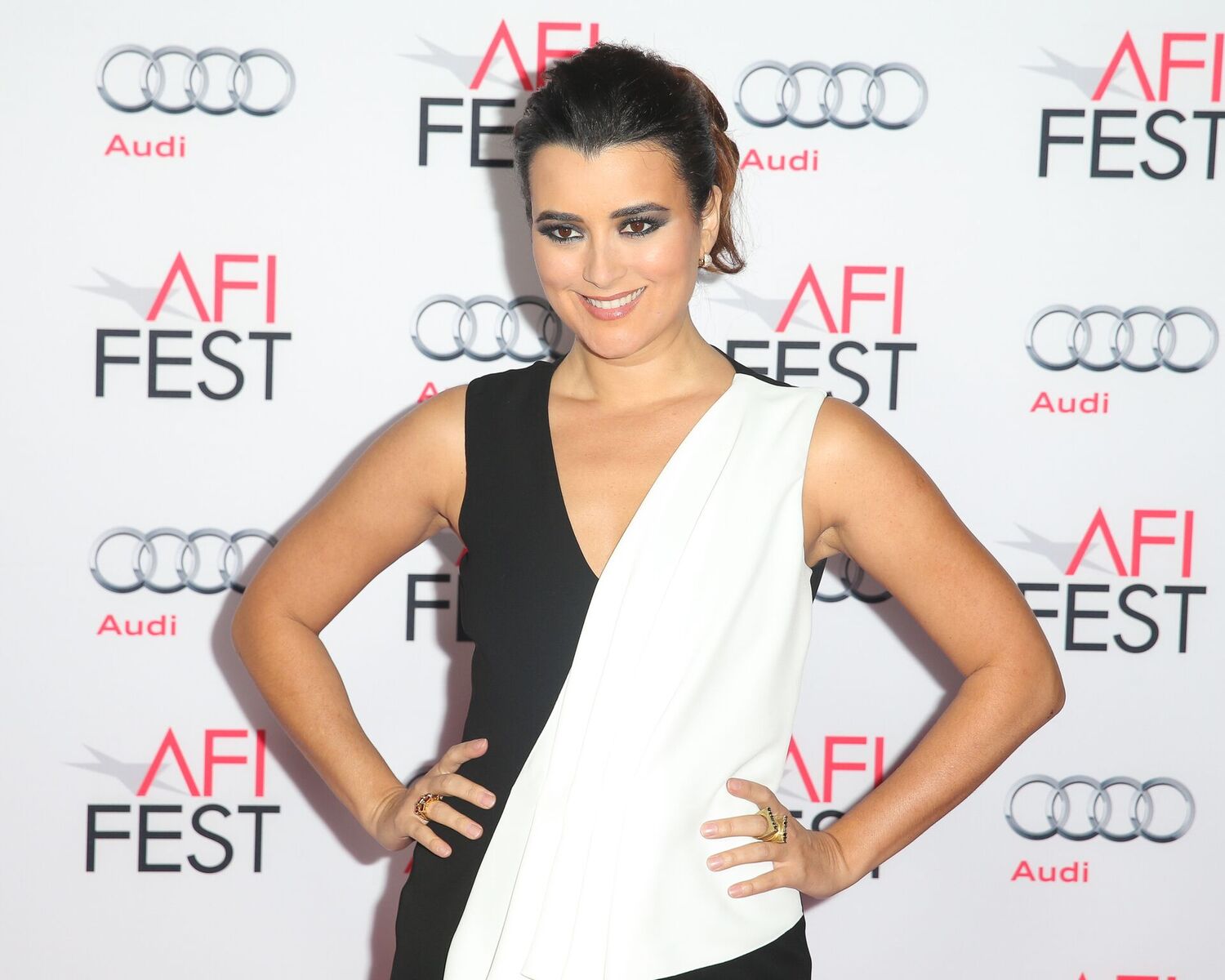 : Actress Cote de Pablo attends the Centerpiece Gala premiere of Alcon Entertainment's 'The 33' at TCL Chinese Theatre on November 9, 2015 in Hollywood, California | Photo: Getty Images
"IT WAS SO PLEASANT TO BE HELD AND HUGGED," DE PABLO SAYS OF THE WARM WELCOME SHE RECEIVED
A few days ago, De Pablo was in an interview with WUSA9, and it was there she detailed her cast and crew's reactions to her return following a five-year break.
According to reports, even the cast members didn't know Ziva would be back, a plan secretly set in motion by the producers, Frank Cardea and Steven D. Binder.
The plan was fruitful as it made a pleasant surprise for the entire NCIS crew. Of her return to the set after five long years, Cote De Plablo said:
"It was so great. I walked in. It was very late, I think we shot it at almost midnight, and I had not been to that set for years since forever, for years since I left."
De Pablo recalled that it was a very "emotional moment" for her and everyone else. She explained that she received a warm welcome and that she noticed how many of them didn't change "at all" despite the many years they had spent apart.
Pablo said:
"I walked in, and everyone was standing. They clapped, and it was such an emotional moment. You haven't seen so many of these people for a really long time, many of them haven't changed at all. It was so pleasant to be held and hugged, and told 'Hey, we're so happy you're back.'"
DE PABLO TEASES FANS WITH WHAT TO EXPECT FROM ZIVA THIS UPCOMING SEASON
Perhaps it was the touching reception she had that made De Pablo so comfortable shooting the scene of her return for season 16's finale very easy.
During the WUSA9 interview, she disclosed how filming the scene was done "in no time" because she found it very "easy to connect" with Mark.
The 39-year-old actress will appear in four episodes of the much-anticipated crime procedural's 17th season. With the season premiere just one day away, fans are keeping up with every update possible and expectedly, De Pablo teased one during her interview. About her elusive character, Ziva, she said,
"I think the audience will get some answers as to where she's been."
Thankfully, fans won't have to wait too long to see for themselves as the show is set to premiere Tuesday, September 24 at 8 p.m. ET on CBS.
Please fill in your e-mail so we can share with you our top stories!