'Love & Hip Hop' Star Lil Scrappy Shows off His Children's Bond and Resemblance in New Adorable Photos
Lil Scrappy and Bambi's children are the definition of sibling goals. The star showed his teenage daughter and his son sharing adorable moments.
The famous "Love & Hip Hop" couple, Lil Scrappy and Bambi welcomed their baby son Breland into the world on September 21, 2018. His big sister, Emani Richardson is reportedly a doting sibling.
Lil Scrappy took to social media to show off his children and their special bond. In a series of posts,  the rapper posted pics of his newborn and his teen daughter.
The pair who look very similar cuddled sweetly in the first picture. The proud father showed off how sweetly they interact. 
"Look at the family for @princebreland Gday bash @official_emanii @adizthebam," read the caption.
While Breland is Bambi's first child, he is Sscrappy's second child. Emani, 13, is actually Scrappy's daughter from his previous relationship with his former fiancée, Erica Dixon.
"My firstborn you really taught me how to be a father, and to know you're a teenager and you're so independent now, feels like I'm out of a job," explained the doting father on Instagram.
The doting father added, "The love and respect that you give me is a great day for me and to see you making great decisions and doing great in school and fighting through and who or whatever is in your way let's me know I'm doing great through God you will be the greatest." 
Since Breland was born, the rapper has openly revealed to fans that the 13-year-old was super excited to meet her baby brother. He also explained that she is extremely loving towards him.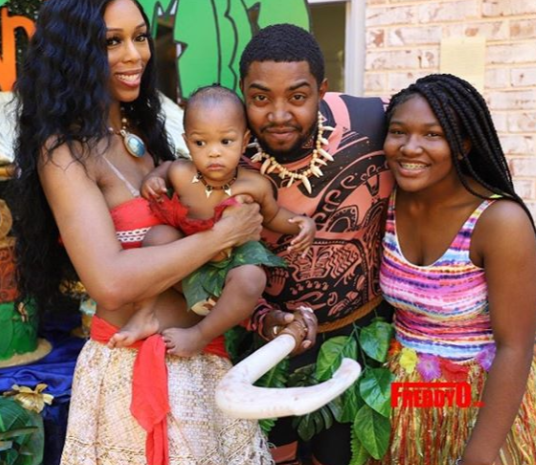 Just like he dotes on his daughter, Lil Scrappy also gushes about his son. In one of the posts he made, he wrote:
"HAPPY GDAYto my prince/my son @princebreland. You are definitely a New beginning and a new love I thought I'd never get to feel, see or have a chance to experience again and my first and only Son, I tear up every time you cross another accolade."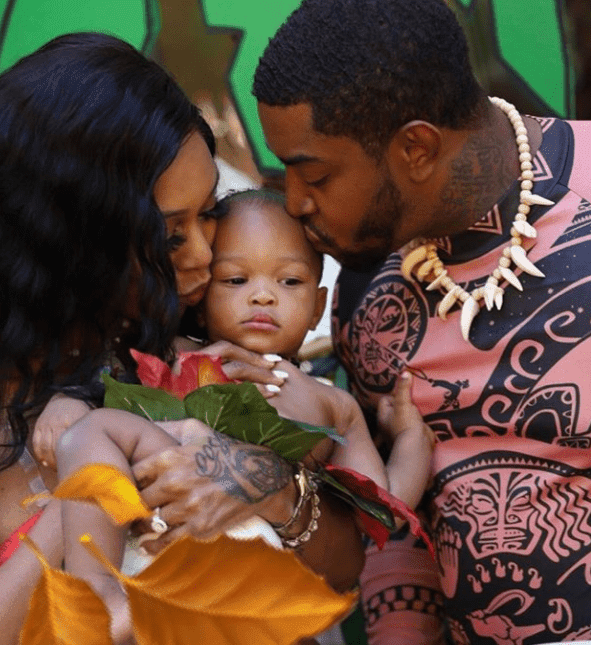 "I'm very proud and happy God let me live through the crazy so I could be with you and feel this happiness. I can't believe your 1 and climbing like you've been here the whole time. Daddy is always here for you tough bad and lit. Daddy gone show u the ropes street and spiritual. Let's turn up today even if you don't know what's goings-on lol," added the rapper.