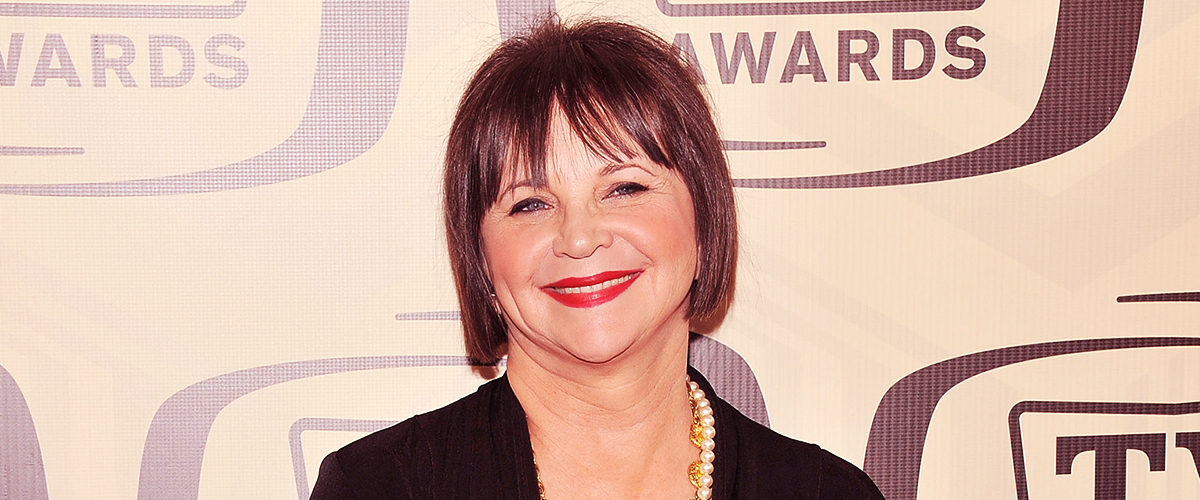 Getty Images
Inside the Life of Cindy Williams: From 'Laverne & Shirley' to Marriage to an Ongoing Career

Cindy Williams, the actress best known for playing Shirley Feeney on "Laverne & Shirley," is 72 years old already and looks as beautiful as always!
Born in Los Angeles, California, Cindy began her career in the entertainment industry working on TV commercials. Apart from that, she got roles in shows such as "Room 222" and "Love American Style."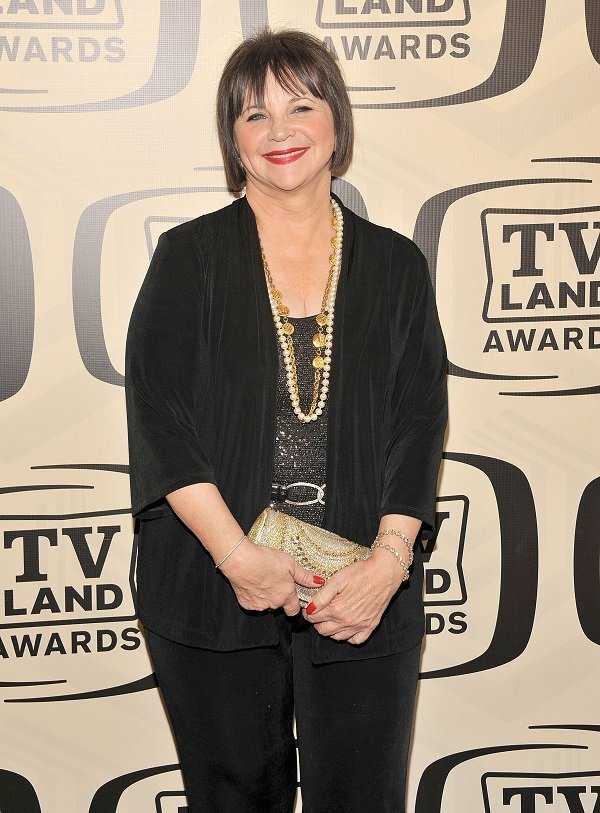 Cindy Williams on April 14, 2012 in New York City | Source: Getty Images
Cindy Williams' career
Her acting gigs on the big screen began in the early 70s with movies like "Gas-s-s-s," "Travels with My Aunt," and "The Conversation."
However, the role that got her national attention was Shirley Feeney on "Laverne & Shirley." Initially, Cindy appeared as Shirley on an episode of "Happy Days" and, due to the admiration she received, ABC created a spin-off with her as the star.
Cindy Williams and Penny Marshall's relationship
The show aired from January 1976 to May 1983 and followed the lives of Laverne DeFazio, played by Penny Marshall, and Shirley, two roommates who worked as bottle-cappers in the fictitious Shotz Brewery in late 1950s Milwaukee, Wisconsin.
Unfortunately, the relationship between Penny and Cindy deteriorated over the years, and in 1982, one year before the show's finale and when Cindy got pregnant, she left the show.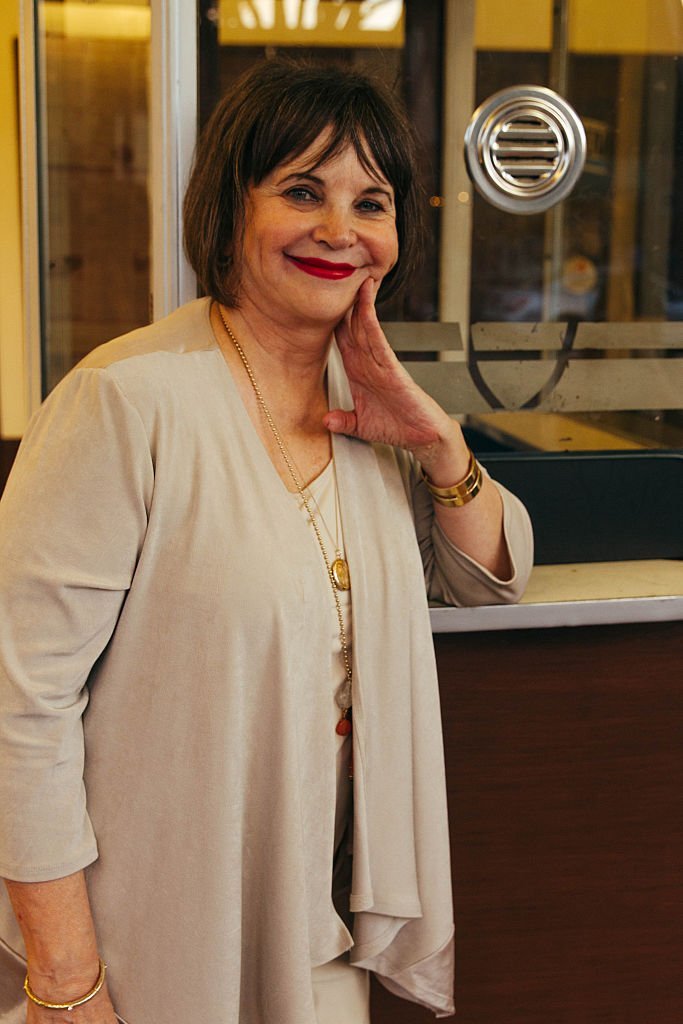 Cindy Williams on July 24, 2015 in Santa Monica, California | Source: Getty Images
During an interview that Penny had with Fox News, she revealed that the reason for their feud was Cindy's then-husband Bill Hudson, the actor and singer best known for The Hudson Brothers.
Penny pointed out that Bill was disturbing them and wanted to be a producer of the show. Cindy didn't see the bigger picture as she thought he was acting as a protective husband. Despite their dispute, Penny and Cindy made amends.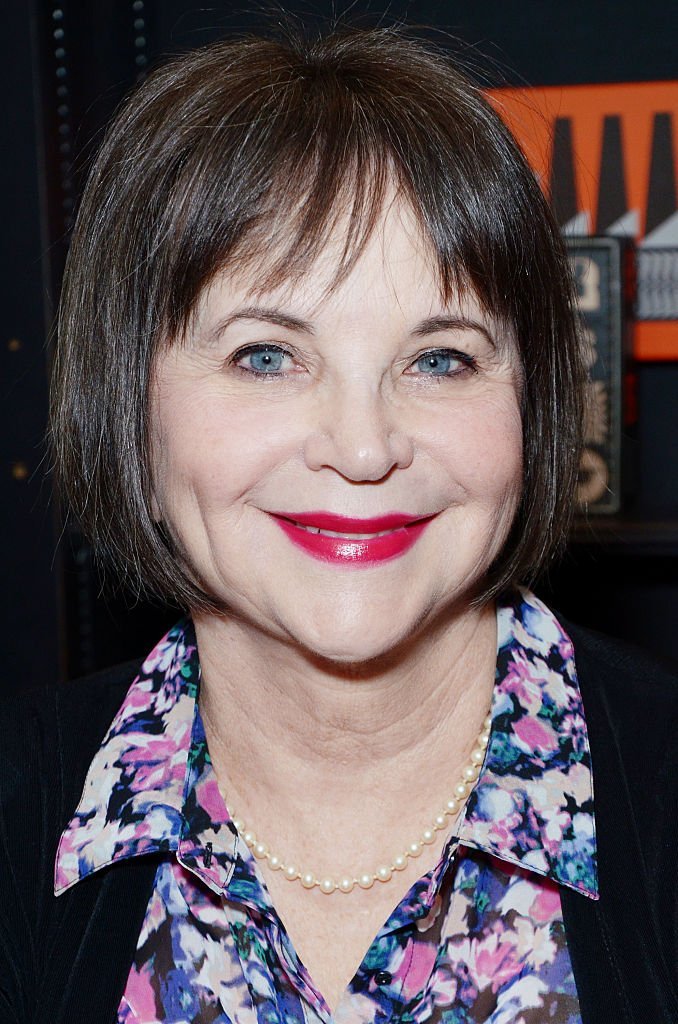 Cindy Williams on June 27, 2015 in West Hollywood, California | Source: Getty Images
Praising each other
When Penny passed away on December 17, 2018, due to complications from diabetes, Cindy shared a very touching statement with People remembering her friends of more than 30 years.
"What an extraordinary loss. My good friend, Penny Marshall is gone — one in a million. Utterly unique, a truly great talent. And, oh what fun we had! Can't describe how I'll miss her," Cindy said.
During a 2016 interview, Cindy Williams praised Penny's memory skills saying that she didn't forget anything, pointing out that she would read the script and memorize it in a day.
Penny Marshall, who was next to her co-star in the interview, pointed out that she didn't care about lines and that Cindy was a better actress than her because of her "better range."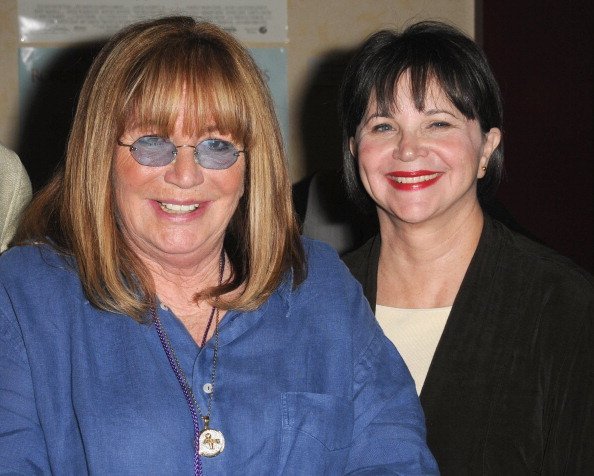 Penny Marshall and Cindy Williams on April 21, 2012 in Burbank, California | Source: Getty Images
Cindy also revealed that the best laughs of her life were with Penny and that they knew that if they could make each other laugh, the audience would do the same.
"We had our differences, but not when it came to hitting that stage and doing what we loved doing. It was like [an] instinct with her, like telepathy," finished Cindy. "I don't think I've had that with anyone else in my life."
Cindy's relationship with Bill Hudson
Speaking of Cindy's relationship with Bill Hudson, they tied the knot in 1982 and got divorced in 2000. Together, they welcomed two children to the world: daughter Emily and son Zachary.
Apart from that, the actress became the step-mother of Oliver and Kate Hudson, the two children that Bill had with his first wife, Goldie Hawn. According to her, when all the children were together, it was like they were all "brothers and sisters."
Cindy Williams on August 2, 2013 in Hollywood, California | Source: Getty Images
About Cindy's role as a mother and partner, Bill once said that she knew how to balance her family and her work, which was something he never had when he was married to Goldie.
Even though most people don't like their ex-spouse's new partner, Goldie was completely different as she seemed delighted with Cindy. The "Cactus Flower" actress said that her children loved Cindy and that she used to buy things for them.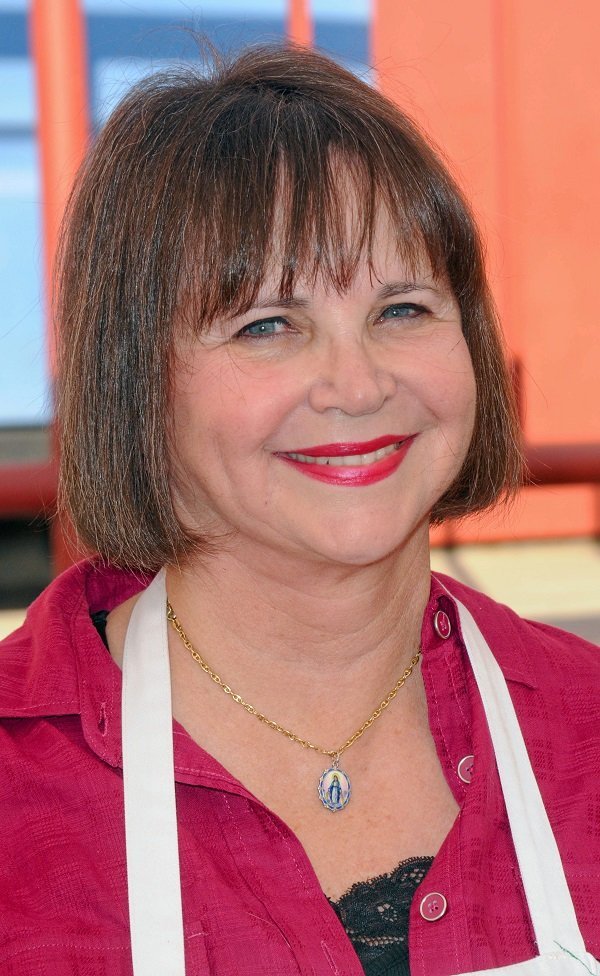 Cindy Williams on November 30, 2011 in Hollywood, California | Source: Getty Images
Nowadays, Cindy is 72 years old and, apart from looking as gorgeous as always, she has kept herself busy in the entertainment industry.
The last film she worked on was "Waiting in the Wings: Still Waiting" (2018) and the last TV show was "A Dream of Christmas" (2016).
Please fill in your e-mail so we can share with you our top stories!