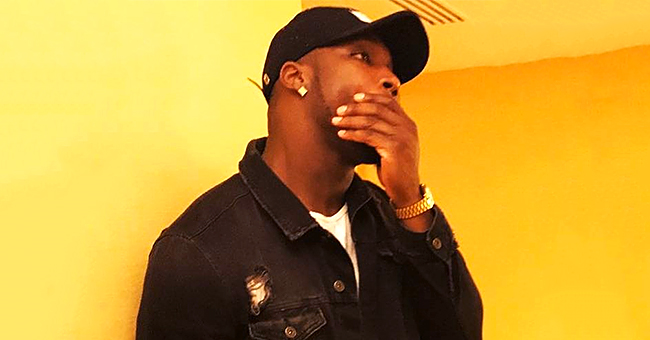 Instagram/98chrissmith
NFL Star Chris Smith Holds Emotional Candlelight Vigil for Girlfriend Who Died in Car Accident

Chris Smith encouraged everyone including himself to "stay strong" in a candlelight vigil in honor of his girlfriend who tragically died in a car accident. She is the mother of their weeks-old baby.
The tragic death of Chris Smith's girlfriend, Petara Cordero, still lingers in the hearts of the people close to her especially the NFL star who recently held a candlelight vigil in her honor.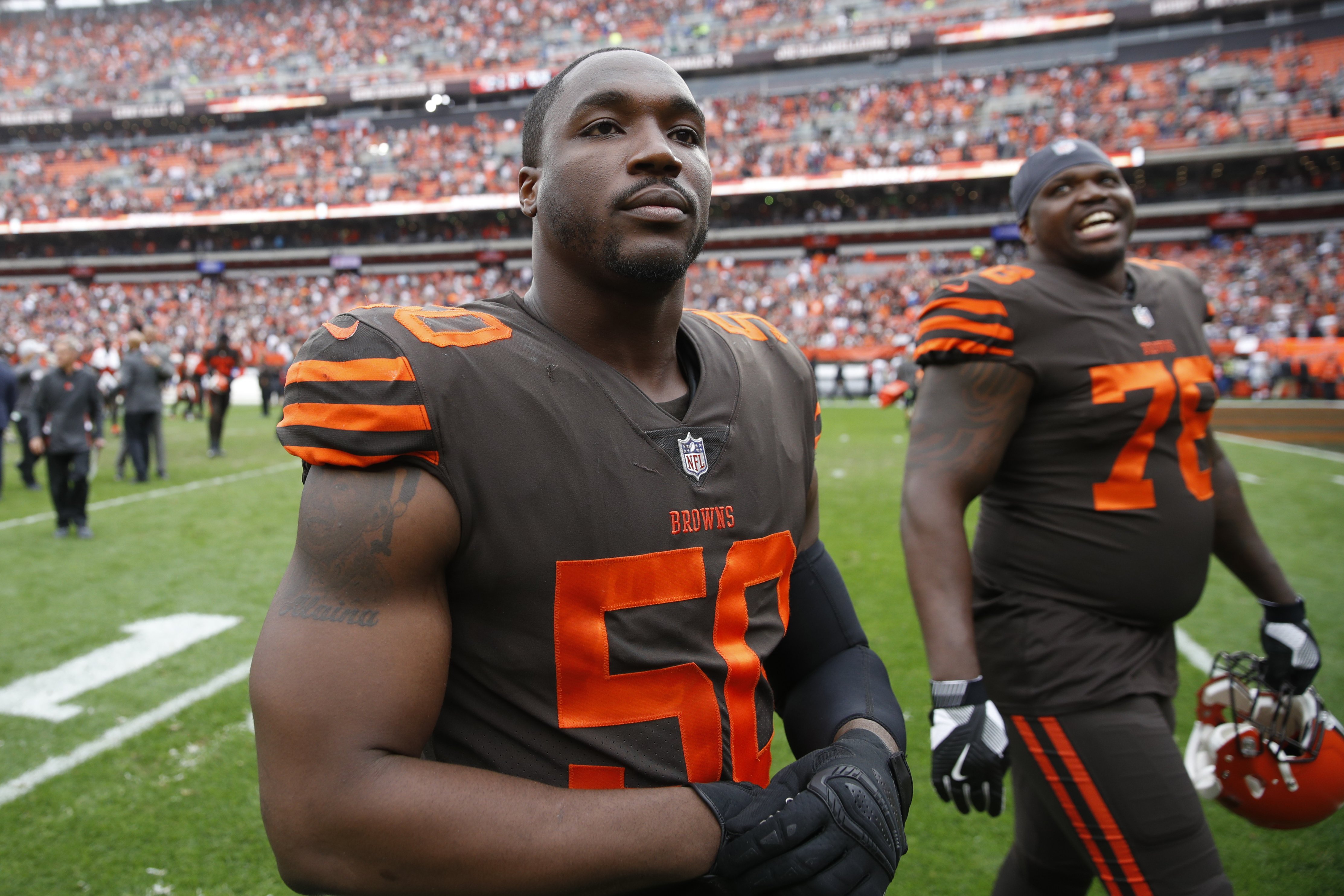 Cleveland Browns defensive Chris Smith during a game against the Baltimore Ravens in October 2018. | Photo: Getty Images
Chris has been trying to stay strong in the midst of his loss. In an Instagram post inviting people to join him in a candlelight vigil, he includes the hashtag #StayStrong.
"I know you all loved @tarajesss, so tomorrow night we will celebrate her life & showcase our love for her at this candlelight vigil," he wrote as a caption to a photo of his 26-year-old girlfriend. She was also the mother of their weeks-old daughter, Haven Harris Smith.
Chris went on to say that "balloons and candles are welcomed" before thanking everyone for their support.
"I know her. I gave her anything she wanted… the one tattoo she had was 'stay strong' and if I gave my baby anything she wanted, I have to give her that and stay strong."
During the vigil, friends and family paid tribute to Petara through clips celebrating her life. Chris took the mic and shared a few words about her and what she would have wanted from him after her death.
"People look at me, [and say,] 'Your girlfriend passed away in your arms, how do you have so much joy?' [It's] the spiritual strength that's in me that God would send me," he said. "I know her. I gave her anything she wanted… the one tattoo she had was 'stay strong' and if I gave my baby anything she wanted, I have to give her that and stay strong."
Chris relies on the knowledge that Petara is "in a better place with the Lord." He is grateful to his faith which he believes prepared him for this moment.
"I know God don't make no mistakes," said the Cleveland Browns player.
Petara became a casualty in what was supposed to be a harmless car accident. On September 11, while driving along I-90 West in Cleveland, Chris' Lamborghini blew a tire which caused it to swerve and hit a median.
Both emerged uninjured by the incident. But as Petara stepped out of the vehicle and stood outside with Chris while waiting for help, she was struck by an oncoming Mazda. The driver admitted to have been drinking prior to the accident.
Chris shared his grief through a social media post following the accident.
"God has a plan for all of us we can't understand but she is in a better place now and she can rest easy," he wrote. "My wifey my best friend and the mother of my beautiful daughter. Love you baby."
A few days later, fans were surprised to see the NFL player back on the field. He said he decided to return playing because it was what "she would want me to do."
"She would want me to keep doing what I love and stay strong. I play for her tonight. She is my why," he explained to People.
That why now extends to her daughter who will need him to be strong. She is also the reason why her mother's phrase "stay strong" was engraved on his cleats during the game.
Please fill in your e-mail so we can share with you our top stories!