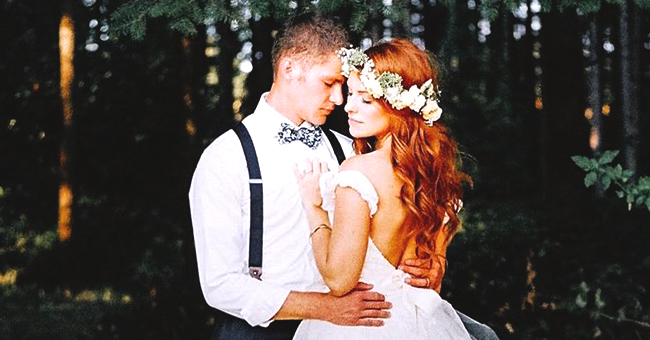 instagram.com/audreyroloff
Former 'Little People, Big World' Stars Audrey & Jeremy Roloff Celebrate 5th Wedding Anniversary with Heartwarming Tributes
Former "Little People, Big World" stars, Audrey and Jeremy Roloff, celebrated their 5th marriage anniversary on September 22. The couple took to their social media to post heartwarming tributes to each other.
The Audrey-Jeremy pair departed from LPBW but are going strong in their marriage. The couple has admitted to having rough days every once in a while but always seem to bounce back.
The couple celebrated their 5th wedding anniversary a couple of days ago and posted a tribute to their marriage on their social media.
AUDREY'S TRIBUTE ON INSTAGRAM
Audrey, the mother of one, wrote an emotional message along with pictures of their wedding day on Instagram.
"I'm so honored to live this life alongside you. I'm inspired by who you are and who you are becoming and so grateful that you're my best friend," she wrote.
The post featured a series of pictures of the happy couple embracing each other on their big day.
JEREMY UNDERESTIMATED WHAT THEY WOULD DO DURING THEIR MARRIAGE
Jeremy, the former LPBW star reciprocated the tribute on his social media with an emotional backstory. The star mentioned the bumps that the couple had gone through the past week in the caption and followed with the tribute.
"If you told me on our wedding day 5 years ago we'd do all we've done these last 5 years I' da [sic] laughed. But as the saying goes, people dramatically over estimate what they can do in one year and dramatically underestimate what they can do in five."
The couple shared the same quote on their posts, "If the next half is half as good as the half we've known, here's Hail! To the rest of the road."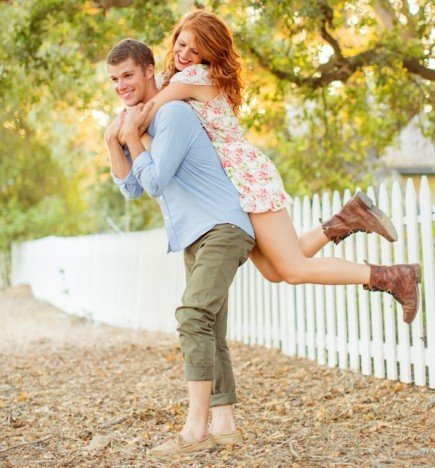 Jeremy Roloff and Audrey Mirabella Botti (Roloff) recently married | Source: Flickr.com
THE MARRIAGE HAS BEEN ROUGH FOR THE COUPLE
As life went on with its twists and turns, the couple went along with it and faced good times and bad. Previously, Audrey took to Instagram with a caveat, "WARNING! Vulnerable post" and shared how their marriage was going through a rough patch, and there were tears involved.
Jeremy, on the other hand, had admitted that his addiction to pornographic content had almost crippled their marriage.
The stars have gone through tough times together and patched themselves up with their commitment and love for one another.
Please fill in your e-mail so we can share with you our top stories!