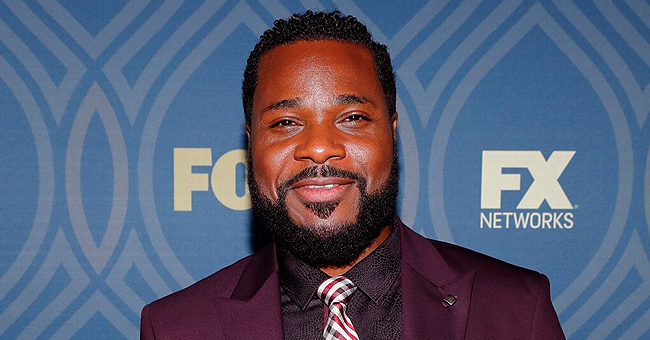 Getty Images
'The Cosby Show's Malcolm-Jamal Warner Is 'a Proud Papa' as He Shares Sweet Photos of His Daughter

Malcolm-Jamal Warner rose to fame with his role as Theo Huxtable on "The Cosby Show." Currently, the actor has fans swooning over his adorable daughter.
Malcolm-Jamal Warner has become a TV regular. He once dated actress Michelle Thomas, who portrayed his girlfriend on "The Cosby Show," and had been with her when she passed away in 1998.
Currently, the star is in a relationship with married and welcomed his daughter into the world in 2017. The little girl immediately stole her father's heart and has been a regular subject on his social media.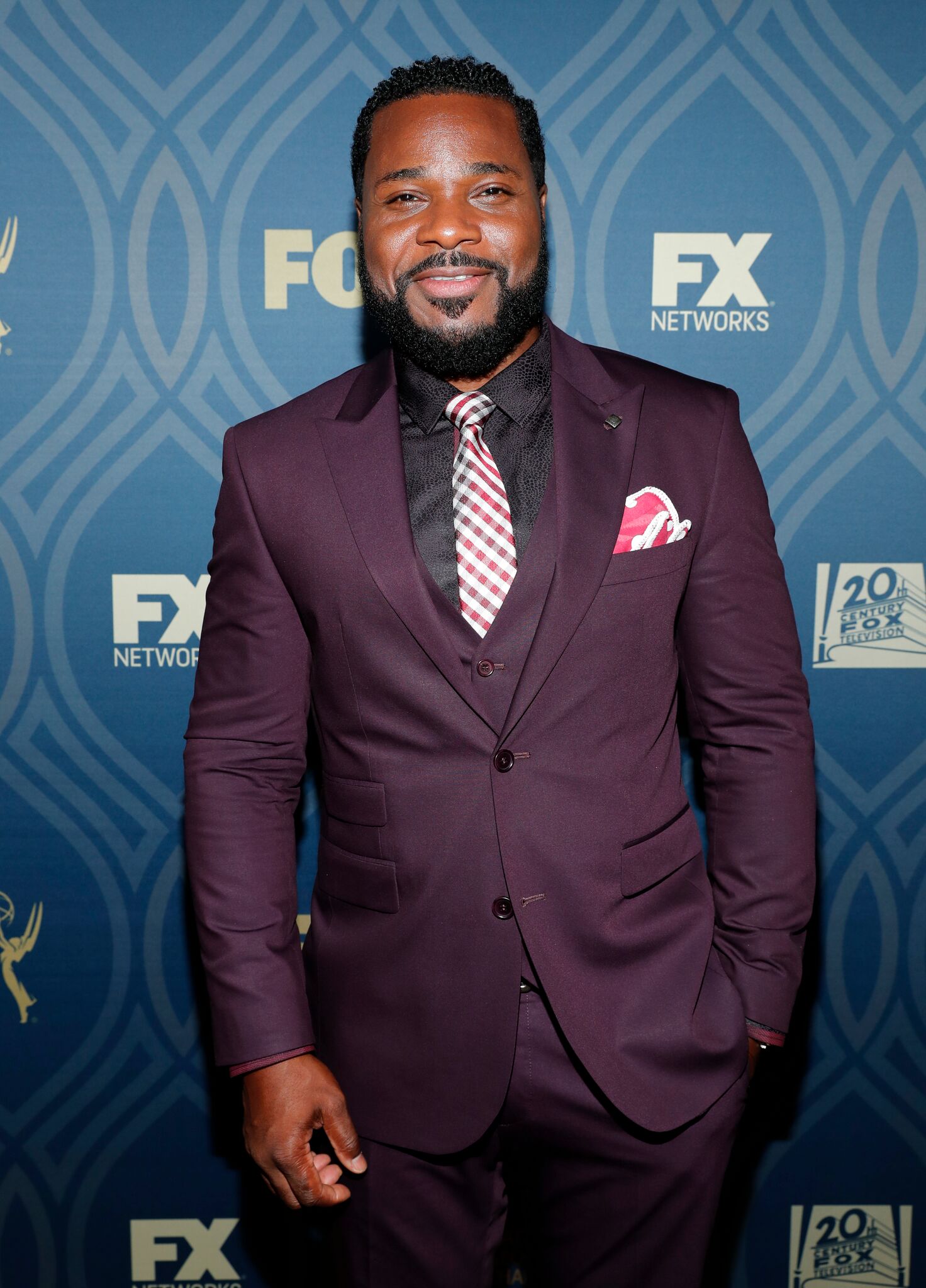 Malcolm-Jamal Warner attends the FOX Broadcasting Company, FX, National Geographic And Twentieth Century Fox Television's 68th Primetime Emmy Awards | Getty Images
However, even though she appears on his social media, he has kept her anonymous due to privacy concerns. Recently, he took to Instagram to share a cute story about his 2-year-old.
The doting father posted a series of pics of his daughter in various scenarios. However, it was his caption that really caught fans attention.
In a lengthy caption, Warner explained two scenarios where his daughter shocked them. First, the little girl asked for an odd snack then she made a cute statement that was as equally unexpected.
"My daughter killed us twice today. For her mid-morning snack, this 2 year old girl actually asked for...wait for it...freaking...hummus! And then 20 minutes later said to us, 'I need self care sometimes...'" wrote Malcolm.

Yvette Nicole Brown comments on Malcolm-Jamal Warner's post | Instagram: @malcolmjamalwar
He added, "! know most parents think their kids are special and wonderful. We are no exception, even though we and our awesome nanny have to press our forefingers and thumbs together and chant "Ommmm...she is perfect and diviiiiiine" to remind ourselves during those times she's being extra aggy!"
He went on to reveal that he "find myself just staring at her" in awe. He added that he feels he and his wife has passed on "our spiritual and vibrational riches" to their daughter.

Chris Bruno comments on Michael-Jamal Warner's post | Instagram: @michaeljamalwar
"I am proud that we have been able to provide a wonderful, loving, and spiritually enriching environment as a home base into which ALL babies should be born and thrive. But the spirit with which she entered this world is hers and hers alone," continued Malcolm. He added, "Growing up, when people would praise my mother for being such an incredible parent, she would always say that, in me, she had great material to work with. Mom, I get it now."
He went on to thank the "village of family and intimate friends" who have stepped up to "love our daughter deeply" as well as "nurture, support, encourage, and protect her precious light." He then thanked fans for sharing his joy even if they do not see her face or know her name.
It's not the first time the proud dad has shown off his special bond with his daughter. Earlier this year, he posted a video of them washing the dishes together.
"Washing dishes w the lil homie, listening to Ron Carter. Today was indeed a good day," read the caption of the adorable video.
Please fill in your e-mail so we can share with you our top stories!