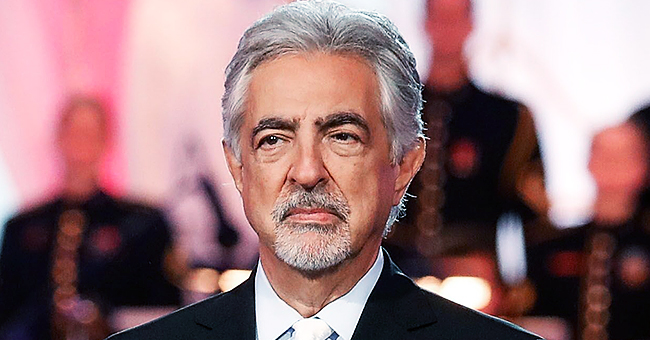 Getty images
'Criminal Minds' Joe Mantegna & Family Mourn the Death of His Friend Jack Gilardi in a Recent Post

Joe Mantegna of "Criminal Minds" is heart-wrecked as he takes to social media to publicly mourn the loss of his "great agent and friend," Jack Gilardi.
The award-winning actor shared a picture of himself and Jack Gilardi a few days ago. The image features both men formally dressed in black suits.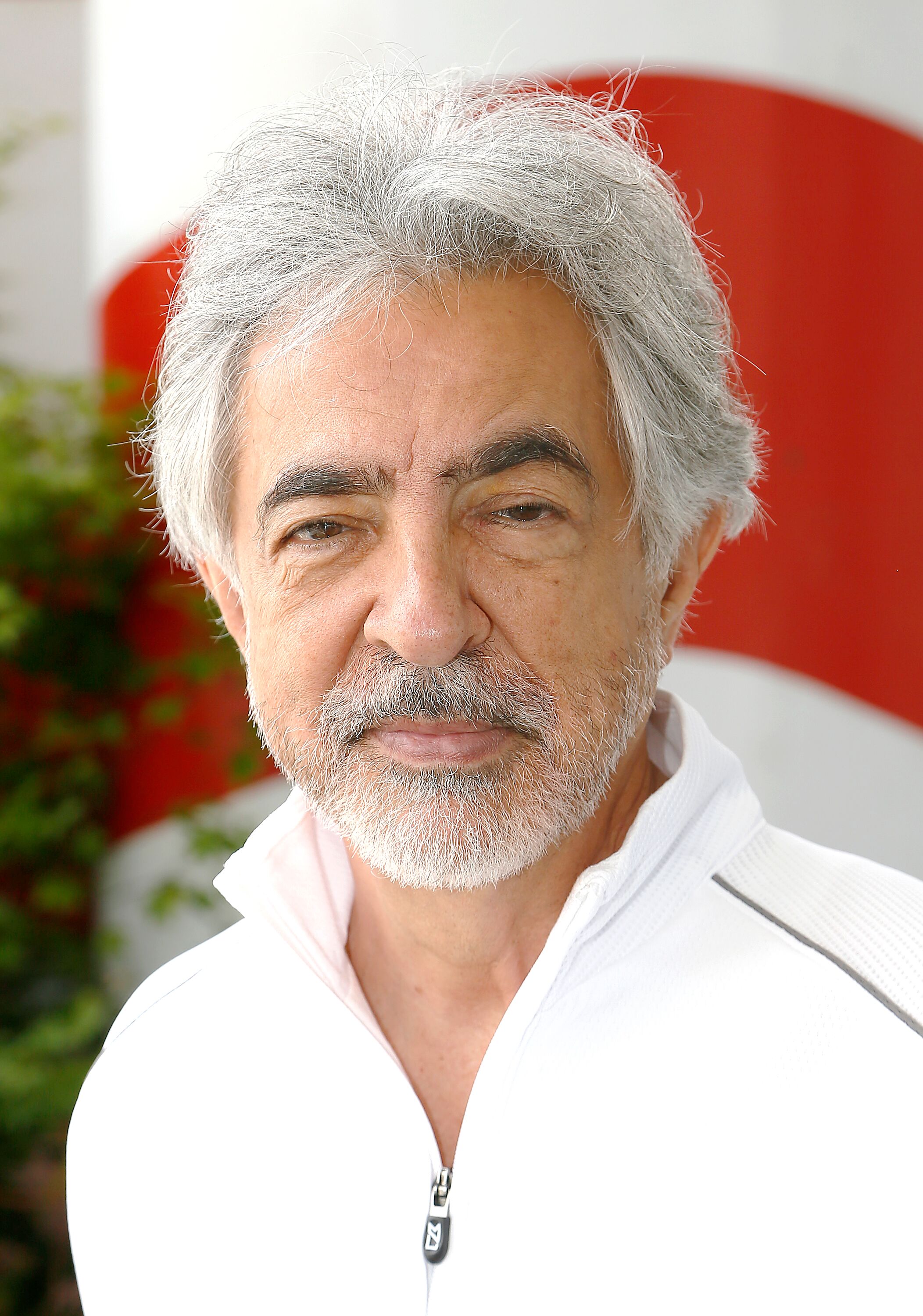 Tony Award-winner and host Joe Mantegna onstage at the 2019 National Memorial Day Concert - Rehearsals at U.S. Capitol, West Lawn on May 25, 2019 in Washington, DC | Photo: Getty Images
While Mantegna paired his with a short that bore black and white stripes, the late filmmaker and agent wore a dark grey one. The smart ensembles went perfectly with a backdrop of the night sky. The two men posed huddled together with Mantegna's tall frame towering over Gilardi.
The close bond between the pair is evident given the intimacy captured in the snapshot as Mantegna held Gilardi close for the picture. The emotional nature of the post, however, makes it a sad one as the star fondly shares that he and his family are mourning the loss of Gilardi.
The father of two wrote to caption the picture:
"My family and I morn the passing of Jack Gilardi. A great agent and a great friend. RIP."
Jack Gilardi, who was a longtime ICM Partners agent, reportedly passed away at his Los Angeles home on Thursday, September 19. Like Mantegna, the news left netizens shaken even though he was 88 years old and it looked like he may have had a life well-lived.
Gilardi is, indeed, a significant loss to the entertainment industry. His career included being a representative of high caliber entertainers like Burt Reynolds, Sylvester Stallone, Jerry Lewis, Charlton Heston, and Shirley McClaren.
Despite his age, Gilardi remained active as a talent rep on behalf of longtime clients such as Ann-Margret, Joe Mantegna, Walter Hill, Frankie Valli, Frankie Avalon, and Jaclyn Smith.
For his devotion and success in the career, Gilardi was honored with a lifetime achievement award at the Heller Awards, which honor talent representatives in 2016.
Joe Mantegna is not the only famous face that has paid tribute to Gilardi. ICM Partners' Chris Silbermann and Rick Levy did so by writing a special note to the agency staffers. The message reads,
"We are all indebted to Jack for setting a standard of excellence as an agent, a father, a mentor, and a friend. Importantly, he did this with compassion, humanity, and a great sense of humor."
There is no doubt that Gilardi will be sorely missed. He is survived by daughter Gina, sons Jacky and Jason, and four grandchildren. May his soul rest in peace.
Please fill in your e-mail so we can share with you our top stories!