Jason Momoa Shares Adorable New Photos from Family Movie Screening
Jason Momoa posted a series of photos on Instagram with his wife, Lisa Bonet, and kids during their day out watching "Abominable" the movie: "It was so much fun wifey wouldn't stop laughing."
Jason Momoa's family had a fun-filled day as they watched the screening of DreamWork's animated film, "Abominable." The actor took to Instagram to share photos of his family, including his wife, Lisa Bonet, and kids, Lola and Nakoa-Wolf, during their family day out.
"Amazing day at home it's so rare to be able to enjoy a movie in a theatre with my Ohana," Momoa wrote. "It was so much fun wifey wouldn't stop laughing."
With his whole family together in a photo, it can be derived that Nakoa-Wolf looks like a younger version of his father, inheriting his deep dark eyes and luscious curly hair. In a previous photo posted by the "Aquaman" star, similarities between him and his son were more evident. 
The father and son duo were captured during a birthday celebration on the tallest mountain in Hawaii, Mauna Kea, where they joined protesters to fight against the construction of a telescope on "sacred ground."
Momoa shares his two children with Bonet, who also has a 30-year-old daughter, Zoe Kravitz. Although Bonet has been referred to as the actor's wife for years, the two only officially tied the knot on October 2017.
"Ever since I was eight years old and I saw her on T.V., I was like, 'Mommy, I want that one!" Momoa shared on "The Late Late Show." "I'm like, 'I'm going to stalk you for the rest of my life, and I'm going to get you.' I am a full-fledged stalker."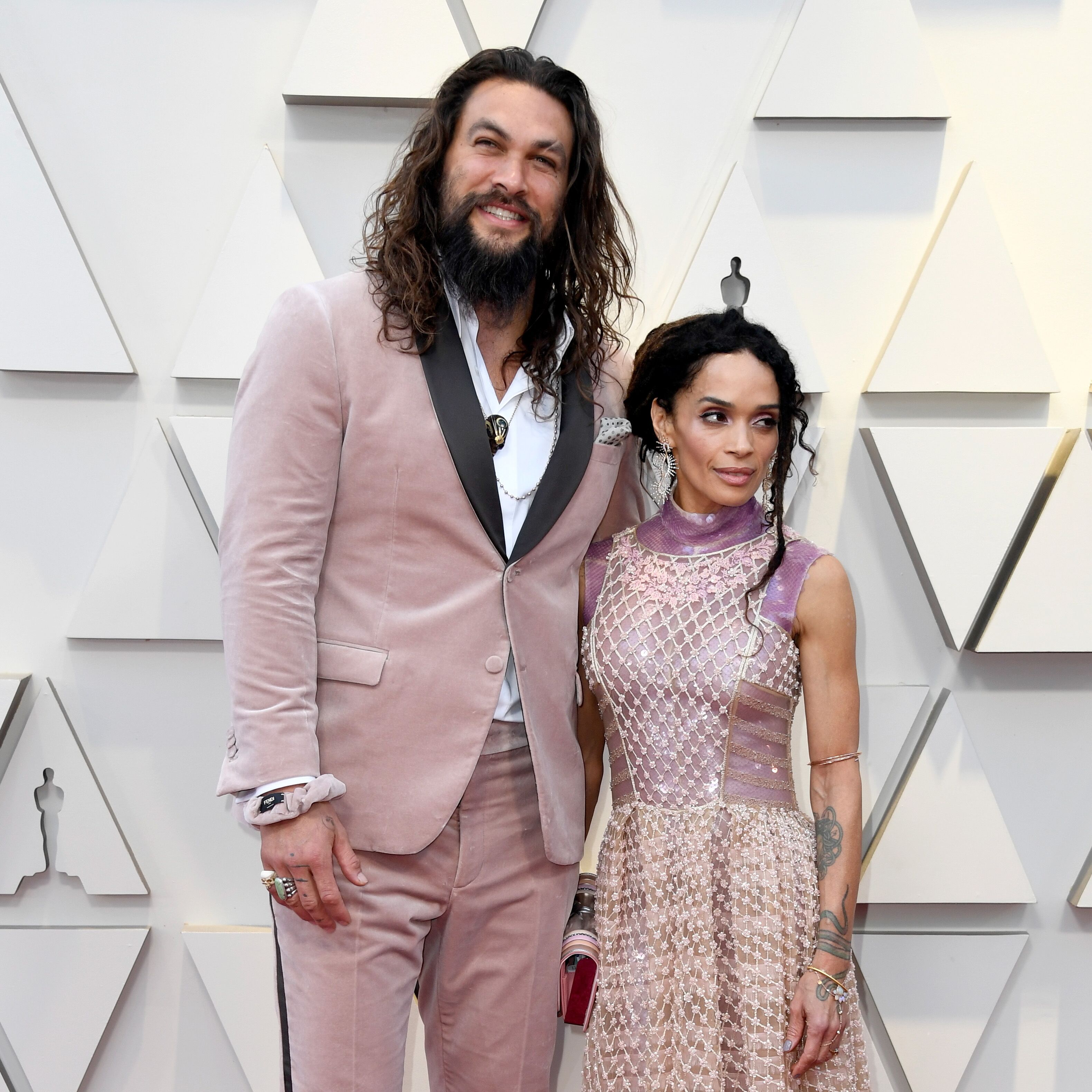 Fate just about worked it's magic when the GOT star turned 26, and the two met a local L.A. jazz club. Momoa and Bonet both had dreadlocks that day as if fate played with that part too. He recalled:
"I literally turned around, I was with my best friend, and I see her, and I'm just like. She goes, you know, 'I'm Lisa.' I was like, I turned around to my friend and was like, [teen girl shriek of excitement.] I had [expletive] fireworks going off inside me!"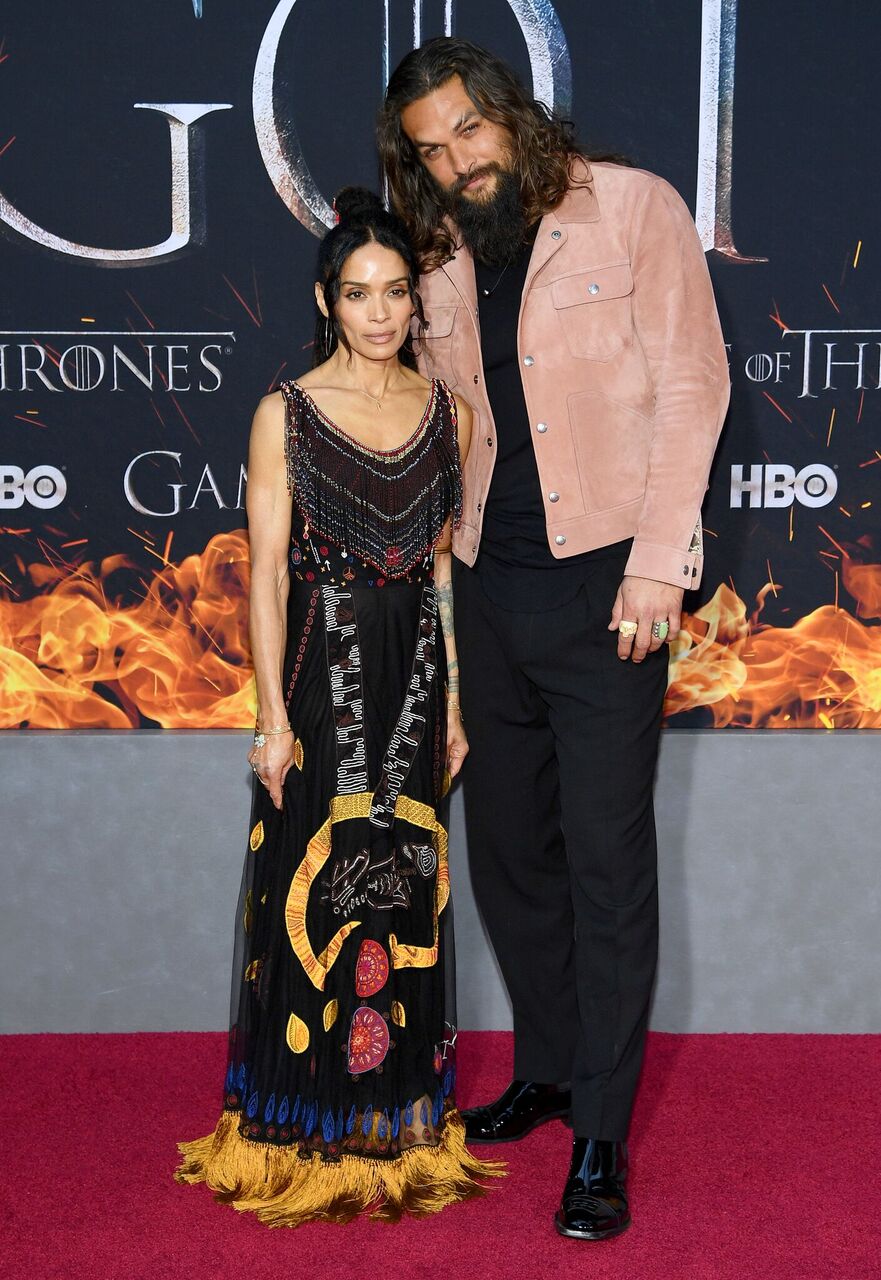 Before heading home, the newly-acquainted pair stopped by for a drink at the 101 Coffee Shop in Hollywood where, surprisingly, Bonet ordered Momoa's favorite drink -- the Guinness. After that night, everything just went uphill for the now-married couple.
Momoa and Bonet have been very much in love since, with a family who they raised well together. She has been there for all his success and failures, and he gives her equal credit for making him a better man.