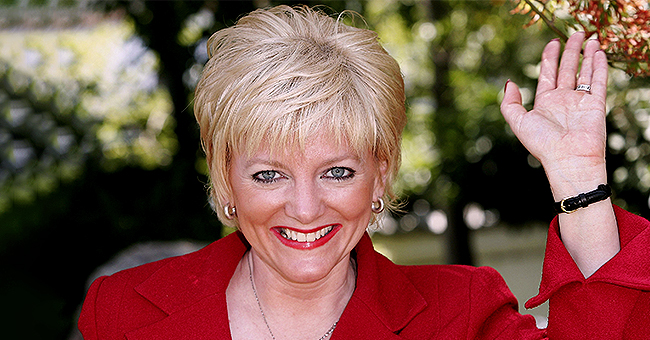 Getty Images
Alison Arngrim of 'Little House on the Prairie' Fame on Her Childhood Struggles
The former "Little House on the Prairie" star, Alison Arngrim opened up about being sexually abused by a family member when she was six. The actress insists on channels being put up for kids to report such behavior.
Arngrim played perhaps the worst brat on television with her role as Nellie Oleson in the drama, "Little House on the Prairie." She admitted that her character was "absolutely therapeutic" for her.
Sadly, the 55-year-old didn't open up about the incident until she was in therapy in her early twenties.
HISTORY OF ABUSE
The actress confessed to being sexually abused only in 2004 to Larry King, reports Fox News. She admitted to being sexually abused by a family member for three years, starting from the age of six.
In 2010, she published her memoir titled "Confessions of a Prairie Bitch," where she went candid about her experience in hopes of encouraging other victims to speak out.
ARNGRIM'S ROLE AS NELLIE WAS THERAPEUTIC
The pent up anger that she had from the trauma reflected in her act as Nellie. She was playing the role of a brat who screamed, threw things around, made horrible faces, and didn't care who was around. It was therapeutic, the star said.
"Parents may only think about their kids becoming stars, and it gives a lot of predators access to kids. There's a danger there."
The star recalled a day on the set of the drama, "I just remember raising my fists and screaming. I looked back at it and went, 'Yep, I was very relaxed after that day …' it helped me get a lot of things out of my system."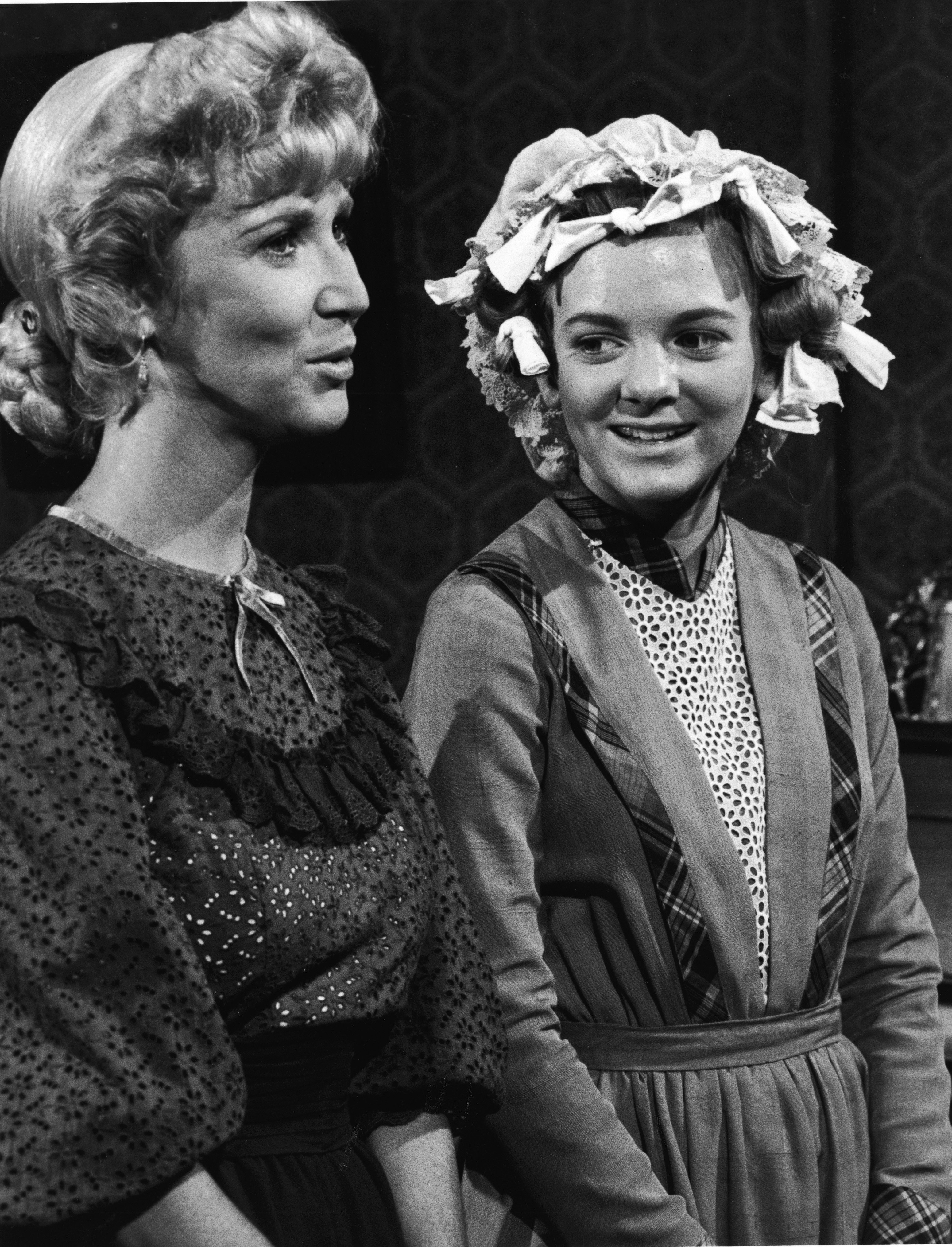 Charlotte Stewart and Alison Arngrim in a scene from the television series 'Little House on the Prairie' | Source: Getty Images
CHILD ACTORS AT RISK OF SEXUAL ABUSE
Arngrim, who is currently the president of "National Association to Protect Children Governing" board, is working to make Hollywood a safe space for child actors.
She mentioned the fact that the conditions in Hollywood have changed for the better. She also stressed on why parents of potential child actors should be wary of the dangers that exist in the industry.
She explained how people looking for unattended children exist. "And they'll go, 'Gee, I can become a manager or a casting director or just do something that involves kids and show business.'"
She also mentioned that the parents should pay attention to the people who claim to make stars out of their children. The vision of Hollywood in the eyes can blind them to the danger of leaving your child with someone who has the potential to do harm.
Please fill in your e-mail so we can share with you our top stories!