The 'Little House on the Prairie' Cast: Where Are They Now
It has been nearly four decades since the award-winning TV series "Little House on the Prairie" ended. The show followed the life and adventures of the Ingalls family. 
"Little House in The Prairie" took the nation by storm when it first aired in the early seventies. Many of its actors went on to establish award-winning careers.
Others, however, weren't attracted to the glitz and glamour of Hollywood. And unfortunately, some of the cast members have since passed away.
MICHAEL LANDON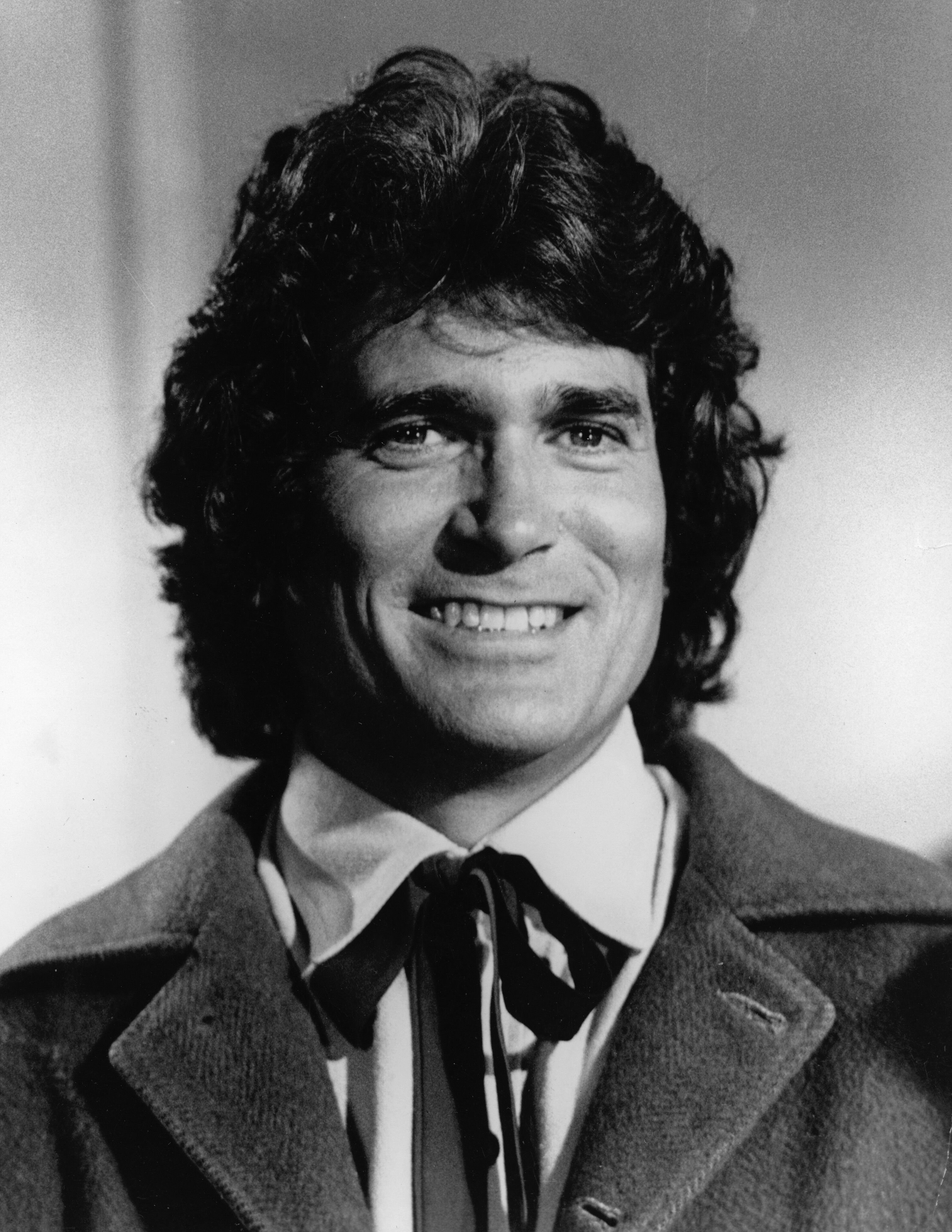 Michael Landon's acting career spanned more than thirty years. However, he is most famously known for his roles in "Little House on the Prairie" and "Bonanza."
After "Bonanza" was canceled, Landon went on to portray Charles Ingalls in "Little House on the Prairie", while also serving as executive producer.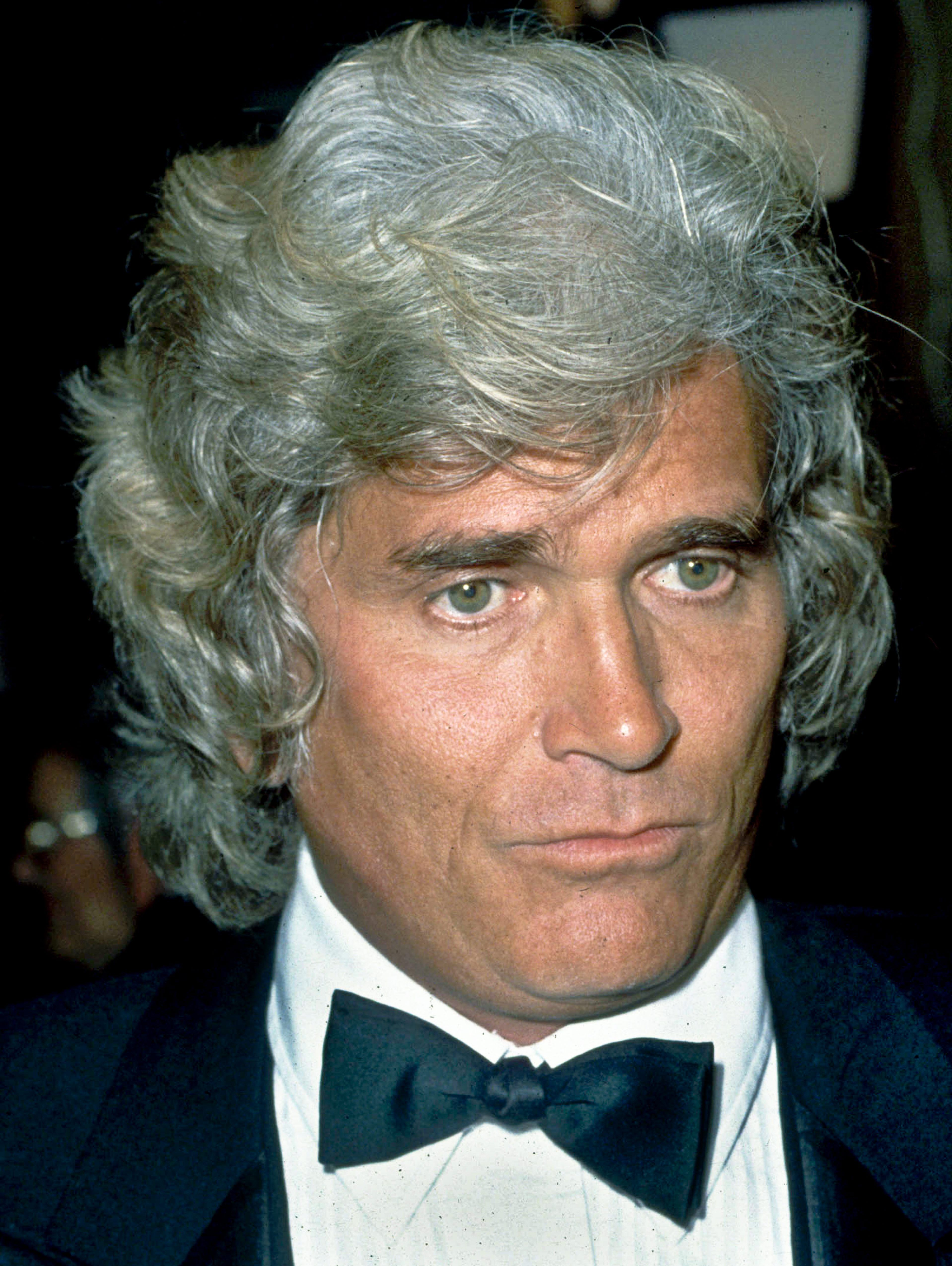 When "Prairie" had run its course by the early eighties, Landon produced the TV series "Father Murphy," and starred in "Highway to Heaven."
He was married three times and fathered nine children. The acclaimed actor passed away in 1991 due to pancreatic cancer.
KAREN GRASSLE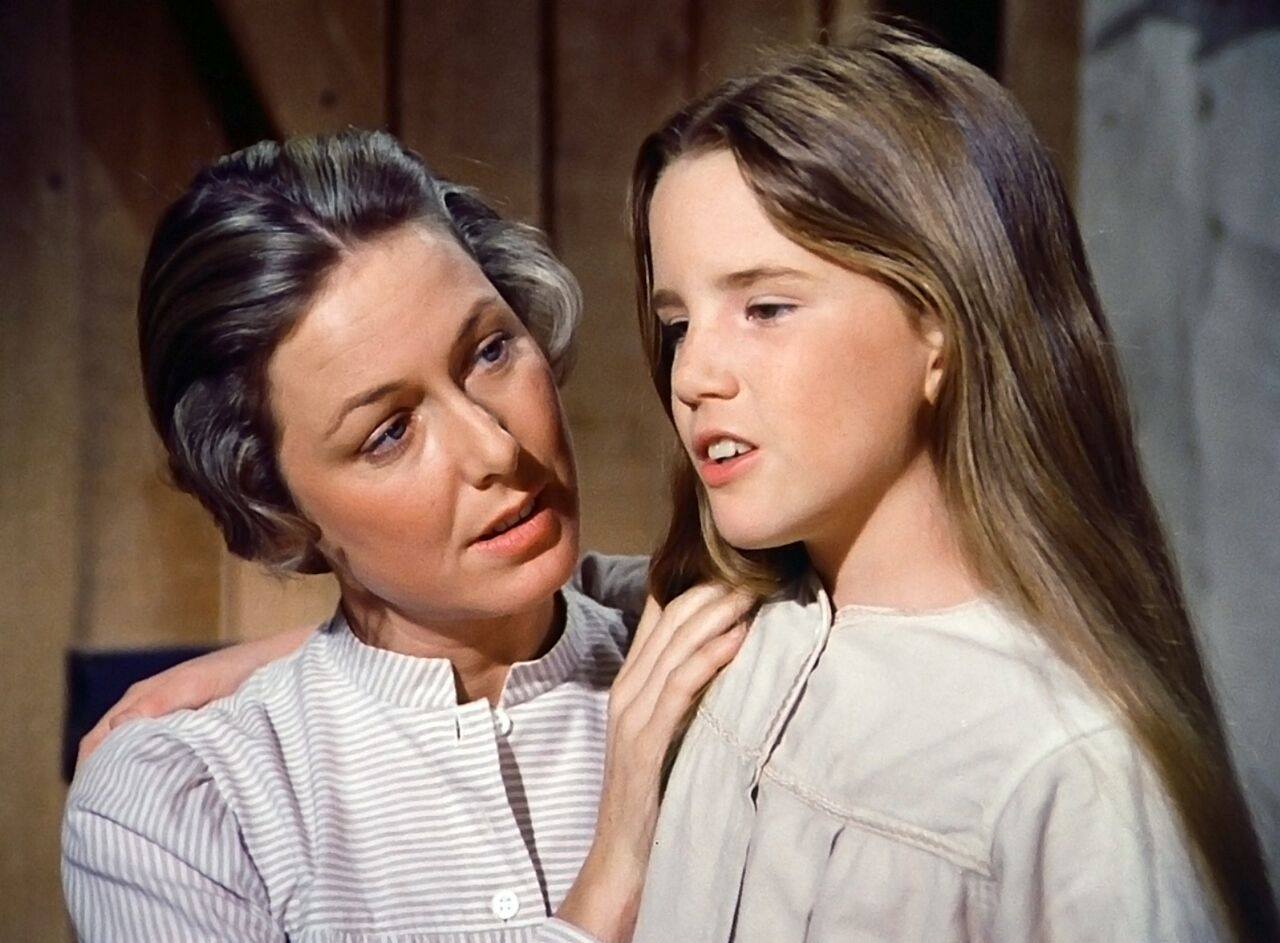 Karen Grassle portrayed the role of Caroline Ingalls, known to everyone as "Ma." She was Charles' wife and mother to the Ingalls children.
Grassle celebrated her 77th birthday earlier this year. She can boast with a career that spans nearly four decades. However, Grassle retired from acting in 2012. 
#KarenGrassle played Caroline Ingalls on LITTLE HOUSE from 1974–84.

She's 77 today and still working! #BornOnThisDayhttps://t.co/S4eMOKR3g1 pic.twitter.com/g6t8BrZDUd

— getTV (@gettv) February 25, 2019
When "Little House on the Prairie" ended in 1983, Grassle returned to her roots in theatre. In addition, she expanded her portfolio to include movies and other television shows. 
Her most notable on-screen appearances were in "Murder She Wrote," "The President's Mistress," "Crisis in Mid-Air," and "Wyatt Earp."
MELISSA GILBERT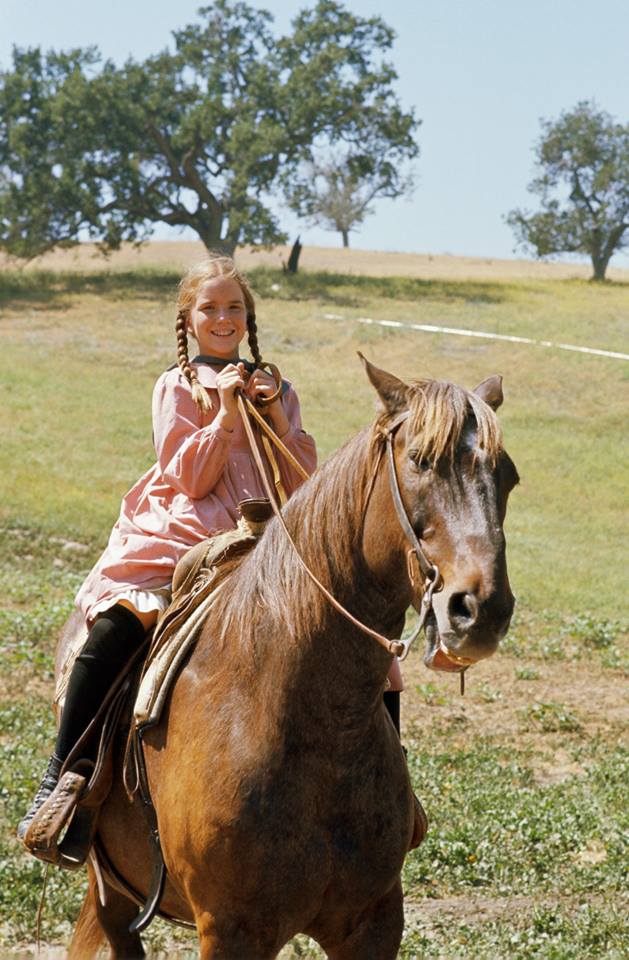 Melissa Gilbert celebrated her 55th birthday back in May. She is still active in the film industry, with her most recent role in the TV film, "Tenure."
Gilbert auditioned for the role of Laura Ingalls in the early seventies when she was just 10 years old, beating more than 500 other child actors to the part. 
This is what happens when you go antiquing with @Cloris_Leachman . I need @tanfrance ! #anythingforalaugh #workingwithanicon #fraublucher @WhenWeLastSpoke pic.twitter.com/IB2JXyDrRt

— Melissa Gilbert (@MEGBusfield) July 17, 2018
When the show came to an end a decade later, Gilbert went on to carve out a prolific career for herself in Hollywood. 
She took a brief hiatus from in acting in 2015 but returned two years later to portray herself in a TV documentary titled "The Paley Centre Salutes NBC's 90's Anniversary." 
MELISSA SUE ANDERSON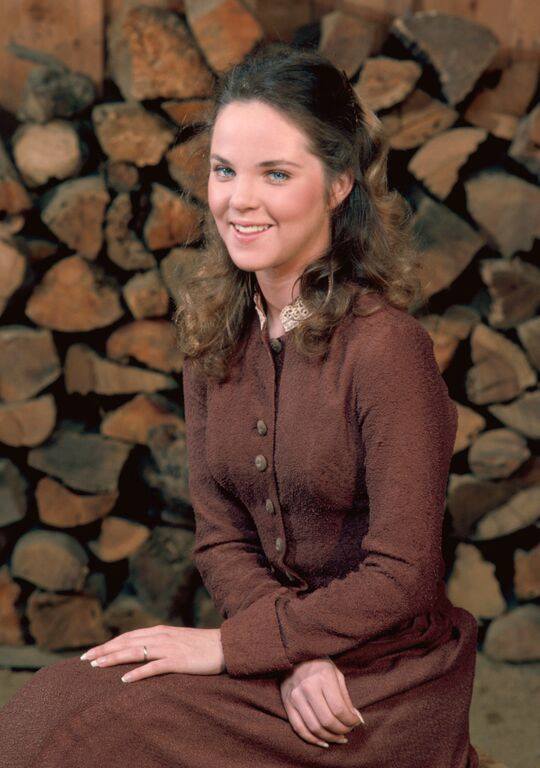 Melissa Sue Anderson landed her first roles in television commercials and her first TV role was in 1972 in "Bewitched." She was nine years old at the time. 
Anderson was cast as Mary Ingalls, and her character was molded to the real-life Mary Amelia Ingalls who wrote the "Little House on the Prairie" book series.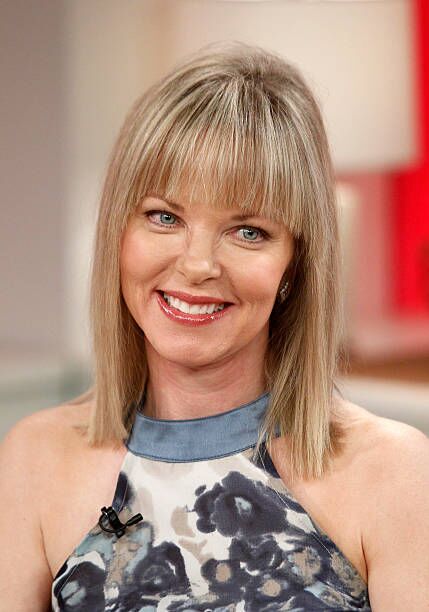 She left "Little House on the Prairie" during its sevenths season and returned in 1981 for two more episodes in season eight.
After her departure from the series, Anderson appeared in several TV shows, including "The Love Boat," and "The Equalizer." Apart from acting, she is also a published author. 
SIDNEY AND LINDSAY GREENBUSH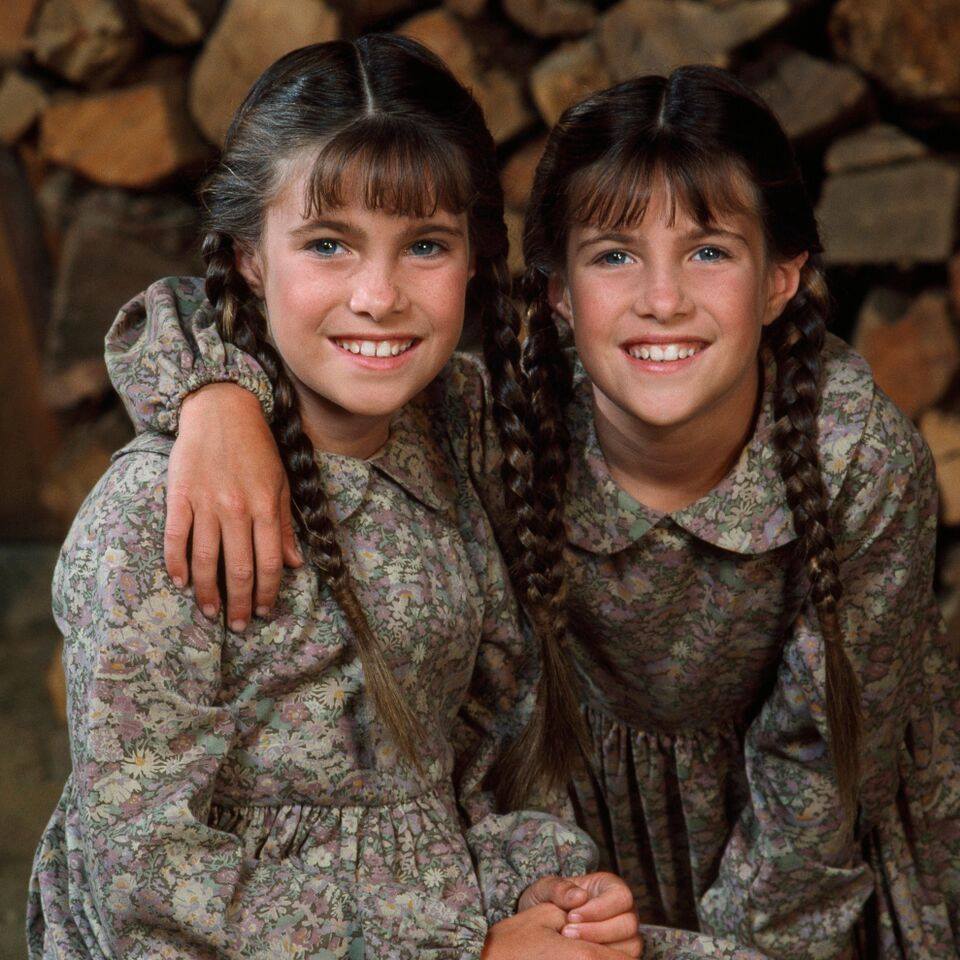 The sororal Greenbush twins are most well-known for the alternating roles of Carrie Ingalls, the third child of Charles and Caroline Ingalls. 
After "Little House on the Prairie," Lindsay went on to star in "Matt Houston," while Sidney was cast in "Hambone & Hillie." 
They have since left the film industry. After graduating from Santa Monica College, Lindsay moved to Mexico in 1993 where she bought a ranch with her sister.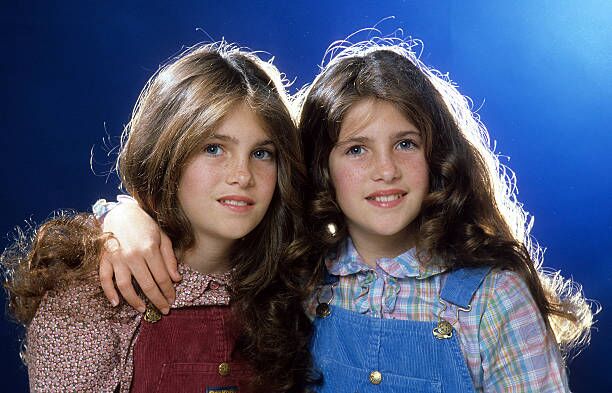 After graduating from Pierce College, Sidney moved to Malibu, to the ranch. She had a passion for barrel-racing and joined the Women's Professional Rodeo Association. 
Today, Sidney is a jewelry designer while Lindsay is a single mother who made a return to the acting industry in 2018, in the film "A Shortstop Away."
KATHERINE MACGREGOR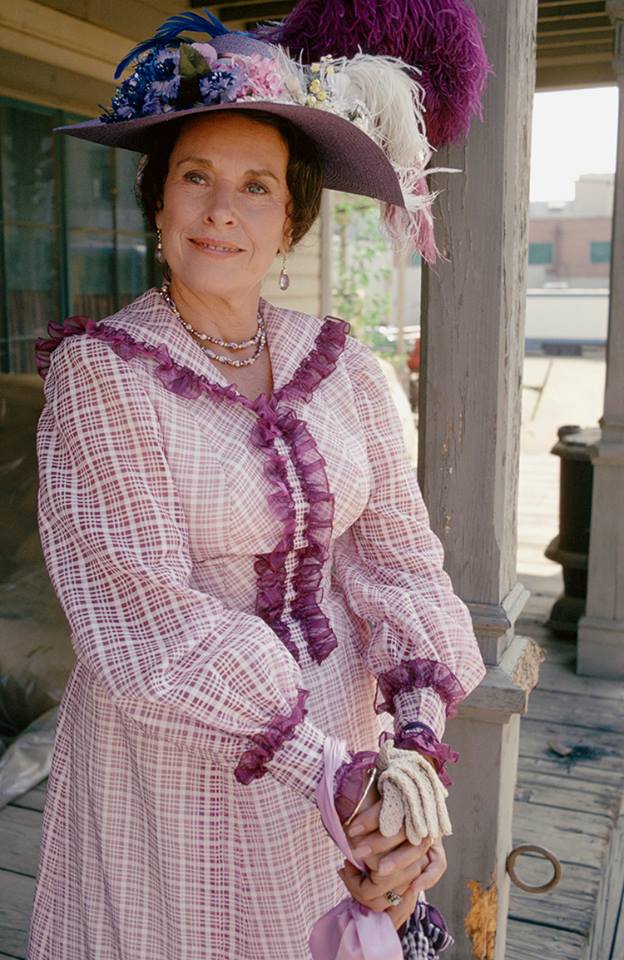 Before landing the role of Harriet Oleson in "Little House on the Prairie," MacGregor worked in theatre, and as a dance instructor at Arthur Murray Dance Studios. 
Her character in "Prairie" was a general store owner's wife, and a fan famously described her character as "the touch of pepper in the sweetness of the show." 
'Little House on the Prairie' star Katherine MacGregor has died at 93 https://t.co/Oanu8ozPjz pic.twitter.com/W8YrbwgfTU

— New York Post (@nypost) November 15, 2018
When the show ended, MacGregor returned to her theatre roots. She later gave acting classes to children before retiring in the 2000s.
MacGregor passed away in California in the Motion Picture & Television Country House Hospital on November 13, 2018. The cause of death remains unknown. 
ALISON ARNGRIM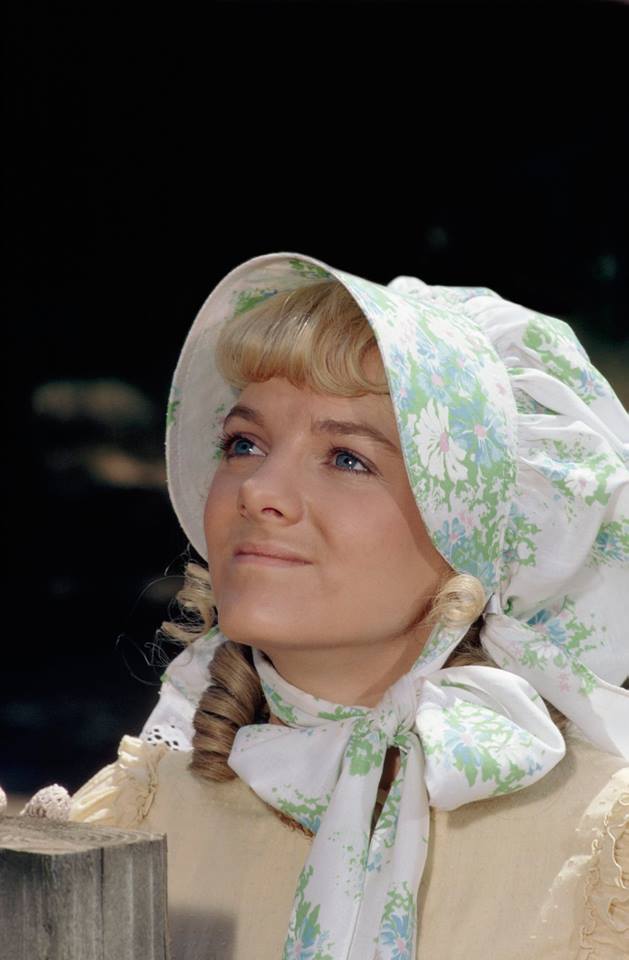 Alison Arngrim was cast as Nellie Oleson, often described as a spoiled brat and mean girl, and the character everyone loved to hate. 
Arngrim herself described her time portraying Nellie as "like having PMS for seven years." She was awarded a Lifetime Achievement Award for her superb acting.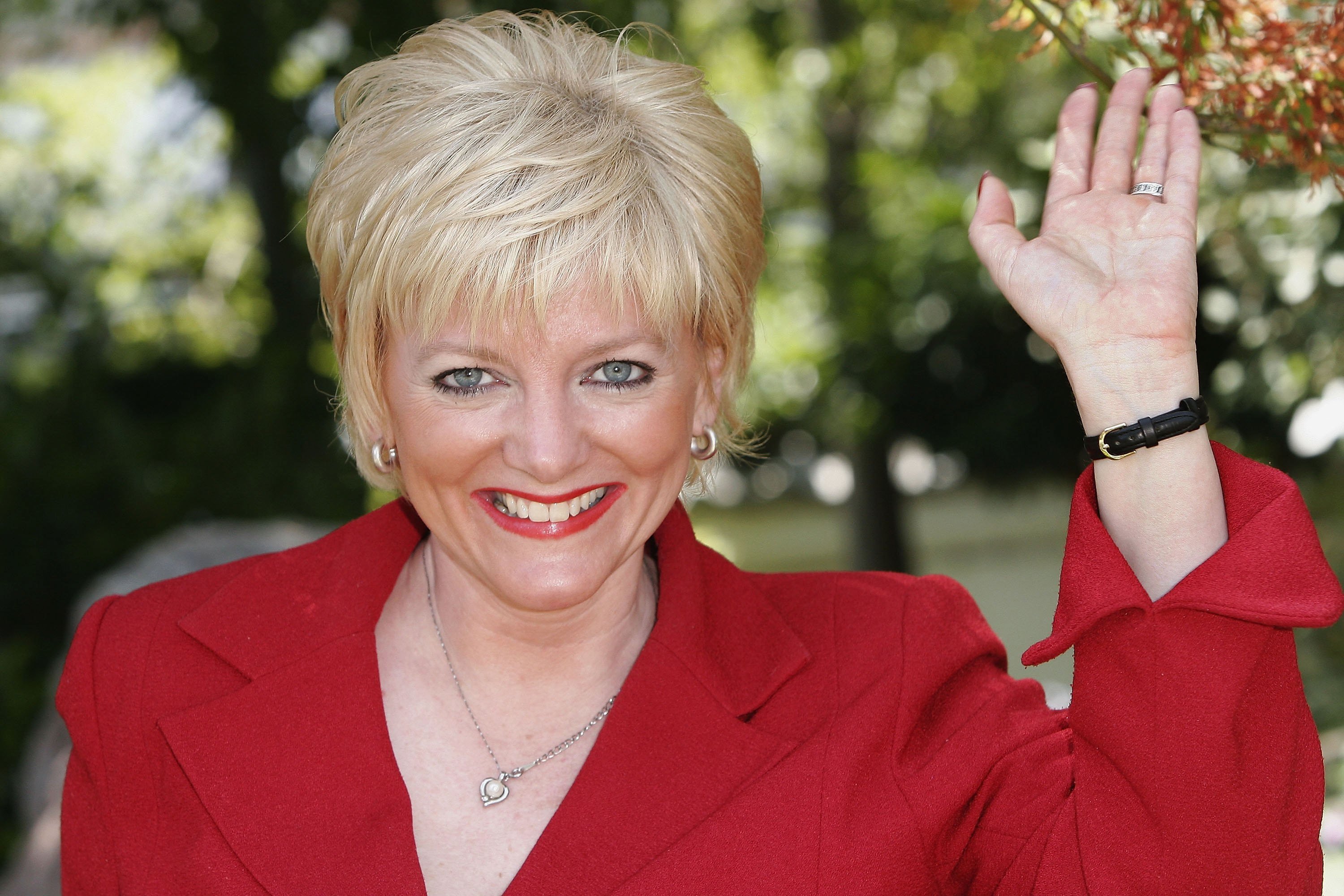 After the "Little House on the Prairie ended, Arngrim landed roles in "The Love Boat", "Fantasy Island", and "Match Game Hollywood Squares Hour." 
In addition to her acting career, Arngrim is also a prominent AIDS activist and activist against child abuse. Angrim admitted in 2004 to being an incest survivor.