Little Known Facts about 'Braveheart' Star Mel Gibson's Nine Children
Mel Gibson's acting career and personal life became equally fruitful. The legendary actor may have snagged 42 award wins and another 41 nominations during his career thus far, but he is also the father of nine children.
Mel's acting slowed down over recent years, as his nine children are his number one priority. Born from relationships with three different women, Mel had seven children with his ex-wife Robyn Moore, whom he married on June 7, 1980.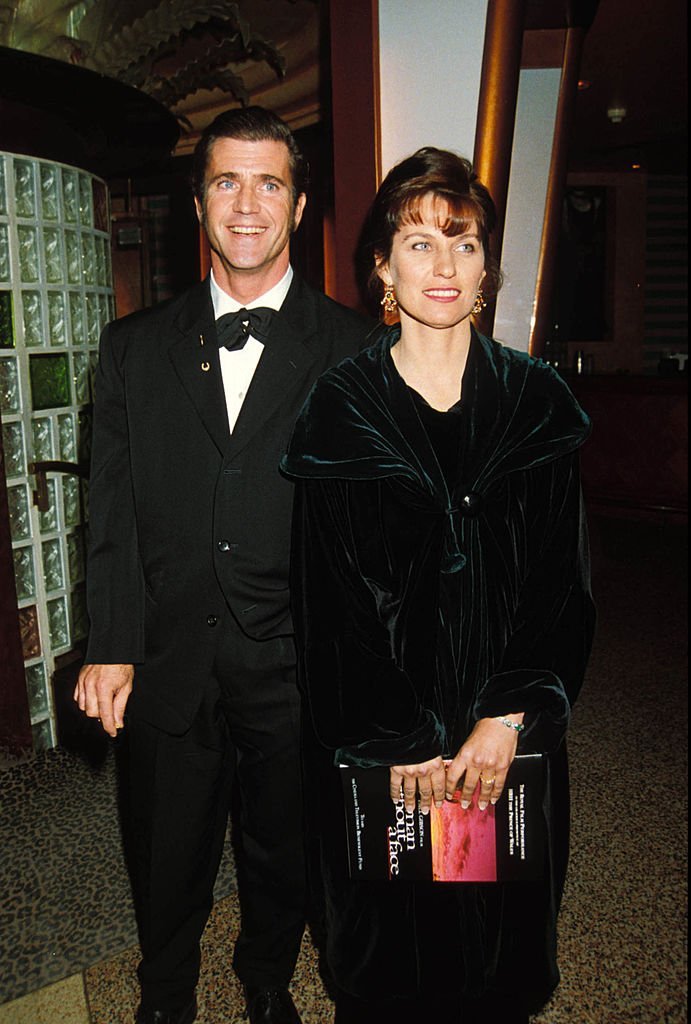 Following their divorce on December 23, 2011, Mel dated the Russian pianist, Oksana Grigorieva, with whom he had a daughter Lucia born in 2009. The actor and his current girlfriend, Rosalind Ross, welcomed a son, Lars in 2017. 
HANNAH GIBSON
Robyn gave birth to Mel's first child and daughter in 1980. Hannah became a make-up artist and worked on the set of "What Women Want," wherein Mel starred. 
Hannah married the musician Kenny Wayne Shepherd in 2006, and together they have two sons and a daughter.
TWINS EDWARD AND CHRISTIAN
With the twins born in 1982, they have since grown up, and while Edward shied away from the spotlight and founded Natural Edge, a company the creates custom wood slab furniture.
Christian began his career as an actor and starred in his father's film "We Were Soldiers," but have since become a camera operator and worked alongside Mel in films such as "Daddy's Home 2," and "Hacksaw Ridge.".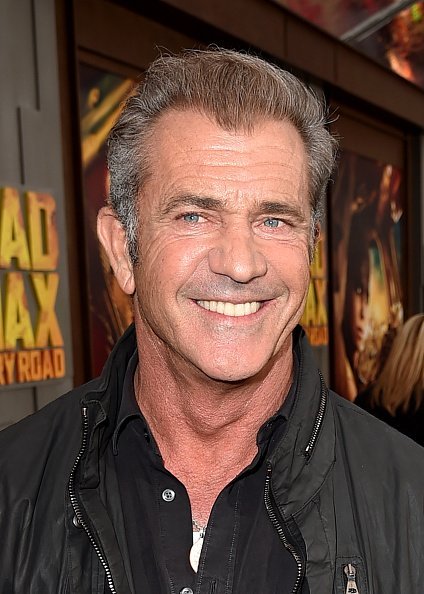 WILLIAM GIBSON
William, born in 1985, opted for life so private one would be hard-pressed to find even a picture of him.
LOUIS GIBSON
Born three years after William in 1988, Louis became known as the man who wrote and directed the 2017 film, "Happy Hunting" haven chosen a career behind the camera.
MILO GIBSON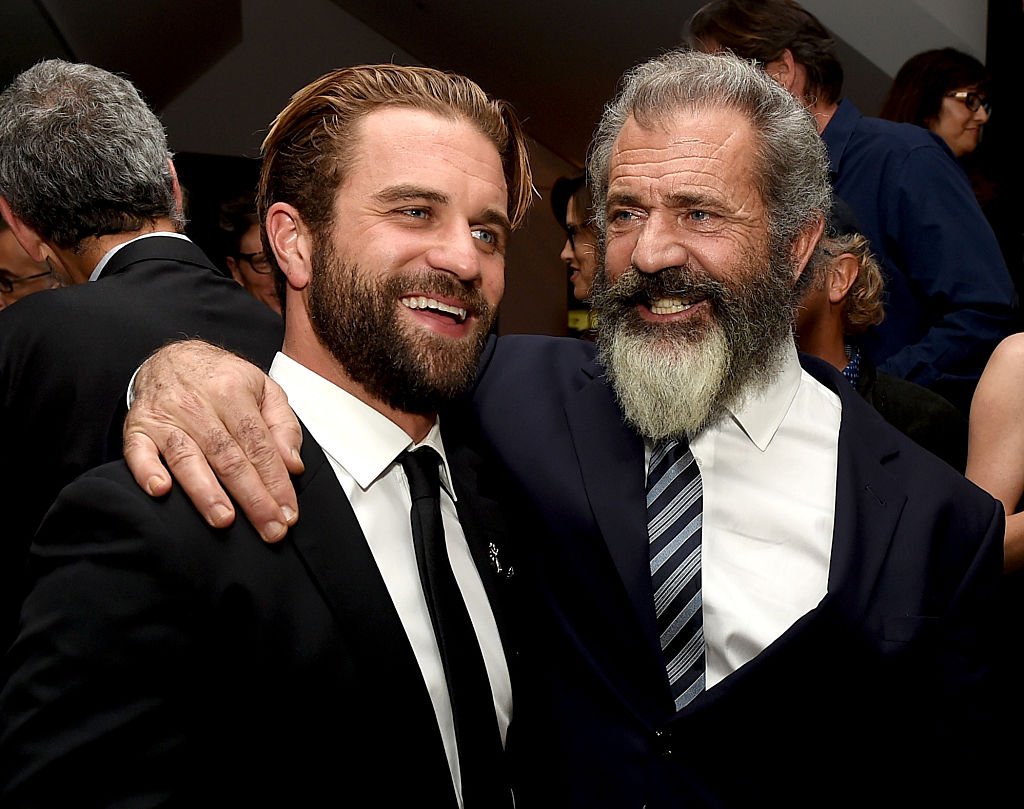 Born in 1990, Milo followed in his father's acting footsteps and is building a promising career having already starred in high-profile films such as "The Outpost" alongside Scott Eastwood and Orlando Bloom.
TOMMY GIBSON
As the third youngest of Mel's children, born in 1999, Tommy graduated from college in 2017.
LUCIA GIBSON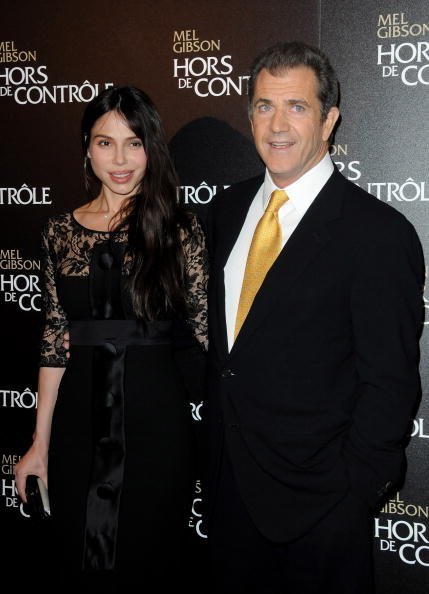 Mel and Oksana Grigorieva made their first public appearance when already three months pregnant with Lucia in April 2009. The pair welcomed their daughter on October 30, 2009, but their relationship only lasted another couple of months before they split in April 2010.
LARS GIBSON
On January 22, 2017, Mel and his girlfriend, the scriptwriter and former champion equestrian vaulter, Rosalind Ross, welcomed a son, Lars, born in Los Angeles.
"They're thrilled, and Lars is adorable," a source told People shortly after Lars' birth. "Their family is all around them, and Mel is over the moon. They're home, and everybody is healthy and happy!"
After E! News confirmed Rosalind's pregnancy in September 2018; a source shared with PEOPLE that the couple couldn't wait to become parents.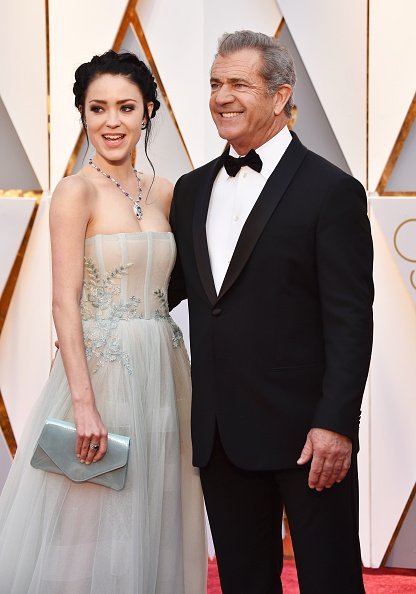 "Mel loves being a dad, and he and Rose can't wait to be parents together," a close family friend reportedly told the publication. "The last two years have been some of his happiest years he's ever had."
The actor's big family may come as less of a surprise if one takes into account that he came from one as well. His father, Hutton Gibson worked as a railroad brakeman and his wife, Anne Patricia Reilly, gave birth to all eleven of his children, of which Mel was the sixth. 
MEL THE MAN
Mel's family moved to Australia in the late 1960s where he finished high school in New South Wales before attending the University of New South Wales in Sydney. 
A few roles here and there on television and stage followed after Mel's time at university until he landed the role in "Mad Max" in 1979 which made him a star. 
Every decade that followed seemed to take Mel's career to a different level. During the 1980s Mel became a household name with roles in blockbuster movies such as "Lethal Weapon" and its sequels. 
When the next decade came to pass, Mel got recognized as an Acadamy Award-winning director for the 1995 film, "Braveheart."
The 2000s turned into a mix of controversy, and a slowed, but a good acting career as he kept himself onscreen in hit films including "The Patriot" in 2000, "Signs" and "The Singing Detective."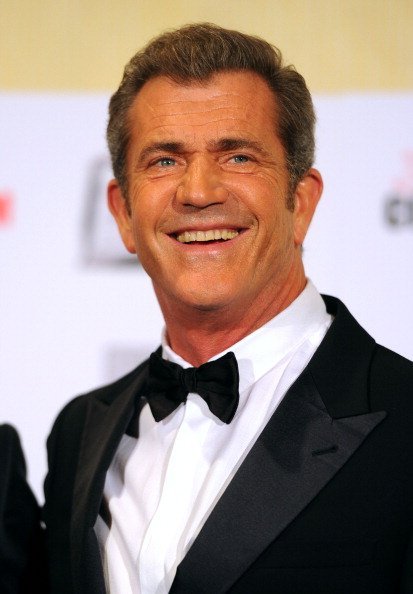 Mel returned to the director's chair for "The Passion of Christ" in 2004. Even though the film made headlines for its controversial adaptation, it became a blockbuster while he also got accused of being both racist and an anti-Semite.
In 2006, Mel released the epic "Apocalypto," which focused on the decline of the Mayan civilization and became a massive success at the box office.
The same year, Mel pleaded "no contest" after a drunk-driving arrest during which he later admitted to having made anti-Semitic remarks. After Mel came openly acknowledged his battle with alcohol addiction as well, he got sentenced to three years probation and had to attend Alcoholics Anonymous meetings.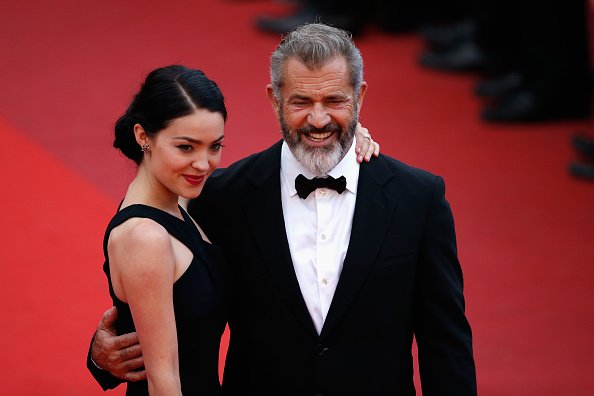 But Mel's rant is just one of many outrageous things the actor has done in his life and became known during his early years for taking pleasure in shocking others.
While Mel Gibson's pranks and inappropriate gifts often got directed at his co-stars, the most popular by far is a prank he pulled on Julia Roberts.
Mel wrapped up a dead, frozen rat up in pretty packaging and sent it to Julia, needless to say; the actress didn't scream of delight.