Getty Images
Kensington Palace Shares Unseen Snap of Kate Middleton Judging the Royal Garden Design Contest
Kensington Palace sent out a tweet with a never before seen picture of the Duchess of Cambridge, Kate Middleton judging the Royal Garden Design Contest.
A Twitter thread from September 19 showed the Duchess of Cambridge, joining the judging panel for the Blue Peter Royal Garden Competition. The winner would be announced at the iconic children's show, "Blue Peter."
The Duchess launched the competition back in June and children from across the countries submitted their ideas for sculptures for her garden in Surrey.
MIDDLETON RECYCLED THE DRESS FROM POLO GAME
The tweet came with a snap of Middleton clad in pink looking at the entries in the contest. The fans noticed the Duchess' attire in the picture immediately.
As soon as the post hit the internet, it became evident that she was wearing the £325 LK Bennette dress that she wore on a family outing at the polo in July.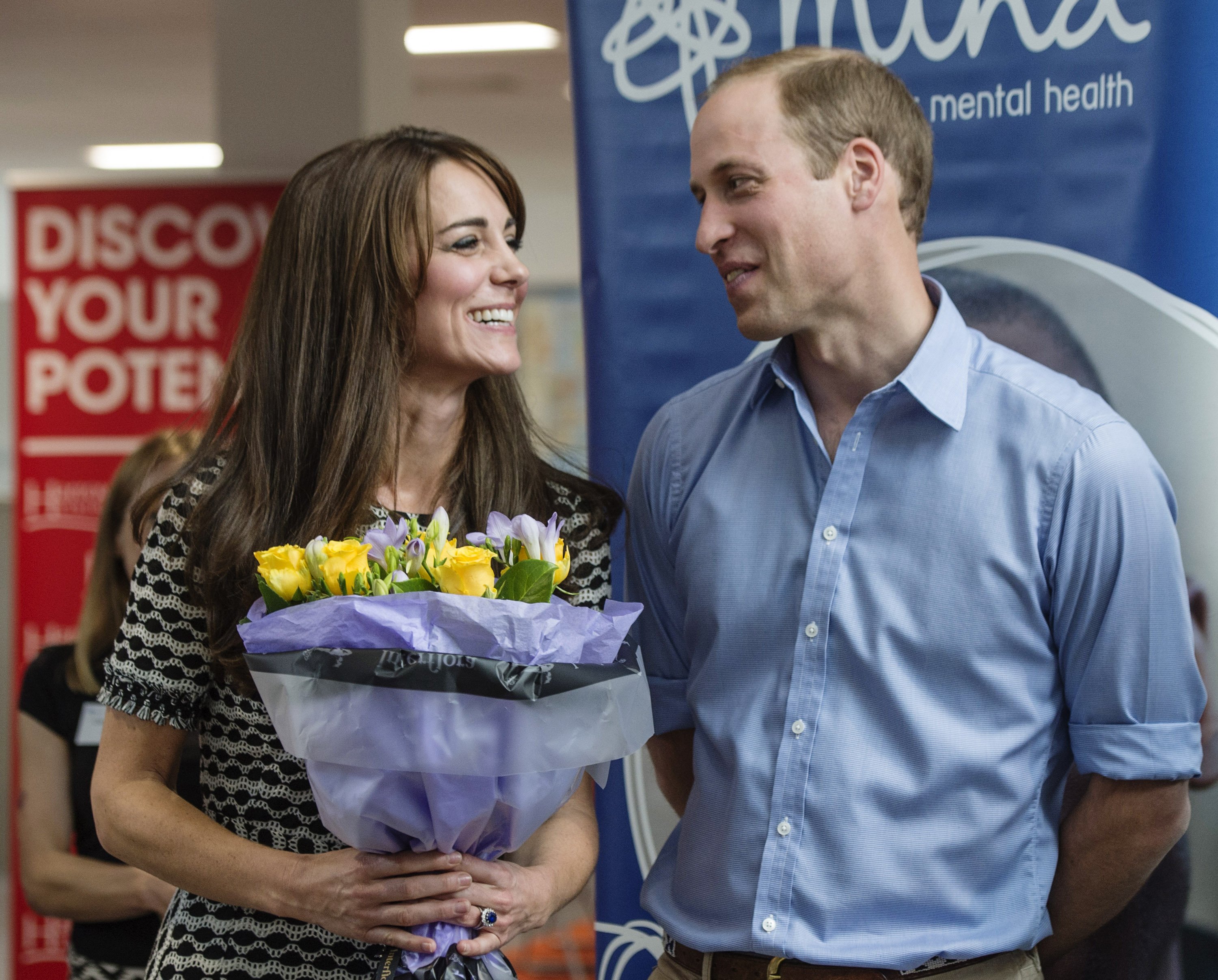 Duke of Cambridge and Catherine, and Duchess of Cambridge attend an event hosted by Mind, at Harrow College | Source: Getty Images
THE PICTURE MIGHT BE FROM THE SAME DAY
The details on when and where the picture from twitter was clicked are still unknown. Since Middleton's hair looks strikingly similar to that during the outing, the image might have been from the same day.
The photo was a part of a gallery of others that the Palace released to mark the Duchess' Blue Peter appearance.
MIDDLETON BELIEVES SOME OUTSIDE TIME IS HEALTHY
During her appearance on the CBBC show, Middleton talked about spending time outside in the open for at least 10-15 minutes a day.
"Even a short amount of time — 10-15 minutes outside — makes a huge difference to both physical well-being but also to our mental well-being."
Middleton appeared on the show to help encourage children to enjoy gardens and nature itself.
MIDDLETON ANNOUNCED THE WINNER IN AN EPISODE OF "BLUE PETER"
The Duchess appeared on an episode of the children's show and announced the winner, Jessica, 12, and praised the school girl's stunning design.
The design of the sculpture was a figure eight sculpted from wood. A trellis of recycled metal formed the wings of a butterfly. The sculpture was adorned with a wind chime hanging in the top cavity.
Please fill in your e-mail so we can share with you our top stories!