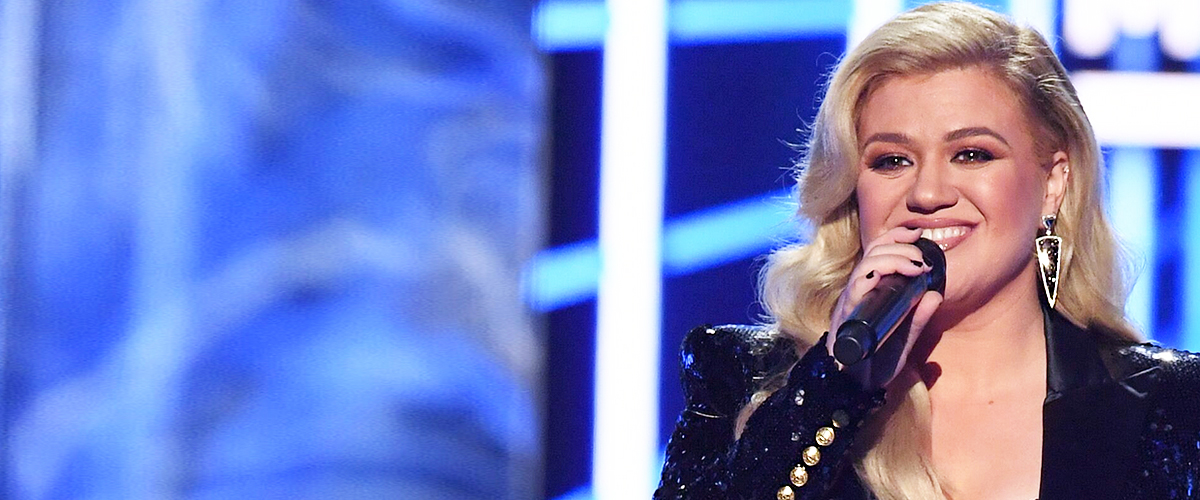 Getty Images
Kelly Clarkson Initially Auditioned for 'American Idol' Just to Pay Her Bills

Kelly Clarkson has always been a humble, down-to-earth superstar, but who knew that she went on to "American Idol" with the original plan of being a backup singer?
Before there was "The Voice" and "America's Got Talent," there was "American Idol." In fact, the show is still going on, but the reality singing competition receives a lot more criticism than it did before.
New ideas created drastically different opportunities for aspiring singers in America and worldwide to put their name on the map. Still, after many years, one name is always recognized.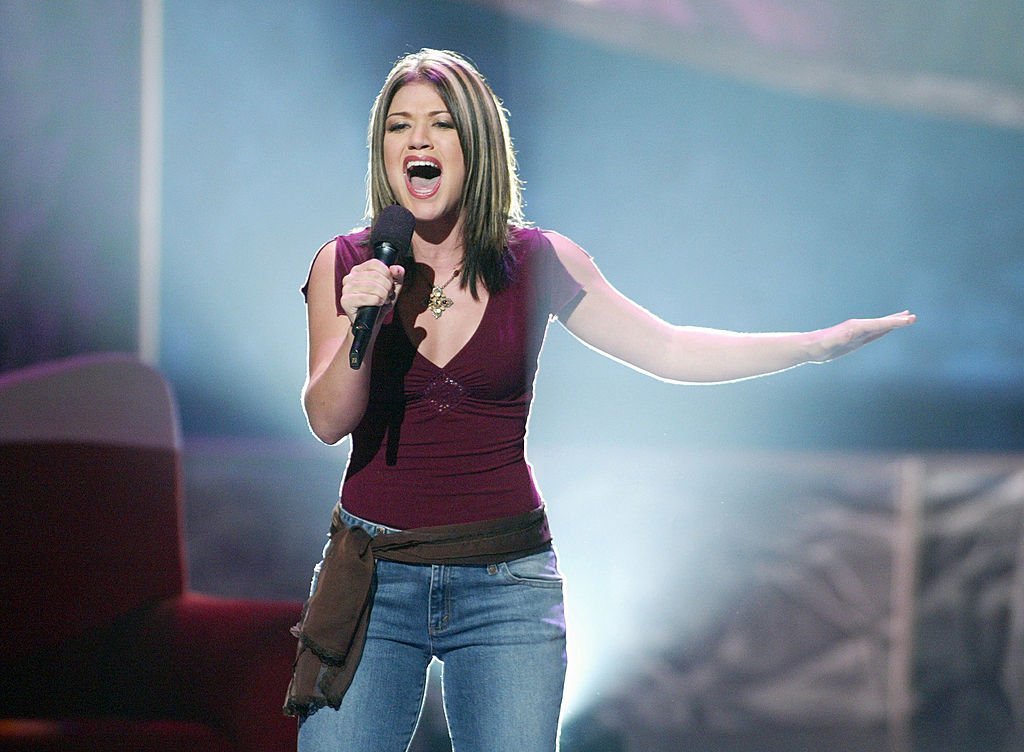 Kelly Clarkson performs on "American Idol" in Los Angeles, California on August 28, 2002 | Photo: Getty Images
Kelly had little choice as to whether or not she would audition
Kelly Clarkson was the first winner of "American Idol" back in 2002, and somehow she's held onto the spotlight even after several other winners emerged from the show and other popular reality competitions
Clarkson, 37, almost avoided being the household name she is today. Back then, it was simply her financial situation which led her to her audition for "American Idol."
In an interview with the Guardian, she explained:
"...my apartment in LA burned down and I had to move home, I had no money and I had to sleep in my car for three days. I just auditioned for this thing that said they'd pay you, and it happened to be American Idol."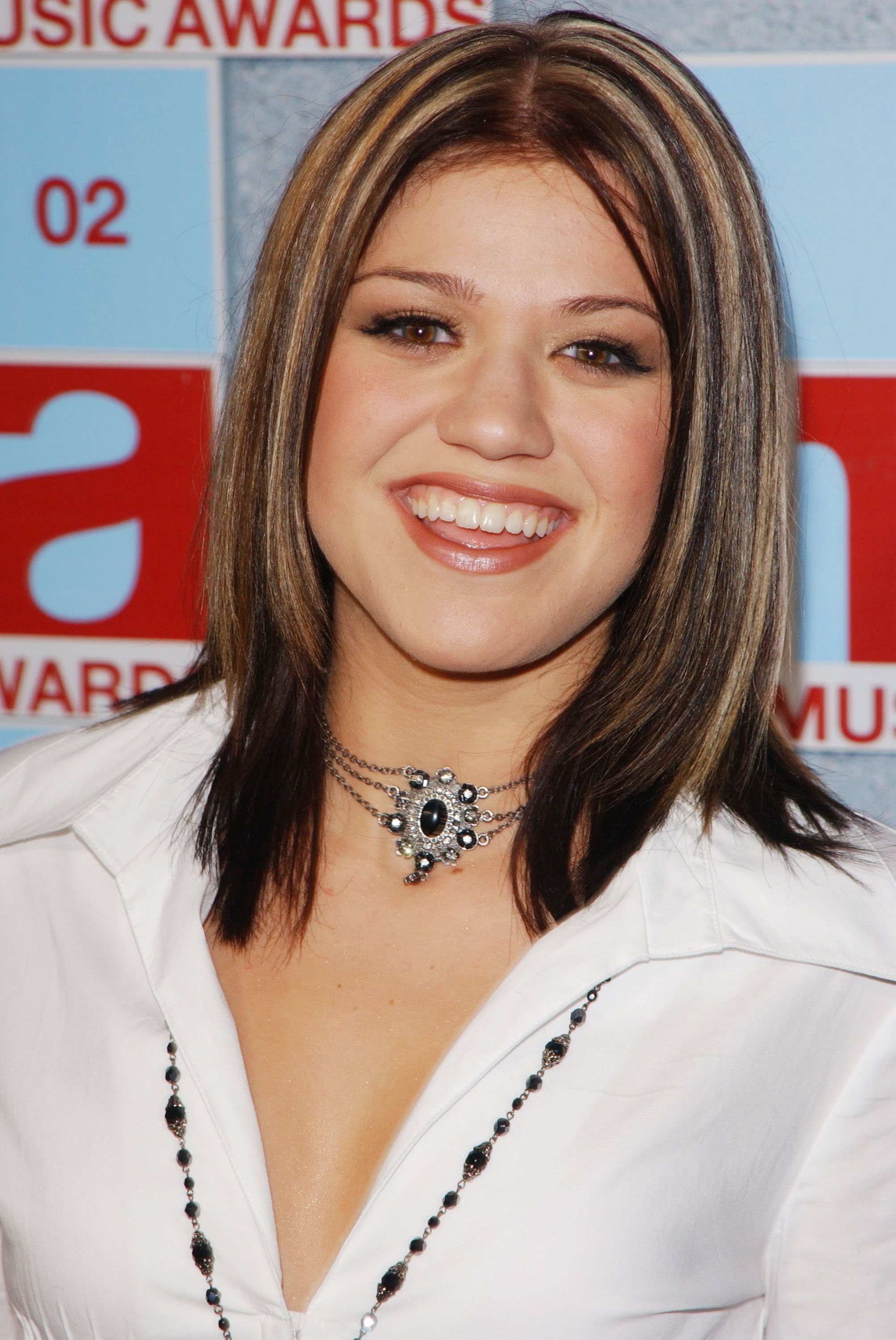 Kelly Clarkson attends the MTV Video Music Awards in New York City on August 29, 2002 | Photo: Getty Images
She vaguely knew about the circumstances of the show
The "Since U Been Gone" singer further explained on "The Tonight Show Starring Jimmy Fallon" that, at the time, she was one of those people who would have signed anything simply to try and make money.
Of course, Clarkson had some idea about what she was signing, but she wasn't aware that she'd end up on television until about the third audition. By then, she was locked in.
While many would disagree, Clarkson said she figured that singing, "the only gift [she] possessed," had to be something that made her money. She and the other competitors had no idea how far "American Idol" would go.
Kelly was working her butt off long before she won
The "Because Of You" singer worked several odd jobs before she landed on the show including waitressing, bookkeeping, telemarketing, door to door salesmanship, and working in a zoo.
In a podcast interview with Guy Raz, Clarkson described how she had nothing to her name, and even the clothes on her back at the audition was thrown together from an old pair of jeans.
Despite her desperation, Clarkson did aspire to sing as a career. In addition to the odd jobs, she did musical gigs at Six Flags and similar shows and refused to attend college to build her career from scratch.
She had a plan all along but was prepared for failure
The plan was to do background vocals and "just kind of work [her] way up." She moved to L.A. knowing that she was taking a risk but that she had school to fall back on if it didn't work out.
"Any option that was available to make money singing, I was like, 'OK,' " she said. She would have to struggle for a year and a half in LA before auditions for "Idol" started.
On the finale of the show, as she stood next to Justin Guarini, Clarkson actually changed her mind about wanting to win the whole thing. Since it was a live show, it was too late by then.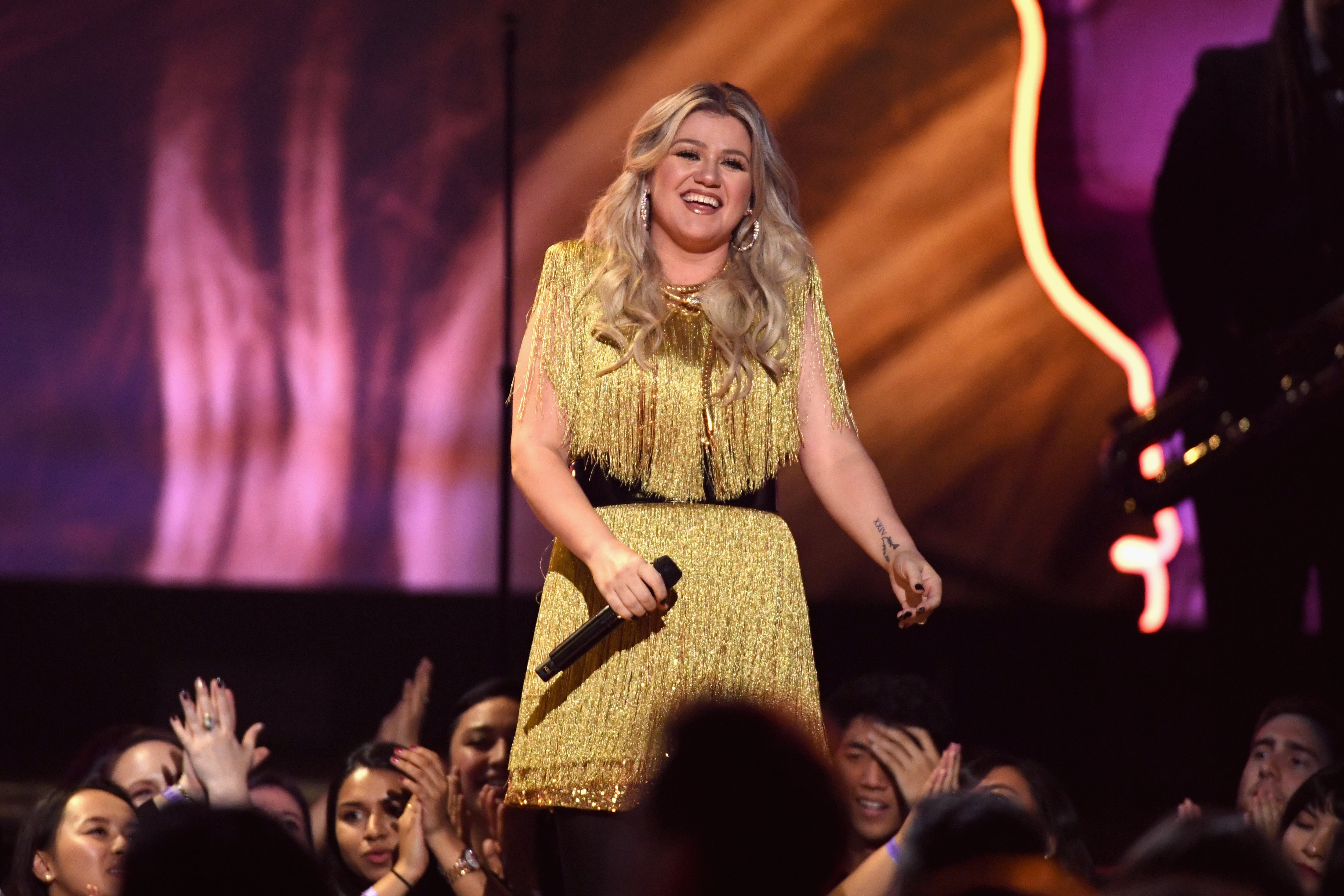 Kelly Clarkson performs at the Billboard Music Awards in Las Vegas, Nevada on May 20, 2018 | Photo: Getty Images
Kelly did much more than act
About a minute and a half before they went on to hear the results, the two contestants found out that they'd have to act in a movie if they were the winner.
Speaking to Entertainment Weekly, Clarkson made it clear: she really didn't want to be in a movie. When Clarkson won, her reaction actually read: "Oh crap, I'm gonna have to do that movie."
Not only did Clarkson do the movie — and rarely acted again — but she also went on to win three Grammy awards, sell over 25 million albums, become a songwriter, and a coach on "The Voice."
She now has a beautiful family
The "Broken & Beautiful" singer got married in 2013 to Brandon Blackstock, whose mother is Reba McEntire, and has two children: River Rose, five and Remington Alexander Blackstock, three.
Clarkson is a stepmom to Blackstock's son and daughter from his previous marriage. It looks like the singer gained tons more from being the first "American Idol" than she could ever have anticipated.
Please fill in your e-mail so we can share with you our top stories!