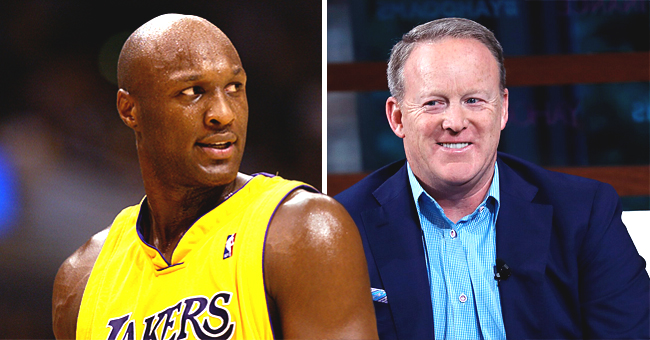 Getty Images
DWTS Fans Can't Believe Contestants Lamar Odom and Sean Spicer Were Not Voted Out
Devoted followers of "Dancing with the Stars" have taken to social media to air their frustrations after famous sports star Lamar Odom and former press secretary Sean Spicer get saved despite their "terribly stiff" performances.
The second night of dances on famous American competition series, "Dancing with the Stars" was aired on Monday. It roused anger from fans as Lamar Odom, and Sean Spicer were saved from eviction.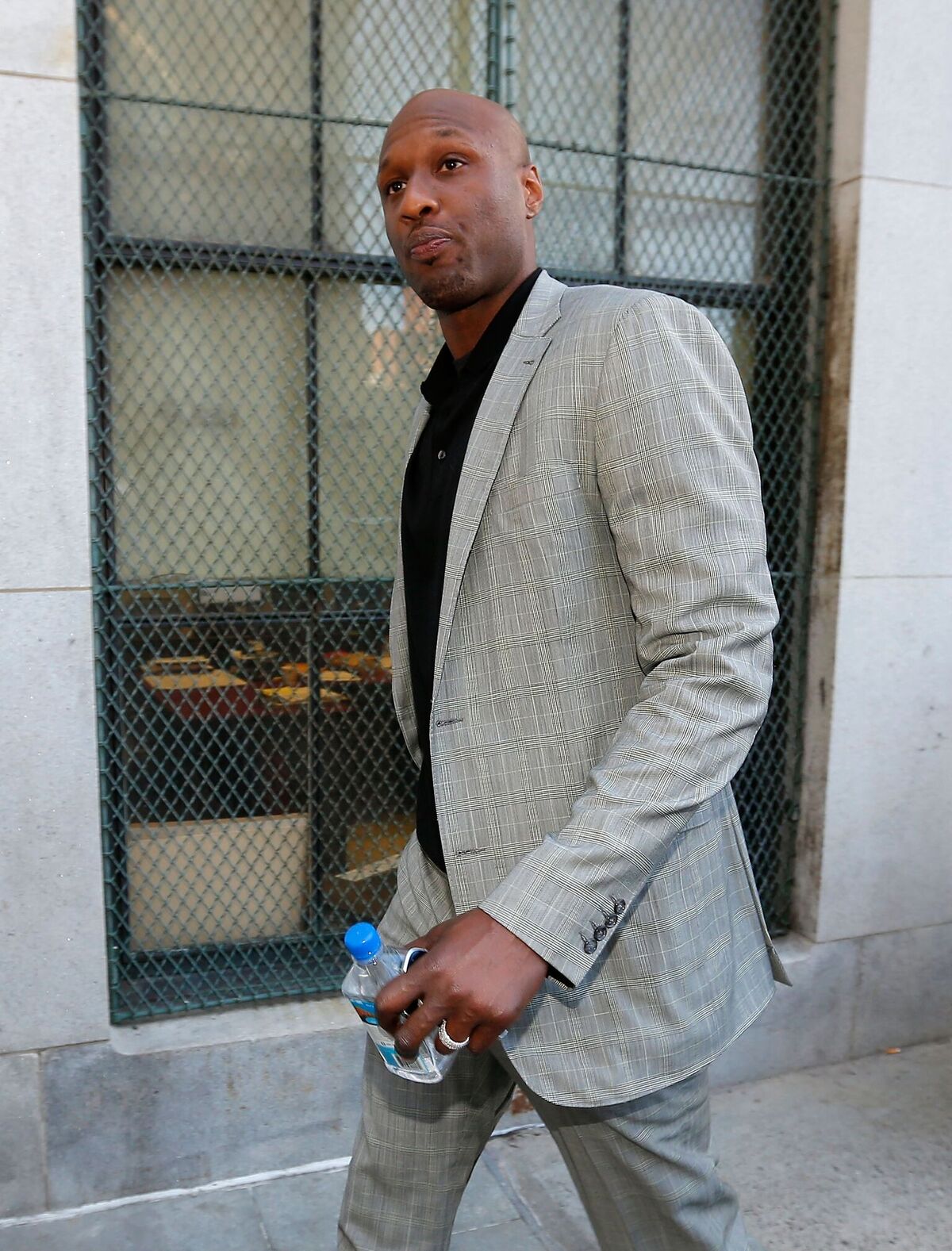 Lamar Odom arrives to attend a custody hearing with ex-girlfriend Liza Morales at New York State Supreme Court on March 5, 2013 in New York Cityv| Photo: Getty Images
FANS ANGRILY COME AT DWTS JUDGES FOR SAVING LAMAR AND SPICER ON TWITTER
It was already a given that one of the contesting couples would be sent home, and by the looks of things, it appears that fans already had their expectations.
The 28th season of "Dancing with the Stars" only recently started airing and kicked off with the new announcement that a change has been made to the voting process.
Like it was before, scores from the judges' and fan votes will determine the bottom two competitors. However, the final decision of which of the couples return home will be that of the three judges: Len Goodman, Carrie Ann Inaba, and Bruno Tonioli.
For the now-controversial episode that aired on Monday, Mary Wilson and Brandon Armstrong were eliminated. That came after the usual process of tallying the votes and scores, but it was left to the judges to decide on who will be kicked out.
Now, many fans find the outcome of their decision outrageous pushing that Mary Wilson deserved to stay on much more than Lamar and Spicer.
While some fans chose to blame viewers for voting for the wrong people, a noticeable directed their anger at Tonioli and Goodman who chose Wilson to get booted out.
One fan, @the_muffin_boyD believed that it was the mass decision of the viewers:
"This is crap! Lamar should have gone this week. Sean should have gone next week. Mary was not the worst!! Lamar got all fours America! People don't know how to vote. It's not about who you like. It's who you like that can dance!!! #DWTS."
While another user, @miss_tweedledee angrily bashed Judges Goodman and Tonioli. The tweet reads:
"You got rid of Mary Wilson of the Supremes over two terribly stiff performances from a sportsperson are you utterly dense?... Except you Carrie Ann, you the real one makin sense #dwts."
JUDGE GOODMAN EXPLAINS HIS "DIFFICULT" CHOICE TO SAVE LAMAR AND SPICER
It was, however, a tough decision for Goodman who seemed to make the final choice of eliminating Wilson.
That is because after Inaba declared her choice to save Wilson and Tonioli chose to save Lewis, head judge Goodman was left to make the final decision, and he chose to save Lewis. He said:
"If I'm totally honest, neither of these couples should be in this position. However, they are, and it's very difficult because one, I want to judge from my heart; the other, I have to judge with my brain. And my brain says I've got to save Ray and Cheryl."
"Dancing With the Stars" airs Mondays at 8 p.m. ET on ABC.
Please fill in your e-mail so we can share with you our top stories!