Meet 'The Women' Actress Meg Ryan's Children - Jack Quaid and Daisy True
Get to know Meg Ryan's two children, Jack Quaid and Daisy True. One of them was adopted by the actress from China.
In 2006, Ryan went to China to bring her daughter home to L.A. after applying to adopt a baby there, as reported by PEOPLE.
Ryan has been involved with singer-songwriter John Mellencamp since 2010.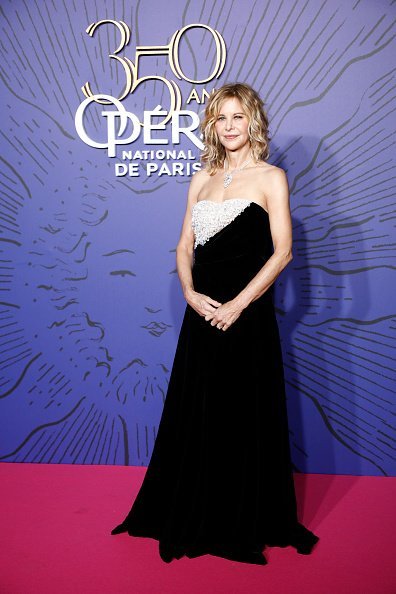 Ryan has one other child, a son named Jack Quaid, from her union with actor Dennis Quaid.
The co-founder of the Seattle-based agency Americans Adopting Orphans, David Ptasnik, said:
"I think it's great. It lets people know that international adoptions are possible and that it's culturally acceptable. It's going to help a lot of kids."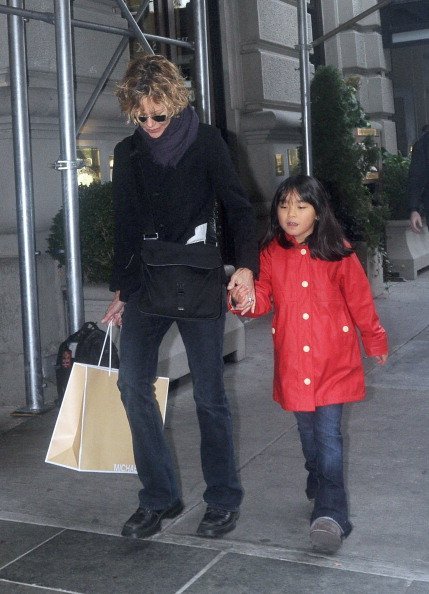 Since 2009's "Serious Moonlight," Ryan mainly has stayed out of the spotlight to spend the larger part of her time raising Daisy True, Daily Mail reported.
The actress, who started her acting career in 1981 in minor roles, appears to have formed quite a strong bond with her daughter.
Meanwhile, her son, Jack, is following in his parents' footsteps as an actor.
In 2012, he made his big-screen debut in the hit film "The Hunger Games," playing the role of Marvel.
He once again reprised his character for "The Hunger Games: Catching Fire" in 2013.
He then appeared in the main cast of the TV series "Vinyl," which premiered in February 2016. A year later, he was picked to star in "Logan Lucky," and "Tragedy Girls."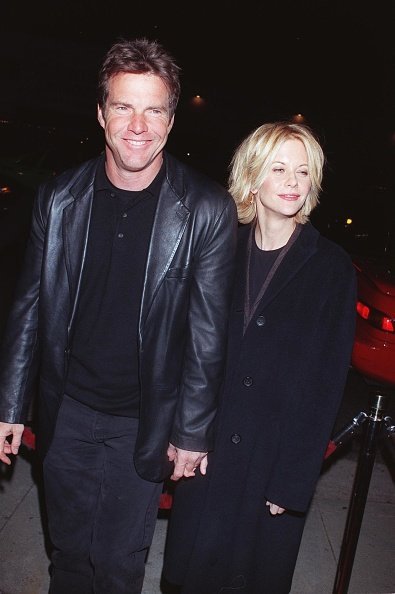 Jack went on to play the leading role of vigilante Hugh "Hughie" Campbell in the superhero series "The Boys" in 2019.
Jack's parents, Ryan and Quaid, who tied the knot in 1991, declared their separation in June 2000.
Their fans, companions and even close family members had no clue that anything wasn't right.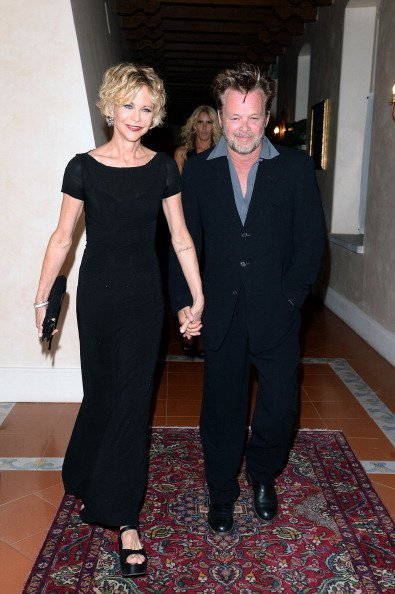 Ryan and Quaid's divorce became final in July 2001.
Ryan has been involved with singer-songwriter John Mellencamp since 2010.
In November 2018, the actress announced her engagement to Mellencamp, who has previously been married three times.