Meg Ryan's estranged family reportedly begs her to reach out before alleged wedding with beau
Reports have reached us that estranged family of actress Meg Ryan are yearning for a reconnection with her again.
AmoMama shares with you details of Meg Ryan's secret wedding to John Mellencamp and how her family longs for her to reconnect with them before she marries as reported by Radar Online on April 19, 2018.
Weddings are times that remind people how important family is, and with wedding bells ringing for actress Meg Ryan and John Mellencamp, her family has decided to give her one more chance.
Meg's estrangement from her family began in the early 90s when Meg found love in the arms of Dennis Quaid but her family especially her mum Susan didn't support the union as Dennis had a record of substance and drug abuse.
Meg didn't seem to listen to her family's plea to end the marriage and because of that Meg and her mum along with other members of the family became estranged as they had a fall-out about Dennis.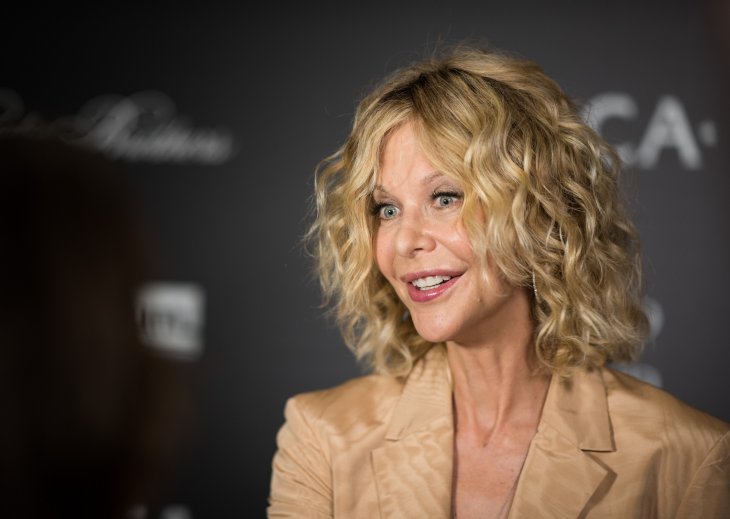 Unfortunately, Meg's marriage to Dennis ended in 2011, but that wasn't enough to repair her relationship with her family as the strife continued.
Years after, Meg and found love again and this time it's with rocker John Mellencamp. With the duo growing strong and rumors of wedding bells ringing, Meg's family have reached out to her to reconcile with the family.
It was said her parents and sisters are begging her to reconcile before the big day approaches.
Meg's family are said not to be doing so well without her as her sister Dana was last seen working at a Cape Cod supermarket where she earned $225  per week.
Her father Harry disclosed that he's not been involved in his daughter's life since and that he only catches up with her life by reading papers and magazines.
He further confirmed that Meg's relationship with her mother keeps getting worse as the day gets by as she hasn't seen her daughter since 1989 and that he doesn't even know his granddaughters by their names.
Meg's representatives haven't said anything about her family's recent plea.