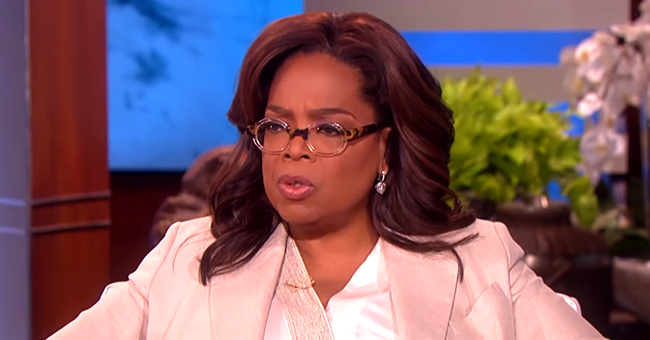 Youtube/TheEllenShow
Oprah Winfrey Talks to Ellen DeGeneres about Recent Bout of Pneumonia That Landed Her in the ER

What Oprah Winfrey thought was just a cold turned out to be something serious that even her doctor's reaction when she survived it was unexpected.
We hate to think what would have happened if Oprah Winfrey didn't bother to have her cold checked when it refused to go away. She recently revealed that it got so bad that she was rushed to emergency. Upon checking, her doctor gave her a serious look and told her to "immediately cancel everything."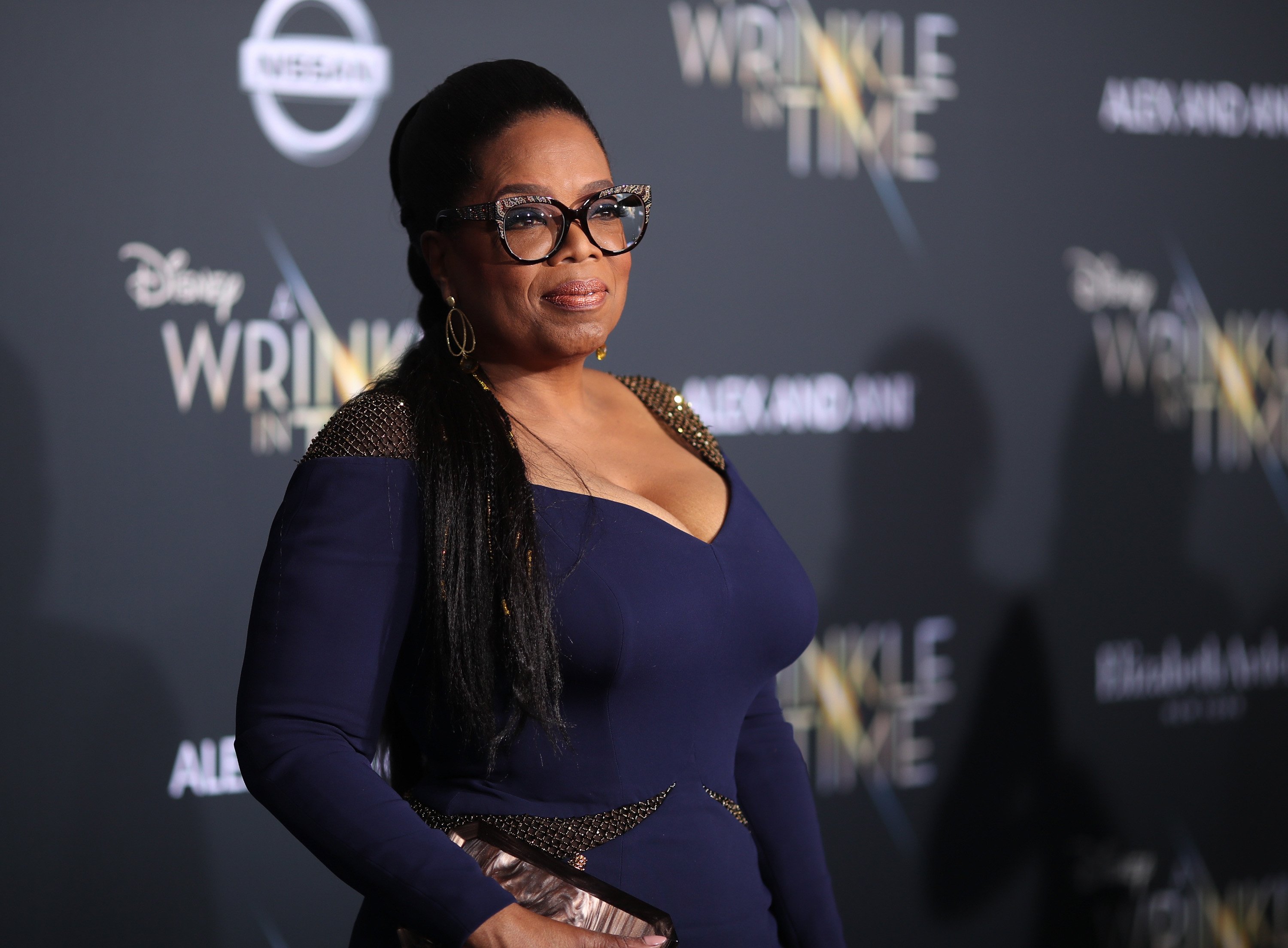 Oprah Winfrey at the premiere of "A Wrinkle in Time" in February 2018. | Photo: Getty Images
THE COLD THAT WON'T GO AWAY
Oprah sat down with Ellen DeGeneres on the latter's show and on a rare occasion opened up about her health scare that's alerting us to the dangers of your everyday cold.
According to the busy 65-year-old, she came from an overseas trip when a persistent cold landed her in the emergency room. Doctors there diagnosed her to have pneumonia and she was prescribed antibiotics.
"I thought, this must be serious because I saw his face."
THE GRAVITY OF HER SICKNESS
However, because she wasn't getting any better, she decided to see a lung specialist whose reaction was far graver than she expected.
"He puts a stethoscope here [over her heart] and I see the 'Oh s**t' face," she tells Ellen. "It's like, 'Oh my, something's wrong with you,' and I can see it, and he didn't hide it."
"I could tell he was like, 'Not on my watch is this going to happen.'"
At that point, Oprah's doctor advised her to "immediately cancel everything."
"I've never canceled anything in my life. I work when I'm sick," shared the OWN founder who also told Ellen that her doctor advised her to stay grounded in the next month then drew out 18 vials of blood from her.
"I thought, this must be serious because I saw his face," Oprah said.
HER DOCTOR'S UNEXPECTED REACTION WHEN SHE SURVIVED
Luckily, Oprah's condition improved in a week, thanks to her doctor who made sure to check up on her every day and reminded her to use her inhaler and take her antibiotics.
When she returned to his clinic, she didn't expect his reaction as he exhaled in relief that his patient was fine.
"He thanked me three times for getting better, and said, 'Can I have a hug?'" Oprah revealed. "And I could tell he was like, 'Not on my watch is this going to happen.'"
A LESSON ON HEALTH AND WELLNESS
Due to her scary ordeal, Oprah will be covering the topics of health and wellness when she goes on a nine-city tour in January. She specifically encourages others to take pneumonia seriously.
"Don't play with it. Get your flu shots and get your pneumonia shots, it's nothing to play with. It takes people out," she said as a lesson to others on Ellen's show.
SOME NOTES ABOUT PNEUMONIA
According to the World Health Organization's website, pneumonia, which is caused by viruses, bacteria, or fungi accounts for 15% of deaths among children below five years old. In 2017 alone, it killed 808,694 children.
To prevent this contagious disease often spread through the air, it is advised that children get the proper immunization and have adequate nutrition. Good hygiene is also encouraged.
Please fill in your e-mail so we can share with you our top stories!