30 Facts about 'Silence of the Lambs' Star Sir Anthony Hopkins
Anthony Hopkins has established himself as a Hollywood heavyweight. The star is a huge name in the industry with a very successful career.
Oscar-winning actor, Sir Anthony Hopkins is known for his roles in "The Silence of the Lambs," Remains of the Day," and "Legends of the Fall" to name a few. He was born in 1937 in Wales.
His career started on stage before transitioning to the silver screen.  He fast became one of the greatest actors in Hollywood. Here are thirty facts fan might not know about him.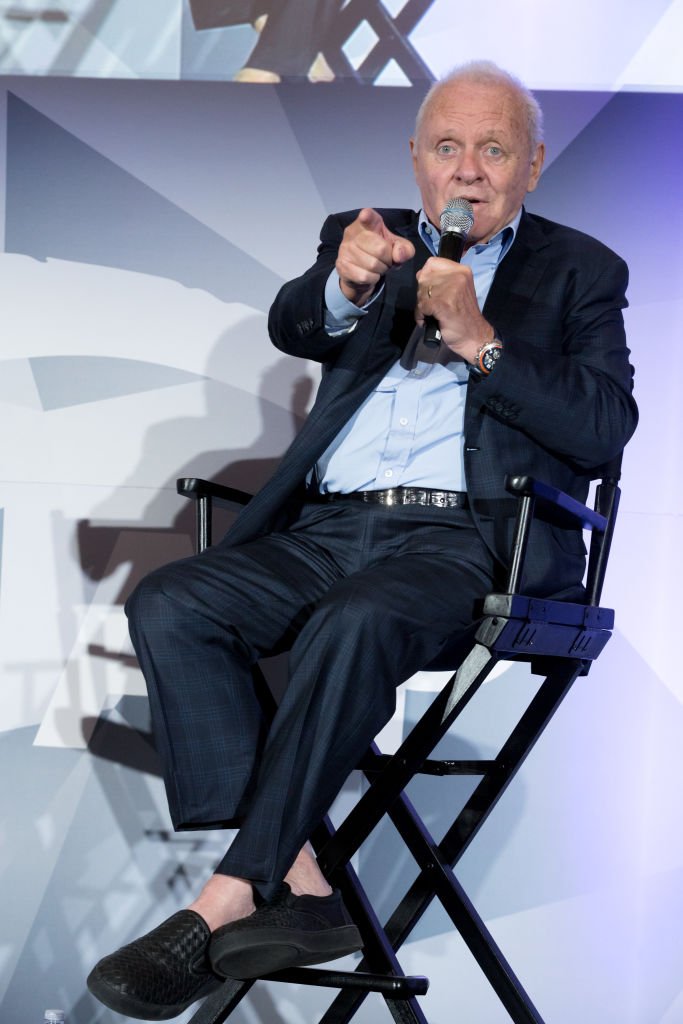 1. When he was 19, Hopkins composed a waltz. He titled it "And The Waltz Goes On" but hid it away for 50 years. His wife, who was a fan of Andre Rieu, sneakily sent it to the violinist and he premiered the piece in Vienna in 2011. 
2. Hopkins tried to explore his musical talents in 1986. He released a single called "Distant Star" which reached number 75 on the Billboard UK singles chart.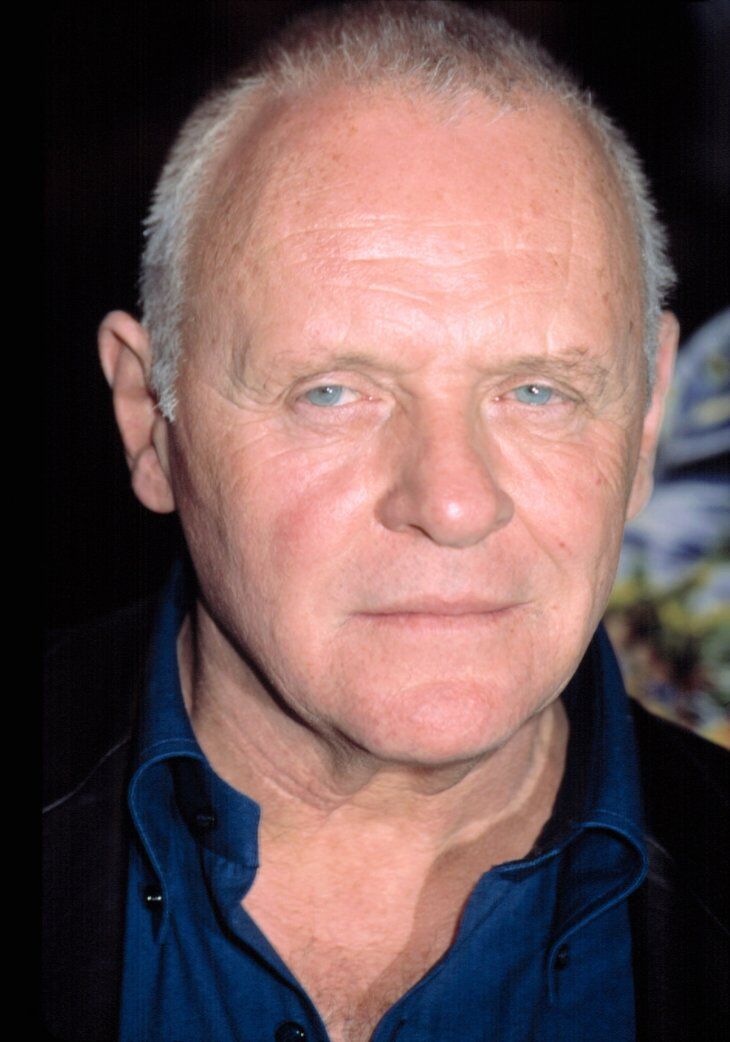 3. When performing in Repertory Theatre, he was spotted by Sir Laurence Olivier who invited him to join the Royal National Theatre in London.
4. Hopkins went on to became Olivier's understudy for the play "The Dance of Death." He filled in for the legendary actor after Oliver had appendicitis.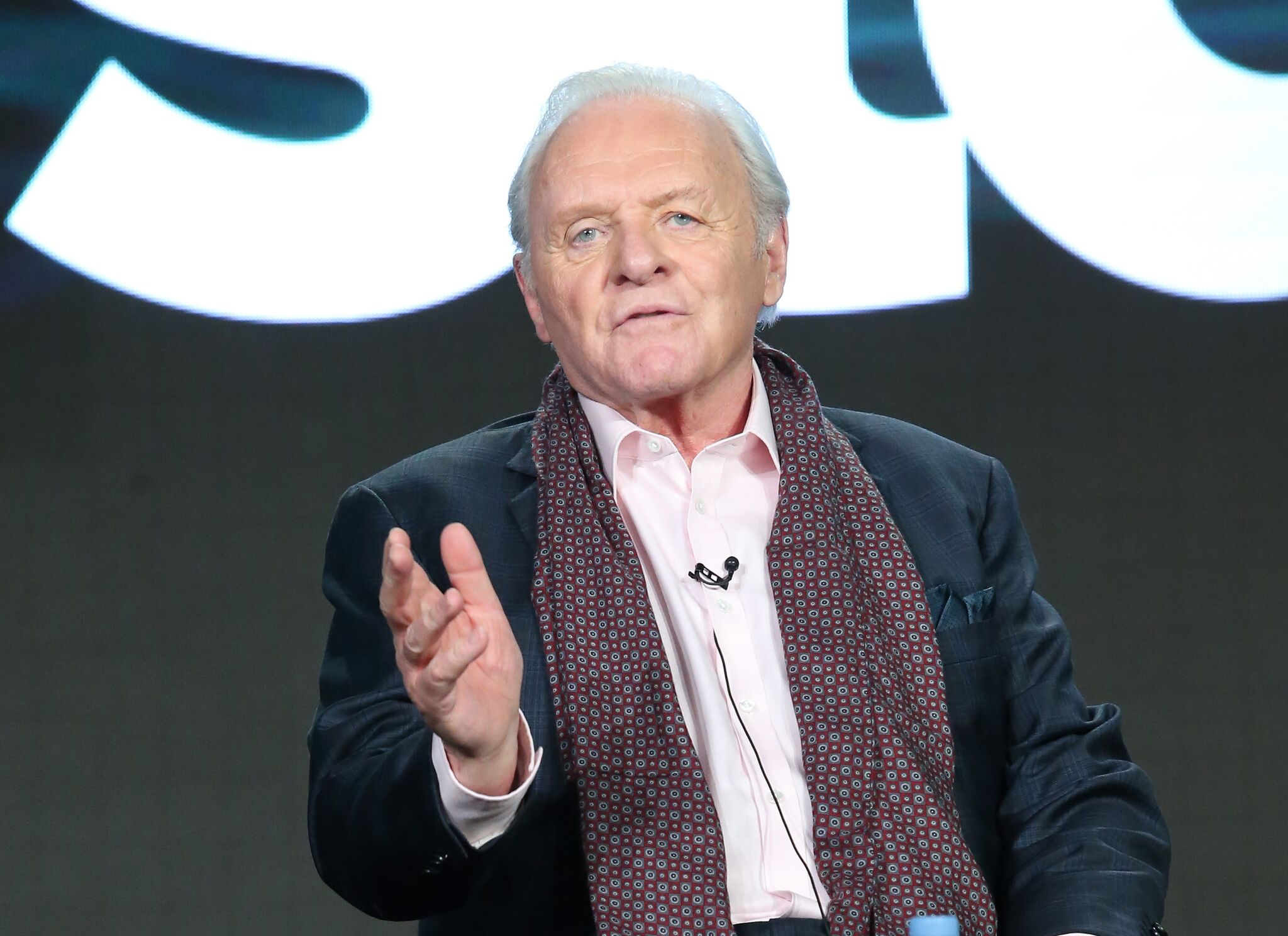 5. Oliver spoke about Anthony in his memoir:
"A new young actor in the company of exceptional promise named Anthony Hopkins was understudying me and walked away with the part of Edgar like a cat with a mouse between its teeth."
6. Anthony fell into a river when he was working on the movie "The Edge" in Alberta, Canada. As a result, he started experiencing symptoms of hypothermia and was rushed to a hospital for treatment.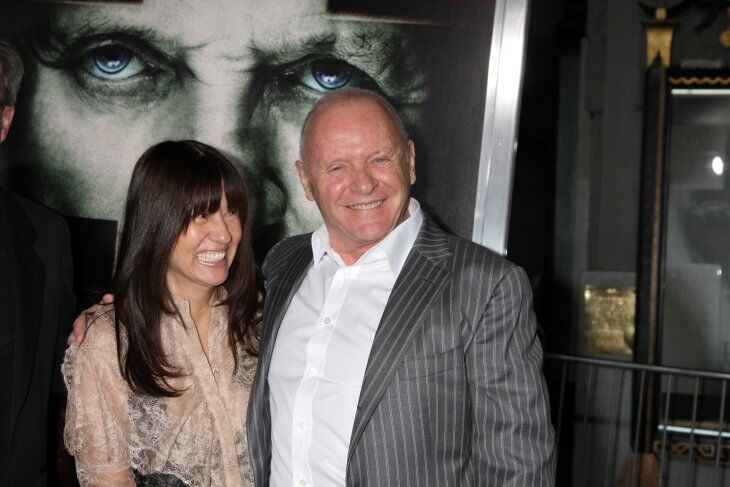 7. Anthony Hopkins worked with Bart the Bear in two movies: "Legends of the Fall" and "The Edge."
8. Anthony Hopkins once snuck into a screening of "Silence of the Lambs" and hid in the back of the theatre. A woman spotted him when weather caused an interruption in the film.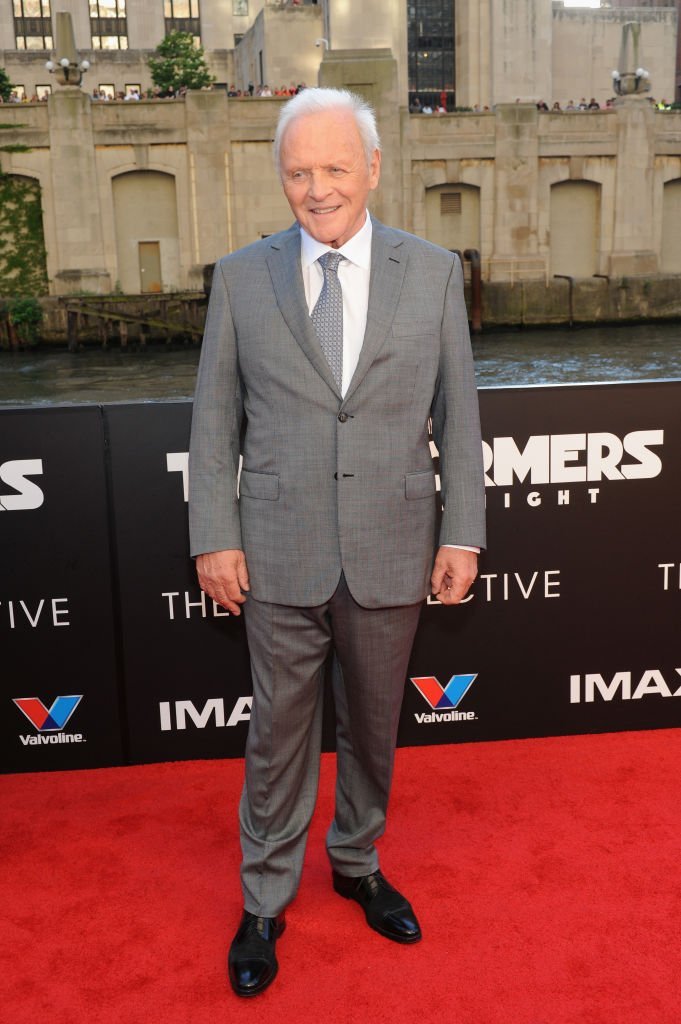 9. The brilliant actor has played two different U.S. Presidents. He acted as Nixon in the movie "Nixon" in 1995 and then as John Quincy Adams in "Amistad."
10. Hopkins also starred as the future King Richard the II in the 1968 film "Lion in Winter" which was also his big-screen debut.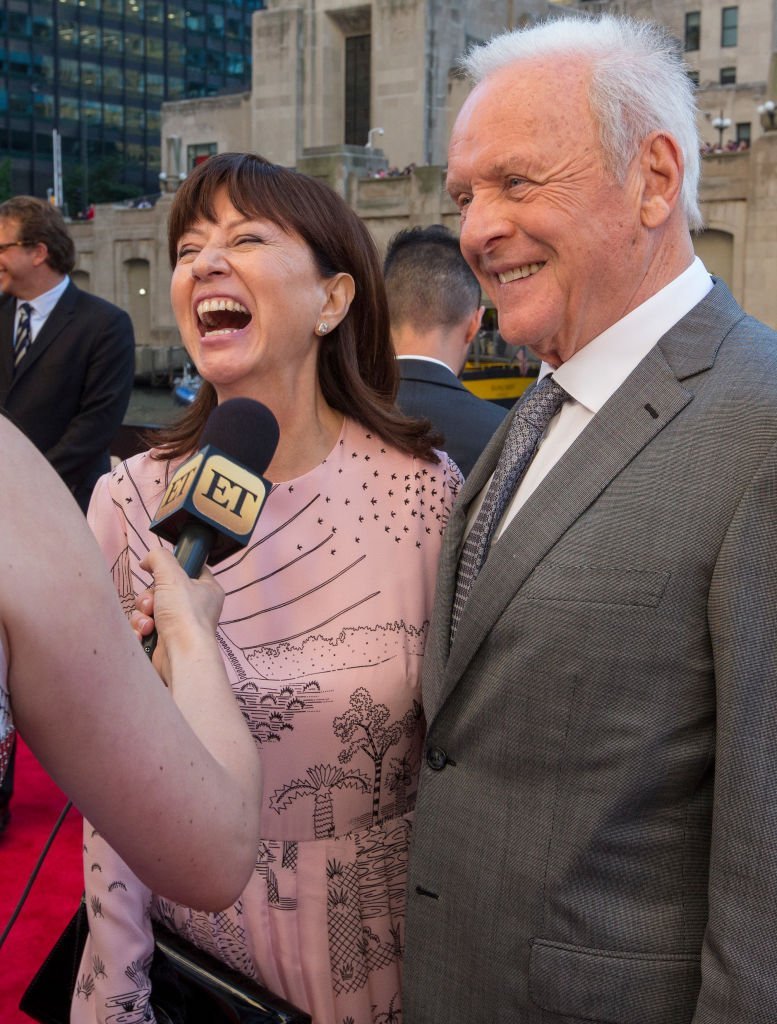 11. Hopkins made his debut at Manchester's Library Theatre in 1960.  
12. The star is also a well-known painter but calls himself the "shy artist." He also revealed that painting and composing are his first loves.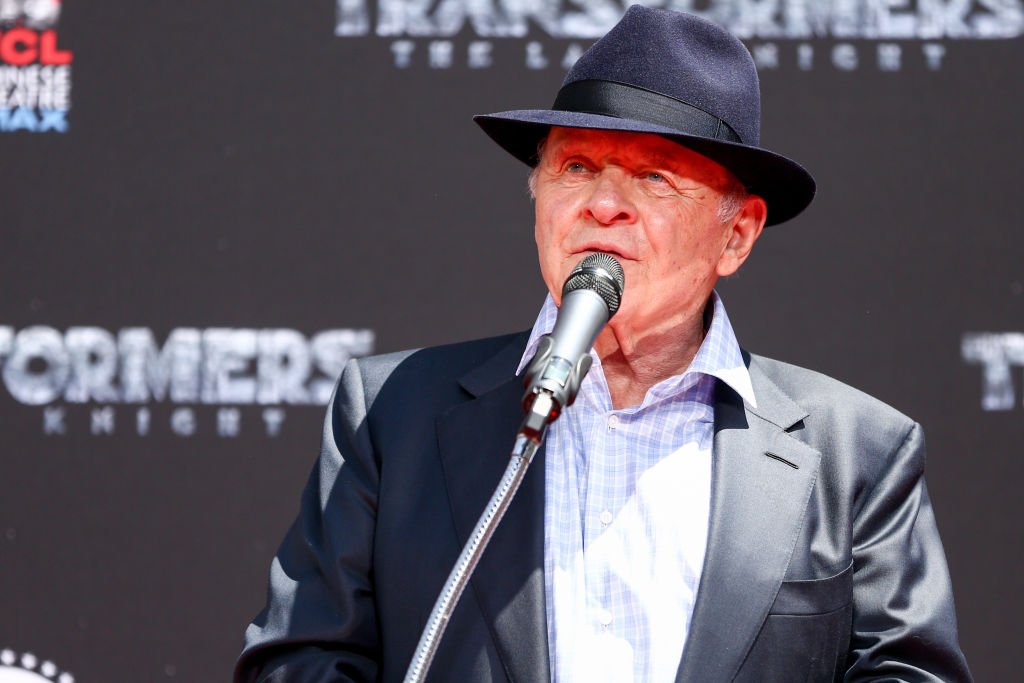 13. His Broadway debut was as Dr. Dysart in the U.S. premiere of "Equus."However, Richard Burton later replaced him. 
14. Burt Munro's children visited Anthony Hopkins on the set of "The World's Fastest Indian" and he brought them to tears with his authentic acting.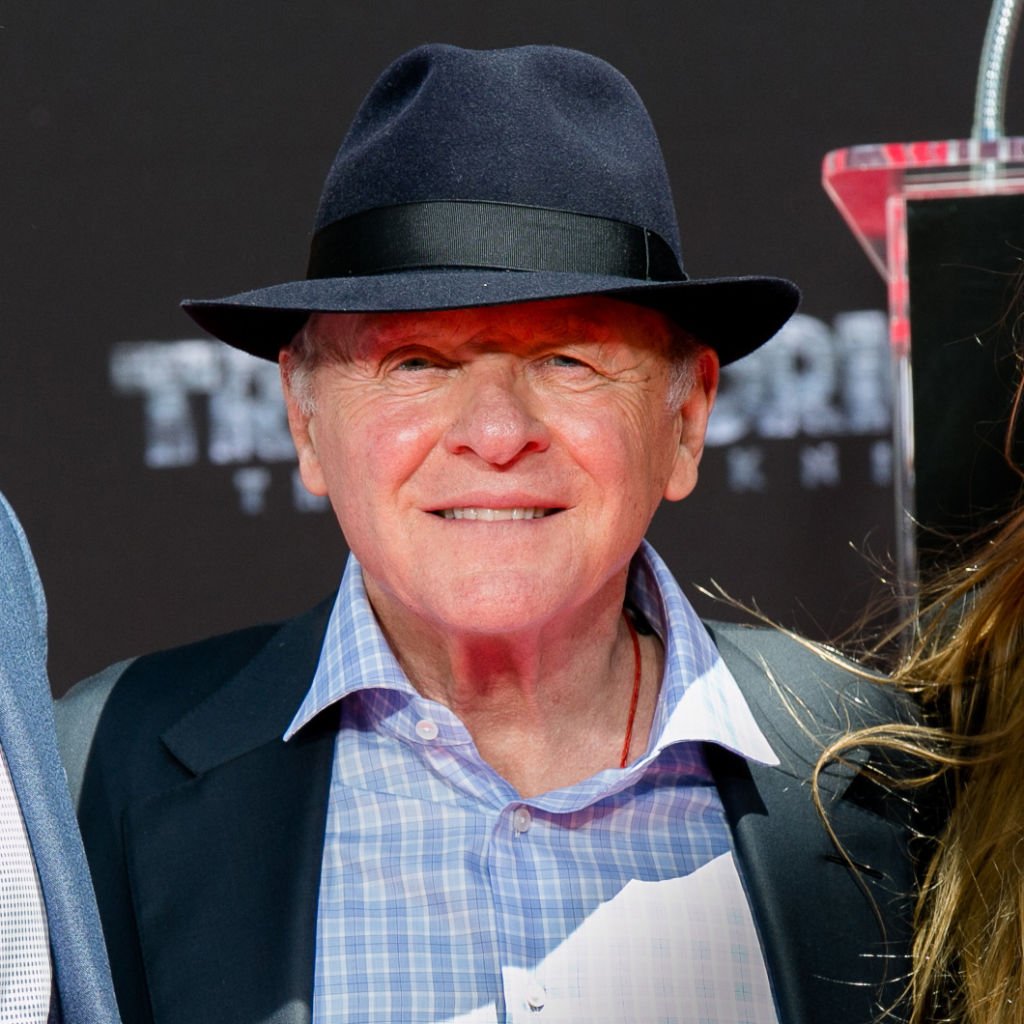 15. He took on the role of Van Helsing in Bram Stoker's "Dracula" to avoid being typecast.
16. He beat out Liam Neeson  for the role of Van Helsing due to his success in "Silence of the Lambs."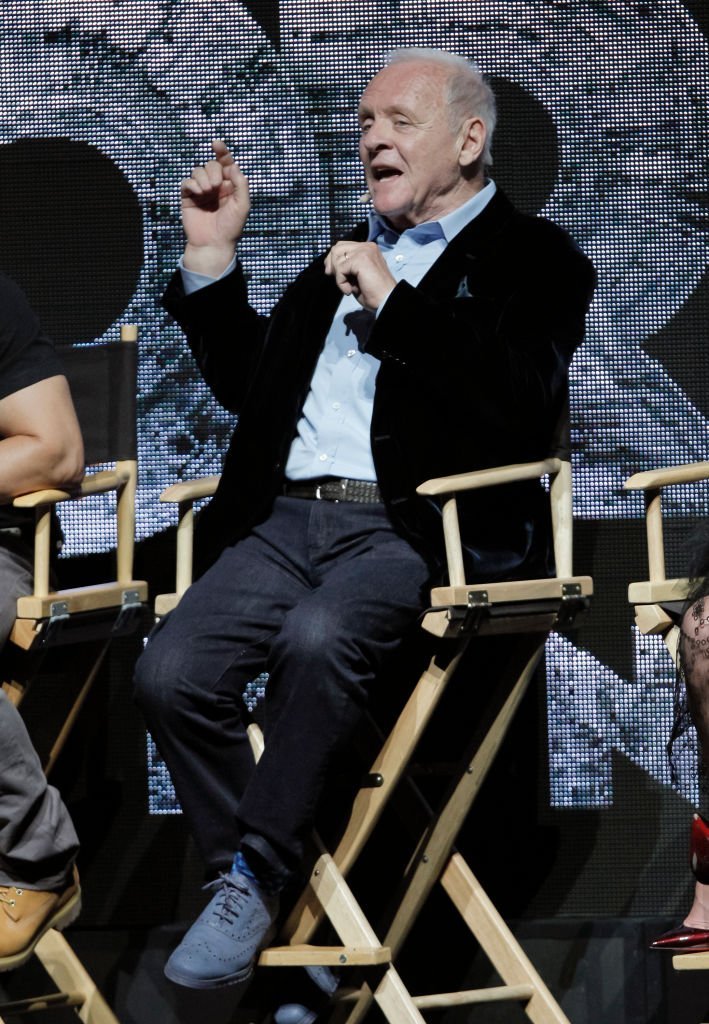 17. Katherine Hepburn once gave Anthony Hopkins a piece of advice. She told him to "read the lines. Just be. Just speak the lines" 
18. The day that he won his Oscar for "Silence of the Lambs" was the 11th anniversary of his father's passing.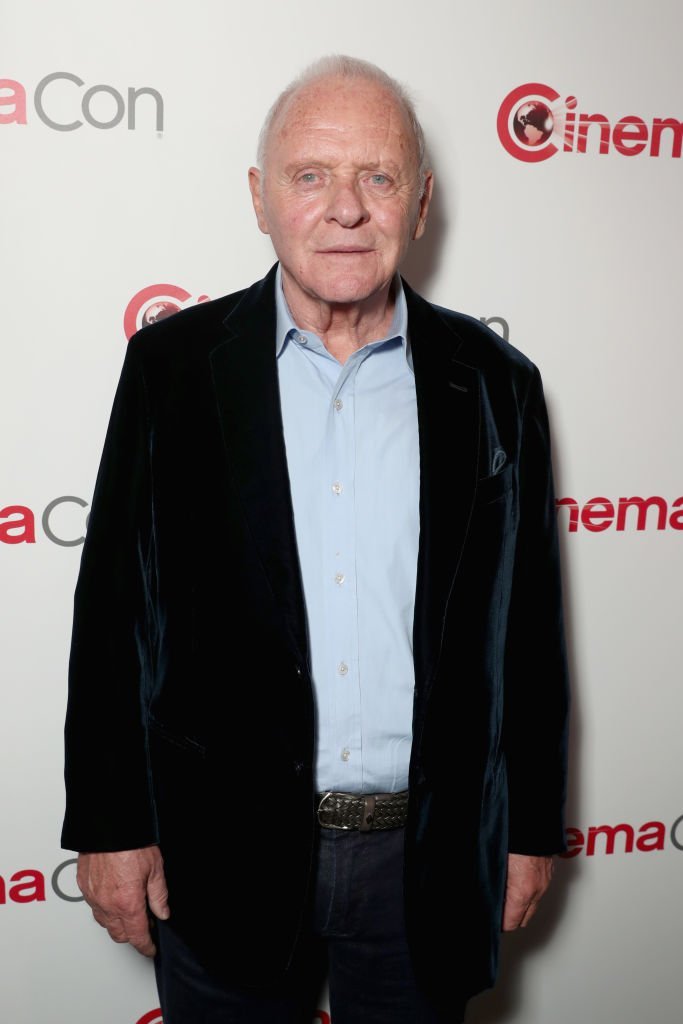 19. Hopkins once pranked an audience at one of Los Angeles Charity Midnight Mission's regular movie nights. The director of the charity asked him to tap a few people on the shoulder at the end of the movie and to say "hello" in his Hannibal voice.
20. After he was cast in "The Girl from Petrovka" Hopkin tried to buy the book but could not find a copy anywhere in London. He then found a discarded copy on a bench near the train station. Two years later while they were filming the movie, the author revealed he had lent his last one with annotations to a friend who lost it in London. Hopkins showed him the one he found and they realized it was the author's missing copy.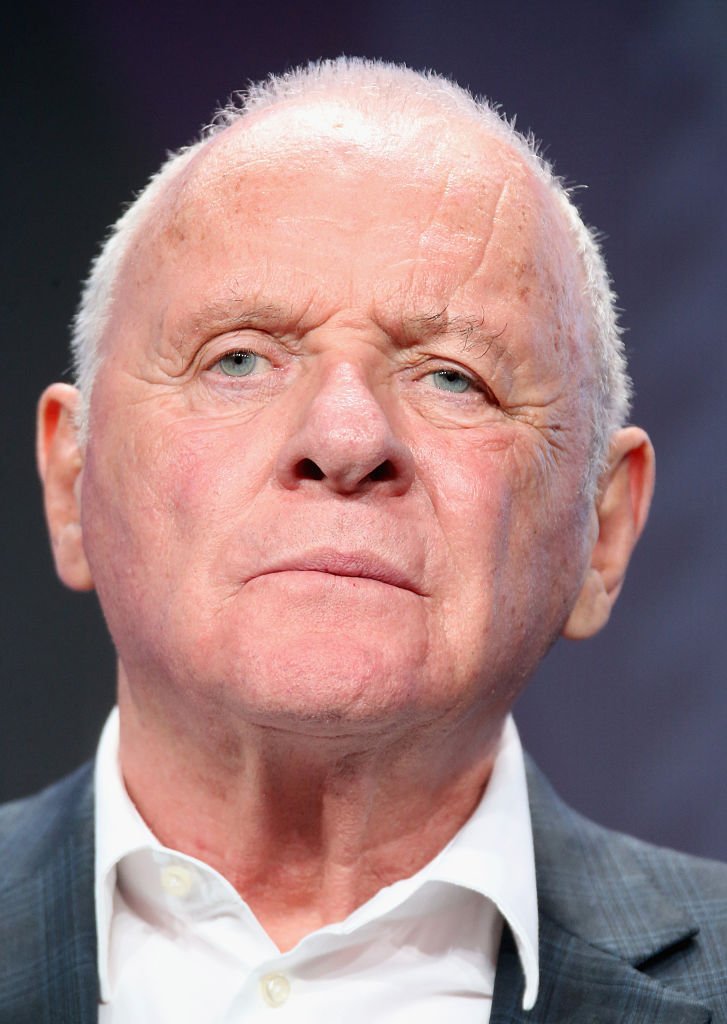 21. There is a drama school in Invercargill, New Zealand named after Anthony Hopkins and he attended its opening.
22. Anthony Hopkins dated  Martha Stewart in the early 90s. They started after she got divorced from Andrew Stewart. However, she broke up with Hopkin after watching "Silence of the Lambs" and being unable to separate him from his character.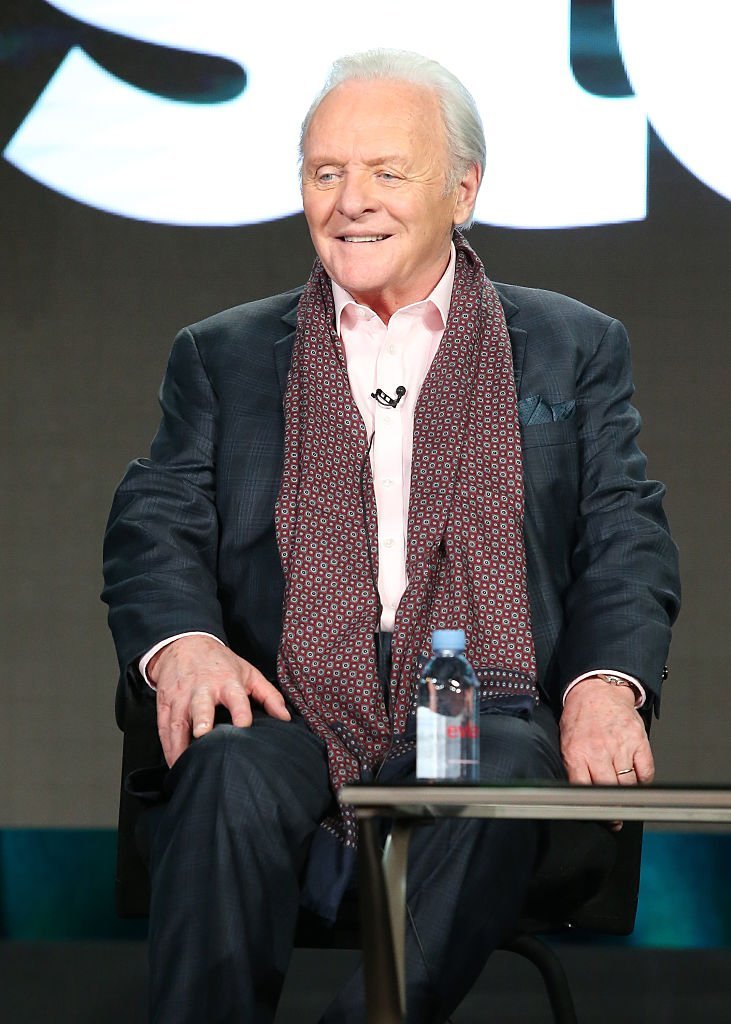 23. In 1973, Hopkins walked out on his role as "Macbeth" in London's National Theatre. He had come to the conclusion that he did not gel with theatre life.
24. One of his favorite shows is "Breaking Bad" and he reportedly binge-watched the entire series in a two-week marathon and even sent a fan e-mail to Bryan Cranston.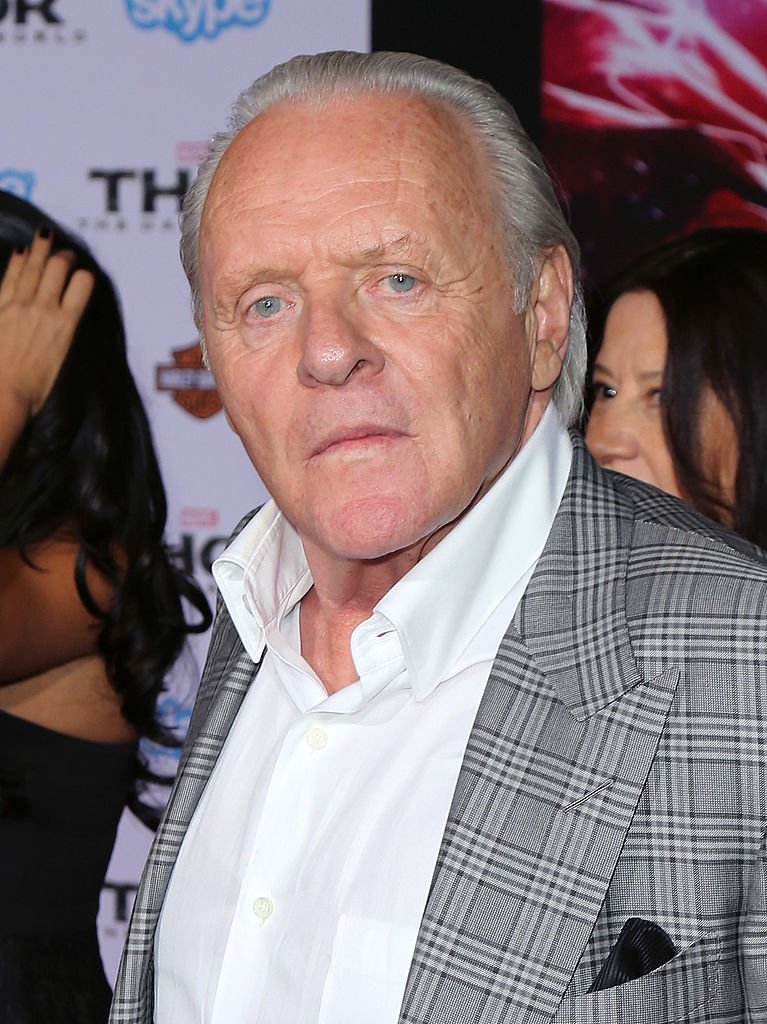 25. Anthony Hopkins' parents owned a bakery that he would work in when he was younger. However, he decided acting was his dream.
26. He was once contracted to write his autobiography but abandoned the project because he felt that his life was boring and returned the advance to the publisher.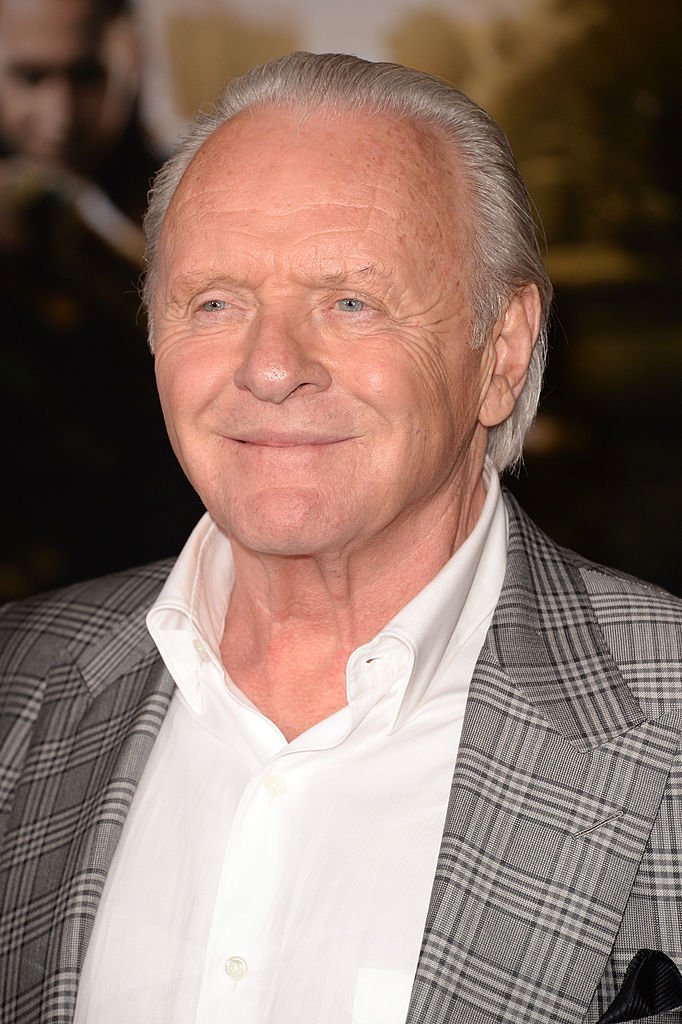 27. In 1980, Anthony Hopkins was nominated for Worst Actor for his role in "A Change of Seasons" at the very first Razzie Awards.
28. To get into character for his role as Picasso in "Surviving Picasso" Hopkins would eat what Picasso ate every day.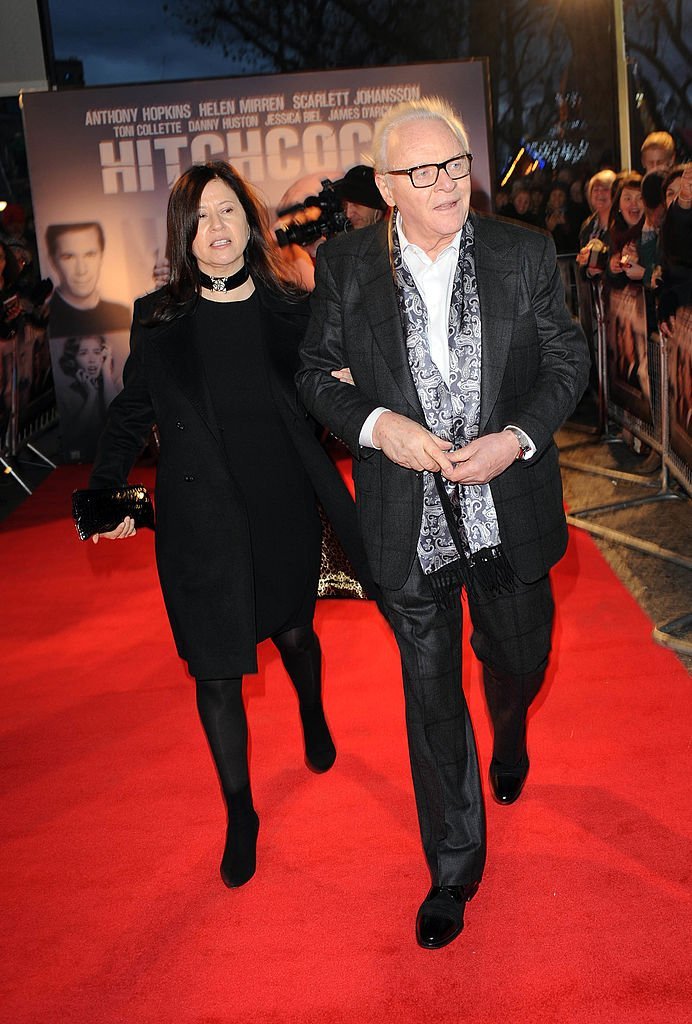 29. Anthony Hopkins moved to California in 1990. In 2000 he officially became a U.S. Citizen but still kept his UK Citizenship and knighthood.
30. He has been nominated for 57 awards and bagged 47 wins including the Cecil B. DeMille Award for Lifetime Achievement and a star on the Hollywood Walk of Fame.