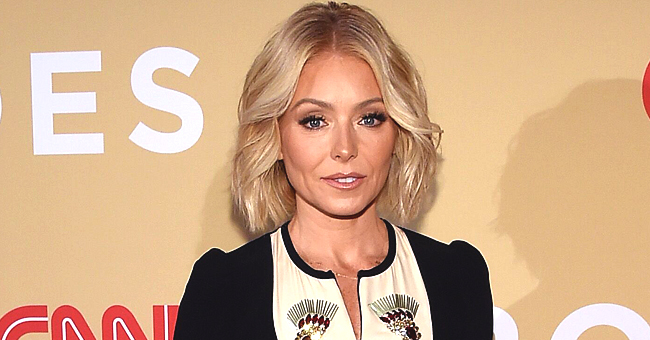 Getty Images
Kelly Ripa Pokes Fun at Her Mammogram Struggles on 'Live with Kelly and Ryan' after Her Illness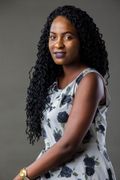 Kelly Ripa gets real with her audience as she opens up about her mammogram experience on her show "Live with Kelly and Ryan."
Tuesday's segment of "Live with Kelly and Ryan" was quite adventurous for fans of the show as co-host Kelly Ripa went raw.
The 48-year-old talk show host took fans through a rigorous journey of her mammogram procedure using Ryan Seacrest as an example, as reported by US Weekly.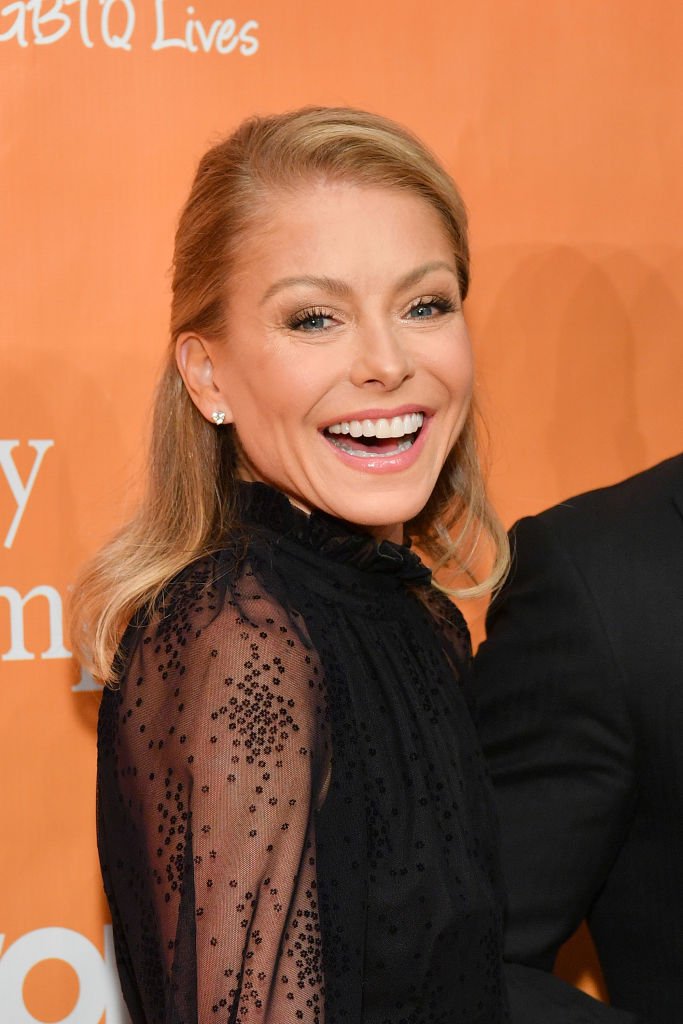 Kelly Ripa at the 2019 TrevorLIVE New York Gala. | Source: Getty Images
As seen in a video uploaded on the show's YouTube, she began by joking with her co-host and letting him know that he wouldn't know the fun of getting a mammogram until he followed her for an appointment.
The mother-of-three, who has her mammogram once yearly, explained that her last procedure was particularly burdensome because she was running behind schedule.
She had to call her husband, Mark Consuelos, to get ready the clams in the fridge as she was cooking linguini and clams for dinner that day.
Getting drawn into her story, Kelly intensified her storytelling and began demonstrating the procedure on Seacrest. She used her pad to cup his chest and mocked the size of her breast, saying:
"They would have an easier time with you than with me. Trust me. They've got more to work with here than with what I have."
She continued, recalling that at one point in the process the mammogram technician manhandled her.
In her words:
"So literally, my face is smashed in the glass. … And then she goes, 'And hold your breath. And breathe. … And hold your breath again.' And I'm like, 'Why am I a woman?'"
To prove how ugly the procedure was, Kelly joked that she would drag Ryan to an appointment as a punishment when next he got on her nerves.
Unfortunately, her day didn't get better after the procedure as Mark didn't correctly prep the clams when she got home.
Kelly's mammogram confession was a breath of fresh air for lovers of the show as the "Hope & Faith" alum missed the Friday and Saturday segment of the show.
According to PopCulture, Kelly missed filming because she was feeling "really sick" and had to be hospitalized. Luckily, she was able to get back to her bubbly self and resumed work, bright and happy on Monday.
PEOPLE reports that she joked about her condition, saying:
"I feel a lot better rumors of my death were greatly exaggerated."
Kelly's humor about her life struggles is something to always look forward to on the show!
Please fill in your e-mail so we can share with you our top stories!